Officials must review literature, processes before making changes required by legislation enacted last week.
Read more November 22 Leave a comment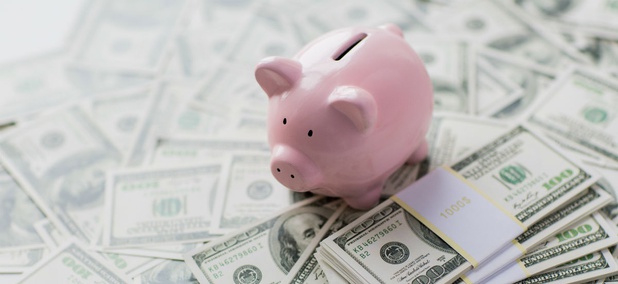 LATEST NEWS
Retirement Planning
Keep These Documents Handy A guide to the paperwork you may need when it comes time to file your retirement application.
sponsor content
Inside Digital Health Platforms In a digital health environment, the challenge for health care providers will be to bring this ...
TSP TICKER
| FUND | G | F | C | S | I | |
| --- | --- | --- | --- | --- | --- | --- |
| NOV 22 CLOSE | $15.5013 | $18.0978 | $36.4626 | $47.5404 | $30.1435 | |
| DAILY CHANGE | 0.0010 | 0.0423 | -0.0241 | -0.0185 | 0.1433 | |
| THIS MONTH (%) | 0.14 | 0.27 | 1.03 | 1.41 | 0.31 | |
| FUND | L 2050 | L 2040 | L 2030 | L 2020 | L Income | |
| --- | --- | --- | --- | --- | --- | --- |
| NOV 22 CLOSE | $18.9653 | $32.8111 | $30.2027 | $26.5849 | $19.4068 | About the TSP Ticker |
| DAILY CHANGE | 0.0185 | 0.0297 | 0.0240 | 0.0147 | 0.0075 | Monthly Returns |
| THIS MONTH (%) | 0.76 | 0.69 | 0.6 | 0.42 | 0.3 | TSP Site |
MORE FROM GOVERNMENT EXECUTIVE MEDIA GROUP