California lawmaker wants Defense chief to cancel plans to reclaim $15,000 re-enlistment incentives.
Read more 1:47 PM ET Leave a comment Molly Riley/AP file photo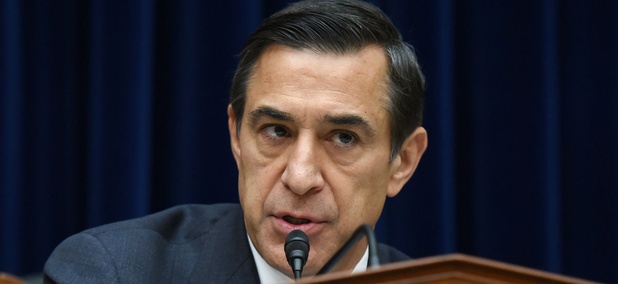 LATEST NEWS
Nextgov
DHS Secretary: DDoS Attack 'Mitigated' DHS is working on principles to secure the internet of things, DHS Secretary Jeh Johnson says.
Excellence in Government
The Science Behind Why We Dress Up Dressing up every day is an important responsibility, according to Tim Gunn and sartorial science.
TSP TICKER
| FUND | G | F | C | S | I | |
| --- | --- | --- | --- | --- | --- | --- |
| OCT 24 CLOSE | $15.1283 | $17.8990 | $29.5314 | $38.1086 | $24.3639 | |
| DAILY CHANGE | 0.0021 | -0.0161 | 0.1397 | 0.2170 | 0.0080 | |
| THIS MONTH (%) | 0.11 | -0.42 | -0.67 | -1.78 | -1.64 | |
| FUND | L 2050 | L 2040 | L 2030 | L 2020 | L Income | |
| --- | --- | --- | --- | --- | --- | --- |
| OCT 24 CLOSE | $15.8040 | $27.8708 | $26.1888 | $24.0634 | $18.2430 | About the TSP Ticker |
| DAILY CHANGE | 0.0472 | 0.0729 | 0.0588 | 0.0369 | 0.0138 | Monthly Returns |
| THIS MONTH (%) | -0.97 | -0.84 | -0.71 | -0.45 | -0.17 | TSP Site |
MORE FROM GOVERNMENT EXECUTIVE MEDIA GROUP