Providing a retroactive pay increase could be less complicated than post-shutdown back pay, sources say.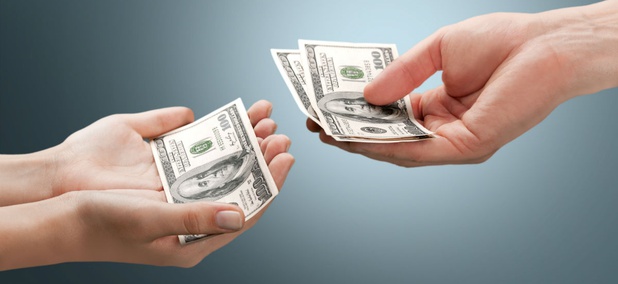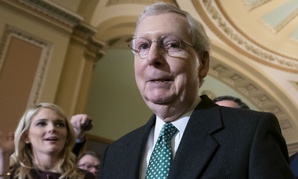 Senate Majority Leader Mitch McConnell said Thursday that Trump will sign the bill to keep the government open and move to redirect military funds to build a border wall simultaneously.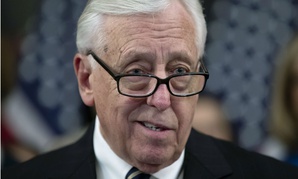 Measure that would keep the government open and overrule a pay freeze could be voted on as soon as Thursday.