Nearly 350,000 feds could be sent home without pay come Dec. 21.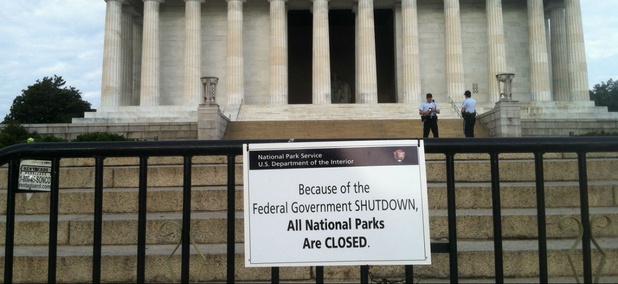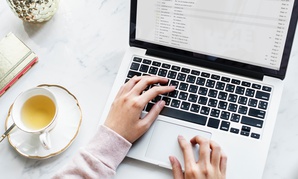 The department and union officials have until Dec. 15 to reach accord before an independent panel imposes terms for a new collective bargaining agreement.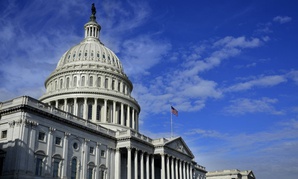 Lawmakers continue to negotiate how to include a 1.9 percent increase for civilian employees in a shutdown-averting bill.