The Republican Study Committee plan reiterates White House compensation proposals, and guts federal employee protections.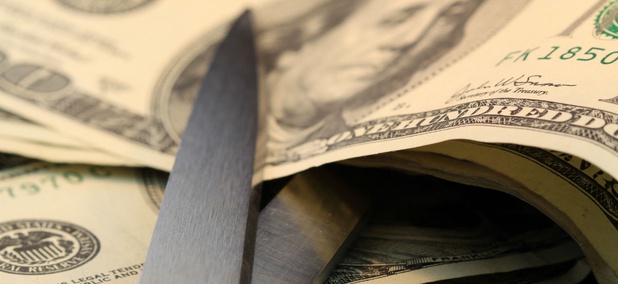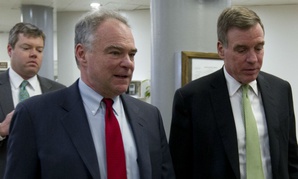 A provision of last year's tax code overhaul left employees on the hook for relocation expenses.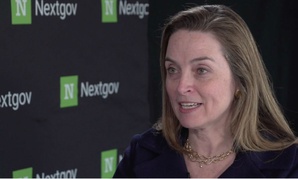 In an interview with NextGov, OMB Deputy Director for Management Margaret Weichert said the Trump administration would push for civil service reform legislation.