Republican introduces an appropriations bill amendment to hold pay level at one department, after failing to secure a governmentwide freeze as part of a separate spending measure.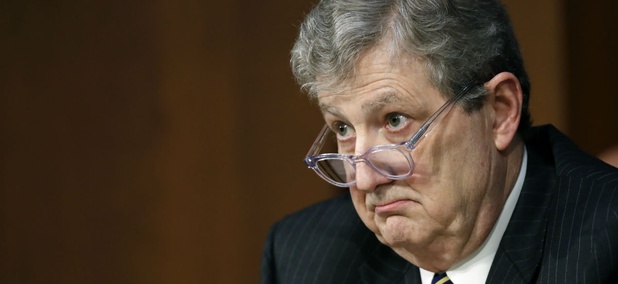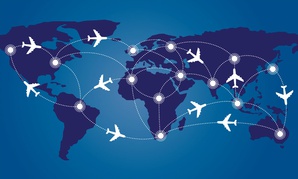 The government will spend $9 million to replace the aging travel booking process.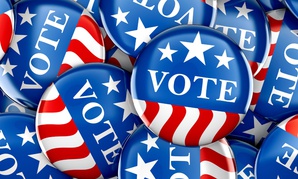 USPS will challenge in federal court an arbitrator's decision in favor of unions.