How I Lead: By Not Trying Too Hard To Be Liked
Insights from Joshua Ederheimer of the Office of Community Oriented Policing Services at the Justice Department.
Joshua Ederheimer is principal deputy director for the Office of Community Oriented Policing Services at the Justice Department.
What is the best leadership lesson you've learned?
Too often, leaders try too hard to be well-liked. Leaders have to be willing and able to make decisions and implement strategies that invariably have an impact -- sometimes a negative impact -- on staff. Any change will have an effect on the status quo, and that causes tension. I have found it is important to communicate decisions, whether they are popular or not, and explain why the decision was made.
What leadership lessons do you try to convey to your team?
First, that it is important to make decisions. Asking for an outcome is completely different from making a determination. I want my team members to be able to assess situations and not be afraid of the consequences which might come from their decisions. Second, I also want my team to make sure that I am aware of the decisions they make. Nobody likes to be blindsided. It is imperative that leaders are able to discern what decisions need to be clearly conveyed to executives and when to seek their input.
What do you look for in potential employees when making hiring decisions?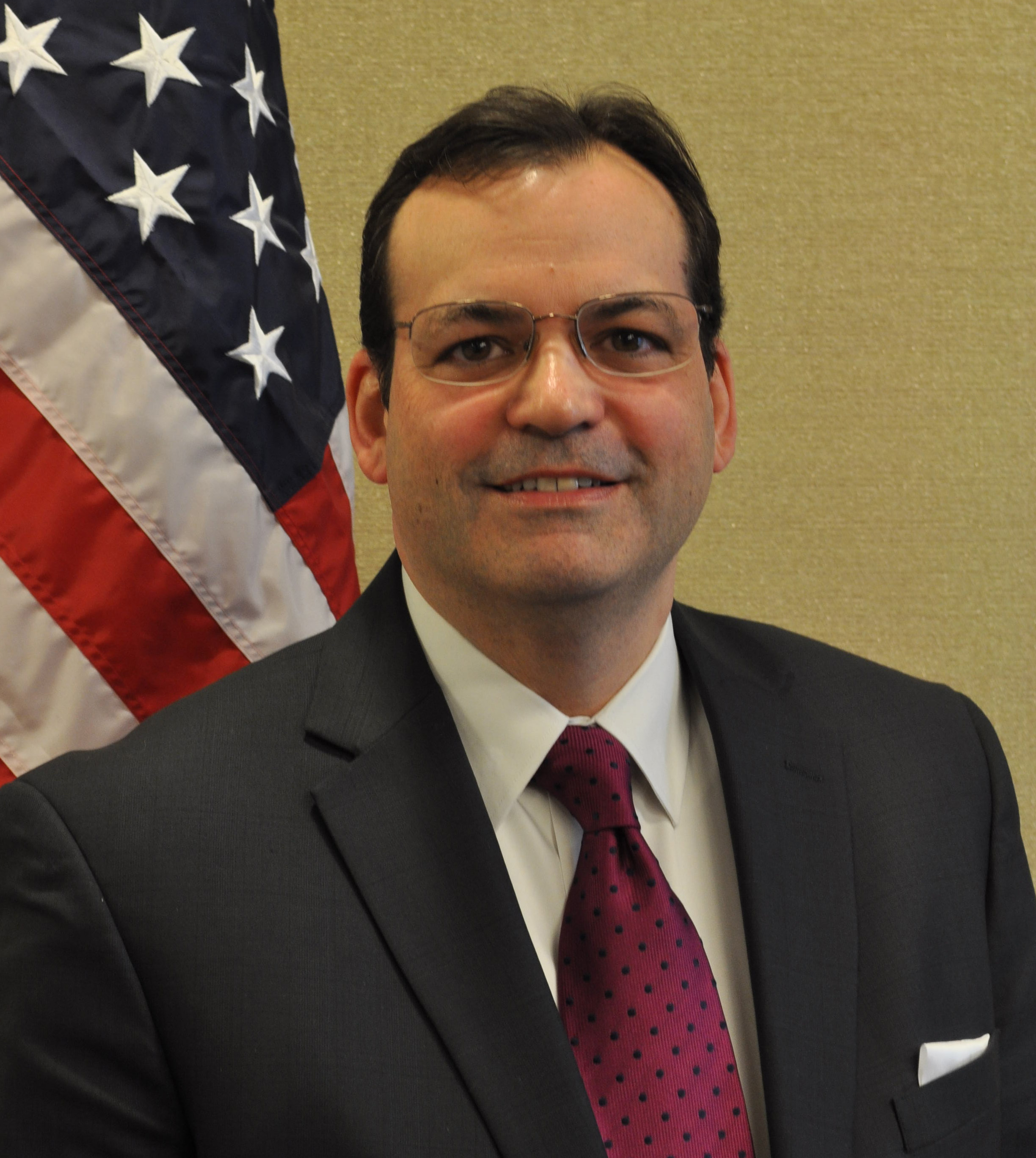 While there are many skills I look for in a prospective candidate, a consistent challenge has been written communication skills. Perhaps because of electronic communication and social media, written communication has suffered. This skill is especially important in government, due to more intense levels of scrutiny and required documentation. For example, adherence to statutes and appropriations language; Government Accountability Office, inspector general and internal audits; and congressional oversight mandate comprehensive documentation. At all grade levels, I seek writing samples and ask questions about writing skills.
What do you do after work for fun or to relax?
I find that regular exercise is a terrific stress reliever, and helps me to keep healthy. I also enjoy following sports. I find that they are a terrific distraction.
What is the best mistake you've ever made?
I have made so many mistakes, it's hard to keep track! The key is to be able to make a mistake, learn from it, and actually build from it. I have found that my failures seemed like failures at the time, but those experiences actually helped prepared me for future successes.
Describe your average day in 10 words or less.
Challenging, thrilling, satisfying and exhausting. I love my job.
What is your weakness and how do you compensate for it?
I am sometimes impatient and direct. These characteristics can put off staff. I have to check myself when I get frustrated with the pace of work, and when applicable, highlight the positive outcomes and praise/thank the staff.
What is your strategy for interactions with your supervisor?
I try to understand my supervisor and his preferences and priorities. By advancing my supervisor's priorities -- while at the same time addressing his personal style preferences -- I am able to demonstrate my professionalism.
What career accomplishment are you most proud of and why?
As a federal employee who came into government at a high level with no federal experience, it was quite a challenge to learn the intricate budget process. Helping to develop a new, creative program, implementing it and informing stakeholders about it, made me extremely proud. Despite the fact that we are in a sequester year and this program was a new line item, it had several million dollars appropriated to it. This demonstrates the program's significance and makes me feel like I am making a difference.
How do you involve your employees to ensure everyone is on board with a new idea?
This is a concept I learned here in the federal government. "Socializing" an idea, whether it is mine or not, helps ensure that people have a stake in the outcome. It is critically important to hear diverse viewpoints on an idea.
What is the most important thing you have learned in your career?
That one has to be a good follower. I think it's imperative to make sure I understand my supervisor's priorities, preferences and style, and change accordingly. I have also learned that when utilized properly, deft managing up can be very effective in advancing an agenda.
What motivates you?
I love to be able to accomplish a goal that others say is impossible to achieve.