House Republicans want to give the Pentagon a boost while keeping domestic agencies on autopilot.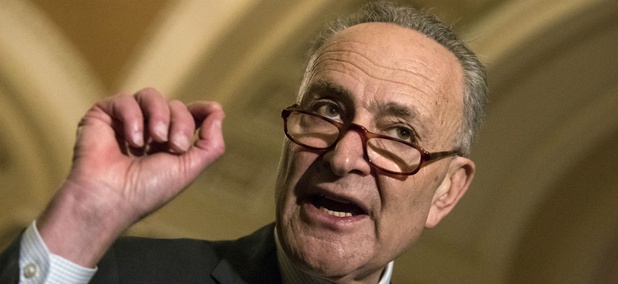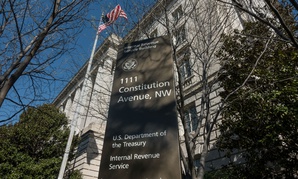 Hearing on customer service showcases an agency stretched for resources.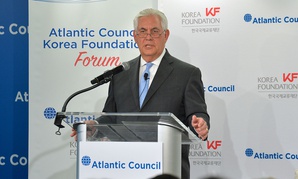 The State Department chief says the U.S. is ready to have the first meeting with Pyongyang "without preconditions." That's not what the White House has been saying.