A federal judge last month struck down three executive orders making it easier to fire federal workers and reducing the influence of unions.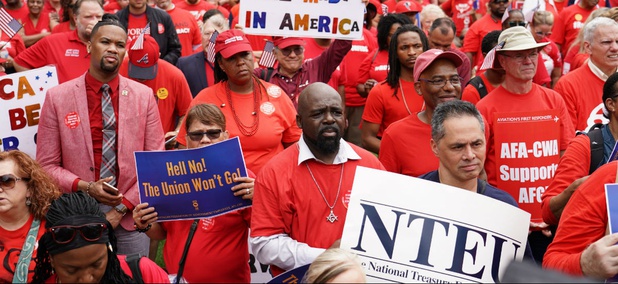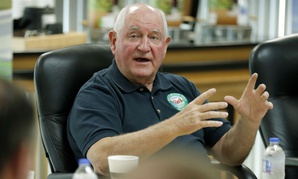 Perdue tells senators the moves will save money, enhance recruiting and preserve scientific integrity.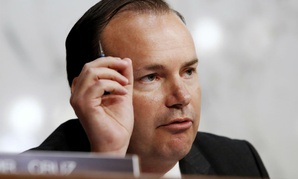 A bill would include TSA screeners' pay and benefits in cost comparisons with potential contractors.