The government will spend $9 million to replace the aging travel booking process.
Read more August 17 Leave a comment By Business stock / Shutterstock.com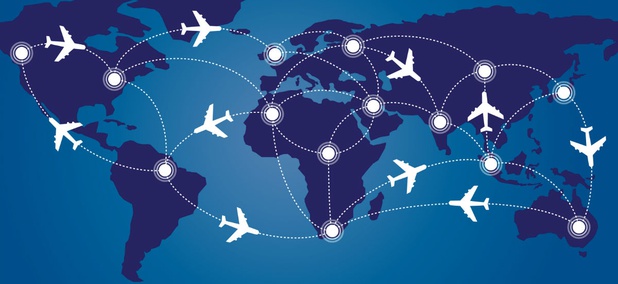 LATEST NEWS
Defense
An Admiral Speaks Out An op-ed criticizing the president from the man responsible for the raid that killed Osama Bin Laden represents a ...
Excellence in Government
Many Don't See Women As Leaders At Work Though there's been progress toward gender equality at work, new research finds that many people ...
TSP TICKER
| FUND | G | F | C | S | I | |
| --- | --- | --- | --- | --- | --- | --- |
| AUG 17 CLOSE | $15.8140 | $17.9316 | $40.5804 | $53.2397 | $29.7028 | |
| DAILY CHANGE | 0.0013 | 0.0032 | 0.1375 | 0.2038 | 0.0818 | |
| THIS MONTH (%) | 0.14 | 0.52 | 1.36 | 1.8 | -3.69 | |
| FUND | L 2050 | L 2040 | L 2030 | L 2020 | L Income | |
| --- | --- | --- | --- | --- | --- | --- |
| AUG 17 CLOSE | $20.1777 | $34.7278 | $31.7856 | $27.5790 | $19.9886 | About the TSP Ticker |
| DAILY CHANGE | 0.0547 | 0.0831 | 0.0644 | 0.0307 | 0.0146 | Monthly Returns |
| THIS MONTH (%) | -0.03 | -0.0 | 0.02 | 0.09 | 0.11 | TSP Site |
MORE FROM GOVERNMENT EXECUTIVE MEDIA GROUP