Former supervisor says a 2017 VA firing law violates his constitutional rights.
Read more December 12 Leave a comment By corgarashu / Shutterstock.com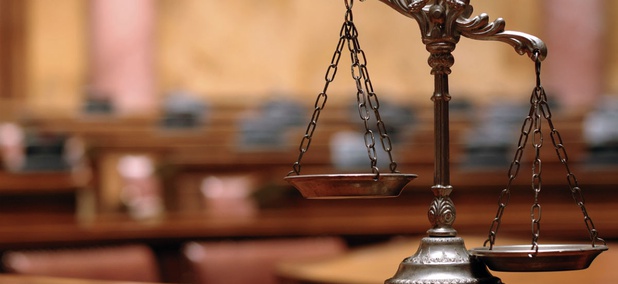 LATEST NEWS
Management
Trump Moves to Deport Vietnam War Refugees The White House again wants to expel certain groups of protected immigrants, a reversal after ...
Management
An Upheaval at the Ends of the World Two new reports find that the North and South Poles face an "unprecedented" climate future.
Excellence in Government
Congresswoman, Interrupted President Trump's interruptions of House Minority Leader Nancy Pelosi are part of a long tradition of men ...
TSP TICKER
| FUND | G | F | C | S | I | |
| --- | --- | --- | --- | --- | --- | --- |
| DEC 12 CLOSE | $15.9675 | $17.9553 | $37.9814 | $46.9803 | $27.5401 | |
| DAILY CHANGE | 0.0013 | -0.0068 | 0.2047 | 0.4067 | 0.5429 | |
| THIS MONTH (%) | 0.1 | 0.78 | -3.89 | -4.6 | -1.88 | |
| FUND | L 2050 | L 2040 | L 2030 | L 2020 | L Income | |
| --- | --- | --- | --- | --- | --- | --- |
| DEC 12 CLOSE | $18.9562 | $32.9357 | $30.4709 | $27.1396 | $19.8412 | About the TSP Ticker |
| DAILY CHANGE | 0.1597 | 0.2432 | 0.1885 | 0.0859 | 0.0416 | Monthly Returns |
| THIS MONTH (%) | -2.73 | -2.37 | -1.96 | -0.92 | -0.56 | TSP Site |
MORE FROM GOVERNMENT EXECUTIVE MEDIA GROUP