A primer on the annual process to determine current and former federal employee compensation.
Read more May 21 Leave a comment Shutterstock.com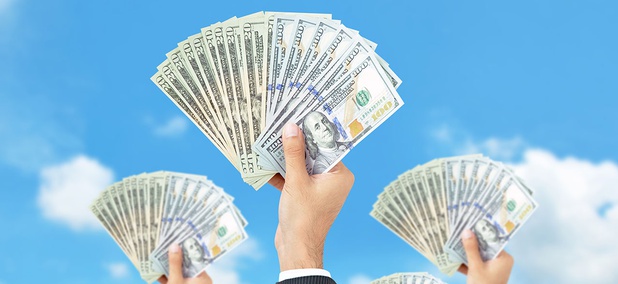 LATEST NEWS
Defense
Pompeo Declares Economic War on Iran The U.S. secretary of state vowed "unprecedented financial pressure in the form of the strongest ...
Route Fifty
States Stumble on Internet Privacy Broad-based consumer bills on internet privacy and net neutrality failed or are still pending as state ...
Excellence in Government
Email Is Dangerous Electronic mail as we know it is drowning in spam, forged phishing mails, and other scams and hacks. It's going to get ...
TSP TICKER
| FUND | G | F | C | S | I | |
| --- | --- | --- | --- | --- | --- | --- |
| MAY 21 CLOSE | $15.7037 | $17.6304 | $38.7317 | $51.1959 | $31.3716 | |
| DAILY CHANGE | 0.0037 | 0.0046 | 0.2851 | 0.3567 | 0.0334 | |
| THIS MONTH (%) | 0.16 | -0.52 | 3.39 | 5.22 | 0.76 | |
| FUND | L 2050 | L 2040 | L 2030 | L 2020 | L Income | |
| --- | --- | --- | --- | --- | --- | --- |
| MAY 21 CLOSE | $19.8891 | $34.2545 | $31.3819 | $27.2998 | $19.8020 | About the TSP Ticker |
| DAILY CHANGE | 0.0894 | 0.1365 | 0.1066 | 0.0540 | 0.0254 | Monthly Returns |
| THIS MONTH (%) | 2.38 | 2.09 | 1.77 | 1.02 | 0.66 | TSP Site |
MORE FROM GOVERNMENT EXECUTIVE MEDIA GROUP