A majority of the proposed reforms will require legislation, and lawmakers appear poised to block others.
Read more October 16 Leave a comment Andrew Harnik/AP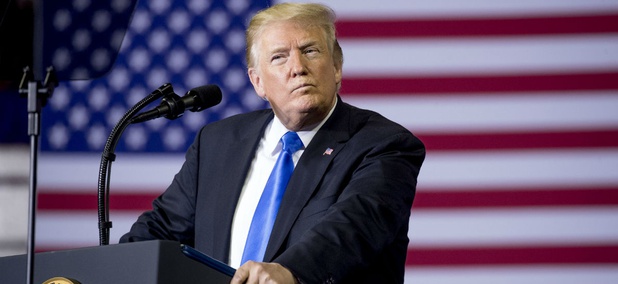 LATEST NEWS
sponsor content
Can Your Agency Predict Future Hiring Needs? Meeting an agency's staffing needs has become more challenging in recent years. Several ...
TSP TICKER
| FUND | G | F | C | S | I | |
| --- | --- | --- | --- | --- | --- | --- |
| OCT 16 CLOSE | $15.8910 | $17.7453 | $40.1194 | $50.7762 | $29.0727 | |
| DAILY CHANGE | 0.0013 | 0.0106 | 0.8468 | 1.2762 | 0.4662 | |
| THIS MONTH (%) | 0.13 | -0.57 | -3.5 | -5.49 | -4.77 | |
| FUND | L 2050 | L 2040 | L 2030 | L 2020 | L Income | |
| --- | --- | --- | --- | --- | --- | --- |
| OCT 16 CLOSE | $19.8464 | $34.2535 | $31.4529 | $27.5000 | $19.9764 | About the TSP Ticker |
| DAILY CHANGE | 0.3313 | 0.5022 | 0.3870 | 0.1736 | 0.0836 | Monthly Returns |
| THIS MONTH (%) | -3.47 | -3.02 | -2.5 | -1.21 | -0.76 | TSP Site |
MORE FROM GOVERNMENT EXECUTIVE MEDIA GROUP