Officials, senior executives group tout the changes as a move toward results-oriented compliance.
Read more November 15 Leave a comment Cameron Whitman Photography LLC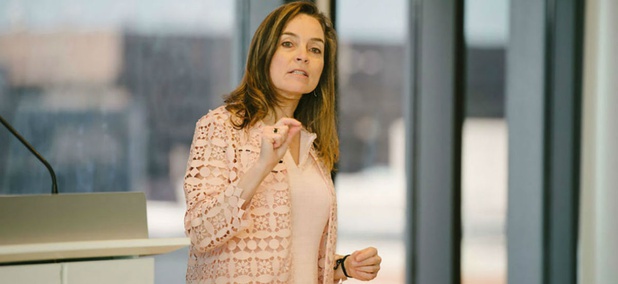 LATEST NEWS
Nextgov
How Wearables Could Help NIH Fight Cancer The agency aims to better monitor and personalize treatments for chronic conditions using the ...
sponsor content
#NoblisCWMD18: 5 Key Takeaways Decision makers in homeland security, defense, and intelligence are faced with adversaries of increasing ...
Excellence in Government
'Heavy' Multitasking May Cramp Your Memory The word 'multitasking' implies that you can do two or more things at once, but in reality our ...
TSP TICKER
| FUND | G | F | C | S | I | |
| --- | --- | --- | --- | --- | --- | --- |
| NOV 15 CLOSE | $15.9311 | $17.7353 | $39.0553 | $48.6634 | $28.0151 | |
| DAILY CHANGE | 0.0014 | -0.0108 | 0.4225 | 0.6515 | -0.0892 | |
| THIS MONTH (%) | 0.13 | 0.16 | 0.84 | 0.71 | -0.31 | |
| FUND | L 2050 | L 2040 | L 2030 | L 2020 | L Income | |
| --- | --- | --- | --- | --- | --- | --- |
| NOV 15 CLOSE | $19.3351 | $33.4945 | $30.8857 | $27.2840 | $19.8904 | About the TSP Ticker |
| DAILY CHANGE | 0.1114 | 0.1689 | 0.1304 | 0.0588 | 0.0284 | Monthly Returns |
| THIS MONTH (%) | 0.43 | 0.4 | 0.36 | 0.26 | 0.21 | TSP Site |
MORE FROM GOVERNMENT EXECUTIVE MEDIA GROUP