Agencies need to make better use of the probationary period, when workers have less recourse to dispute disciplinary actions.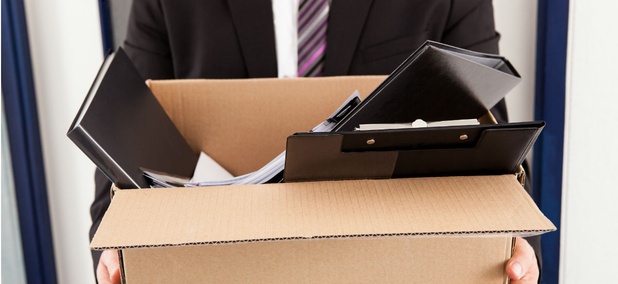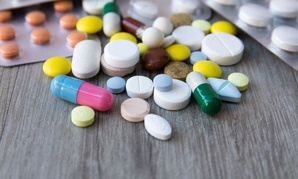 Agency's annual call letter said escalating drug prices ate up more than a quarter of the FEHBP health care budget in 2015.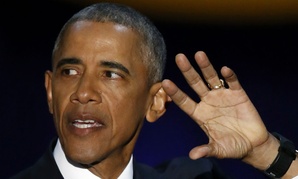 The economic recession, Congress and the president's desire to make government a model employer significantly affected employee compensation and other benefits over the past eight years.