The situation has improved over the past decade, but it remains the case that the more a job pays, the more likely it is to be filled by a man.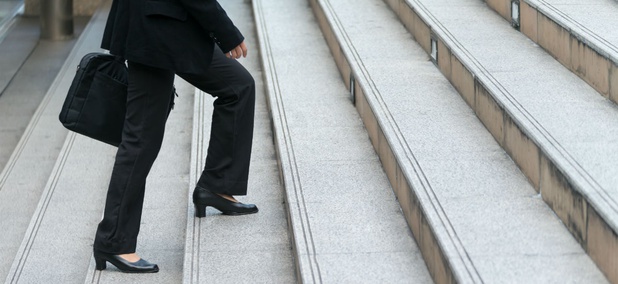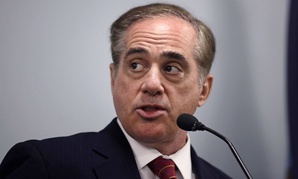 Some stakeholders prepare for battle, while others take wait-and-see approach.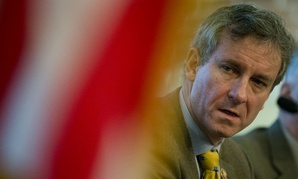 Hourly workers' locality wages are currently determined by decades-old map of military installations.