Nine Republicans say they are particularly troubled with idea of applying the cuts to current employees and retirees, not just future hires.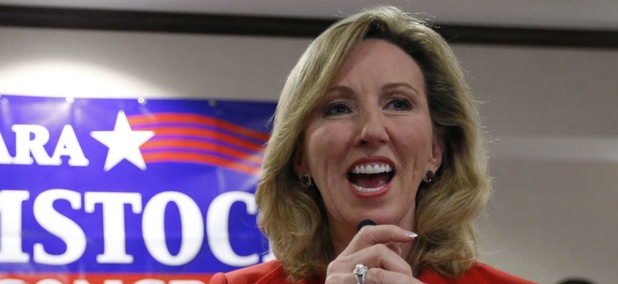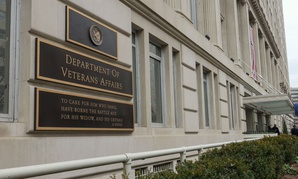 Researcher collected paychecks from the government and a university for the same hours of work.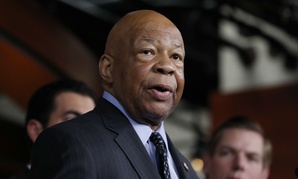 Companion to a Senate bill would allow participants in the retirement savings program more flexibility to manage their money.