The transition to a higher proportion of equities will occur over a 15-year period.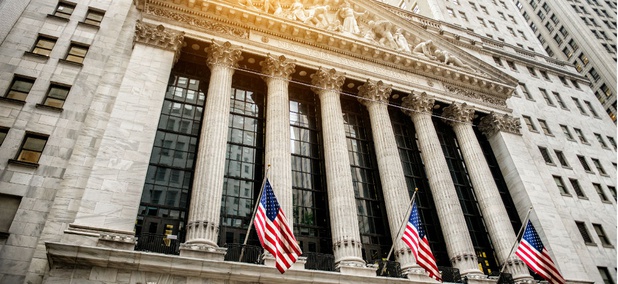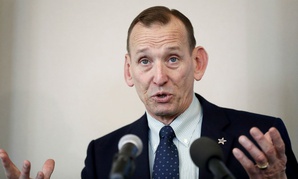 Agency asks lawmakers to raise the cap on overtime pay for agents again, but oversight chairmen want more information first.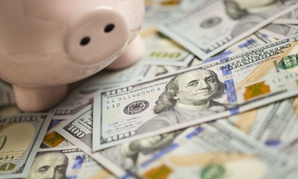 Individual participants will pay just $5 extra, because the overall number of enrollees in the retirement program has grown significantly.