A bill introduced by Rep. Gerry Connolly, D-Va., would calculate cost of living adjustments equally for both CSRS and FERS retirees.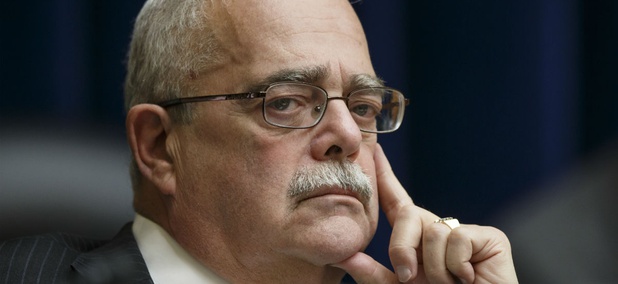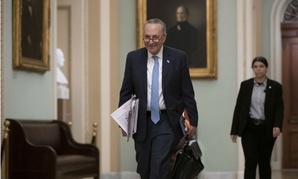 With eight legislative days left before a shutdown deadline, Trump and Democrats seek additions to must-pass legislation.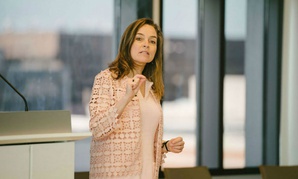 Officials, senior executives group tout the changes as a move toward results-oriented compliance.