Top diversity official calls the move a "shock to many" that was "hard for me as well."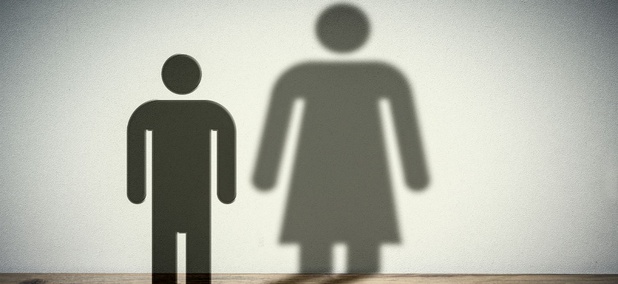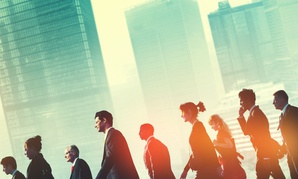 The Office of Personnel Management has managed to keep the claims backlog in check, despite the increase. Separately, OPM clarifies hiring preference for Gold Star fathers.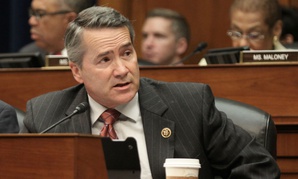 Legislation from Rep. Jody Hice, R-Ga., seeks to cut the retirement benefits of some federal workers who use official time.