The Special Survivor Indemnity Allowance, which will increase $35 to $310 in October, expires at the end of fiscal 2017.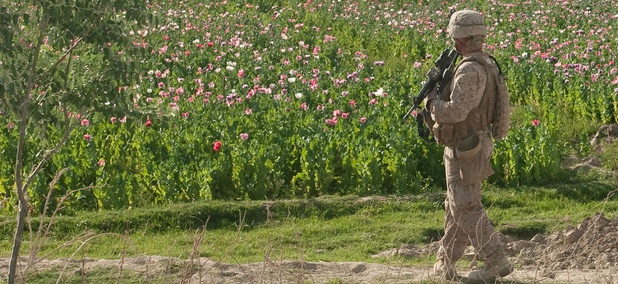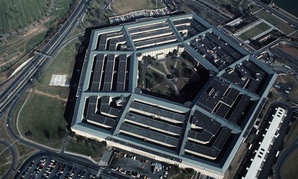 Defense will cut more than 1,500 positions at headquarters offices by 2020.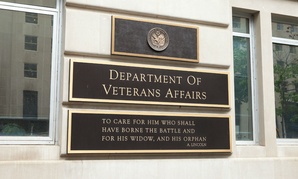 NFFE is the latest group to oppose changes to the employee disciplinary process in legislation supported by AFGE.