Bill likely clearing the way for Obama's proposed 1.6 percent raise has hit a speed bump.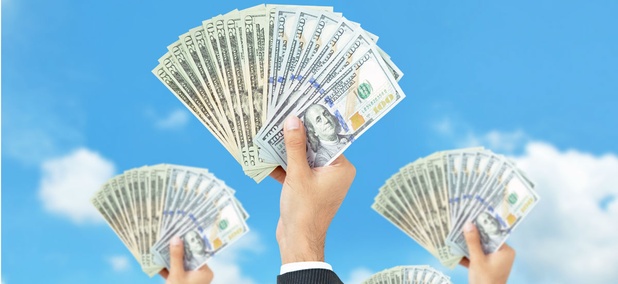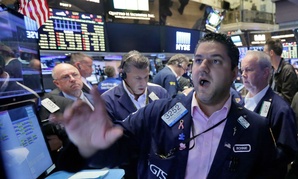 Without mentioning England's historic decision to leave the E.U., the Thrift Savings Plan board on Friday reminded enrollees that retirement planning is a long-term strategy.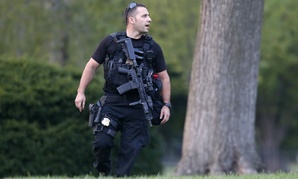 New law will allow certain federal employees to retain their firearms when they are furloughed.