Agency makes adjustment after contractor brought on 0.2 percent of anticipated hires.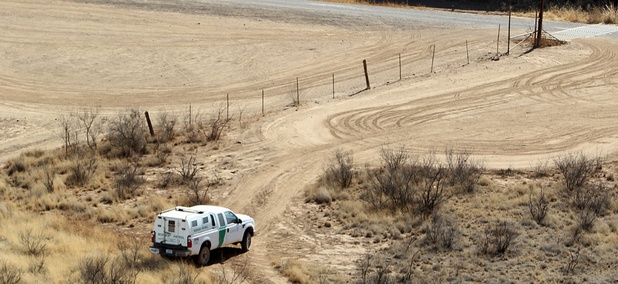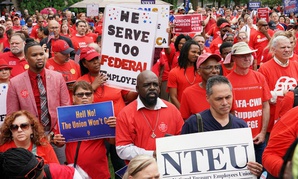 The administration says only the Federal Labor Relations Authority can review unions' legal challenge. But the president has failed to nominate a general counsel, rendering it unable to function.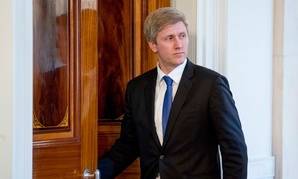 Sure, the job is terrible—but that's not new. What's different is that this president can't use the same leverage that predecessors such as George H. W. Bush and Bill Clinton did.