Advice to Feds: It's Time to Update Your Resumes
While there's a lot of uncertainty, one thing's for sure—the Trump Administration wants to reduce the number of federal employees.
This much we know: President Trump has ordered a limited federal hiring freeze and a broad review of the federal workforce with an eye toward reducing headcount.
While we don't know many specifics regarding potential furloughs or layoffs in individual agencies, it's clear there will be winners and losers in federal hiring. Given the president's emphasis on immigration, homeland security and national defense, a number of agencies are likely to maintain or even expand their workforces, and many positions at Defense, Homeland Security and Veterans Affairs have been exempted from the freeze.
Employees at other agencies face greater uncertainty and should at least prepare for the possibility that their positions may be eliminated.
Here's my advice: Don't wait until the pending workforce plan being prepared by the Office of Management and Budget and the Office of Personnel Management is announced. Even if you're in a department that hasn't been mentioned as a target for workforce reductions, it's prudent to be prepared.
The time to update your federal resume and other application materials is right now. I recommend creating two resumes: one for federal employment (some agencies will still be hiring) and another for the private sector. Here's how to get started:
1. Find your most recent resume and assess what needs to be updated.
To maximize your chances of having your federal application designated "best qualified" or "referred," bolster your resume with details of three professional accomplishments from the last five years. In about 75 words per accomplishment, describe how your employer has benefited from your knowledge, skills and abilities.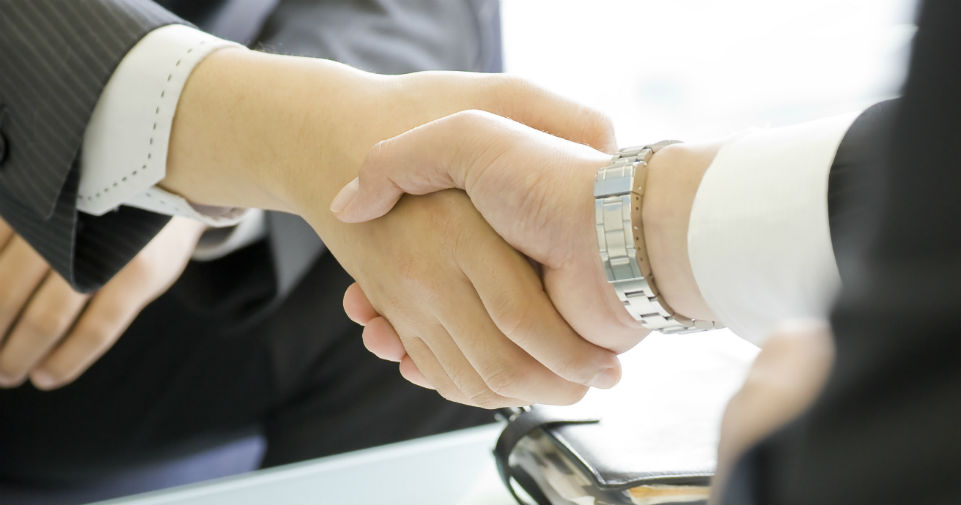 Quiz: Is your job search violating federal ethics rules?
2. Assemble other vital documentation.
Organize your latest Notification of Personnel Action (Form SF-50), performance evaluations, a job description for your current position, transcripts for recent education or certification, and so on.
3. Update your USAJOBS account and set up searches.
With your revamped application materials in hand, take a little time to update your account on USAJOBS. There are open positions exempt from the current hiring freeze. While vacancies are limited, it still makes sense to set up saved searches and monitor job openings that might be a good fit for you.
4. Consider moving to the private sector.
If pending workforce changes have you rethinking your federal career, now is the time to prepare for a move. But first you'll need to translate any federal jargon and acronyms into terminology outside employers will understand. Resume keywords, especially, must make sense to corporate recruiters, human resources folks and hiring managers. You should consult private-sector postings and job descriptions to refine your choice of keywords. It's especially important that you create a cover letter that communicates how your federal employment experience and skills apply to the private-sector role you seek. Be as specific as you can.
These are trying times for federal employees. Updating your resume, whether you want to stay in government or leave, is a smart thing to do regardless of what the future holds.
Kathryn Troutman is the founder and president of The Resume Place and author of Federal Resume Guidebook, 6th Edition or Jobseeker Guide, 8th Ed.