How to Prevent the Next VA Backlog: Big Data
The VA must rely on big data tools to prevent the next generation of backlogged claims.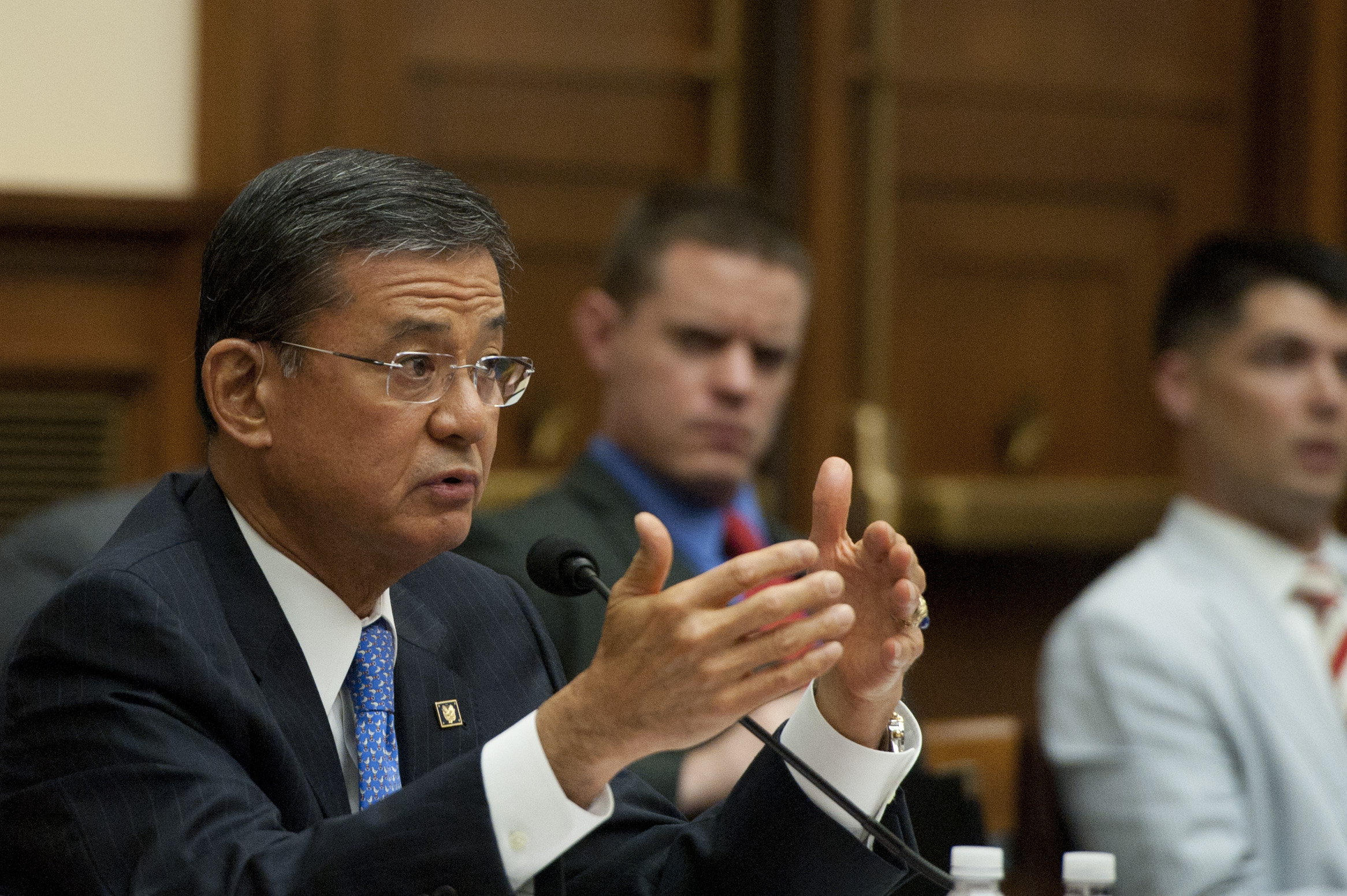 February 11, 2014 - Since March of last year, the Department of Veterans Affairs (VA) has succeeded in eliminating more than one-third of its backlogged benefits claims , bringing the total to just under 400,000, while reducing veterans' average wait time by more than 100 days. The department has come a long way since 2010, when an underprepared VA was suddenly inundated with hundreds of thousands of claims after extending coverage to conditions related to post-traumatic stress disorder (PTSD) and exposure to Agent Orange. Despite this success, it is not clear that the VA can anticipate the next influx of claims and prevent another backlog.
As veterans of the wars in Iraq and Afghanistan age and medical researchers come to grips with the long-term health risks posed by numerous service-related conditions, the next influx of claims could be right around the corner. For example, understanding the long-term effects of traumatic brain injury (TBI) will prove a significant challenge for the VA going forward. The Defense Veterans Brain Injury Center estimates that there were over 287,000 cases of mild to severe military TBI between 2000 and 2013.
How might the VA start preparing to address a potential wave of TBI claims? The answer is big data.
The first step to leveraging big data is generating the necessary data systems. The VA, along with the Department of Defense, is seeking to develop its next-generation electronic health record system capable of storing and sharing enormous volumes of health data spanning each service-member's entire career.
The next step is to go further in performing more comprehensive health evaluations for all personnel exiting active duty in order to identify risk factors that can be monitored over time and establish baseline expectations for future care needs.
The VA could then coordinate with medical researchers to construct advanced epidemiological models of conditions like TBI to better understand how they can affect veterans years after they have left the battlefield. Using predictive analytics, the VA could pour through vast quantities of data from disparate sources, including electronic health records, pharmaceutical trials, insurance information, and even retail histories, to identify those most at risk and anticipate when a large influx of claims might occur.
Federal agencies have caught on to the power of big data and its promise to enhance mission-effectiveness. For the VA, big data might be the way to avoid another backlog.
- Chris Cornillie, Research Analyst
Photo: secdef
Disclaimer
This post is written by Government Business Council; it is not written by and does not necessarily reflect the views of Government Executive Media Group's editorial staff. For more information, see our advertising guidelines.