Increasingly, healthcare organizations are using digital platforms to bring data from different sources together and automate data-driven experiments on an enterprise-wide scale.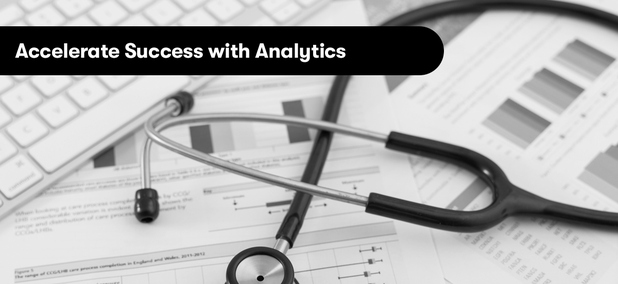 About this series: Welcome to Transformed IT, presented by DXC Technology. This knowledge center provides agency executives the latest insights needed to navigate the rapidly evolving IT landscape and ultimately to take their IT operations further faster.
Most organizations strive to become more "agile," but to be agile can mean a lot of different things. Here's how organizations can best manage the path to agility.