Quieting the boom is all about the shape of the sound waves.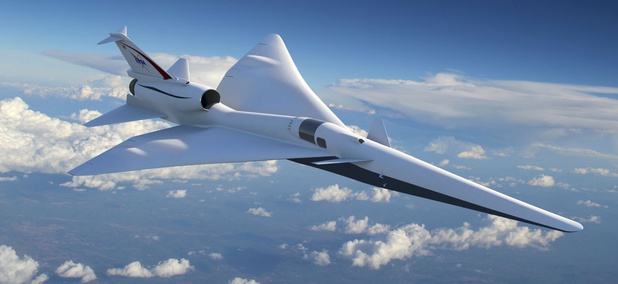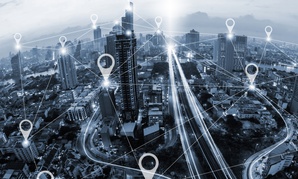 Nextgov
The intel agency is open to sharing its data with industry. It also wants its own tour-of-duty tech team.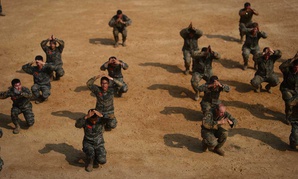 The exercises are preceded by threats and developments unique to 2017.
Nextgov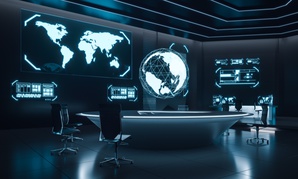 This will be the first industry day for the 7-year-old command.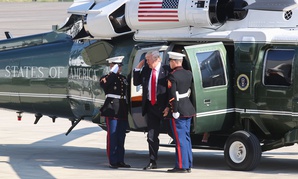 The president's commander-in-chief powers are almost sacrosanct. But a lawsuit filed by trans service members has a shot at blocking the hastily announced order.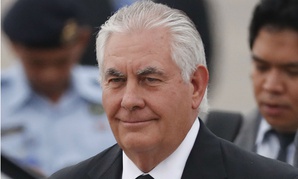 Trump has nominated candidates for only a third of key slots; envoy to South Korea is acting.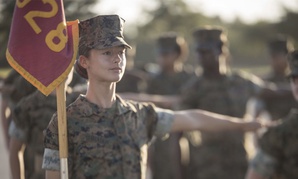 The Corps is considering integrating female recruits into West Coast training camps to help address subconscious biases, the assistant commandant said.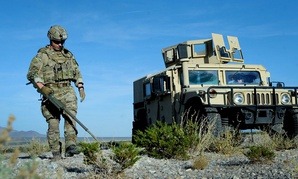 Predictive algorithms, deep machine learning, directed energy, and more are all on the Pentagon's shopping list.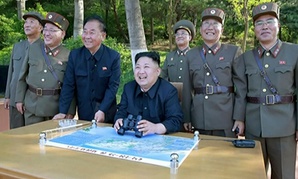 The unusual detail of the Kim regime's latest statement on Guam.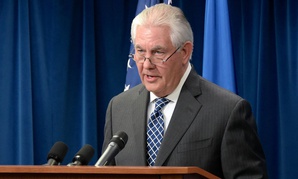 How reassuring can Rex Tillerson be when his boss can undercut him with a tweet?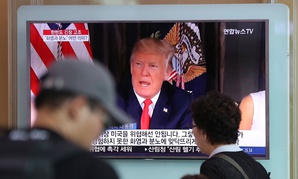 The president has vowed the greatest display of military power in living memory—over threats.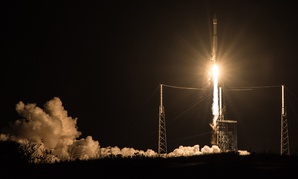 A proposal in Congress would create the first new uniformed service in 70 years, but it faces opposition from the Pentagon.
Nextgov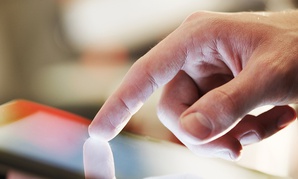 The tablets are modified versions of the Samsung Galaxy Tab S2.