The North Korea debate shows the enduring attraction of "preventive war."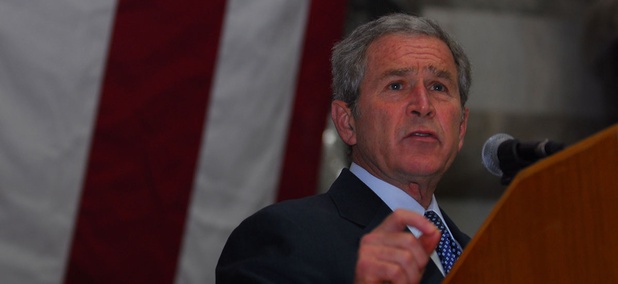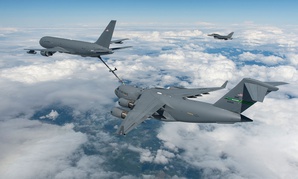 Pointing to the KC-46 program's latest problems, Heather Wilson says the company is focusing too much on its civil aircraft.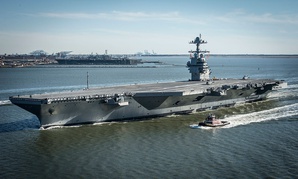 As the service secretaries converge on Capitol Hill to talk acquisition reform, it's important to sort fact from fiction.