As president, he says he would create a Syrian safe zone and swiftly draft a plan to defeat ISIS 'fast.' Here are the flag officers who say: not so fast.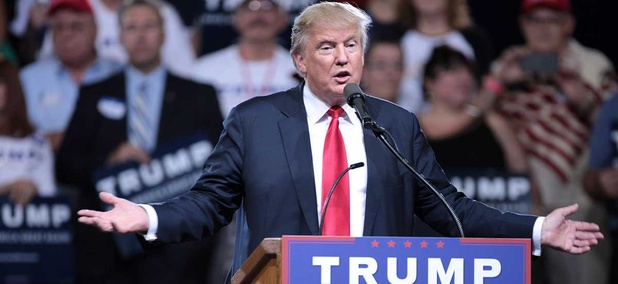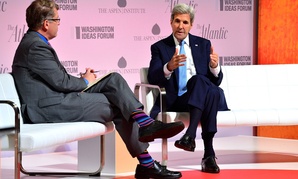 Fighting in the Syrian city has led to a devastating, and worsening, humanitarian crisis.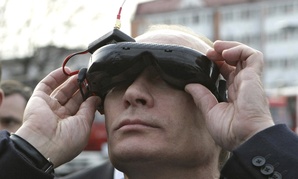 After watching UAVs dominate eastern Ukrainian skies, the service is seeking counter-drone tech and new families of flying robots.