His call for Russian hackers to break into Hillary Clinton's email validate the worst suspicions of security-state critics.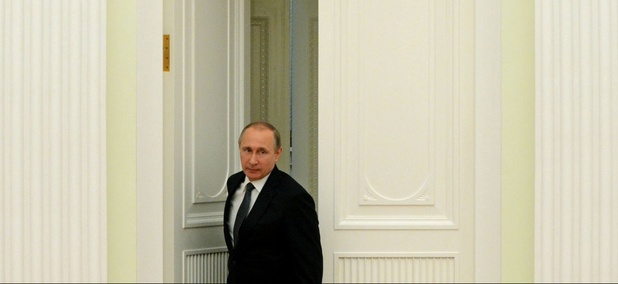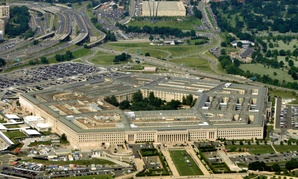 Dan Meyer tells MSPB he was retaliated against for being gay and pro-whistleblower.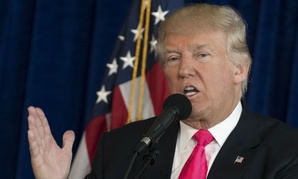 This may mark the first instance in which a major-party candidate for the US presidency has actively sought assistance from a foreign power.