Despite claiming he was better at consoling the families of slain servicemembers than his predecessors, Trump offended the family of La David Johnson and skipped calls and letters to other grieving loved ones.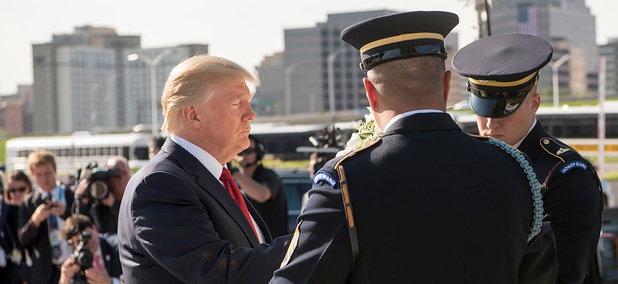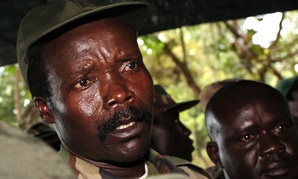 For six years, an elite Army team waged psychological warfare against a murderous warlord. Here's how they won.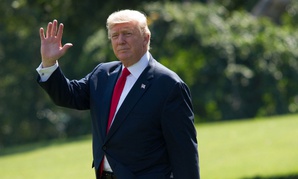 The president touched off a brief firestorm with the unfounded charge, but real answers about why four service members were killed in Niger remain elusive.