Defense Secretary Ash Carter says they will assist rebels fighting the Islamic State and be in a position to carry out "unilateral" strikes in Syria.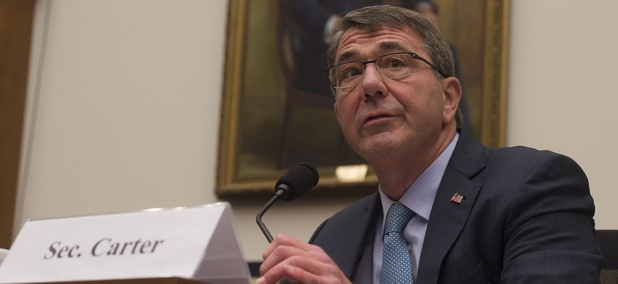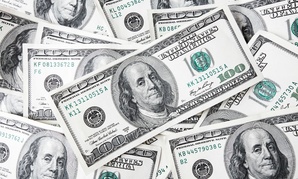 Pentagon, Homeland Security and FBI took deliveries for seven years.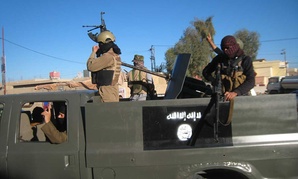 Obama also said Russia is unlikely to change its tactics in Syria in the near future.