Hours after the Pentagon's No. 2 floated a sub-$5 billion figure, the Air Force secretary stood by her $13-billion estimate.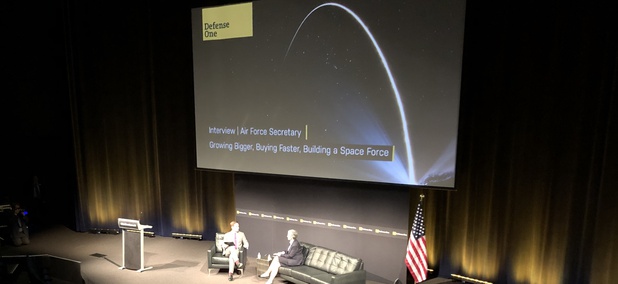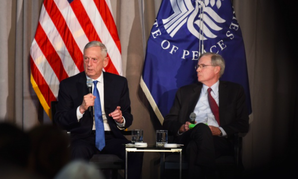 DOD says it's to save money and time. Critics say it's to avoid conflict with the president.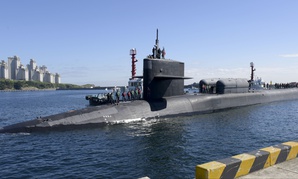 Rep. Adam Smith laid out new terms for a debate over the Pentagon's plans to expand the military's nuclear arsenal.