As tensions between North Korea and the United States continue to intensify, two experts discuss the remaining options.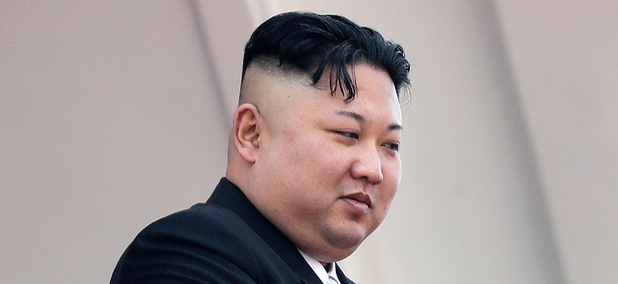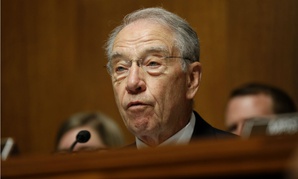 Grassley urges Mattis to figure out who is responsible for a counternarcotics plane that never flew its intended mission.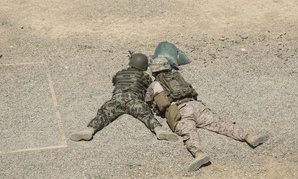 "One U.S. officer watched TV shows like Cops and NCIS" for lesson plans, watchdog says.