Fictional law enforcement agency successfully bought items ranging from night vision goggles to small arms.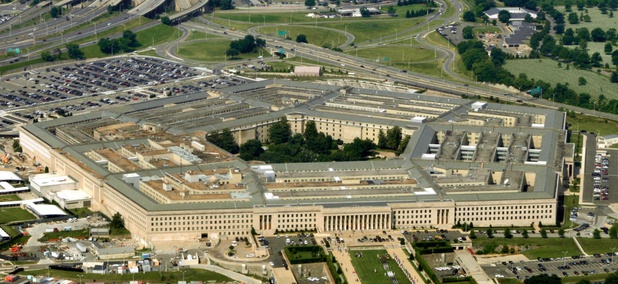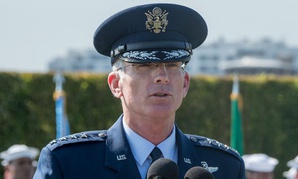 The vice chair of the Joint Chiefs touted an effort to track North Korean missile launcher, while the military's new weapons buyer called it a good model for developing and acquiring capabilities.
After nearly two decades of war against technologically unsophisticated foes, the Army Research Lab is reorienting to counter China and Russia.