Members of the U.S. military serving in all of Japan have been temporarily banned from drinking alcohol both on and off base following a fatal accident in Okinawa.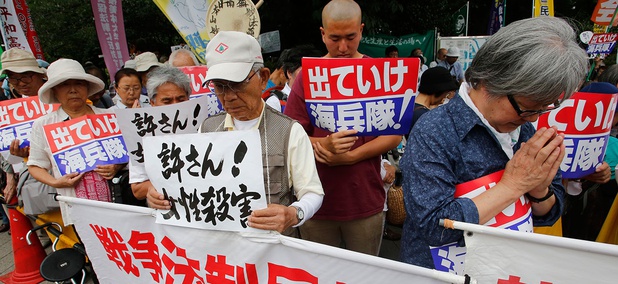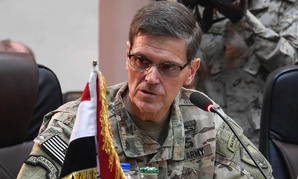 Should in-theater commanders be allowed to launch attacks that currently require approval from the national command authority?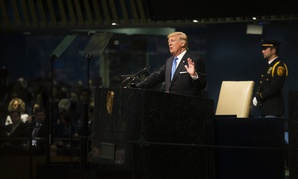 Nixon and Clinton managed to get a great deal done of overseas while facing special prosecutors at home, but Trump has more weaknesses than they did.