Does the president's specified goal of 350 ships meet the needs of the nation in the 21st century? The answer is not yet clear.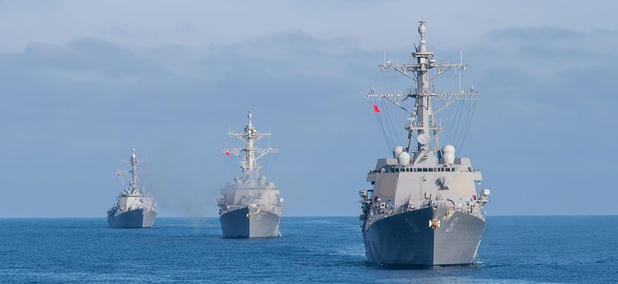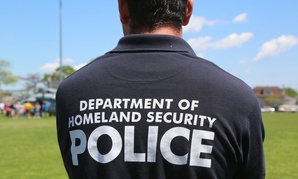 As the former heads of DHS, the Coast Guard, and TSA, we think Trump's border-and-immigration fixation is like double-locking your front door and leaving the window wide open.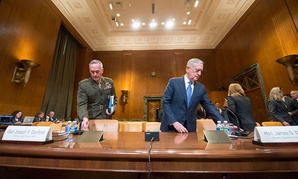 Even if Pentagon leaders clarified their 'readiness' warnings, they'd still face an uphill battle for more funding in 2017.