Postal Service Partners With Forever 21 for New Fashion Line
Mailing agency will earn royalty revenue on tube tops, joggers.
Searching for this summer's hottest new look? The U.S. Postal Service is hoping to deliver.
The mailing agency has partnered with the clothing outlet Forever 21 to put classic USPS logos on a new line of tube tops, belts, jackets and more. The USPS collection launched earlier this month features postal designs from the 1970s through the 1990s.
The line is officially licensed through the Postal Service and will generate royalty revenue for the cash-strapped agency, according to Dave Partenheimer, a USPS spokesman. It will also "build brand awareness among a younger audience," he said.
Shoppers can pick up tube tops that say "PRIORITY," joggers with a retro "EXPRESS" logo, a windbreaker with barcodes on it or a sweatshirt with a postal receipt on the back.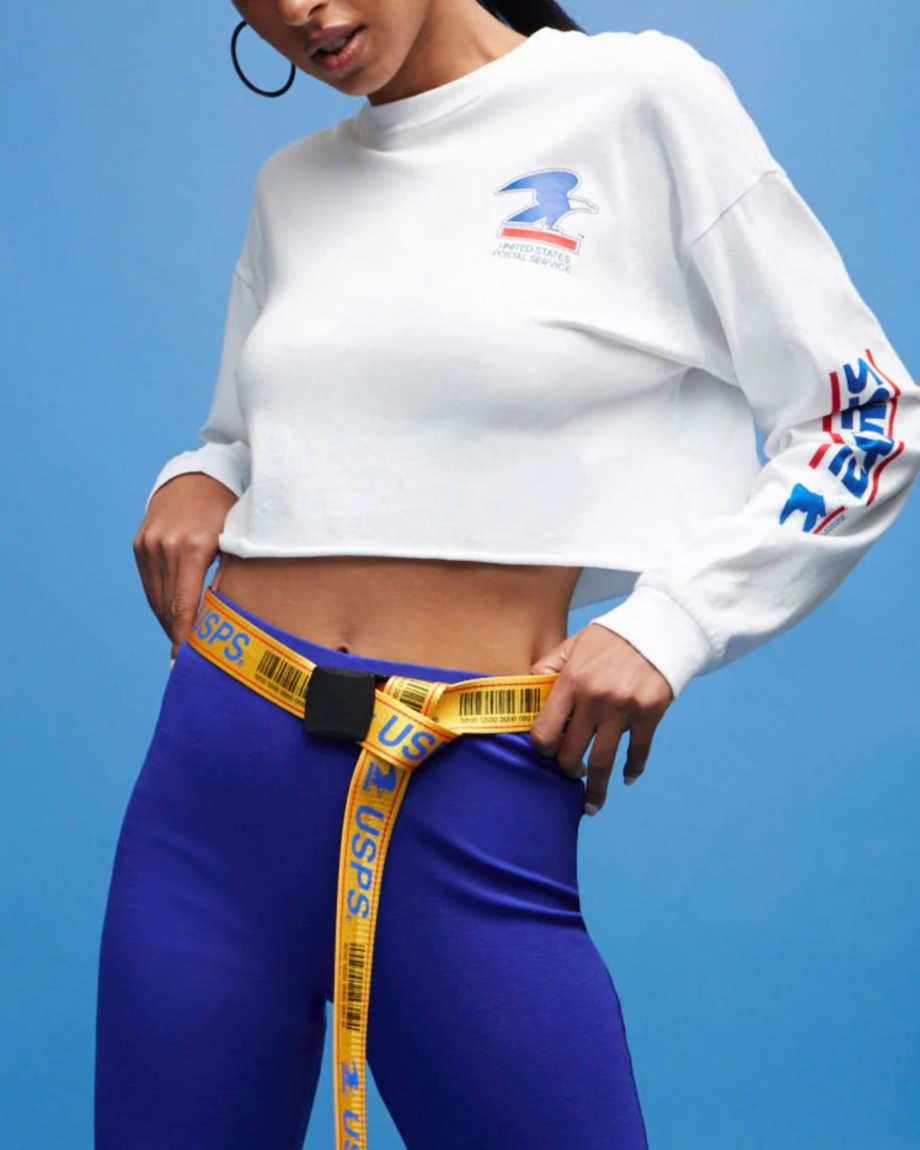 Postal employees will not be asked to wear the new threads.
"This collection is not part of the official USPS uniform and will not be worn by postal employees while on duty," Partenheimer said.
There could be one catch for the Postal Service, which has lost billions of dollars over the last decade and is looking to find new sources of revenue. A Forever 21 customer service representative told Government Executive that each individual warehouse determines which carrier it will use to ship products, but the company often uses FedEx.