The agency learned to separate background noise from the "wow, that was an earthquake!" tweet.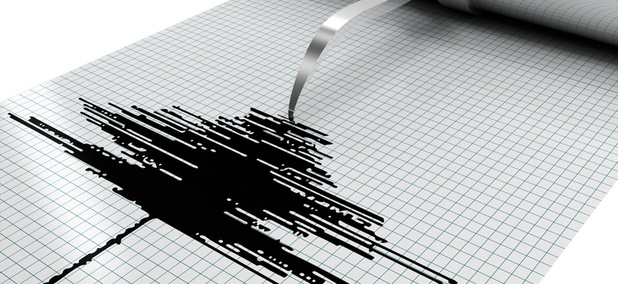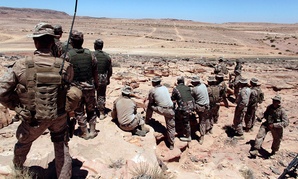 The Pentagon now plans to focus on training just key Syrian leaders and sending more arms — and air cover — to fighters already on the ground.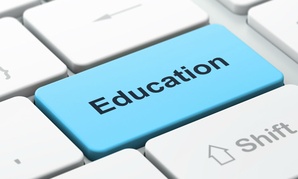 Nextgov
The government should encourage more hands-on education and incident-based testing at the colleges and universities that help fill the pipeline of cyber talent.