Congress' think tank issues legal briefing on when and where feds can express election views.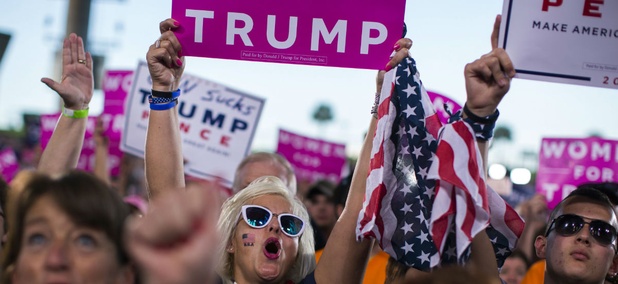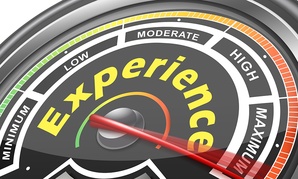 Nextgov
As agencies transform call centers into digital operations, here are some best practices to consider.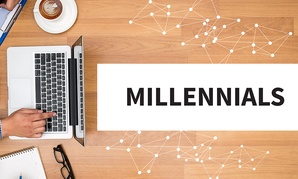 Nextgov
Those defined by the survey as born between 1977 and 1994 are more likely than baby boomers to engage in risky behaviors online.