Conservatives show rare support for an Obama proposal to boost spending.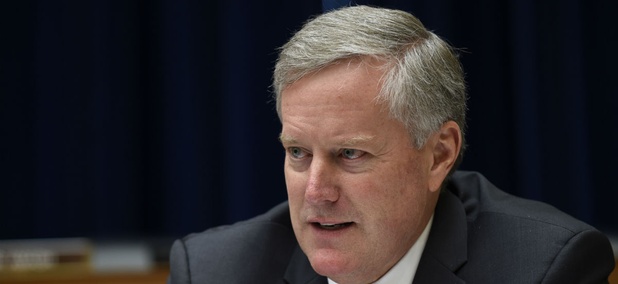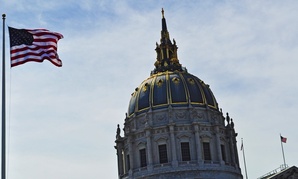 Security concerns, lacking skills, budget constraints and legacy systems all impose barriers to a complete migration to the cloud.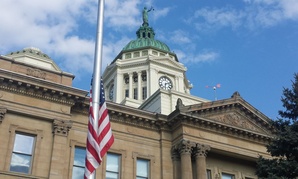 In a part of the Buckeye State often overlooked by travelers passing through, you can better understand the physical and budgetary footprints for state prisons through the 1994 movie.