President Trump has been criticized for the appointment of political allies as attorney general. But history is filled with examples of AGs who were friends and political supporters of the president.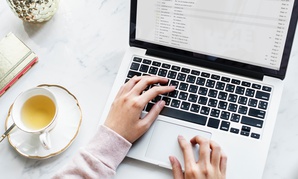 The department and union officials have until Dec. 15 to reach accord before an independent panel imposes terms for a new collective bargaining agreement.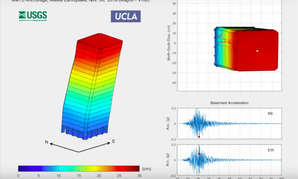 For the past 15 years, the Atwood Building in downtown Anchorage has been outfitted with instruments to measure how it performs during big earthquakes.