Each ambassadorial position would require at least one minority candidate to be considered.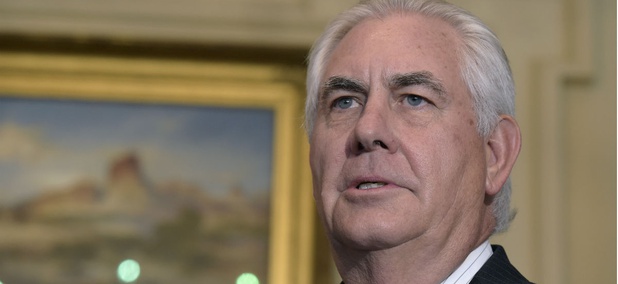 Excellence in Government
The combination of a high-stress job and low control over how work gets done may lead to an early grave, experts warn.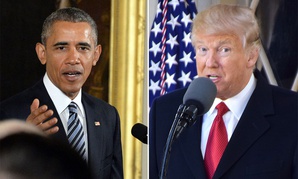 Excellence in Government
Eloquent Obama and bombastic Trump certainly have different speaking styles. But a big data analysis of their speeches also shows a surprising commonality.