A newly released report shows how devastating a June 2015 incident was to the Merit System Protection Board.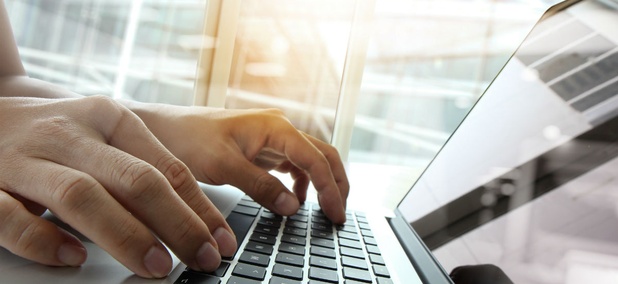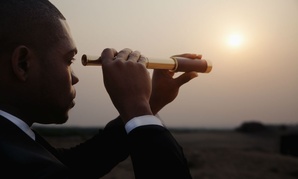 Excellence in Government
Agency plans tend to be designed around the four-year election cycle, but the most important challenges require a much longer time horizon.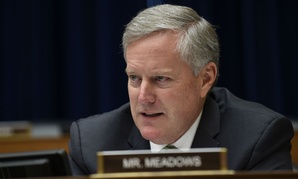 Democrats call "radical" proposal "antithesis of efficiency."