How NSA Motivated Employees to Keep Secrets in the 50s and 60s
Recently released security posters show whimsy and cultural savvy.
The National Security Agency is well-known for its surveillance programs, counterintelligence and role in the post-Edward Snowden discourse. Lesser known, perhaps, are the motivational posters the agency has developed to discourage employees from leaking secrets.
Transparency group Government Attic in 2016 sent a Freedom of Information Act request to NSA that was fulfilled Monday for "security/motivational posters from the 1950s and 1960s." And what a haul it uncovered.
From zeitgeisty illustrations of flower children to other era-appropriate designs, the motivational posters show a whimsy and cultural savvy that might come as a surprise. Below are some examples, but be sure to check out more than 100 others uncovered by Government Attic.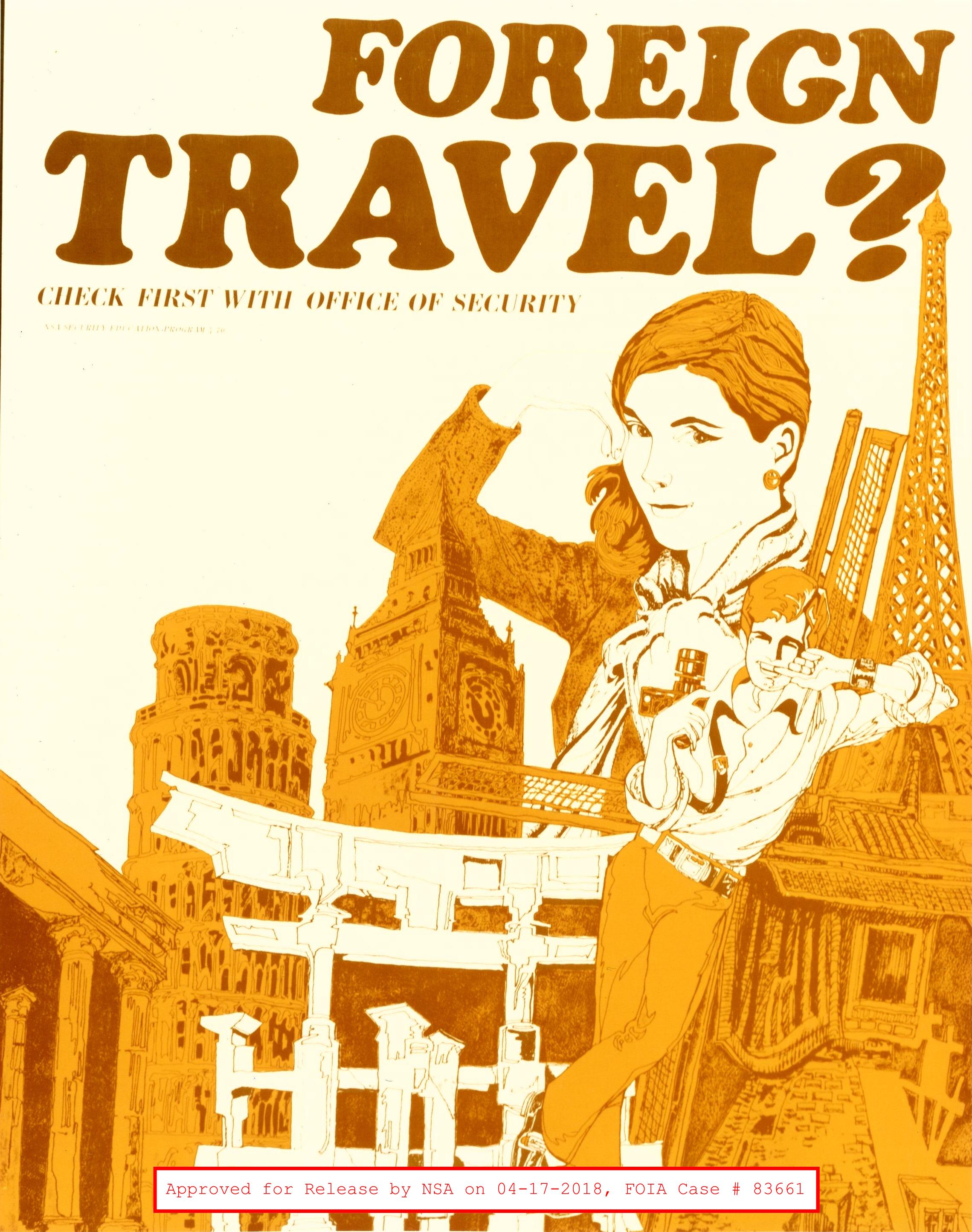 Even spies need to check in with a separate office to talk travel.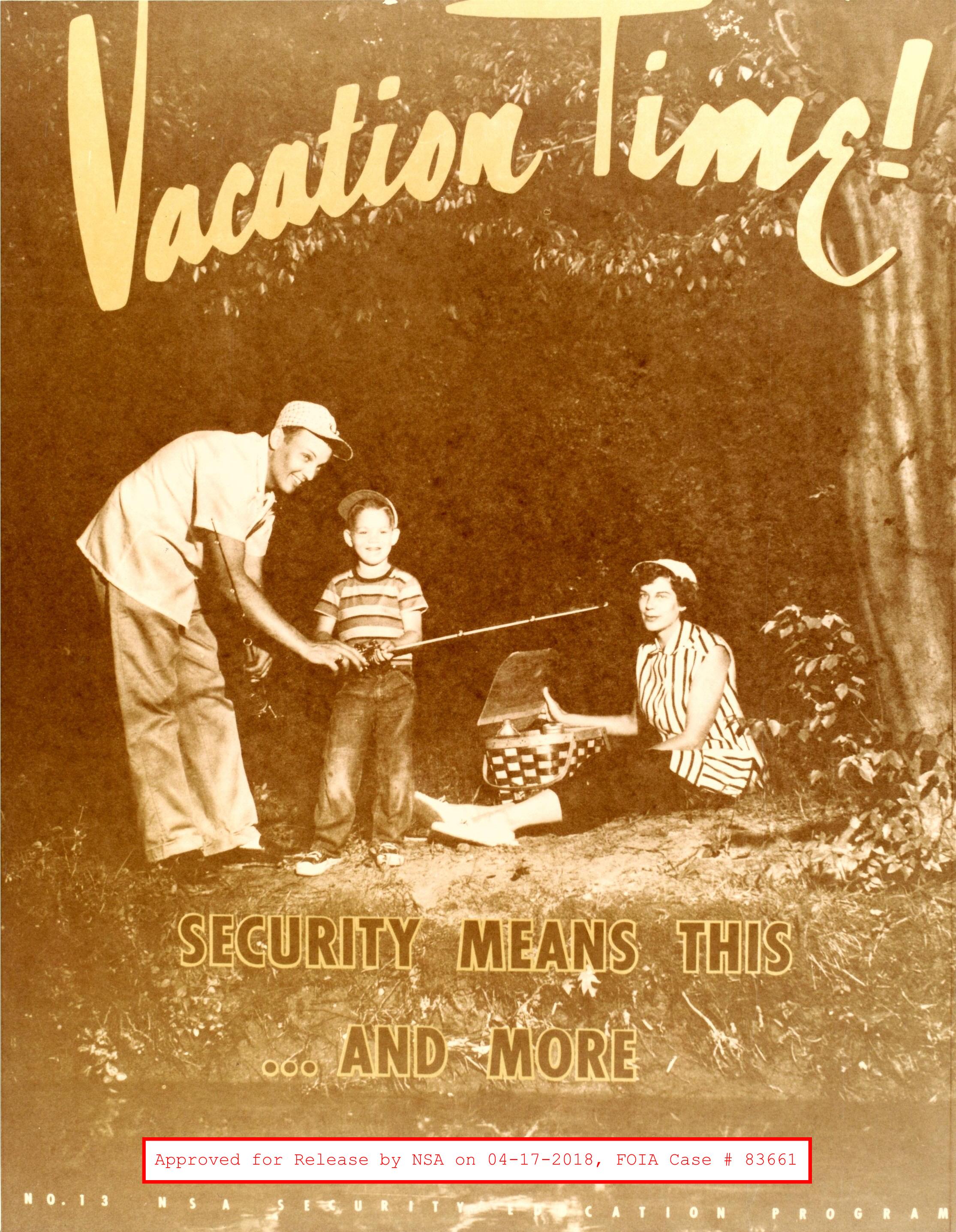 Work-life balance was paramount, even in the 1950s.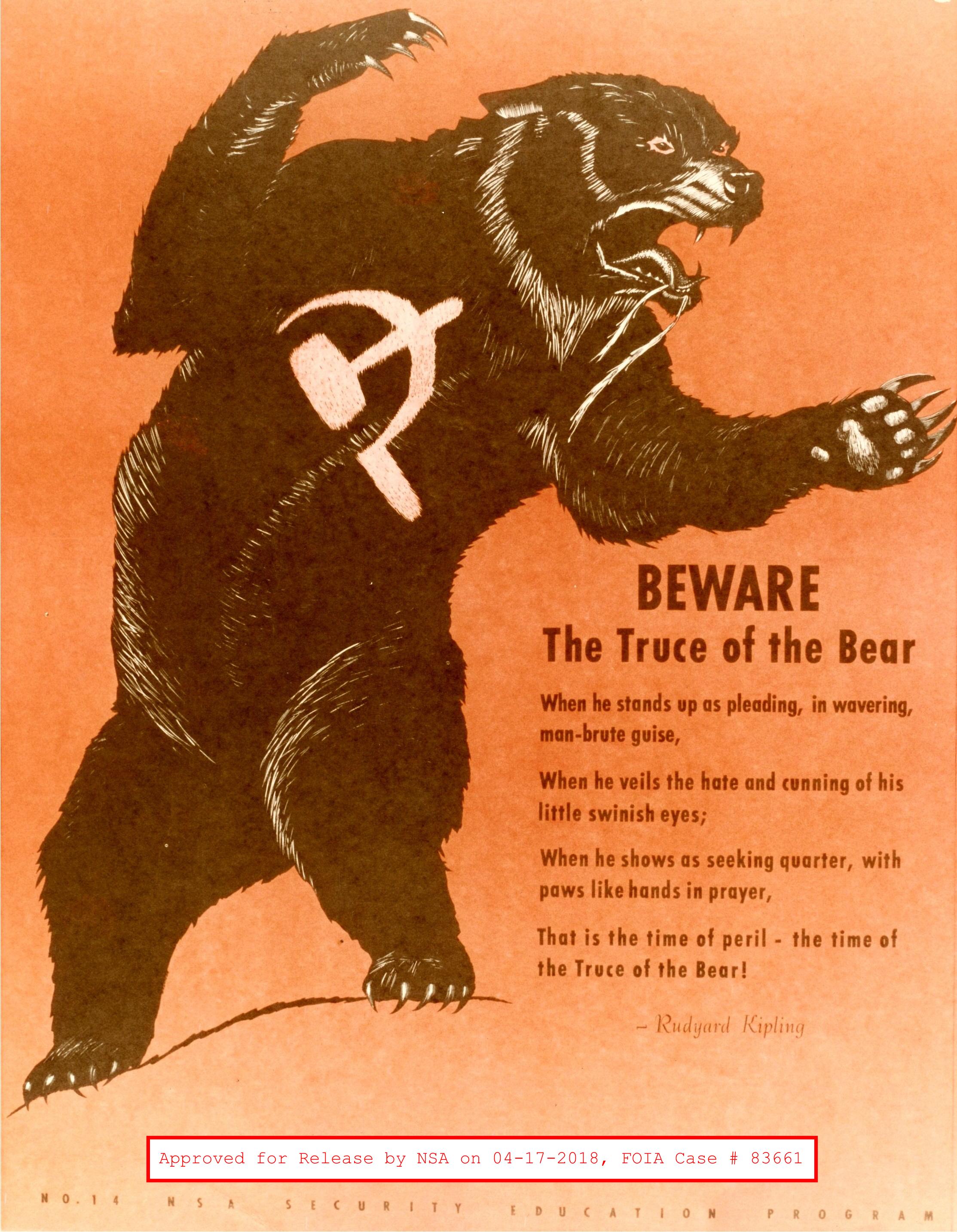 The Soviets were never far from the minds of those during the Cold War.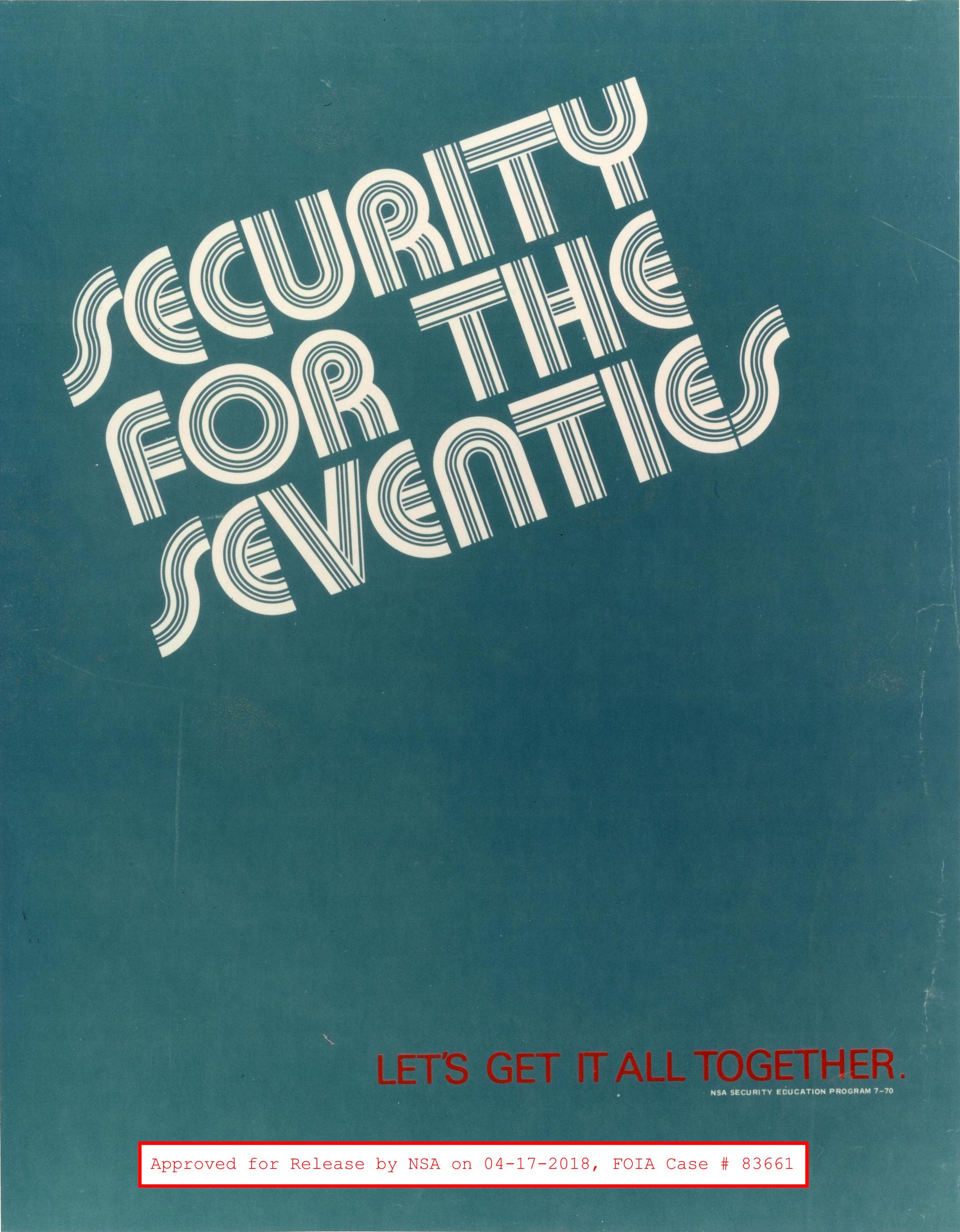 A new decade means new posters.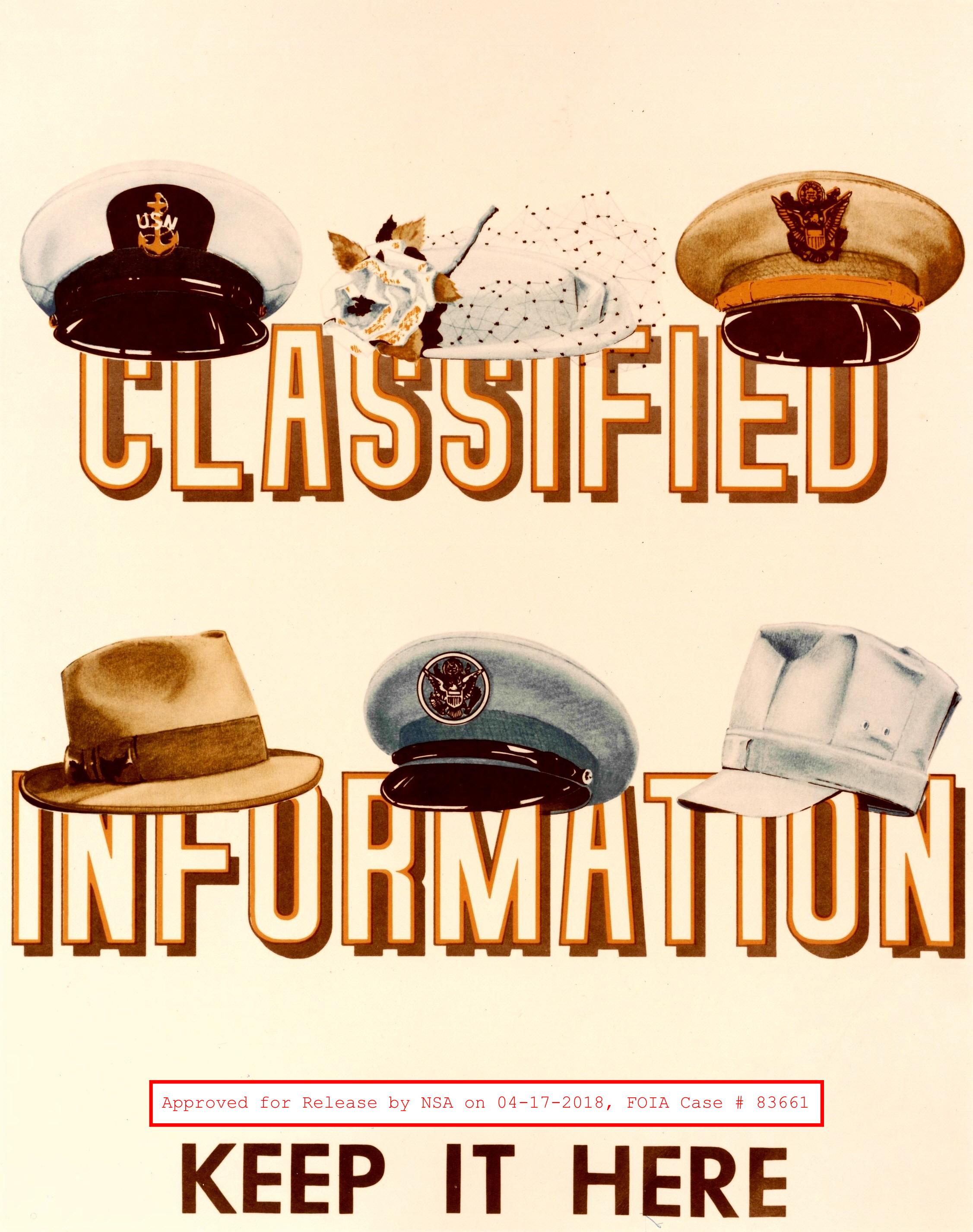 Make sure to keep classified information under your hat.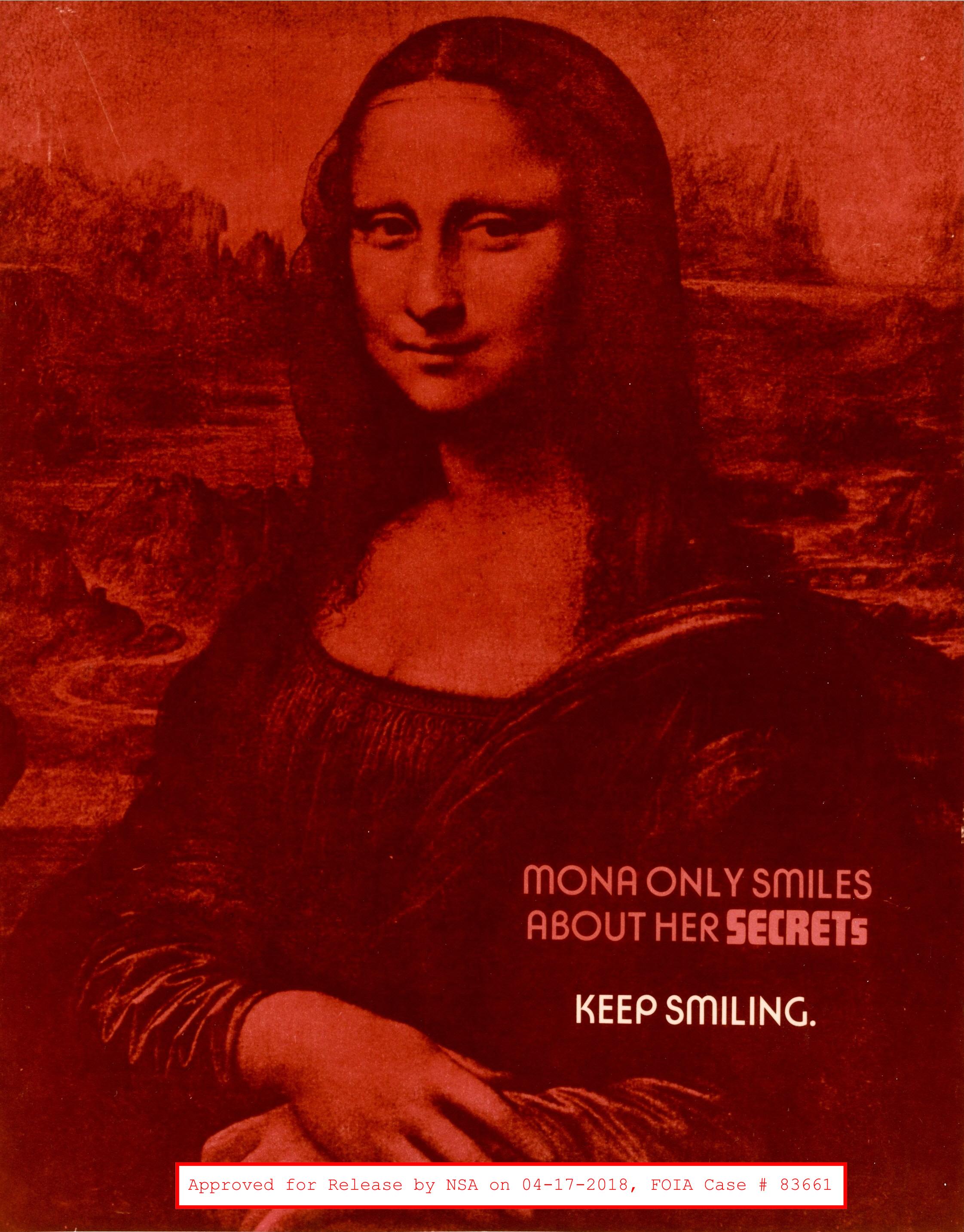 Even one of the most famous pieces of art gets the NSA treatment.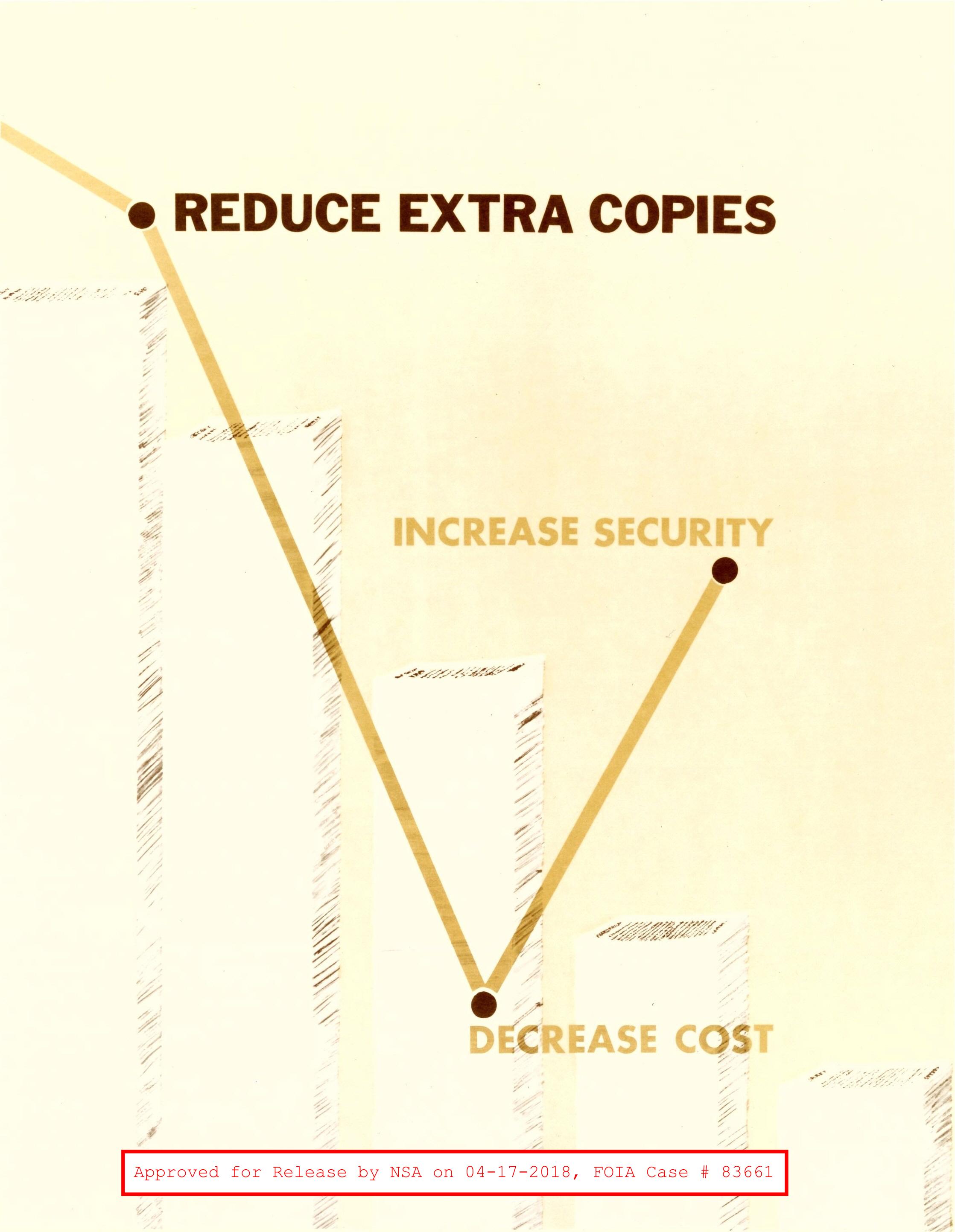 Security and resource management go hand-in-hand.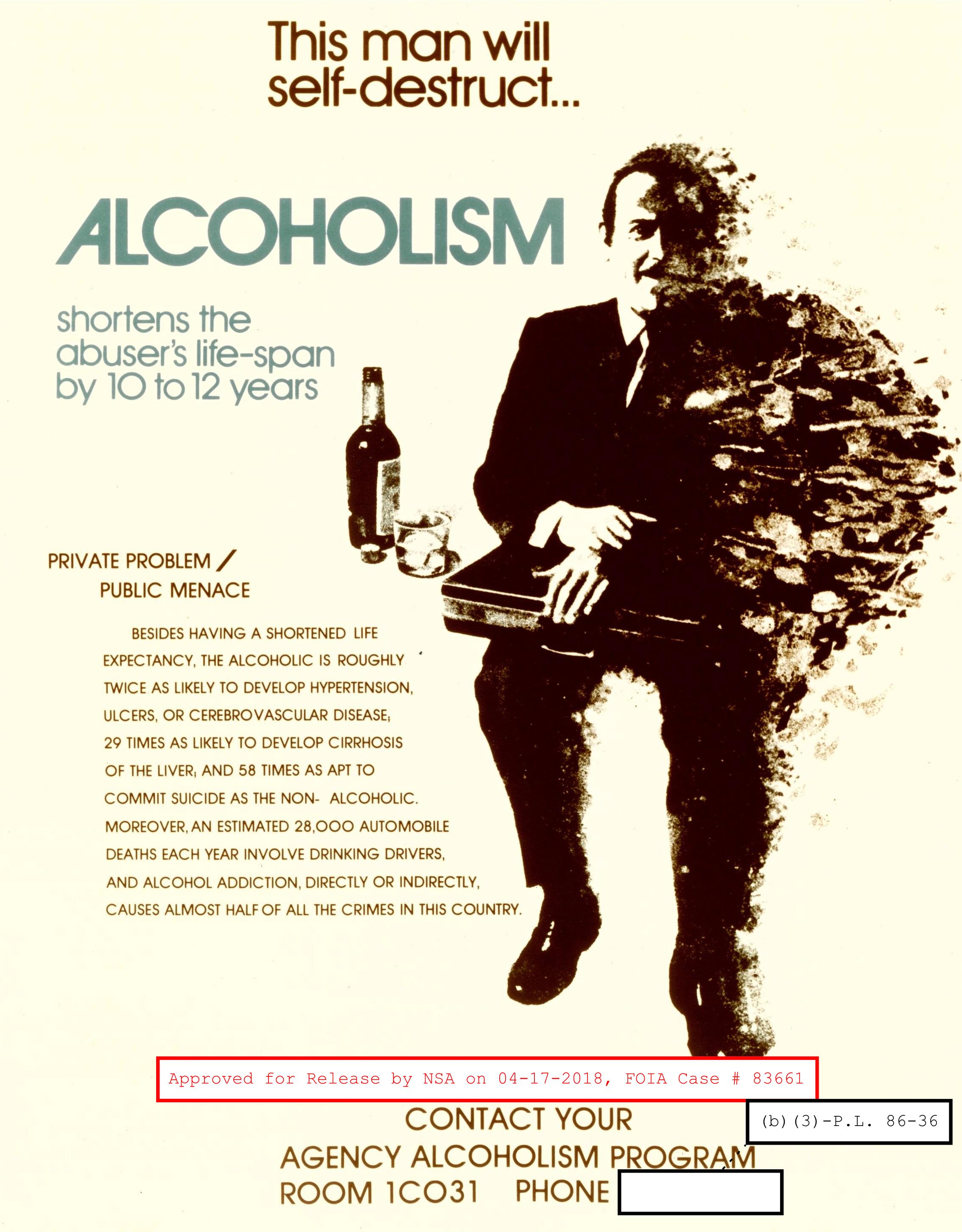 "Private problem / public menace," indeed.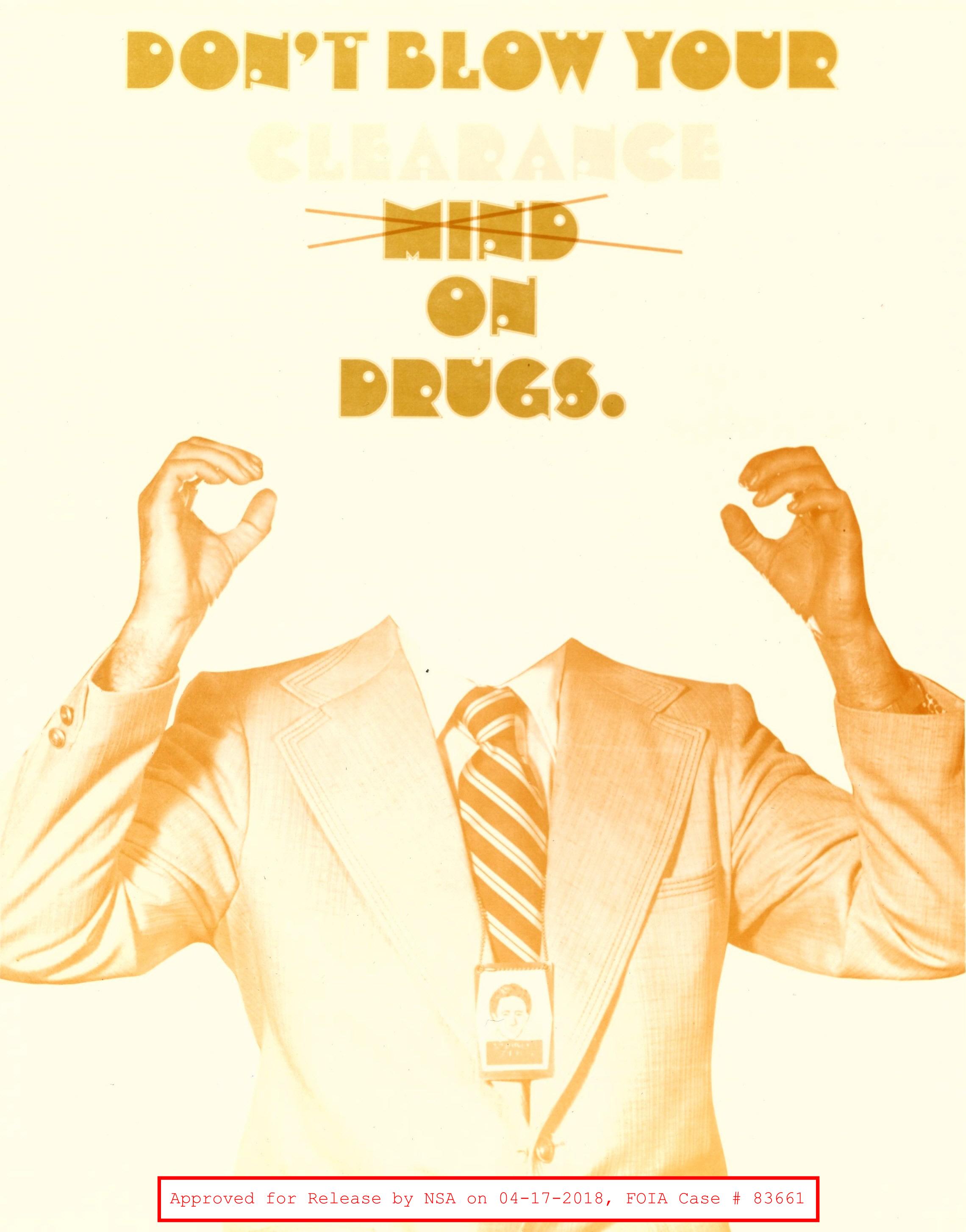 Another substance issue is presented in a poster.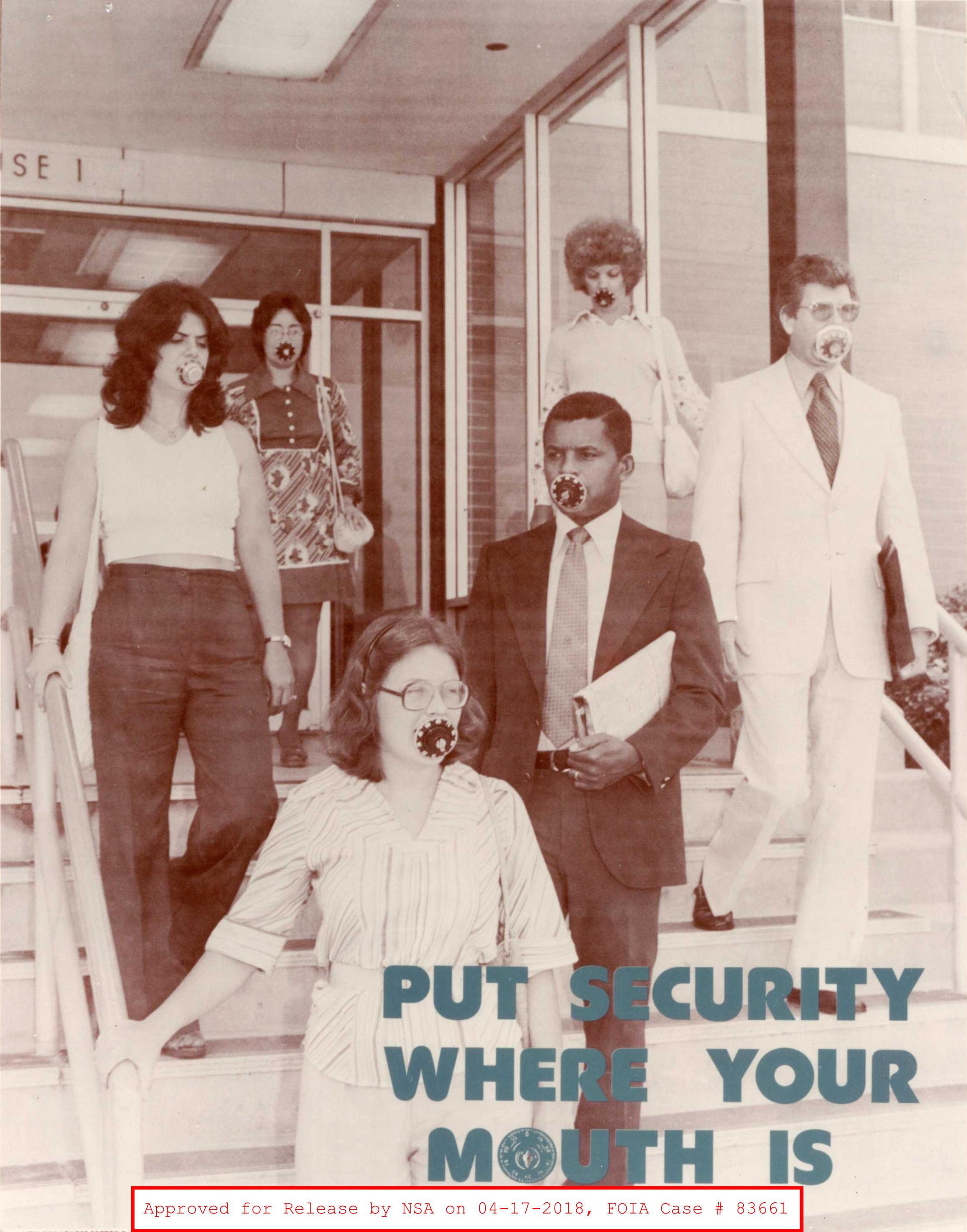 A variation on "Loose lips sink ships."