Author Archive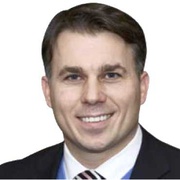 Management
Some practical advice for gaining attention in an age of limited attention spans.
Management
The next time your boss derails your plans, try this exercise.
Management
Motivating your team requires more than understanding the mission.
---
Management
The greatest challenge is the first 15 seconds.
Management
DIA is molding personal trainers. Should your agency be next?