The Trump administration has asked Congress for more funding to meet a very ambitious deadline.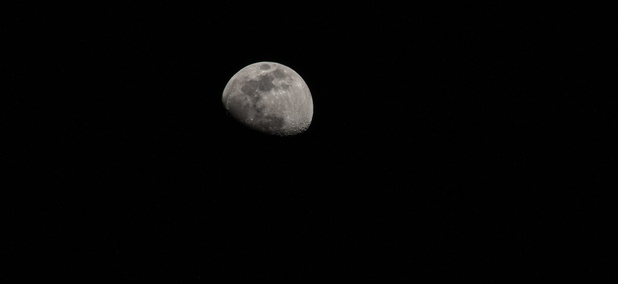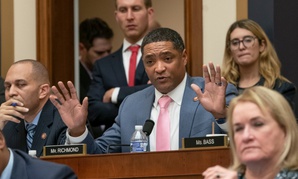 Nextgov
And experts told Congress that agencies will need to intentionally expand how and where it looks for talent.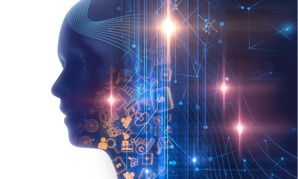 Nextgov
The Artificial Intelligence Initiative Act would devote significant resources to education and research, and help coordinate AI adoption across government.