Expect to see more Silicon Valley–style site design in Washington, DC.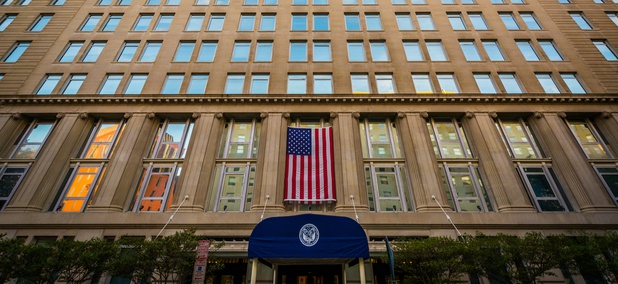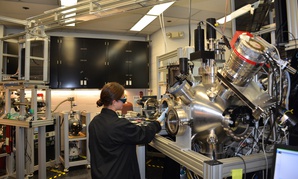 Directed-energy weapons are with a factor of two or three to being militarily useful, the Pentagon's top scientist said.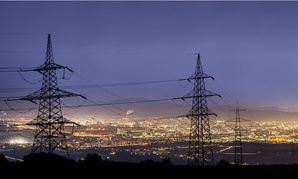 Nextgov
Over 100 people gathered off the tip of Long Island this month to roleplay a cyberattack that takes out the U.S. electric grid for weeks on end.