EPA, State Department and other agencies face major backlogs of information requests.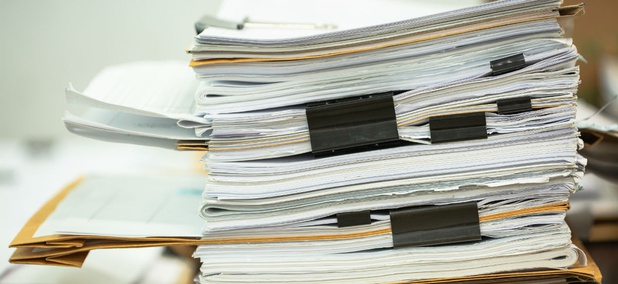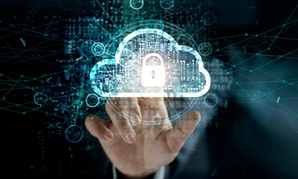 Nextgov
The Defense Department's considering a cloud extension of its Acropolis system, which it describes as "where we fight" in cyberspace.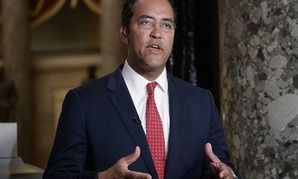 Nextgov
For episode 5, Nextgov goes to Capitol Hill to talk with one of the most persistent voices on federal IT management and reform.