NASA has said private citizens can't own lunar material. A woman who got a precious out-of-this-world gift from astronaut Neil Armstrong begs to differ.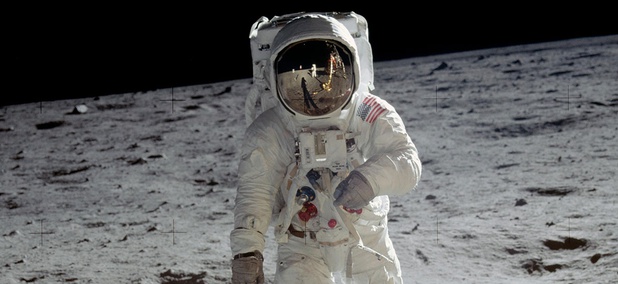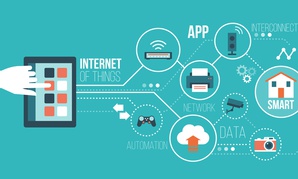 Nextgov
If the Consumer Product Safety Commission required IoT makers to outline their security protections, the Federal Trade Commission could go after false claims.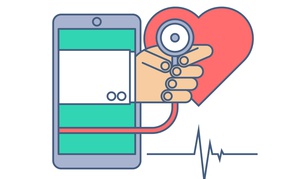 Nextgov
That includes looking at tech that connects patients with providers.