Senators are pressuring government agencies to study bias in artificial intelligence.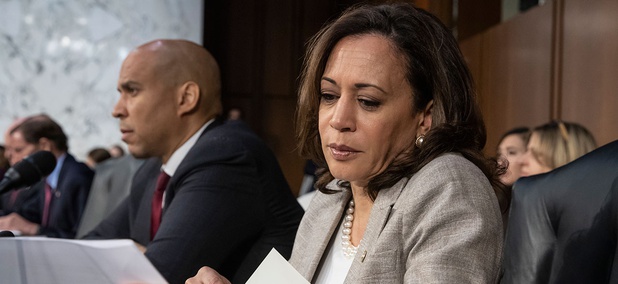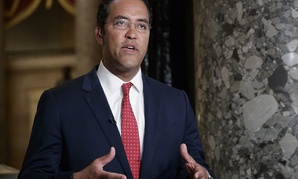 Nextgov
Without heavy investment in AI research, the government risks national security and economic implications, according to a congressional report.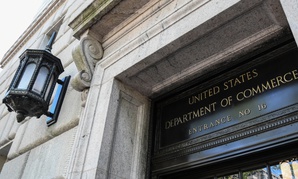 Nextgov
The government wants to focus on what consumers should broadly expect from companies, not the methods for getting there.