The impasse in Washington hasn't yet threatened a significant milestone in the American space program.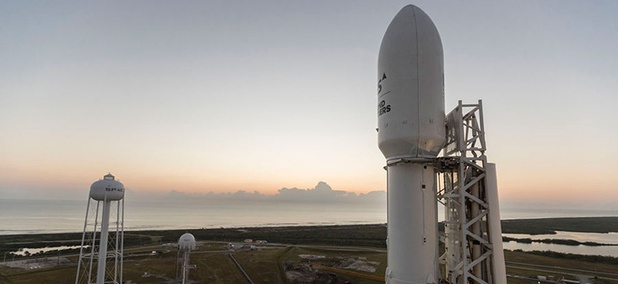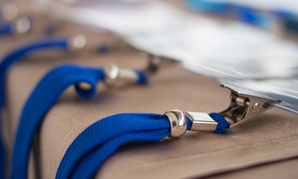 Nextgov
Poor credential management could let bad actors enter secure buildings, lock doors and download or change federal employee and contractor data.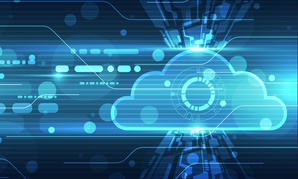 Nextgov
GSA signaled it is close to issuing a draft request for quotations for the Defense Enterprise Office Solutions contract.