Biotech firm MosquitoMate says it has the green light to release its bacteria-infected mosquitoes, which prevent the insects from multiplying, into the open.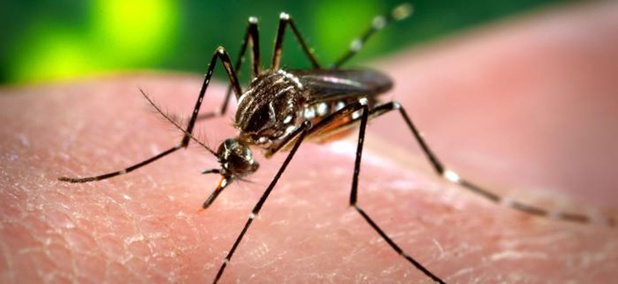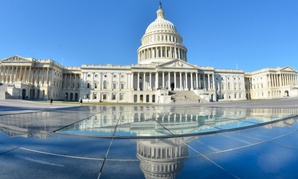 Nextgov
Congress moved along IT modernization and defense authorization bills but still faces funding the government.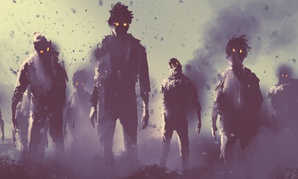 Nextgov
The report urges more public-private cooperation on botnet takedowns and more and better cyber standards.