Amid reorganization OMB lacks clarity on DATA Act, GAO finds.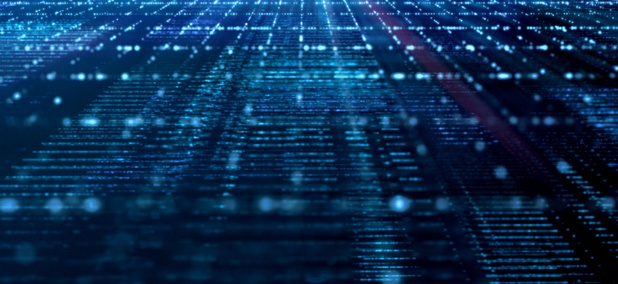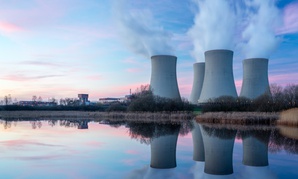 Nextgov
The project will expand a strategic decision-making and communication exercise tool developed for the finance sector to the energy sector.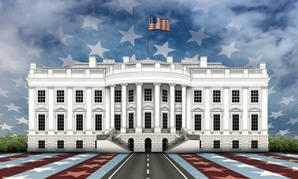 Nextgov
Kratsios, who currently serves as the country's deputy chief technology officer, will be the first person to hold the title since the Obama administration.