The Pentagon has made a number of internal moves to create the 11th combatant command.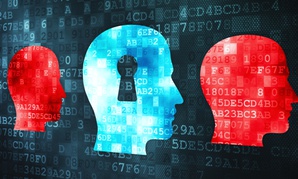 Nextgov
The integrator will pull together disparate parts of the cyber training environment being built by other contractors.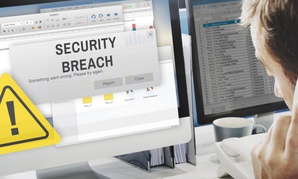 Nextgov
The agency also changed its rules in ways that could make notifications for breach victims less timely, an agency auditor found.