A DHS rule change aimed at undocumented immigrants could invade the personal privacy of fare more people than the ones they're targeting.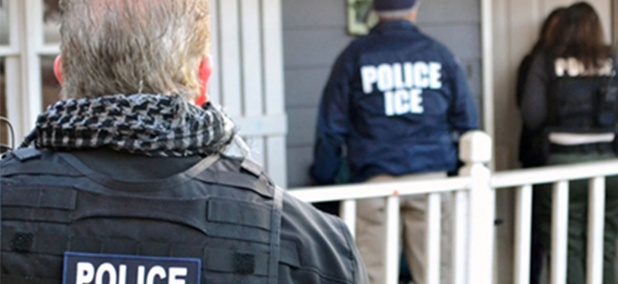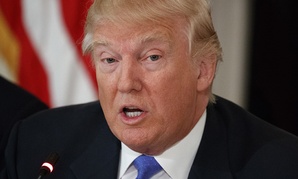 Nextgov
With few tea leaves to read on the new administration's cyber policy, industry officials are both hopeful and deeply concerned.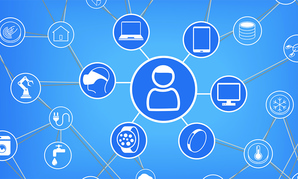 Nextgov
Five companies will develop pilot-ready prototypes.