The impasse in Washington hasn't yet threatened a significant milestone in the American space program.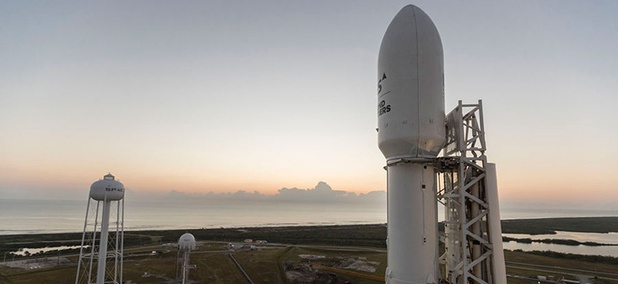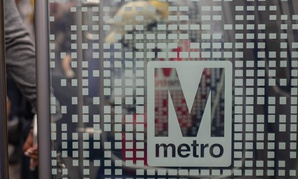 Nextgov
Four D.C.-area lawmakers are asking WMATA leaders to take supply chain and cybersecurity issues into account when buying the next series of Metro cars.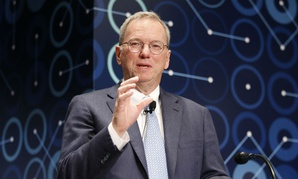 Nextgov
Eric Schmidt will join 14 other tech experts on the National Security Commission on Artificial Intelligence.