An interim director is steering the ship, but the delay between administrations is unprecedented.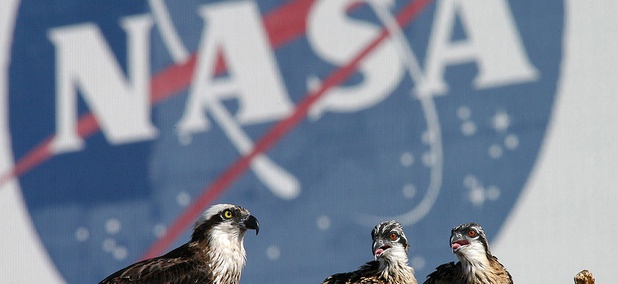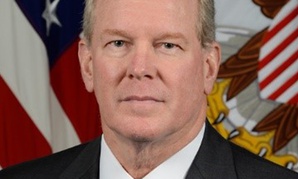 Nextgov
The chief management officer position would focus on business reform but include IT and data management responsibilities.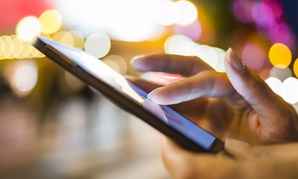 Nextgov
For some feds, the only authorized use of a government-issued device during a shutdown is seeing if they need to go back to work.