Thanks to artificial-intelligence software, the Curiosity rover can target rocks without human input.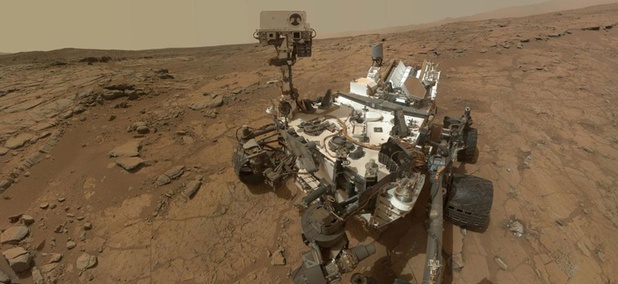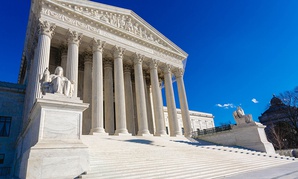 Nextgov
The Justice Department says it should be able to produce warrants for emails held by U.S. companies even if they're stored abroad; tech companies disagree.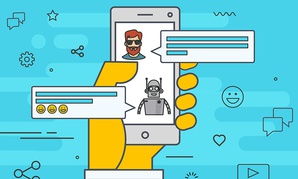 Nextgov
The Pentagon R&D unit wants to automate the process of assessing scientific studies.