The Pentagon's latest bug-bounty contest continues a successful run of hack-the-military efforts.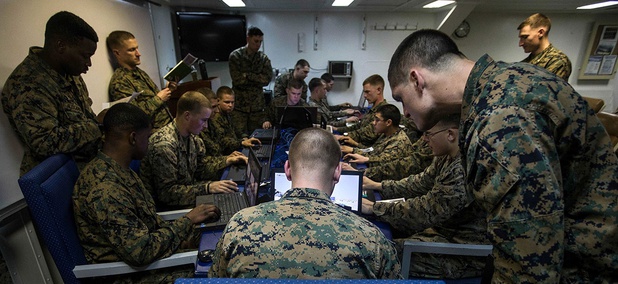 Nextgov
International travel at the Mineta San José International Airport has doubled in recent years.
Nextgov
Outgoing Technology Transformation Service Director Joanne Collins Smee shares the strengths of her organization, what's next for Agriculture's Centers of Excellence and when the effort will jump to a new agency.