Officials cheer on agency and industry innovation at Open Data Summit.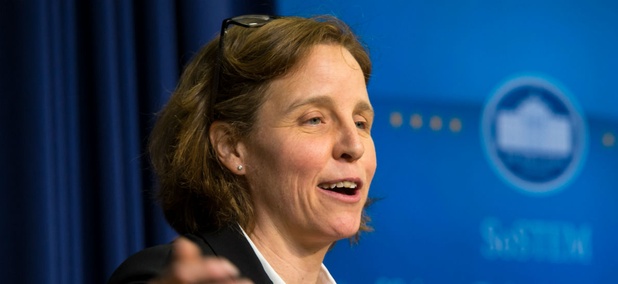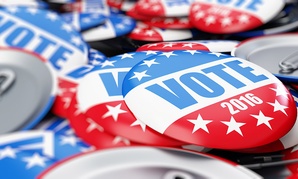 Nextgov
Undermining citizens' confidence in the election outcome has been a side effect of conspiracy theorists, campaigns and recent headlines, Georgia Secretary of State Brian Kemp told lawmakers.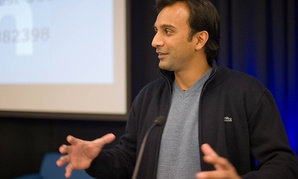 Nextgov
For at least two projects, the impetus is personal as well as technological.