Watchdog's review of Strzok-Page text messages prompts changes in product selection.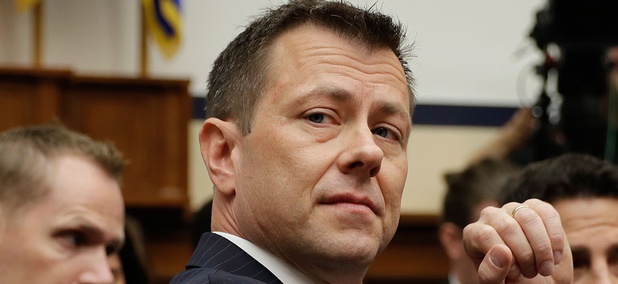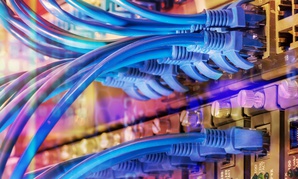 Nextgov
The draft policy puts it on the Homeland Security Department to develop use case examples for how agencies can ensure safe connections wherever and however feds are working.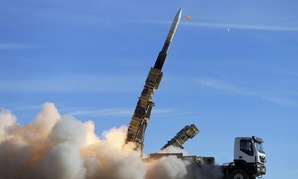 Nextgov
The details of the nation's ballistic missile defense system are vulnerable to inside and outside threats, the Defense Department inspector general found.