DOD office instrumental in the JEDI cloud competition is getting a new director this month.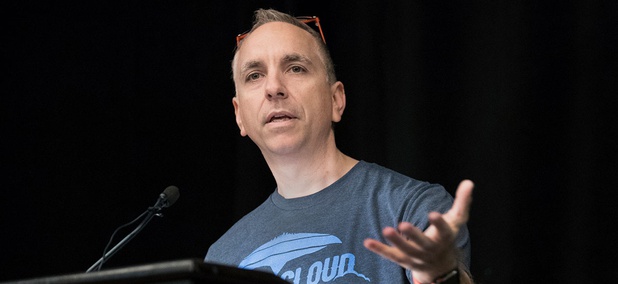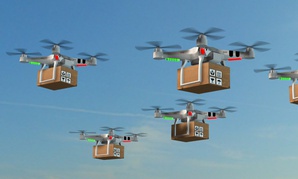 Nextgov
The Federal Aviation Administration gave its first OK to drone company to deliver commercial goods.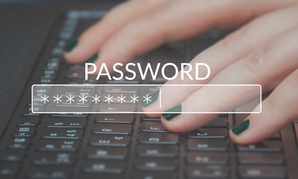 Nextgov
The agency is updating identity verification controls for its suite of web applications, but the effort won't be wrapped up until 2023.