The cosmos is crowded with the names of men, but a 2020 mission will make the balance a little less lopsided.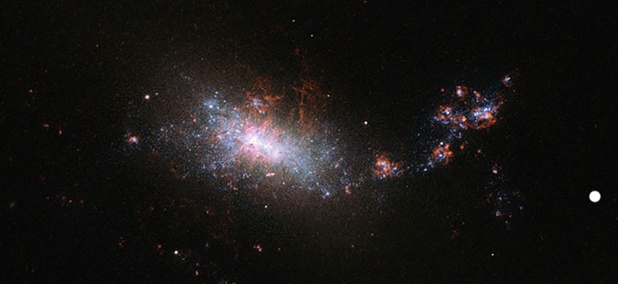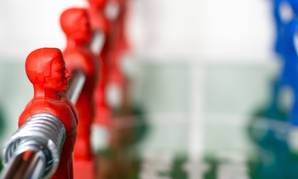 Nextgov
The company will stand up multiple teams of cyber experts within the bureau to spot and address digital threats.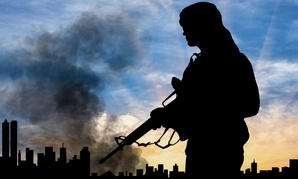 Nextgov
International travelers can expect to see more facial recognition and other biometric technologies per the latest national security strategy document.