Women are underrepresented in the energy sector at a time of rapid change and demand for new talent. Hiring more women could make energy companies more innovative and speed the shift to clean fuels.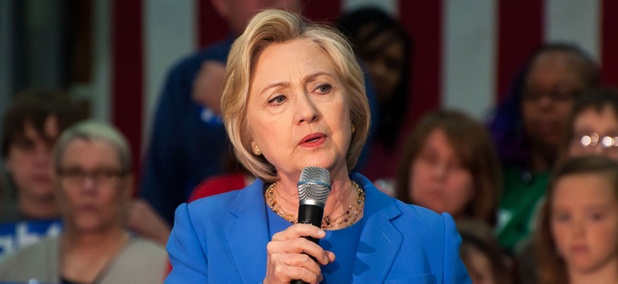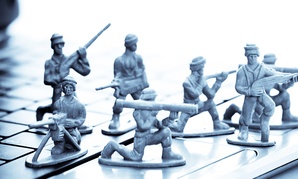 Nextgov
Office of Science and Technology Policy experts think contests could help the White House raise awareness about job opportunities.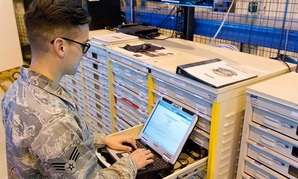 A strong U.S. response to the DNC theft might discourage state-sponsored attacks, analysts and industry leaders say, but it won't stop them.