Past presidents have made strange requests of the FBI, some of which were documented by J. Edgar Hoover.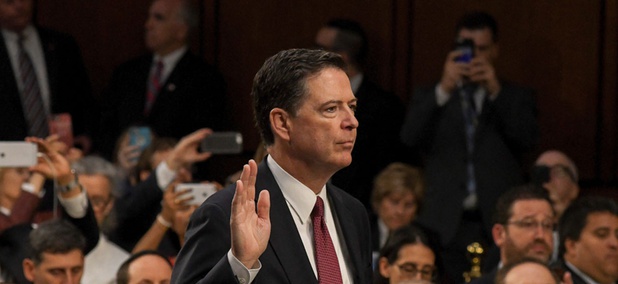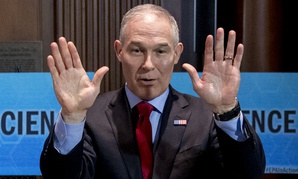 Administrator Pruitt's alleged misspending on travel and security leaves program "broken," advocacy group attorneys charge.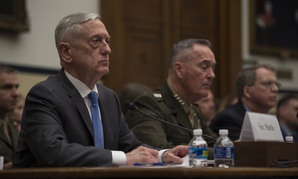 Mattis and Dunford have open hearings at the Armed Services Committees, but will talk over their $686.1 billion request with House appropriators in private.