The president is again working the "Game of Thrones" visual theme.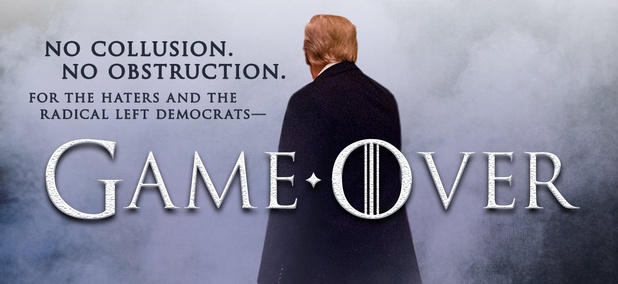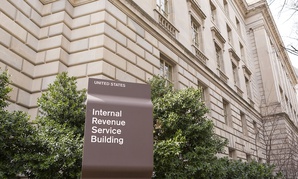 Six years after it was excoriated for allegedly targeting conservative organizations, the agency has largely given up on regulating an entire category of nonprofits. The result: More dark money gushes into the political system.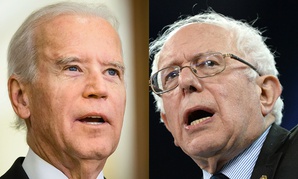 The president tweeted about the 2020 field.