Heather Nauert has been nominated for one of the United States' top diplomatic posts.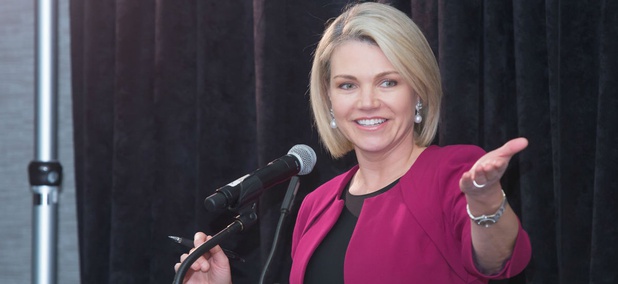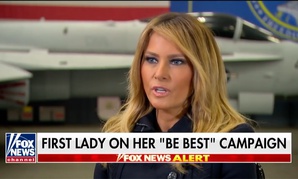 Late-night hosts joked about Melania Trump's Fox News interview.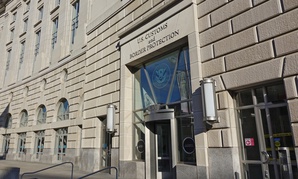 More than 11 weeks after separating a young Salvadoran boy from his father and claiming, without evidence, that his father was a gang member, the Department of Homeland Security returned the boy.