Forbes report alleging Ross's violation raises questions on Ethics Office handling.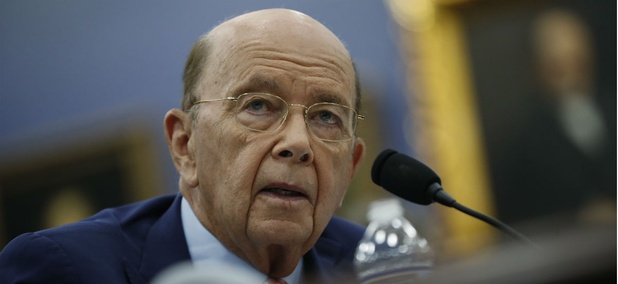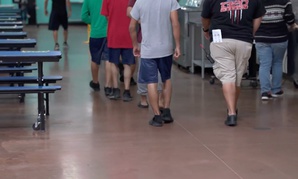 The U.S. government has separated some 2,000 children from their families in the past six weeks. Over the past 48 hours, a chorus of influential voices, including former first lady Laura Bush, have spoken out against the practice.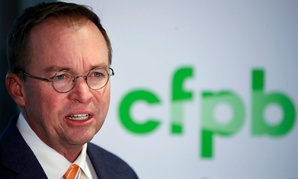 Homeland security specialist Kraninger is Mulvaney's associate at OMB.