Inspector general blasts "unwillingness" to consider Emoluments Clause violations.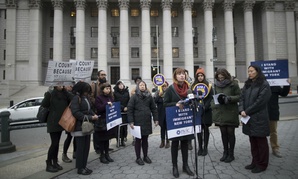 A federal judge held that the Trump administration's desired change to the census violates the law, but the Supreme Court could review the decision.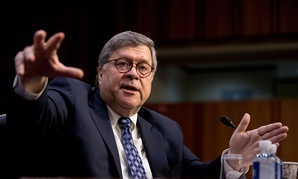 Bill Barr attempted to assuage Democrats' fears that he would be beholden to the president, but parts of his testimony still left them unnerved.