Detained parents have been left helpless, with no way to track their children's location.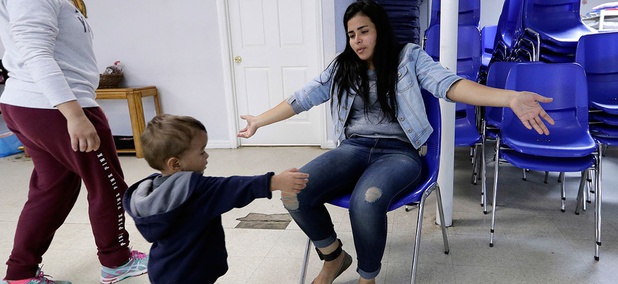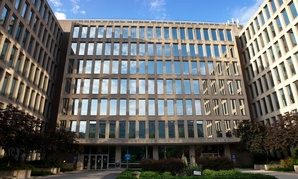 Dismantling most of the federal government's HR agency "makes absolutely no sense whatsoever," says a former architect of the plan.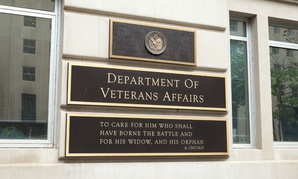 Senate votes 96-0 in favor of inspector general after VA's acting secretary told IG to pipe down.