To successfully address the opioid epidemic, organizations need to leverage data.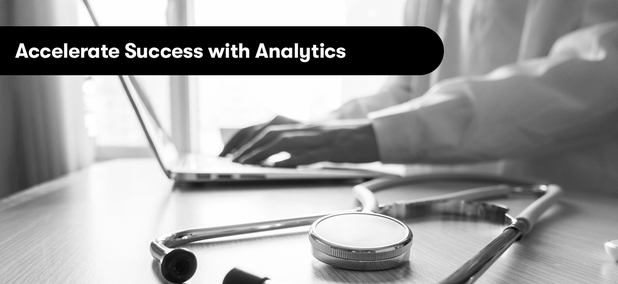 About this series: Welcome to Transformed IT, presented by DXC Technology. This knowledge center provides agency executives the latest insights needed to navigate the rapidly evolving IT landscape and ultimately to take their IT operations further faster.
In order to maximize effectiveness and get the most value out of their data, modern offices should treat it as an asset.