Through digital transformation, government agencies can catch up to the private sector and start providing consumer-like services.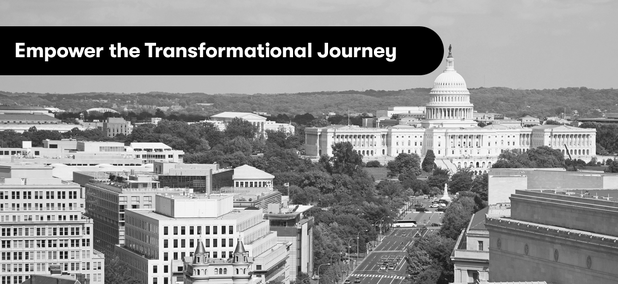 About this series: Welcome to Transformed IT, presented by DXC Technology. This knowledge center provides agency executives the latest insights needed to navigate the rapidly evolving IT landscape and ultimately to take their IT operations further faster.
Learn how the health industry is leveraging platforms to help with its ongoing digital transformation.