This deployment ultimately achieved success through the combination of many factors, perhaps the most essential of which was the adoption of an agile development approach.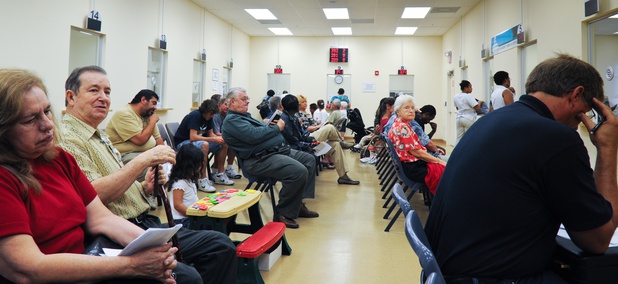 About this series: Welcome to Transformed IT, presented by Perspecta Inc. This knowledge center provides agency executives the latest insights needed to navigate the rapidly evolving IT landscape and ultimately to take their IT operations further faster.
The California Department of Corrections and Rehabilitation is working to divert low-risk offenders from prison toward community-based alternatives.