Today's enterprise leaders want to translate the promise of analytics into meaningful and sustainable business results.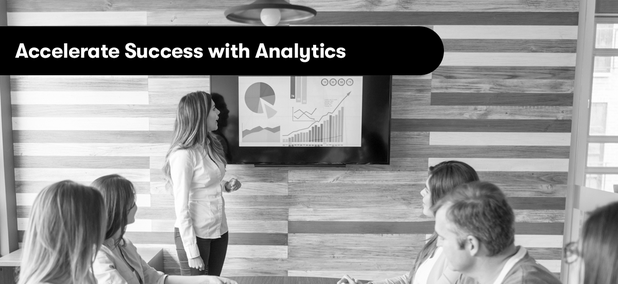 About this series: Welcome to Transformed IT, presented by DXC Technology. This knowledge center provides agency executives the latest insights needed to navigate the rapidly evolving IT landscape and ultimately to take their IT operations further faster.
In many enterprises, Office 365 is seen as a logical and workable pathway to cloud-based productivity and collaboration.