Management, budget and legal teams approved emergency movement of funds.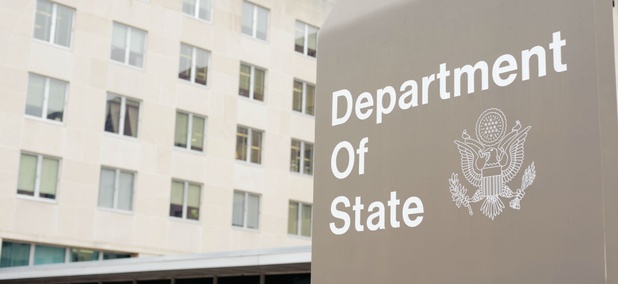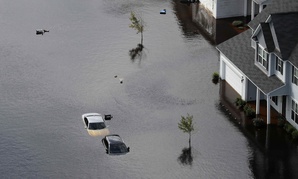 The $14 billion package lawmakers passed this week appears to be going nowhere fast—at least for now.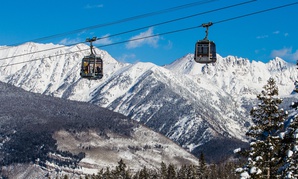 Mountain communities across the West huddle in Vail to discuss the challenges of high costs of living, low-paying jobs and a scarcity of places to live.