Officials fear a provision that would send rulemaking authority to a non-Senate confirmed White House official an attempt to politicize the civil service.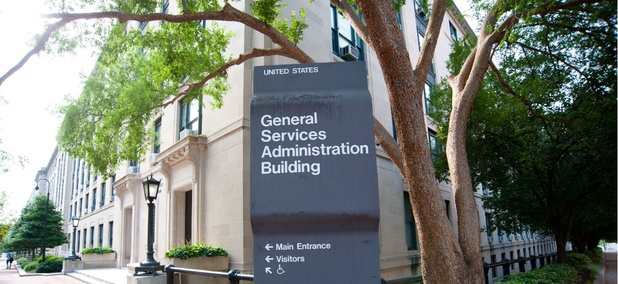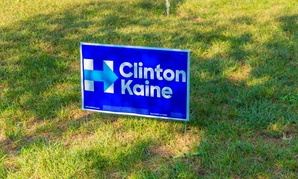 A homeowner in Missouri is challenging a local ordinance that only allows people to have a single two-sided sign in their yards.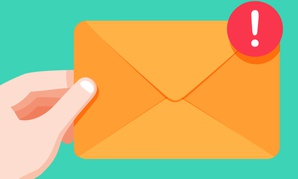 Nextgov
Be cautious of attempted or intercepted package notices with links and attachments, the U.S. Postal Service's inspector general said.