Non-defense agencies would see 9 percent reduction to spending levels.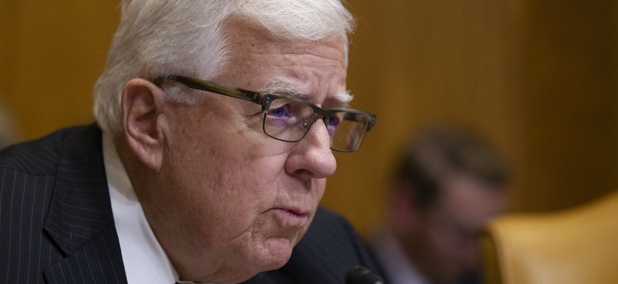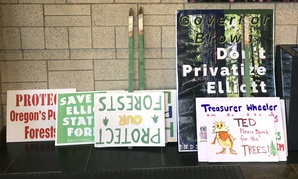 The story of Oregon's Elliott State Forest is one of logging, litigation, old trees, imperiled animals, and school funding.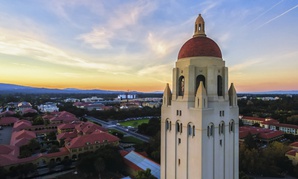 Excellence in Government
When it comes to innovation, Santa Clara County is way ahead of the rest of the U.S. Between 2000 and 2015, more than 140,000 patents were granted there – triple the number of the next-ranked county.