Lawmakers did not come up with an alternate plan in time for the midnight deadline.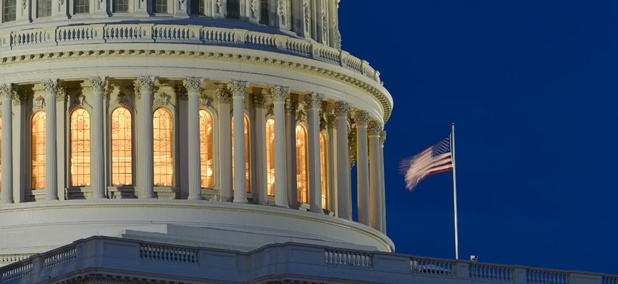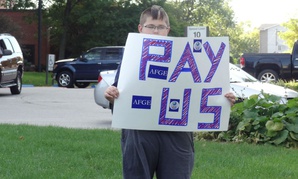 Trump administration wants to keep agencies open during a potential appropriations lapse, but is unclear which agencies will have the funds.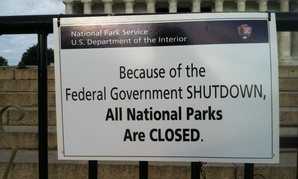 Park Service, Smithsonian have said disruption wouldn't start until Monday; plans vary by agency.