Senators say VA is out of compliance with a 2017 law and enforcing it unfairly.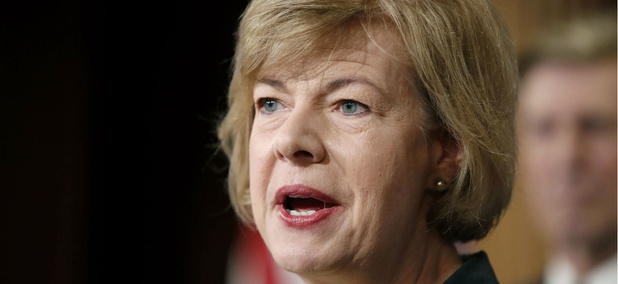 Nextgov
The Enterprise Infrastructure Services contract is a great opportunity for agencies to modernize, but they need to focus on people and planning to do it right.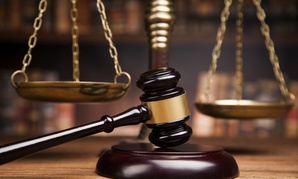 Federal employee unions will rescind motions for preliminary injunctions against the orders' implementation in exchange for requests for summary judgment.