The agency said there's no indication that survivor data has been misused.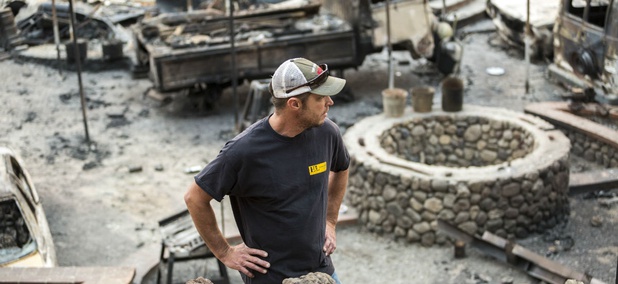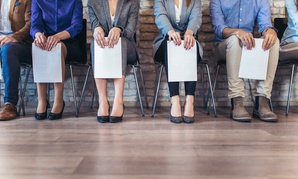 The number of available state government jobs grew from 2013 to 2017, while applicants for those positions dropped.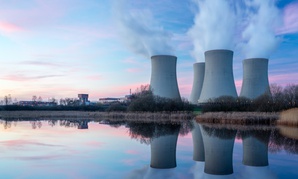 Nextgov
The project will expand a strategic decision-making and communication exercise tool developed for the finance sector to the energy sector.