'My job is to make sure we have the resources...I try not to get into debates,' Inhofe says in an exclusive interview.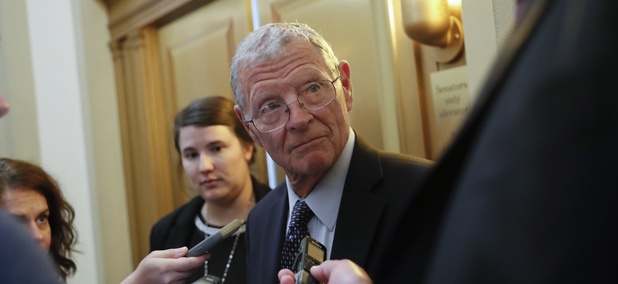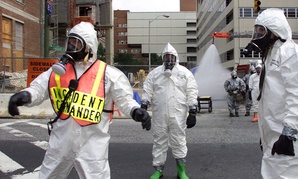 DHS inspectors and a whistleblower say the site, which would be used to coordinate federal responses to a bioterror attack, isn't secure.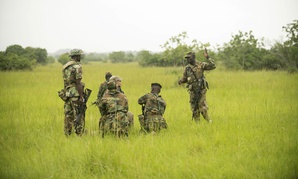 U.S. Army Africa troops train with regional allies during the United Accord 2018 exercise in Accra, Ghana, July 16, 2018.