The service intends to buy 500 fewer JLTVs next year — but will it still buy the total planned 49,000?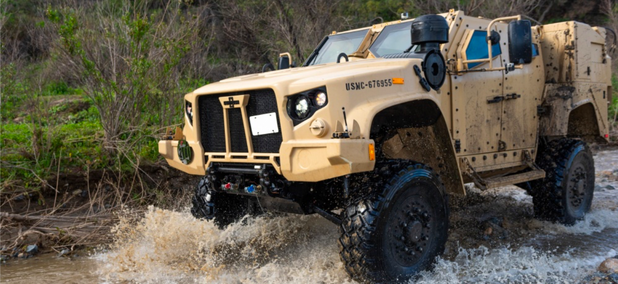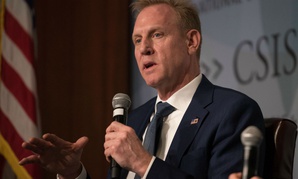 Shanahan welcomes the investigation pushed by Democrats and transparency group.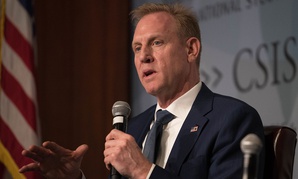 Despite "lean" pledges, aides are skeptical about the size of the proposed branch and the number of generals who will lead it.