The company convinced the Trump administration to buy advanced F/A-18 jets. Can it do the same with the the F-15?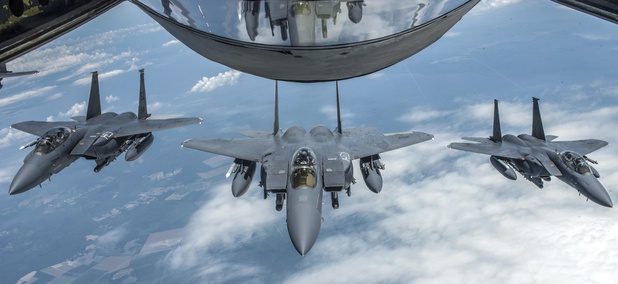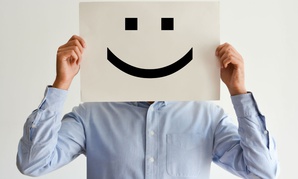 But contractors group interviews reveal ongoing worries about budgets, hiring.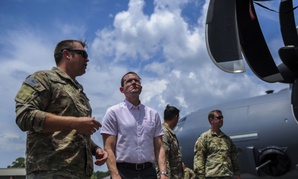 Defense leaders issue a new call to industry after a study finds just two of 100 top AI firms have Pentagon contracts.