A subcontract with a Huawei partner has the secretary looking for an 'institutional algorithm' for spotting dicey partnerships.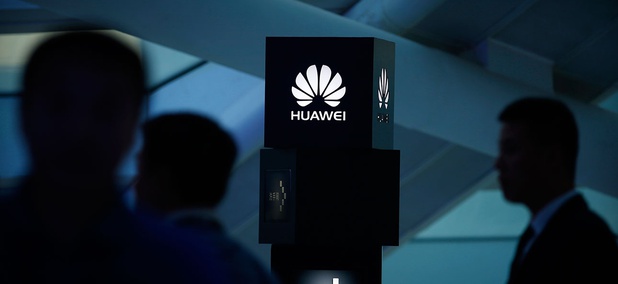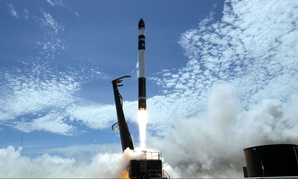 The Air Force is desperate to replace larger satellites that are vulnerable to attack, and fast.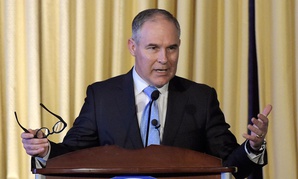 The actions of Donald Trump's EPA chief that raise ethical questions would be seen as normal for officials in certain other countries with little rule of law.