Tech industry exec and three companies plead guilty to defrauding three agencies to win small-business science grants.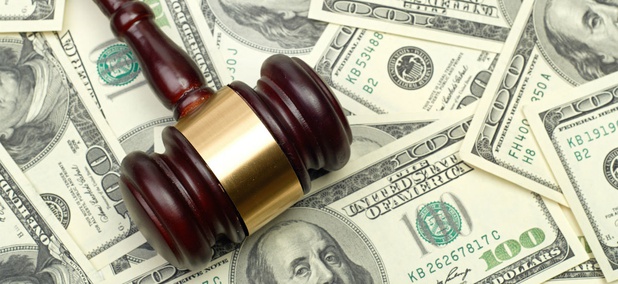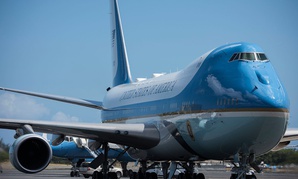 The Air Force is upgrading the interiors of two smaller VIP aircraft to resemble the presidential cabin of Trump's main Air Force One jets.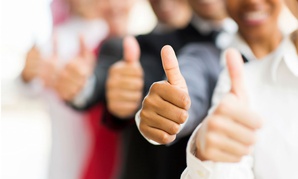 Survey shows pricing for combat-area contracts as one area of difficulty.