Details emerge about Boeing's cost-saving pitches at Mar-a-Lago, and what Air Force leaders are really planning to cut. First to go: aerial refueling.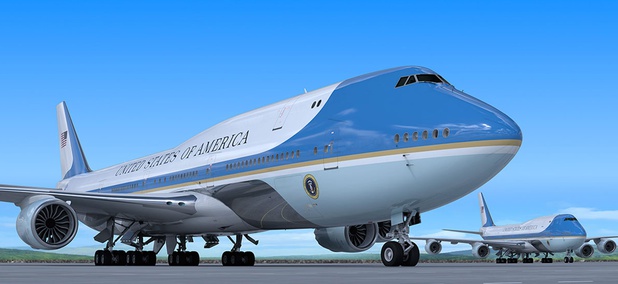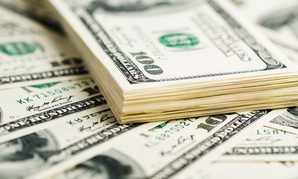 Nextgov
Lexis Nexis and the Data Foundation make a case for a decentralized but standard ID tag for all legal entities.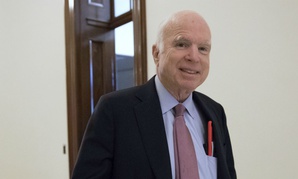 Trump wants Senate to reconsider presidential pay authority and rejection of another base–closing round.