The Pentagon's chief weapons buyer for the past five years says he's lowered the cost of arms, but the watchdog senator never seemed satisfied.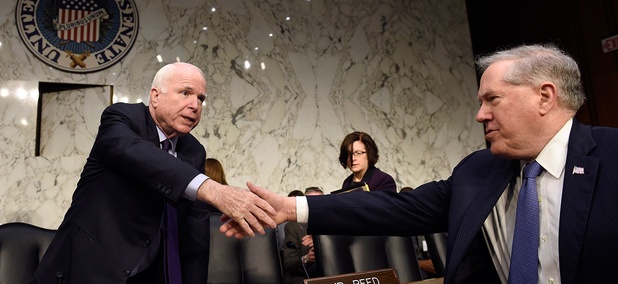 Nextgov
A provisional authorization means military customers and DOD agencies can use Microsoft's cloud for compute, storing, networking and database services.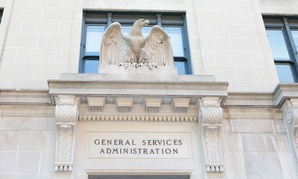 Nextgov
The protests questioned GSA's self-scoring system and baseline price.
Nextgov
The Alliant sequel emphasizes value, not lowest price.
Nextgov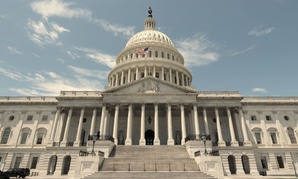 The Information Technology Industry Council outlined four priority areas that share commonalities with Trump's agenda.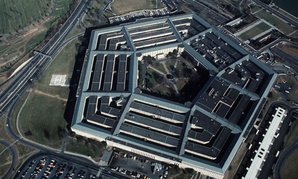 Small Business League had hoped to expose favoritism toward larger companies.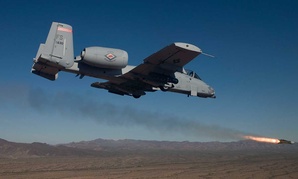 As the Obama administration's time grows short, Deborah James puts in a word for two polarizing aircraft.
Nextgov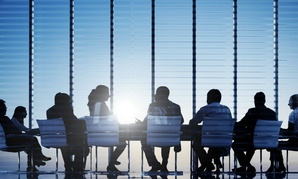 Post-award meetings help unsuccessful companies learn how to perform better next time.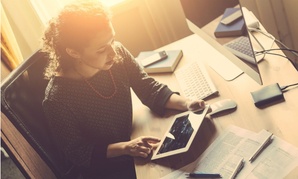 Cost of doing business with government rose 15 percent in three years, survey shows.
Nextgov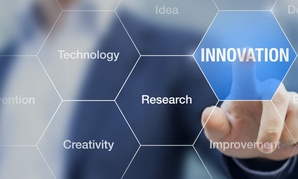 It signals a willingness to invest in emerging technology.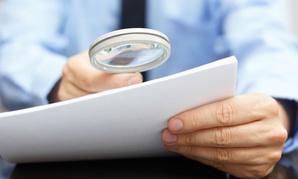 Energy watchdog cites risk of private workers doing inherently governmental tasks.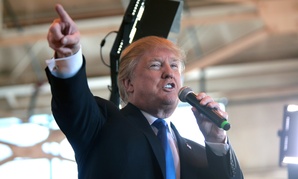 His meetings and bombshell tweets with the heads of America's two largest weapon makers show Trump will play a role in hammering out contracts.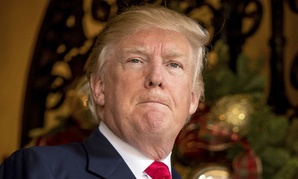 Unions and procurement specialists await clues on how the president-elect's agenda for trimming agencies might affect contractors.