Company officials say they can build the jets faster, and that should give them a leg up in the T-X bid evaluation.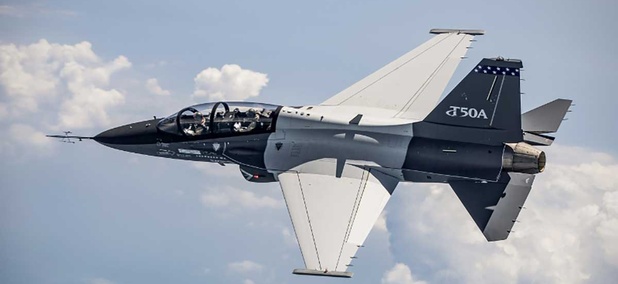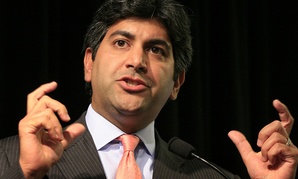 Nextgov
Bid protests in the federal government have increased 60 percent since fiscal 2008, but their success rate has declined.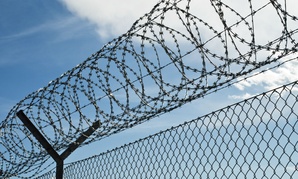 Special agent who admits to regularly searching confidential databases for reports of investigations related to the scheme receives 12 years in prison.