The prolonged government shutdown is getting "pretty scary" as the number of federal employees and contractors forced out of work could impact the nation's next jobs report.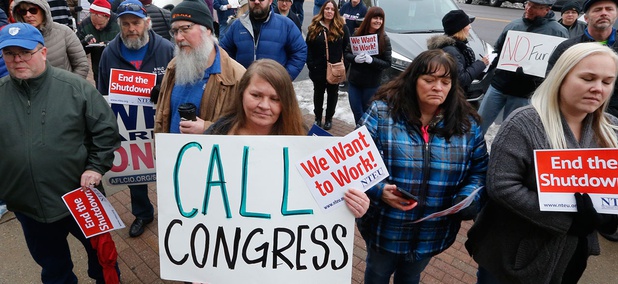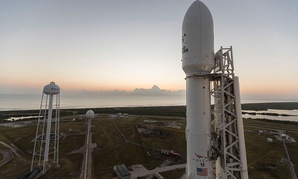 The impasse in Washington hasn't yet threatened a significant milestone in the American space program.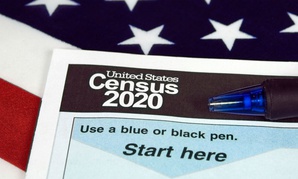 Forms and mailers for 2020 count awarded to R.R. Donnelley for $114 million.
Nextgov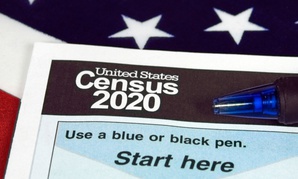 The contract was recompeted after the previous vendor filed for bankruptcy.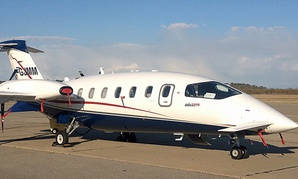 Firms working for NASA, DHS, and other shuttered federal agencies are taking hits to their cash flow.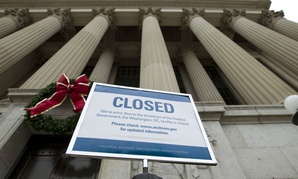 Companies wrestle with "highly fluid" shutdown situation.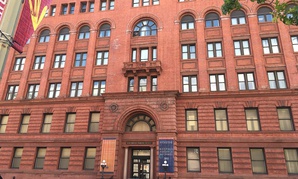 If the Senate confirms President Trump's nominee to lead the agency, he will have to grapple with accusations of high-level corruption.
Nextgov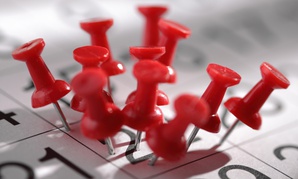 Deadlines are deadlines, even if no one is there to check.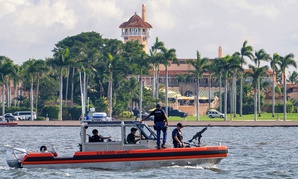 Trump's Mar-a-Lago resort still needs tents for the winter party season—and taxpayers are footing at least $54,000 of the bill.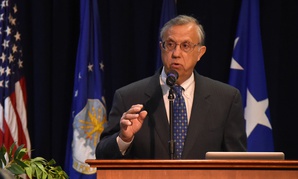 Shay Assad also backed a controversial plan to slow payments to defense contractors.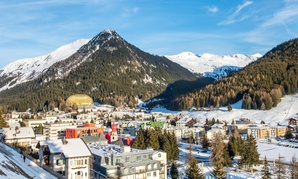 Sitting U.S. presidents don't normally go to the ritzy Davos conference in Switzerland, but this is Trump's second year.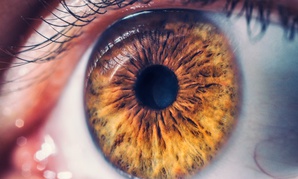 They may hold promise as deception-detectors, but some think the technology isn't quite there yet.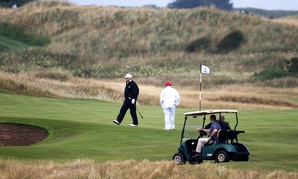 Luxe life, courtesy of the American taxpayer.