Agency met small business award goals, mostly to Alaska Native Corporations.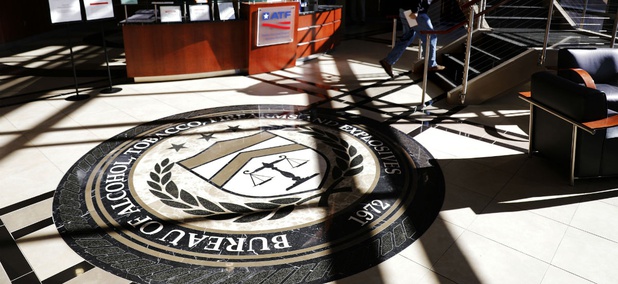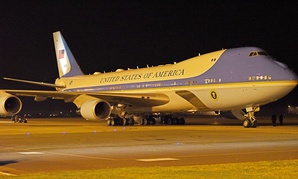 The $5.3 billion price tag is the Pentagon's first public accounting to include the new hangars and various other costs.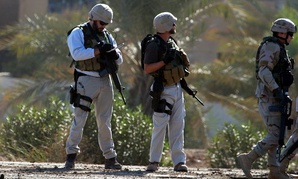 A new study looks at obituaries of private military contractors killed at war. The majority are white men with significant military experience.