Tech industry exec and three companies plead guilty to defrauding three agencies to win small-business science grants.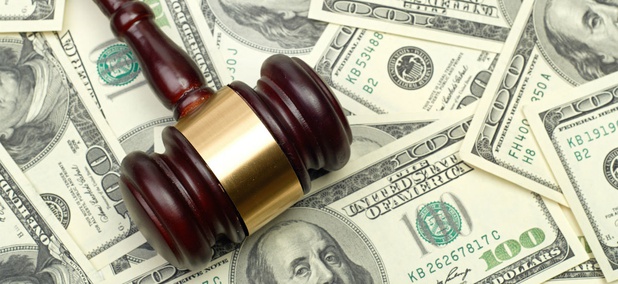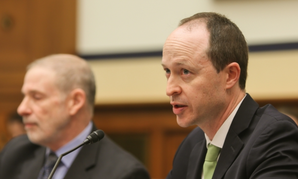 Todd Harrison says $13 billion is a high-ball figure meant to shift the debate.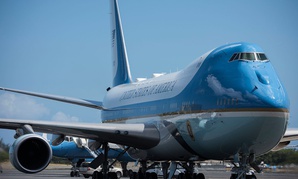 The Air Force is upgrading the interiors of two smaller VIP aircraft to resemble the presidential cabin of Trump's main Air Force One jets.