As government leaders explore cloud solutions as part of their modernization goals, there are 5 key questions they should be asking cloud service providers.
Choosing a platform that continuously improves how customers and system users connect and relate significantly impacts mission outcomes and business growth. Check out this article navigating pain points and tips around enabling and integrating the systems of the future.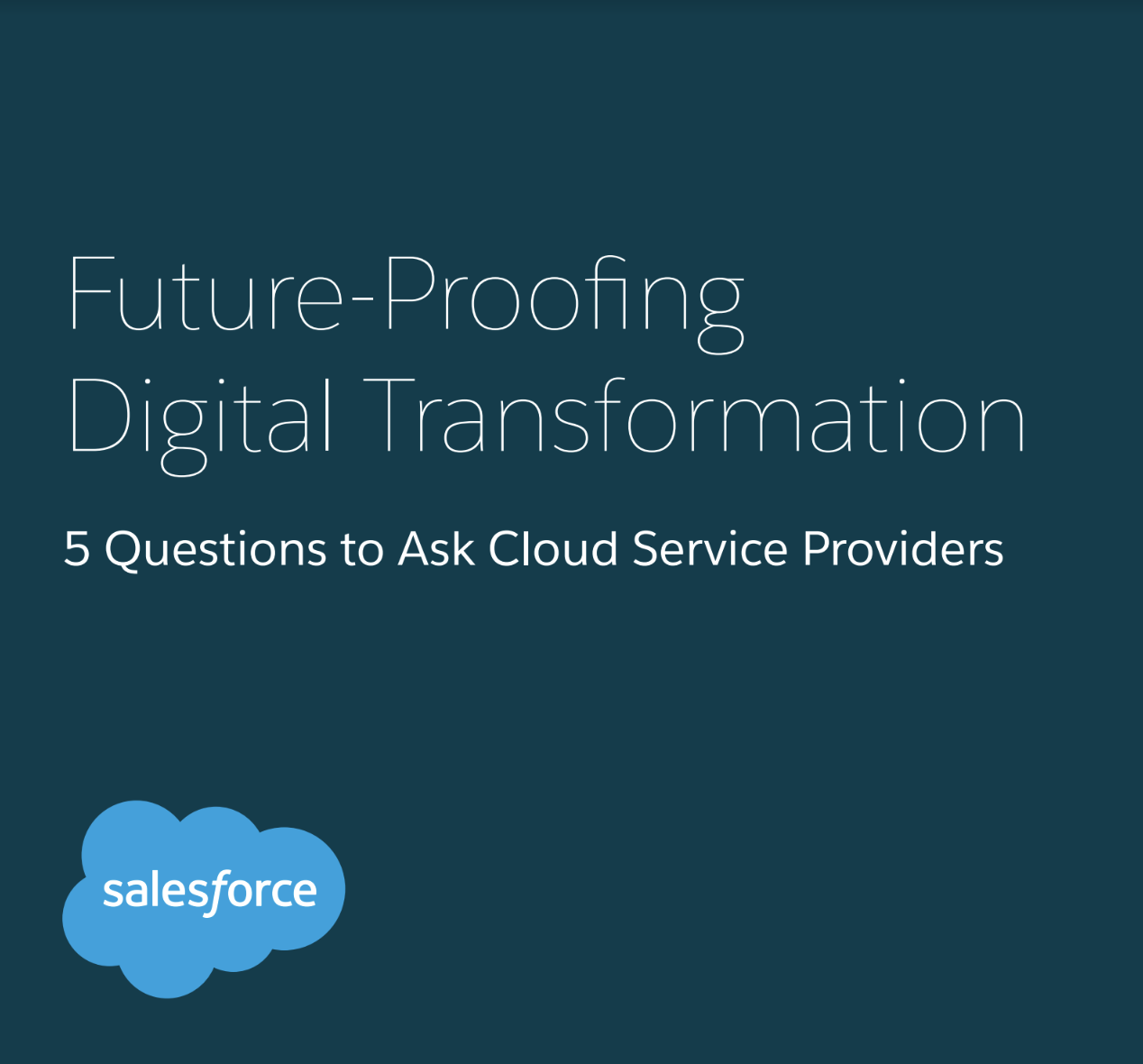 This content is made possible by our sponsor. The editorial staff of Government Executive was not involved in its preparation.