With all the buzz surrounding disruptive technologies like machine learning, blockchain, artificial intelligence, drones and more, it can be easy to forget federal technology's raison d'être: enable the mission. These technologies are a means to the mission's end, empowering agencies to achieve mission goals more efficiently and securely while permanently changing roles and processes. Join Government Executive and Nextgov to hear how these innovative tools are realizing mission success by altering acquisition, shifting mission directives, utilizing disruptive technologies and more.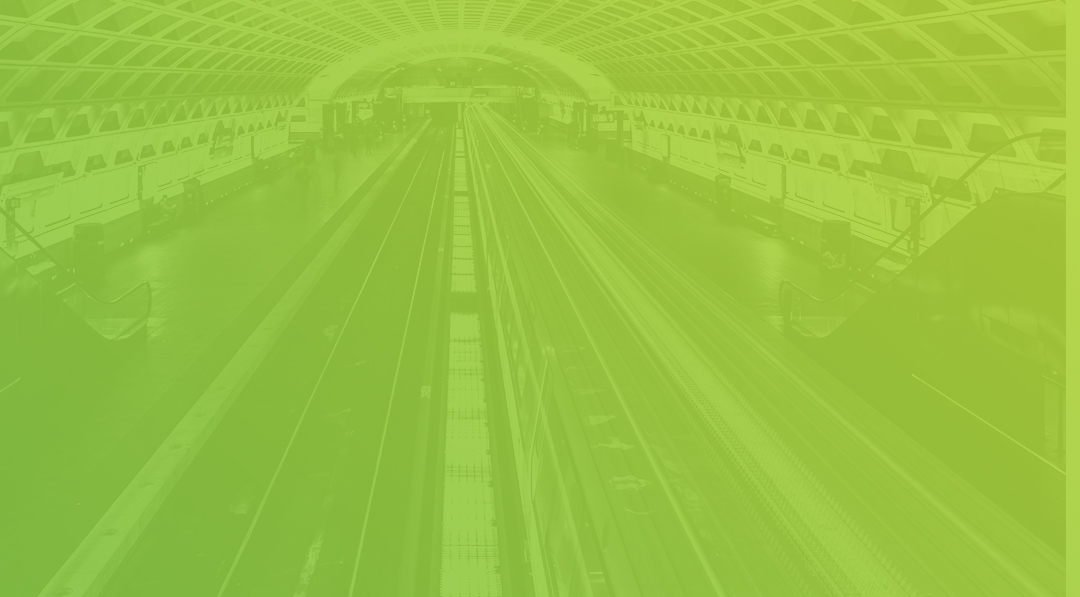 8:30AM

Welcome Remarks

8:35 AM

Exclusive Interview

Kelly Olson, Acting Deputy Commissioner, Federal Acquisition Service; Acting Director, Technology Transformation Services, General Services Administration
Moderator: Frank Konkel, Executive Editor, Nextgov

9:00 AM

The Evolving Role of the Federal CIO

Disruptive technology's role in daily operations and long-term initiatives is only growing more essential. This makes mission success dependent on the strong visions of chief information officers and their offices to utilize technologies like intelligent automation, blockchain, artificial intelligence and more. In this session, leaders in federal technology will discuss their evolving roles and what it takes to create a blueprint for technological success.

David Chow, Chief Information Officer, HUD
Dorothy Aronson, Chief Information Officer, National Science Foundation
Gary Washington, Chief Information Officer, USDA
La'Naia Jones, Deputy Assistant Chief Information Officer (CIO) of the Intelligence Community (IC), ODNI
Moderated by: Aaron Boyd, Senior Editor, Technology and Events, Nextgov

9:35AM

A Session Presented by Our Underwriter

Robert Osborn, Chief Technology Officer, Federal, ServiceNow

9:50AM

Networking Break

10:05AM

How to Buy Faster: Reimagining Technology Acquisition

Complex, inefficient and overly bureaucratic. These are all common complaints about federal technology acquisition. Since tech is the backbone of enabling agency missions, navigating the frequently thorny acquisition terrain is crucial for success. As OTAs and the new administration's technology acquisition policies change how government buys tech, this panel of federal experts will explain how to procure the technology your agency needs faster.

Juan Arratia, Senior Procurement Executive, OPM
Anil John, Technical Director, Silicon Valley Innovation Program, DHS
Joanne Woytek, Program Manager, Solutions for Enterprise-Wide Procurement Program Manager, NASA
Moderated by: Joseph Marks, Senior Correspondent, Nextgov

10:45AM

Architecting the Future of Federal Automation

With the acceleration of the digital revolution, the federal government is poised to change the way it operates for good—merging machine processes with human intuition. Mountains of data stand to yield never-before-seen insights, and numerous repetitive tasks can expect to be eliminated, freeing up more strategic contributions from many employees currently mired in day-to-day responsibilities. This session assembles public sector leaders who are architecting the future of federal automation to create a smarter, more efficient government benefiting employees and citizens alike.

Dr. William Brantley, HR Specialist (Development), Enterprise Training Division, Office of Human Resources, U.S. Patent and Trademark Office
Mike Wetklow, Deputy Chief Financial Officer & Division Director for Financial Management, National Science Foundation
Moderated by: Aaron Boyd, Senior Editor, Technology and Events, Nextgov

11:30AM

Closing Remarks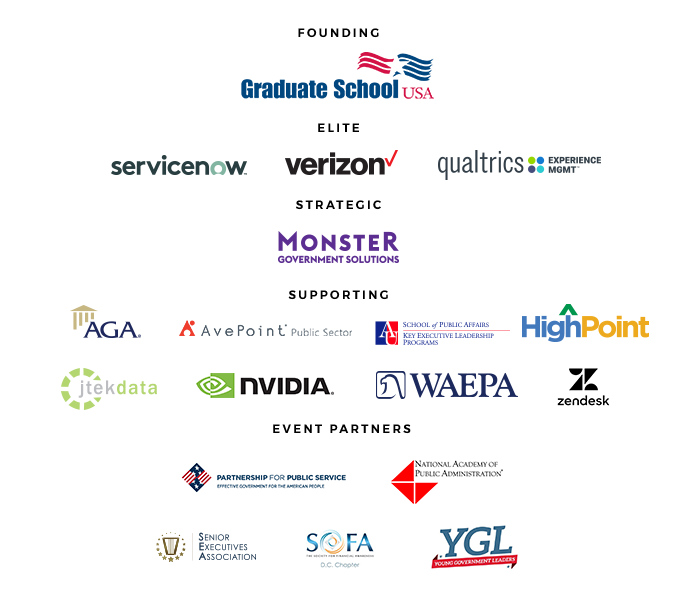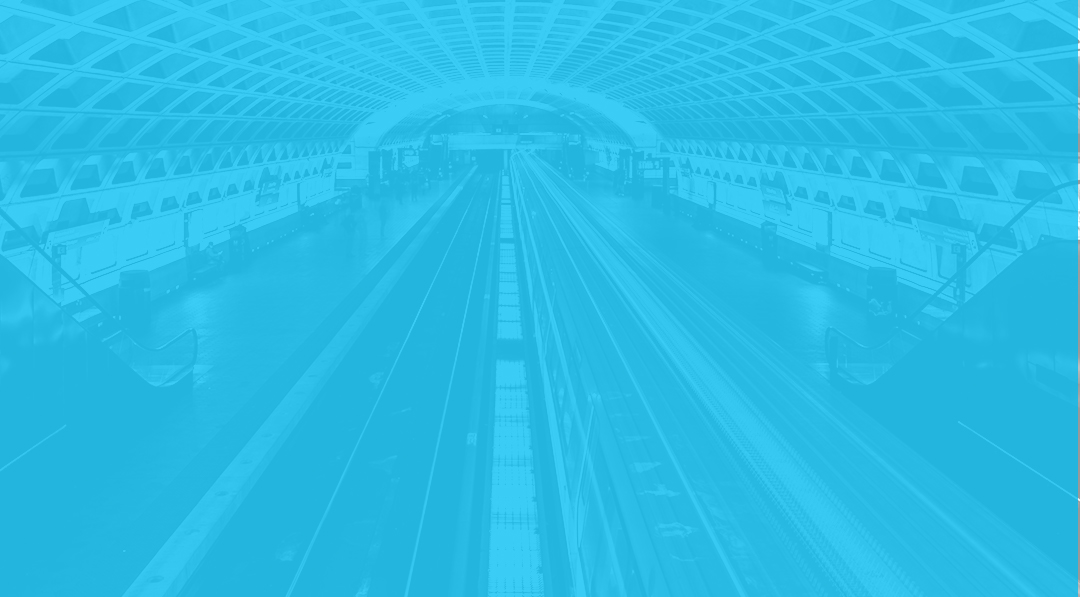 Check out our FAQs, a list of frequently asked questions, and the answers, of course!
Still have a question? Reach out to Annie Bruce at abruce@govexec.com.
Interested in sponsoring the event? Reach out to Anna Pettyjohn at apettyjohn@govexec.com.