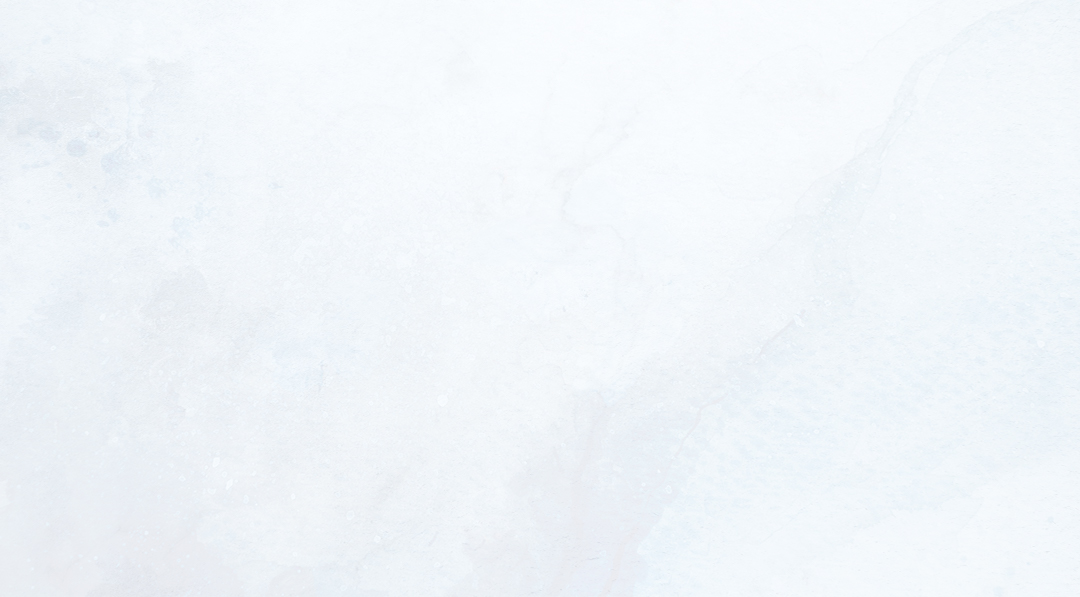 At a time when change is inevitable and constant, how are federal leaders tackling the biggest challenges they face day-to-day?
Government Executive and Nextgov teamed up again to bring together the top thinkers, leaders, and innovators in government who are shifting perceptions, accelerating change, and redefining what it means to be a public servant.
This October, we convened for a week of conversations, events, networking and more to discuss the most important topics in today's federal landscape - from emerging technology applications to the future of the workforce and beyond.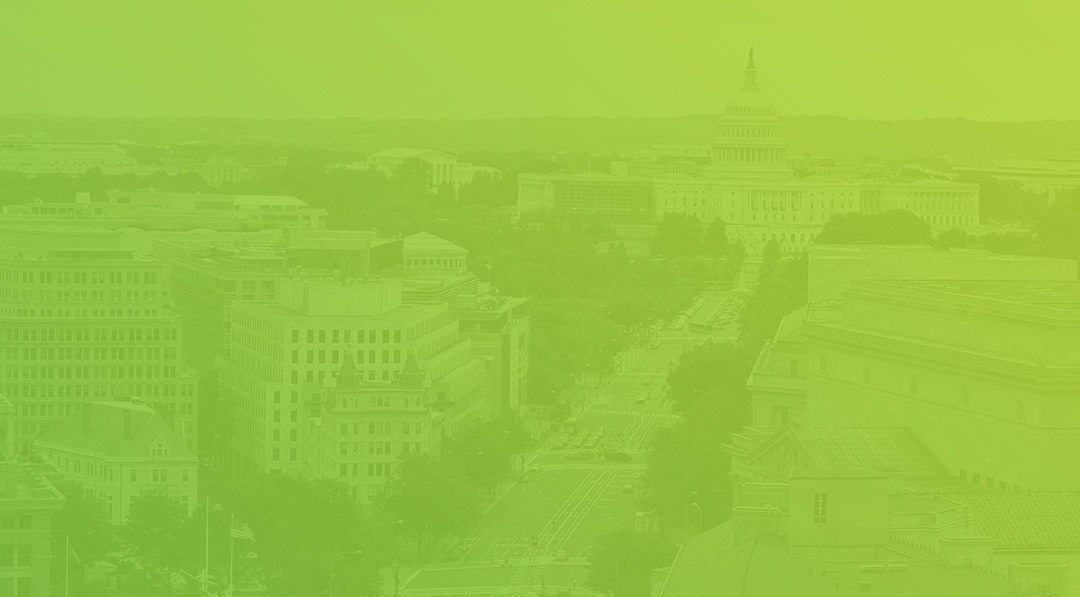 Customer Experience Summit
Opening Keynote with Congressman Ro Khanna
Presidential Priorities on Customer Experience
A Session Presented by our Underwriter Verizon
Customer Experience During Crises
A Session Presented by our Underwriter Qualtrics
Exclusive Interview: Integrating CX in the Mission
Government's Next Generation
Recruiting, Hiring and Training the Future Federal Workforce
A Session Presented by our Underwriter Graduate School USA
Reimagining Interagency Collaboration: The Fight Against the Opioid Crisis
Weathering the Storm: Lessons for New Feds From Periods of Change
A Session Presented by our Underwriter Graduate School USA
Reimagining Your Agency's Employee Engagement Strategy
Exclusive Interview with GSA's Kelly Olson
The Evolving Role of the Federal CIO
A Session Presented by our Underwriter ServiceNow
How to Buy Faster: Reimagining Technology Acquisition
Architecting the Future of Federal Automation
BOLD: A Showcase of Federal Innovators
Opening Keynote with Ice Cream Jubilee's Victoria Lai
Puerto Rico from Space: The Role of @NASAEarthData in Strengthening Community Disaster Resilience After Hurricane Maria
RAP: Developing a Diverse Workforce for Sustainable Public Lands Stewardship
Listen Up! Telling Better Government Stories Through Podcasts
Advanced Manufacturing at the Tactical Edge
What's Gov Got To Do With It? Building Innovation Entrepreneur Ecosystems
Closing Keynote with NOAA's Captain Kristie Twining