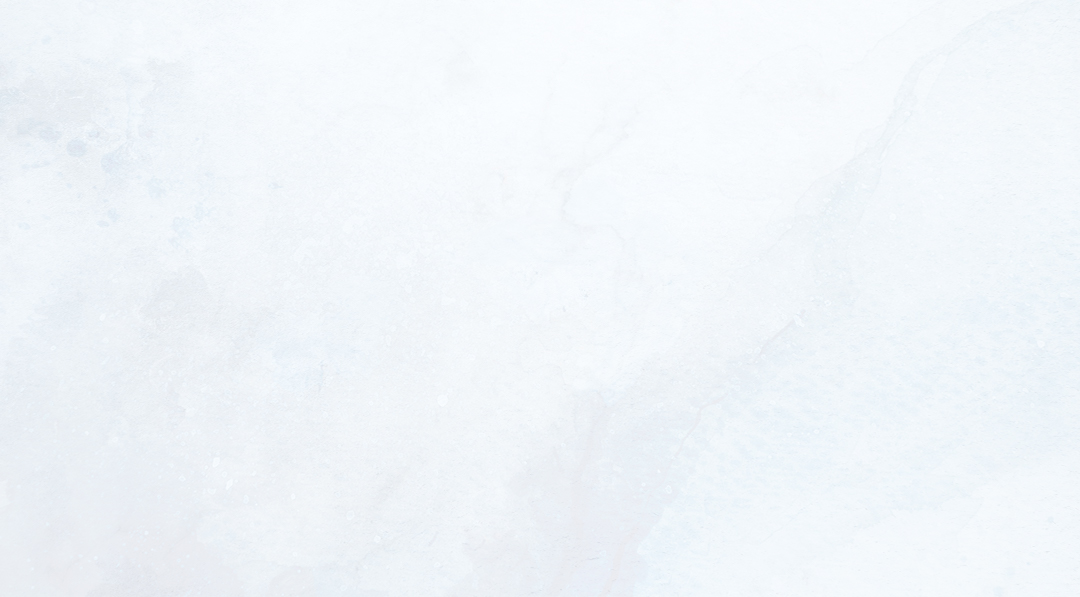 At a time when change is inevitable and constant, how are federal leaders tackling the biggest challenges they face day-to-day?
Government Executive and Nextgov will team up again in 2018 to bring together the top thinkers, leaders, and innovators in government who are shifting perceptions, accelerating change, and redefining what it means to be a public servant.
We'll convene October 9-11 for a week of conversations, events, workshops, networking and more to discuss the most important topics in today's federal landscape - from emerging technology applications to the future of the workforce and beyond.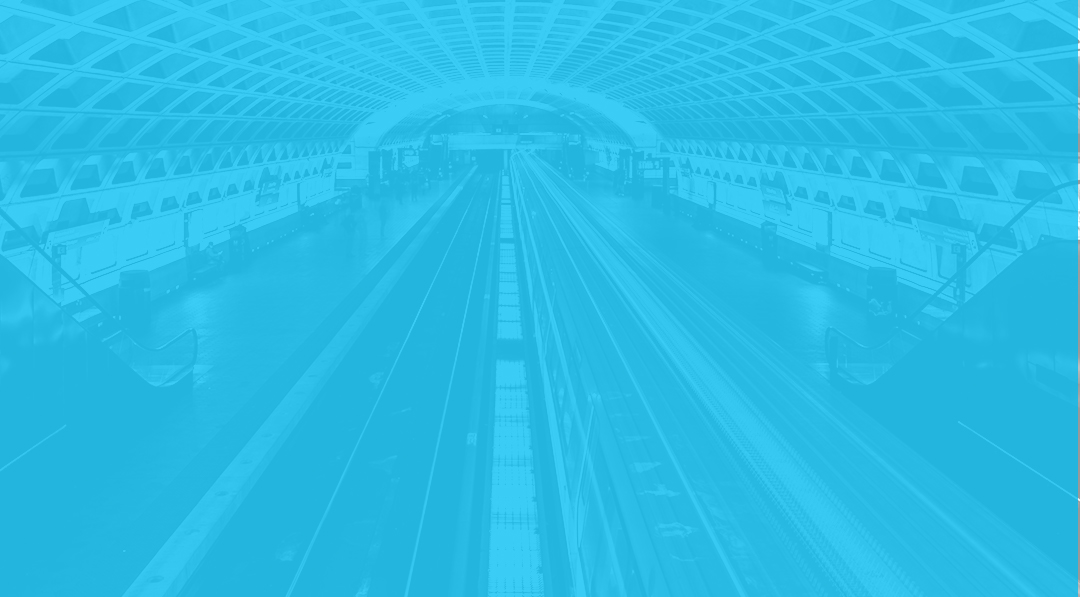 Check out our FAQs, a list of frequently asked questions, and the answers, of course!
Still have a question? Reach out to Annie Bruce at abruce@govexec.com.
Interested in sponsoring the event? Reach out to Anna Pettyjohn at apettyjohn@govexec.com.


A podcaster, a scientist, an outreach strategist, a workforce engagement leader and a 3D printing innovator will take the stage on October 11.

Who are government's unsung heroes? At the third annual BOLD program, we're shining a spotlight on the leaders, thinkers, and doers who are pushing boundaries and redefining what it means to be a public servant. Five bold innovators, selected by a panel of Government Executive and Nextgov editors from hundreds of peer applications, will take the stage to present their innovative programs, projects and plans for the future and share how they're making a difference within their agencies