The president's management agenda provides a long-term vision for rebuilding public trust in government by tackling systemic barriers to reform, including an ineffective personnel management system and outdated technology infrastructure. The goals are threefold: deliver on agency missions, provide superior service to the public, and eliminate waste. At Fedstival 2018, Government Executive and Nextgov explore how agencies are working to achieve this vision and develop the next generation of leaders. We'll examine how agencies are empowering staff and aligning skills with mission requirements; modernizing systems for the digital age; and using data to deliver better outcomes and hold people accountable for performance.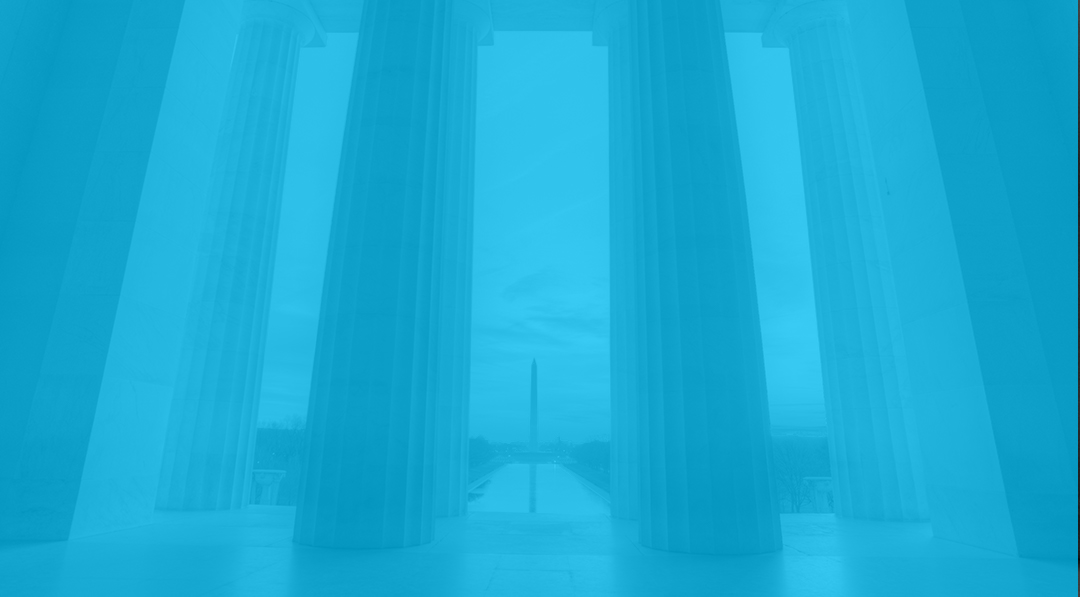 8:40AM

Welcome Remarks

8:45 AM

Recruiting, Hiring and Training the Future Federal Workforce

To achieve mission goals, agencies need the right workers with the right skills. That requires a human resources strategy for recruiting the next generation of workers and retaining top talent; training (and retraining) personnel to handle new requirements; and focusing on performance across the workforce, from the executive suite to entry-level workers. Our panel of federal leaders will discuss how they are positioning their teams to be successful in today's competitive talent markets.

- Antonia Harris, Chief Human Capital Officer, General Services Administration
- COL Gregory Johnson, Chief, Functional Management Division, Integrated Personnel and Pay System, U.S. Army
- Mary Pletcher, Chief Human Capital Officer, Department of Agriculture
Moderated by: Tom Shoop, Executive Vice President and Editor in Chief, Government Executive Media Group

9:20AM

A Session Presented by our Underwriter, Graduate School USA: Cultivating a Culture of Workplace Civility: Implications for the Future

- Dr. Ray M. Crawford, Jr., Chief of Staff, Executive Level Outreach, Office of Federal Student Aid, U.S. Department of Education

9:35AM

Networking Break

9:45AM

Reimagining Interagency Collaboration: The Fight Against the Opioid Crisis

Many of the most pressing challenges facing the nation require sustained, coordinated effort across many agencies. Combating the opioid crisis is a case in point. To meet critical objectives in this national emergency, agencies at all levels of government across the health care, law enforcement and research sectors are working together in unprecedented ways. Hear from innovators who are bridging the jurisdictional and organizational gaps to battle this nationwide epidemic.

- Dr. Sara Brenner, Senior Policy Advisor, Office of Science and Technology Policy, White House
- Dr. Friedhelm Sandbrink, Director, Pain Management Program, VA Medical Center; Acting National Program Director for Pain Management, Department of Veterans Affairs
- Dr. Scott Winiecki, Director, Safe Use Initiative, Food and Drug Administration
Moderated by: Katherine McIntire Peters, Deputy Editor, Government Executive Media Group

10:15AM

Weathering the Storm: Lessons for New Feds From Periods of Change

For young or new public servants, it may feel like you're living through a time of unprecedented change, shrinking resources, and low public support. Some of your more experienced colleagues have been here before and seen similar challenges, and lived to tell the tale. Hear what they've learned to make the most of your career and accomplish as much of your mission as possible.

- Rebecca Johnson, Project Director, IRS Communication & Liaison
- Essye Miller, Principal Deputy, Chief Information Officer, Department of Defense
- Denise Sheehan, Assistant Director for Budget, Planning and Human Capital; Chief Human Capital Officer, U.S. Fish and Wildlife Service, Department of the Interior
Moderated by: Eric Katz, Senior Correspondent, Government Executive

10:45AM

A Session Presented by our Underwriter Graduate School USA: Accountability Under Changing Expectations

- Dr. Barbara Romzek, Fellow, National Academy of Public Administration and Professor and Former Dean, The School of Public Affairs, American University

11:00AM

Reimagining Your Agency's Employee Engagement Strategy

No organization can be fully successful if employees are not engaged in their work. The Federal Employee Viewpoint Survey, first distributed in 2002 as the Federal Human Capital Survey, measures the degree to which federal workers believe their own agencies provide the conditions for success. Results from the FEVS offer a roadmap for improving management practices and organizational culture. Hear from leaders of the best-managed and most-improved agencies as well as agencies that are working to improve their cultures and management practices as they discuss how to tap this vital resource to improve morale and engagement in your organization.

- Derrick Allen, Director, Office of Human Resources and Labor Relations, Management and Administration, Federal Election Commission
- Jane Datta, Deputy Assistant Administrator, Office of Human Capital Management and Deputy Chief Human Capital Officer, NASA
- Camille Hoover Executive Officer and Associate Director for Management, National Institute of Diabetes and Digestive and Kidney Diseases, National Institutes of Health
- Ira Kitmacher, Chief Human Capital Officer, U.S. Federal Deposit Insurance Corporation
Moderated by: Mallory Bulman, Vice President, Research and Evaluation, Partnership for Public Service

11:30AM

Closing Remarks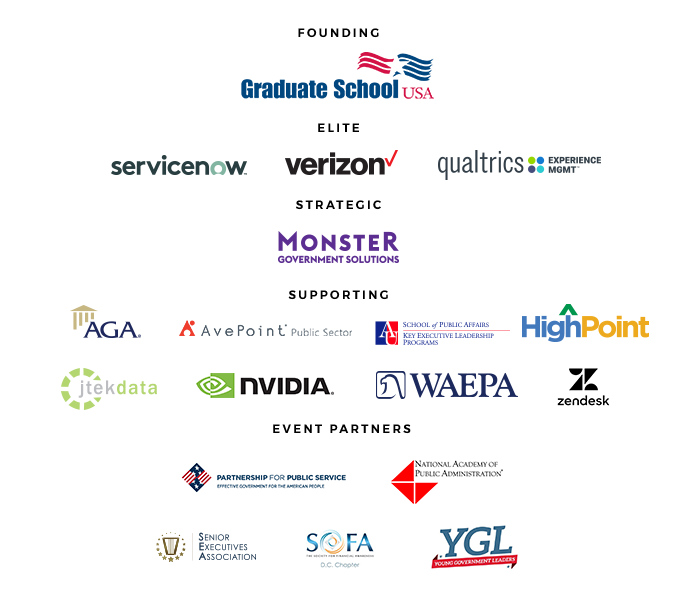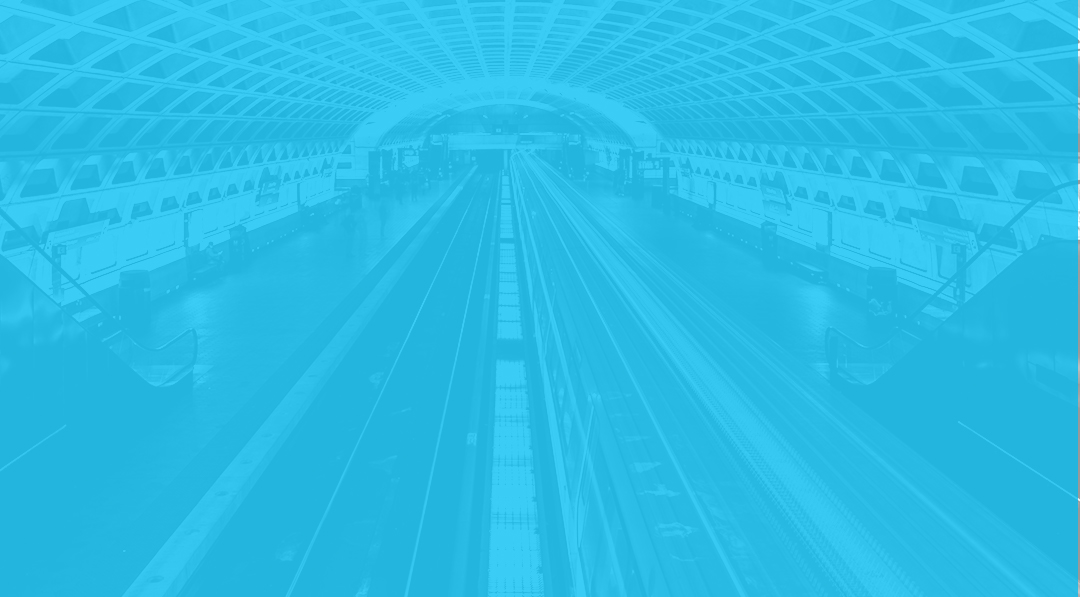 Check out our FAQs, a list of frequently asked questions, and the answers, of course!
Still have a question? Reach out to Annie Bruce at abruce@govexec.com.
Interested in sponsoring the event? Reach out to Anna Pettyjohn at apettyjohn@govexec.com.