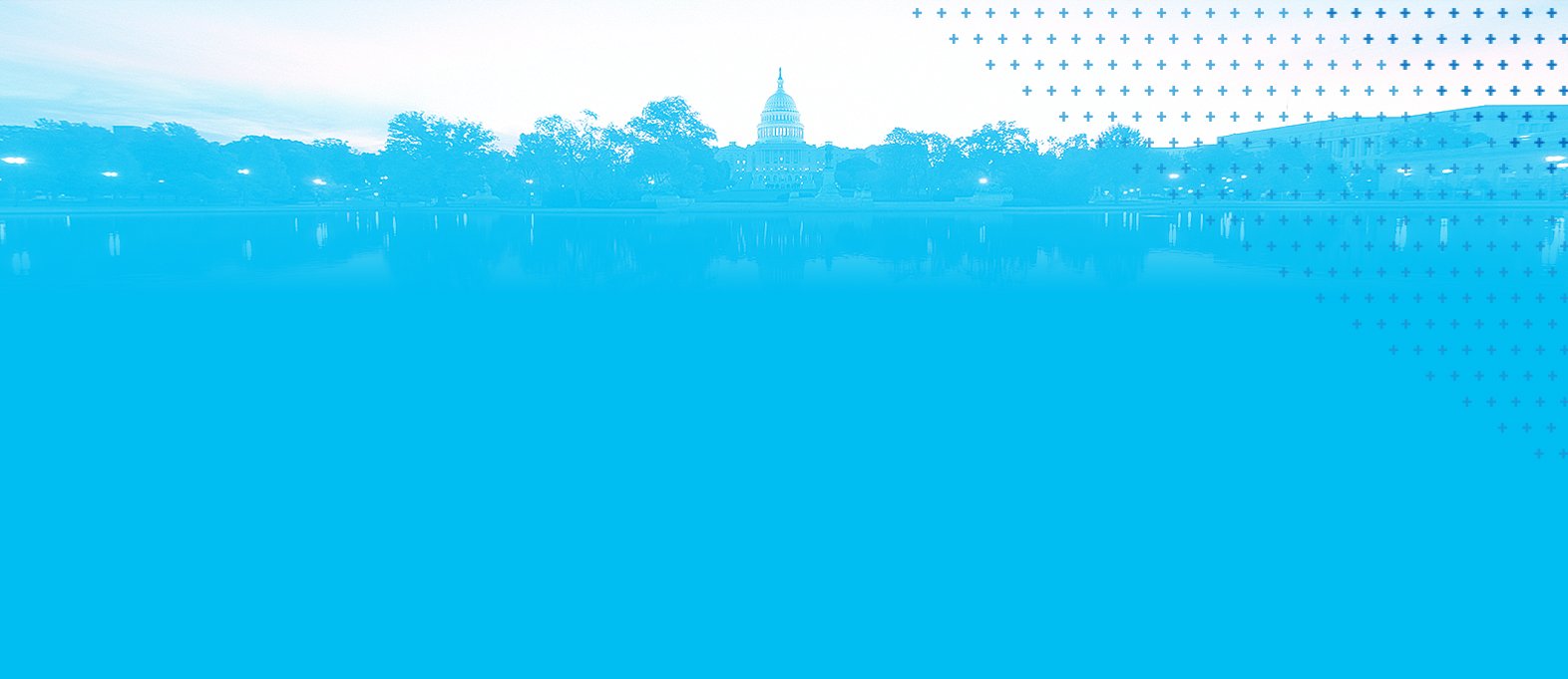 —
The innovation
festival for feds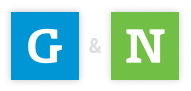 On October 3-7, Government Executive and Nextgov took an unprecedented look at "What's Next" for the federal government in technology and management. We brought together top thinkers, innovator, and writers across the federal space for a full week of conversations, panel discussions, behind the scenes tours, networking events, and more.
Catch up on the events and highlights from Fedstival below!


#Fedstival
What are the next technologies that will help solve government's most pressing challenges and take innovation to the next level? During this event, speakers highlighted efforts underway to infuse innovation across federal agencies and how to solve the security obstacles that come with new technologies. Attendees heard from technologists, innovators and IT leaders on the future of a tech-infused government, how to get there and the trends around public sector use in data, cyber and cloud.
"People are our most important resource." How many times have you heard a manager say that? Yet agencies routinely squander their most valuable asset through a tedious, rule-bound hiring process and a moribund personnel system that seems to promote mediocre management over innovative leadership. The Next Workforce event explored efforts underway to revitalize the civil service to attract and keep skilled workers and reward and retain the most talented executives. Attendees heard from peers who have implemented innovative hiring programs; developed a deeper understanding of the dynamics reshaping the Senior Executive Service; and learned tips for creating high-performing organizations.
View Next Workforce Agenda
Enhanced and Engaged:
A Spotlight on Federal
Workforce Efforts


On October 5, Government Executive sat down with leaders from the Department of Labor to explore how they are addressing a wide range of employee issues in order to improve their position in the Best Places to Work rankings, as well as improve their overall employee satisfaction scores. We took a look at the launch of the Department's Office of Employee Engagement, including how this new wing will help them continue their upward climb among the best places to work and how these initiatives can be institutionalized and incorporated into other agencies' workforce strategies.
—
The Next Administration
The next presidential transition is already underway and will continue to intensify as January 2017 nears. At the Next Administration event, attendees heard from and interacted with veterans of previous transitions, federal officials involved in the 2016-17 process and outside experts. The focus was on lessons learned from previous transitions, key milestones in this year's process, and how federal managers and executives can smooth the path for the next set of political leaders. We also discussed how the future administration will address ongoing executive and congressional initiatives in technology, customer experience and digital service.
Experience Government Executive's and Nextgov's first-ever Bold Friday. This event provided federal leaders and innovators an opportunity to take the stage and tell their peers and colleagues how they are disrupting the status quo and ushering in a new era of technology, management and progress through their innovative ideas, cool projects and great internal teams.
View Event Agenda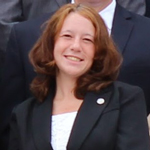 Arianne Gallagher
Federal Hiring Change Agent, The Office of Management and Budget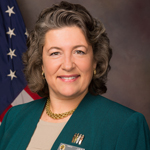 Jan Hamby
Chancellor, National Defense University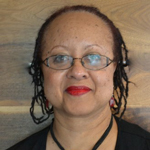 Joyce Hunter
Deputy CIO, Department of Agriculture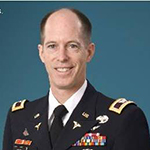 Colonel John Scott
Department of Defense and Department of Veterans Affairs Joint Legacy Viewer Team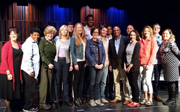 National Park Service Urban Fellows

Riverbed Presentation
"Software Defined Disruption" Application Defined Networking for a Cloud Centric World