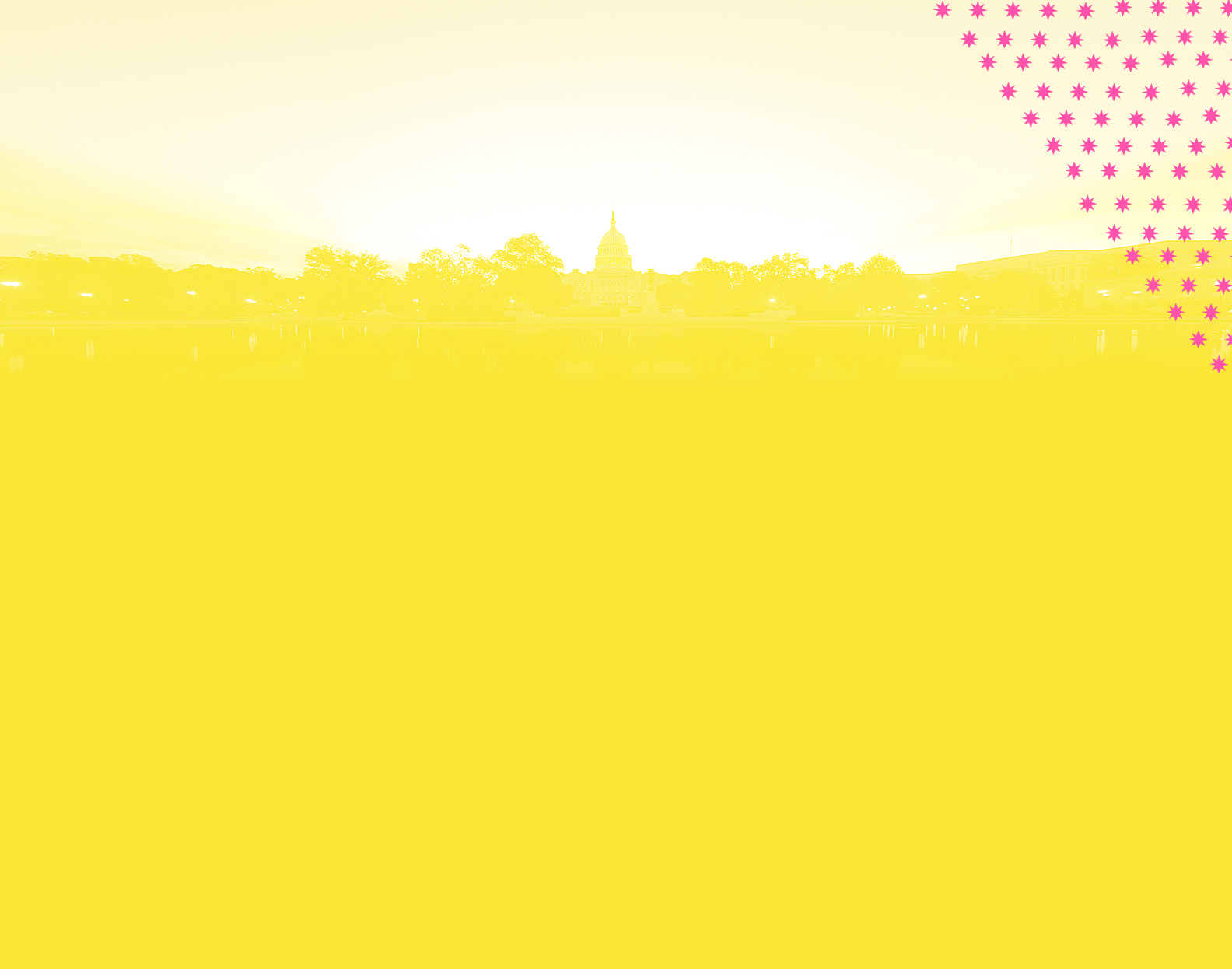 The second annual Fedstival week took an unprecedented look at the new administration's agenda in
management, workforce and IT innovation. Top thinkers and writers from Government Executive & Nextgov convened for a full week of conversations, debates, workshops, live events, networking and much more.

The New Agenda: IT Innovation
With a focus on operating efficiently, the Trump administration has clear directives for federal agencies: deliver better services and make sure they're secure. To do that, agencies will need to think creatively about using technology to automate, streamline or otherwise find efficiencies in the ways they serve citizens. Not only will agencies need to update their old systems, they'll need to recruit and retrain their workforce to do it.
MARK BATHRICK, Director, Office of Aviation Services, Department of Interior

KELLY TSHIBAKA, Chief Data Officer, Office of the Inspector General, U.S. Postal Service
CHRIS NEFF
, Vice President, Marketing, NIC
Underwritten by: NIC


BOB DIXON, Director of Product Technology Innovation, U.S. Postal Service

JAMIE HAMMOND, Director, Online Engagement, Operations and Media, Internal Revenue Service

COURTNEY WINSHIP, Chief of the Innovation and Technology Division, U.S. Citizen and Immigration Services

MODERATED BY: FRANK KONKEL, Executive Editor, Nextgov
MATT LIRA, Special Assistant to the President for Innovation Policy and Initiatives, White House Office of American Innovation
ANGELA FULTZ NORDSTROM, Vice President of Sales, NIC
Underwritten by: NIC


MARGOT CONRAD, Director, Partnership for Public Service

TRACI WALKER, Procurement Community of Practice Director, U.S. Digital Service

BEN WILLMAN, Director of Strategy, Presidential Innovation Fellows Program, U.S. General Services Administration

MODERATED BY: JOSEPH MARKS, Senior Correspondent, Nextgov
Route Fifty
Viewcast: The New Agenda in State and Local Government
The fundamental nature of intergovernmental relations is changing. From immigration to climate change, state and local governments sometimes find themselves at odds with federal policy. Governors and mayors are stepping to the forefront on international relations and trade. Funding formulas for healthcare, homeland security, social services, taxation and infrastructure are all up for debate. During this digital event we looked at what the Trump administration's agenda means for state and local governments across the country.
LARENCE ANTHONY, Executive Director, National League of Cities
MATT CHASE, Executive Director, National Association of Counties
SCOTT PATTISON, Executive Director & Chief Executive Officer, National Governors Association
MODERATED BY: MITCH HERCKIS, Senior Director of Programs, Route Fifty
Tech Refresh: Advancements in Automation
Agency leaders across the government are striving to find the best ways to protect their information. In order to strengthen efforts and create more efficient solutions to safeguard against the threats of tomorrow, they are turning to automation. At this Nextgov meet-up event, we're gathering cybersecurity and IT experts for a conversation about the future of digital security and advancements in cyber and automation. .
THERESE FIRMIN, Principal Director, DCIO Cyber Security, Department of Defense

JEFF WAGNER, Deputy Chief Information Security Officer, Office of Personnel Management
MODERATED BY: JOE MARKS, Senior Correspondent, Nextgov

The New Agenda: Workforce
From reforming the regulations that govern federal hiring and firing to eliminating layers of management and streamlining operations, one of the Trump administration's top priorities is running a smaller, less expensive and more narrowly focused government. The day's events explored how the new administration intends to reform and shrink the civilian workforce.
JACQUE SIMON, Assistant to the President on Public Policy, American Federation of Government Employees

TERESA GERTON, President and CEO, National Academy of Public Administration

KRISTINE SIMMONS, VP, Government Affairs, Partnership for Public Service

MODERATED BY: TOM ROSS, President, Volcker Alliance
JEFFREY NEAL, Senior Vice President, ICF & Publisher, ChiefHRO.com
Underwritten by: Graduate School USA
RAYMOND LIMON, Director, Office of Human Resources & Deputy Chief Human Capital Officer, Department of Interior
PETER SHELBY, Assistant Secretary, Office of Human Resources & Administration, Department of Veterans Affairs
ELIAS HERNANDEZ, Chief Human Capital Officer, Small Business Administration
MODERATED BY: KATHERINE PETERS
, Deputy Editor, Government Executive
COREY COLEMAN, Chief Component Human Capital Officer, FEMA
MODERATED BY: KATHERINE PETERS, Deputy Editor, Government Executive

The New Agenda: Management
With a new administration comes new management priorities. The Trump administration has directed agencies to streamline, reform and reorganize their operations to deliver better value for taxpayers. We explored how the new initiative builds on reform efforts of the past and share some of the best ideas that are emerging to modernize federal government.
HOLLY HAM, Assistant Secretary for Management, Department of Education
TED MCCAN, Assistant to the Speaker for Policy, Office of the Speaker, U.S. House of Representatives
NANCY POTOK, Chief Statistician of the United States and the Chief of Statistical and Science, U.S. Office of Management and Budget
MODERATED BY: TOM SHOOP, Editor in Chief, Government Executive Media Group
DANNY JOHNSON, Director, Product Marketing, Verizon Enterprise Solutions
WYNN COGGINS, Deputy Chief Administrative Officer, U.S. Patent and Trademark Office
KARL SCHNEIDER, Deputy Chief Management Officer, United States Army
BILL VALDEZ, President, Senior Executives Association
MODERATED BY: CHARLES CLARK, Senior Correspondent, Government Executive
5:30 p.m. - 7:30 p.m. ET
Nextgov's Tech + Tequila: Emerging Tech as an Enabler
Off-site Venue: The Loft at 600 F
In this event, we'll discuss examples across government where emerging technologies like cloud and analytics have produced significant benefits in either mission performance, the reduction of waste, fraud and abuse or disruption to the status of bureaucracy.
BRIAN WOOD, National Geospatial Intelligence Agency Digital Attack Team

CHRISTOPHER PITTMAN, National Geospatial Intelligence Agency Digital Attack Team
MODERATED BY: JOSEPH MARKS, Senior Correspondent, Nextgov

Bold Friday
Last year, experts from the National Defense University, OMB, USAID, the National Park Service and more shared new initiatives and projects during our inaugural Bold Friday event. This year, a new group of federal leaders, selected by a panel of Government Executive and Nextgov editors, took the stage to tell their peers and colleagues how they're making a difference and innovating technology, management strategy and workforce development across government agencies.
JASON DULEY, Open Data Manager, NASA
MARIKA BERTRAM and DUSTIN HOGENSON, Senior Management Analysts, Office of Field Policy and Management, Department of Housing and Urban Development
DR. MICHAEL ICARDI, National Director, Pathology and Laboratory Medicine Services, Department of Veterans Affairs
HEATHER MCHUGH, Assistant Director, Connecticut Passport Agency, Department of State
MARA WINN, Program Manager, Innovation Task Force, Transportation Security Administration
CHARLES ROTHWELL, Director, National Center for Health Statistics, Centers for Disease Control and Prevention
STEPHANIE WESTPHAL, Policy Analyst, Office of Personnel Management
ELLEN LINEHANProgram Analyst, Office of Personnel Management
MELEIA EGGER Third Goal Program Specialist, Peace Corps
MICHELE HARTLEY, Media Accessibility Coordinator, Harpers Ferry Center, National Park Service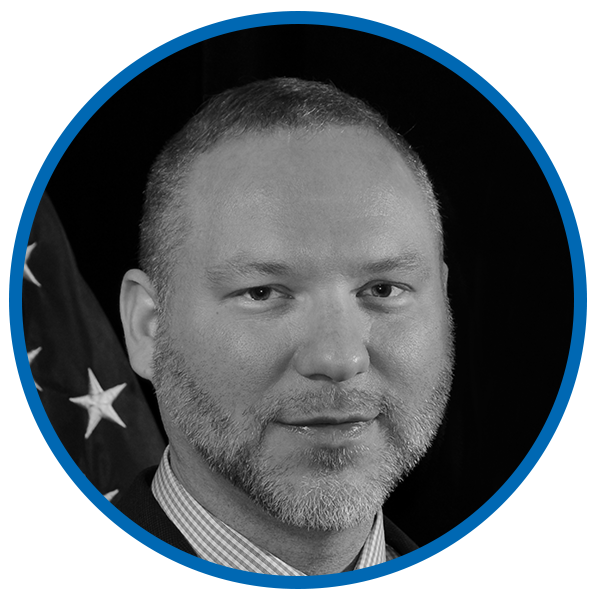 DR. DAVID ALEXANDER

Chief Geospatial Scientist, First Responders Group, Science & Technology, Department of Homeland Security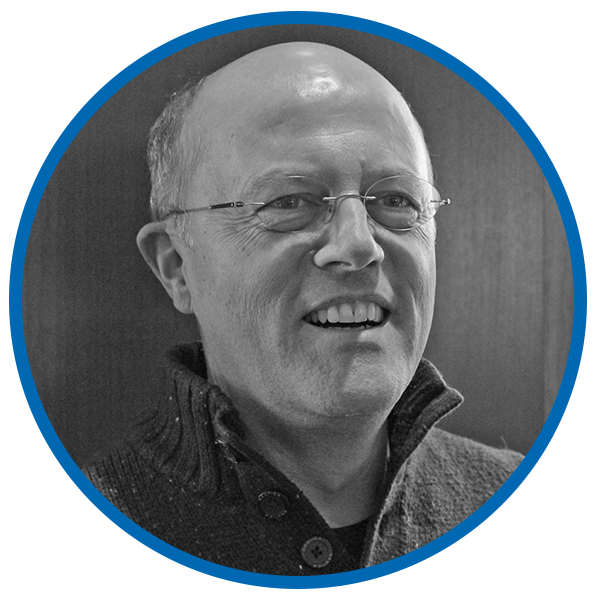 MARK BATHRICK

Director, Office of Aviation Services, Department of Interior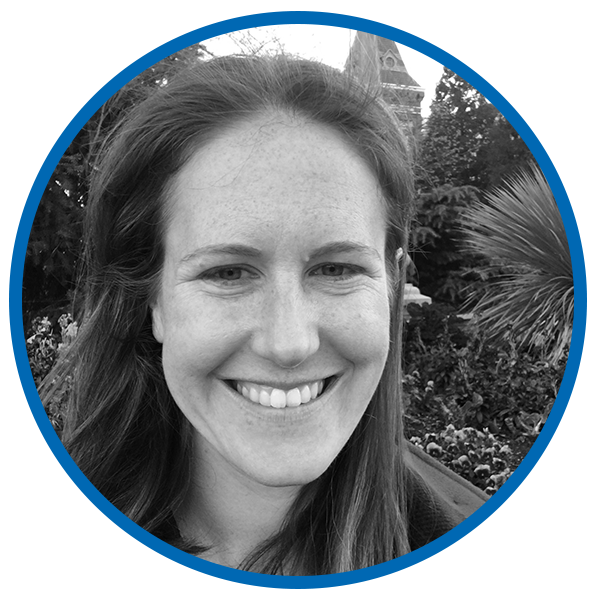 MARIKA BERTRAM

Senior Management Analyst in Office of Field Policy and Management, Department of Housing and Urban Development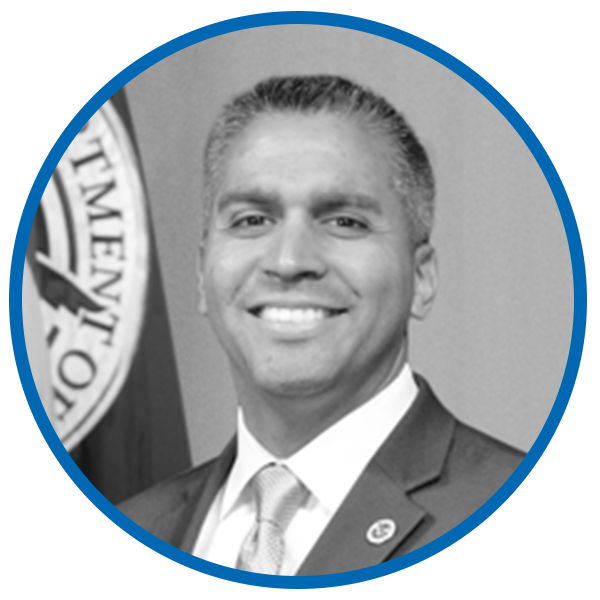 JOSE BONILLA

Director, Innovation Task Force, Office of Requirements and Capabilities Analysis (ORCA), Transportation
Security Administration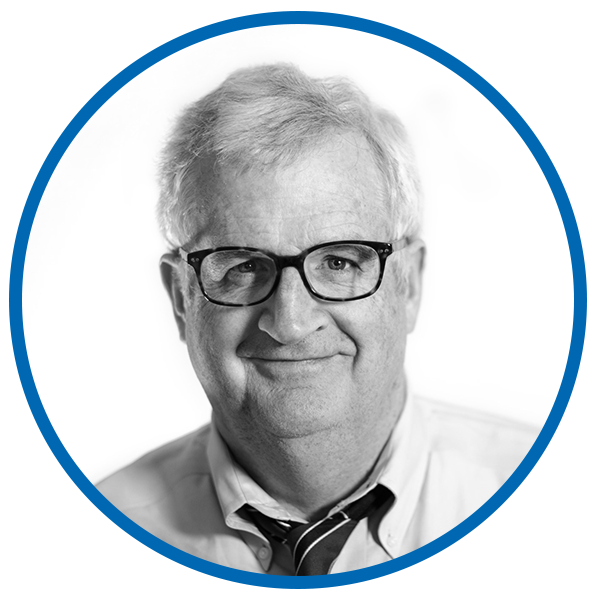 CHARLES S. CLARK

Moderator, Senior Correspondent, Government Executive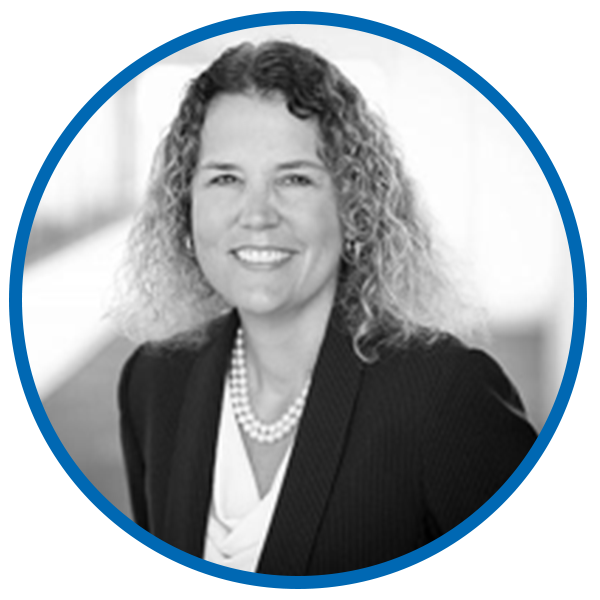 WYNN COGGINS

Deputy Chief Administrative Officer, U.S. Patent and Trademark Office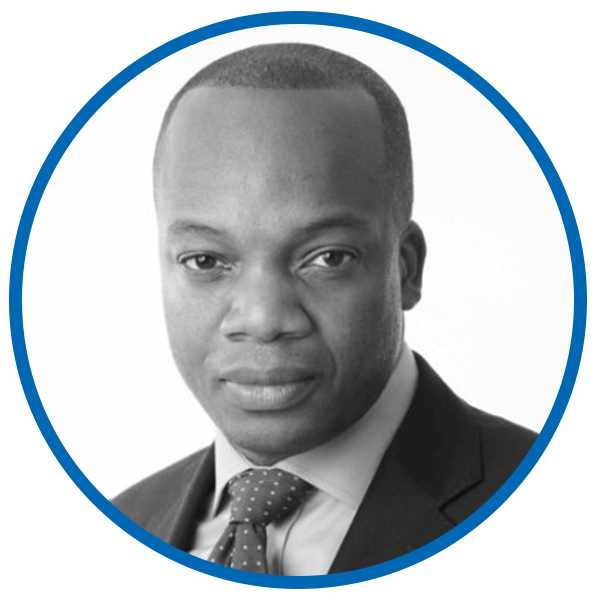 COREY COLEMAN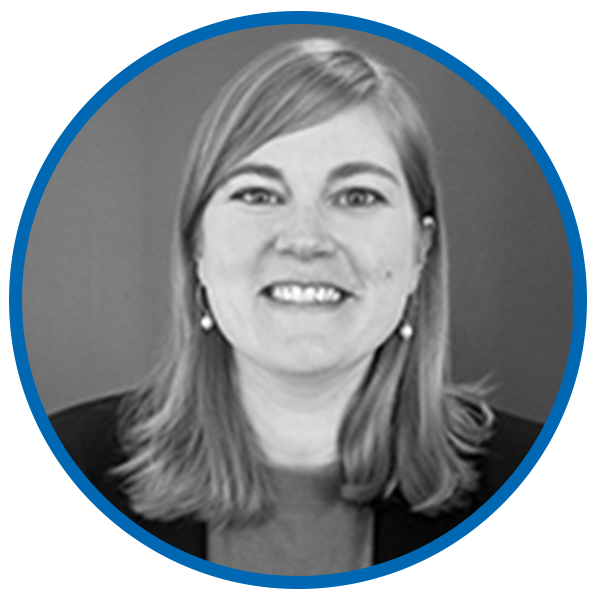 MARGOT CONRAD

Director, Partnership for Public Service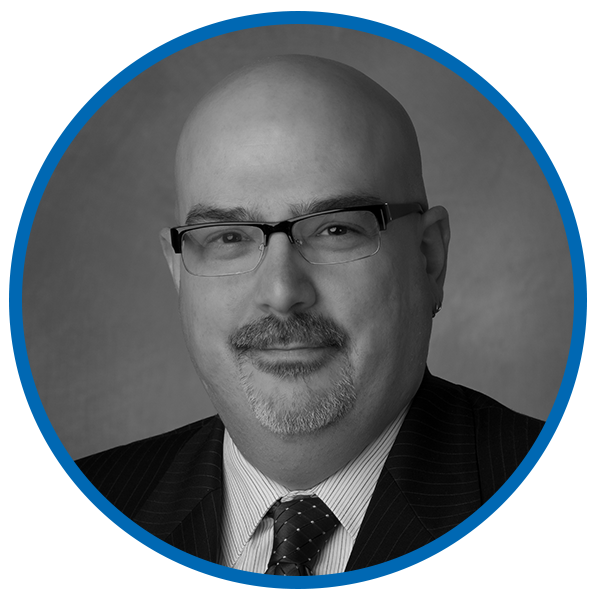 BOB DIXON

Director of Product Technology Innovation, U.S. Postal Service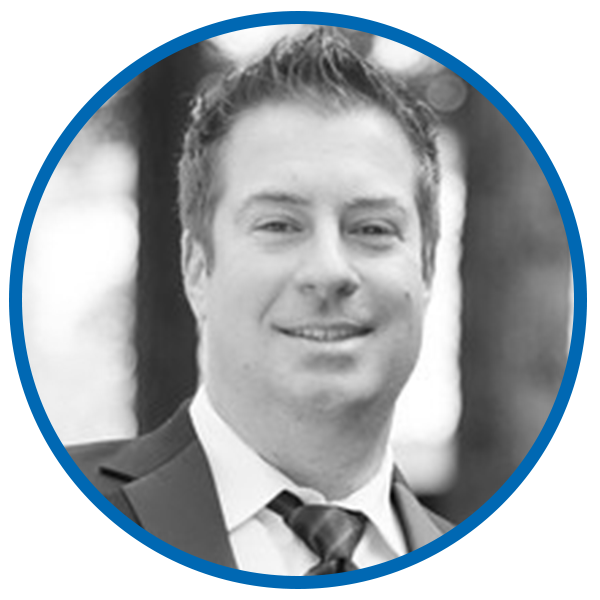 JASON DULEY

Open Data Manager,
NASA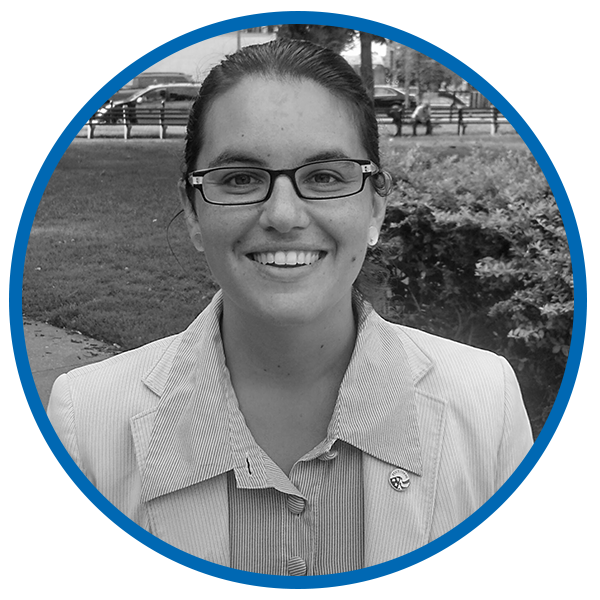 MELEIA EGGER

Third Goal Program Specialist, Peace Corps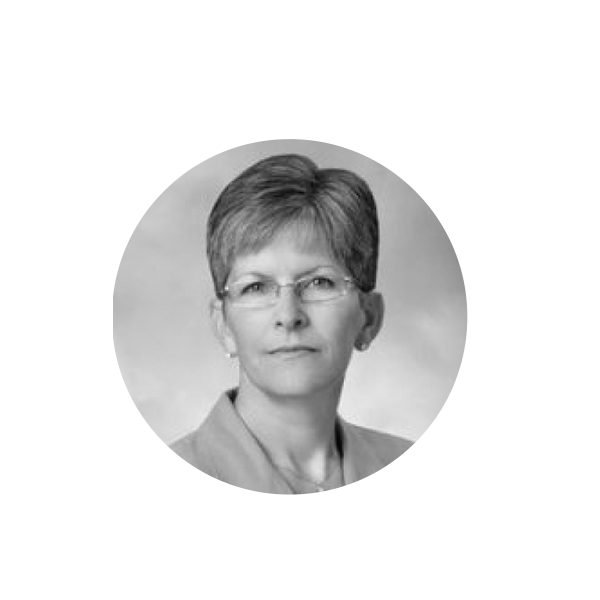 TERESA GERTON

President and CEO, National Academy of Public Administration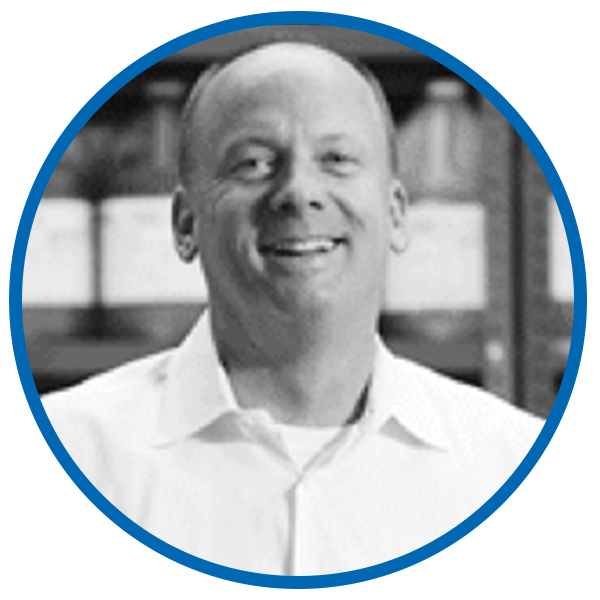 STEVE HAEDRICH

Associate Trustee, Deming Institute
HOLLY HAM

Assistant Secretary for Management, Department of Education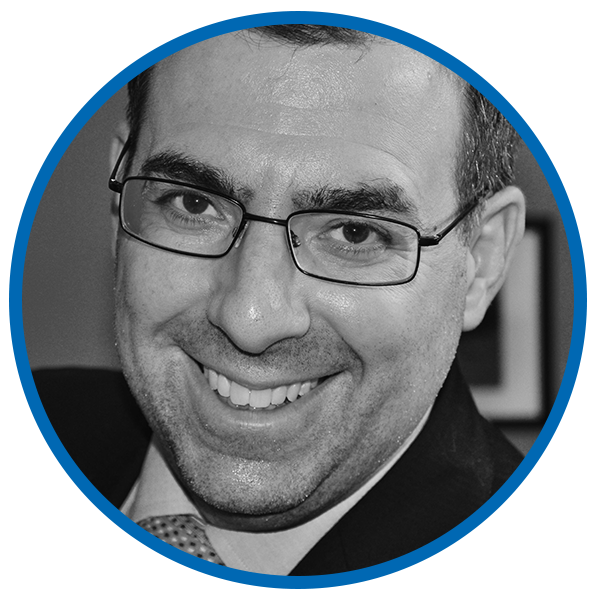 JAMIE HAMMOND

Director, Online Engagement, Operations and Media, Internal Revenue Service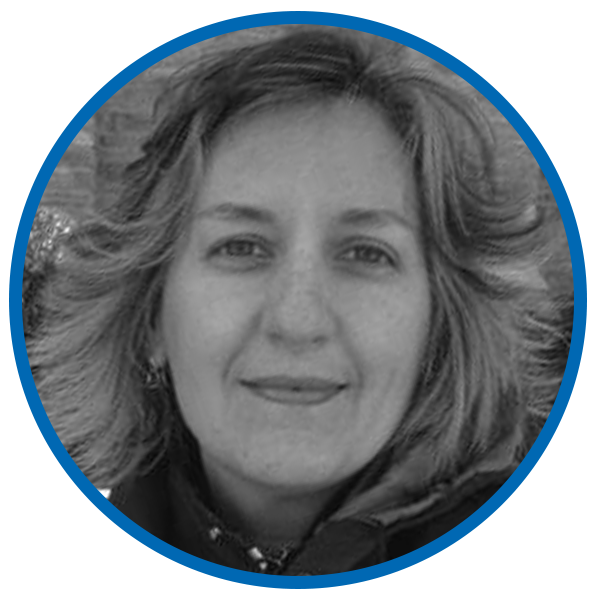 MICHELE HARTLEY

Media Accessibility Coordinator, Harpers Ferry Center for Media Services, National Park Service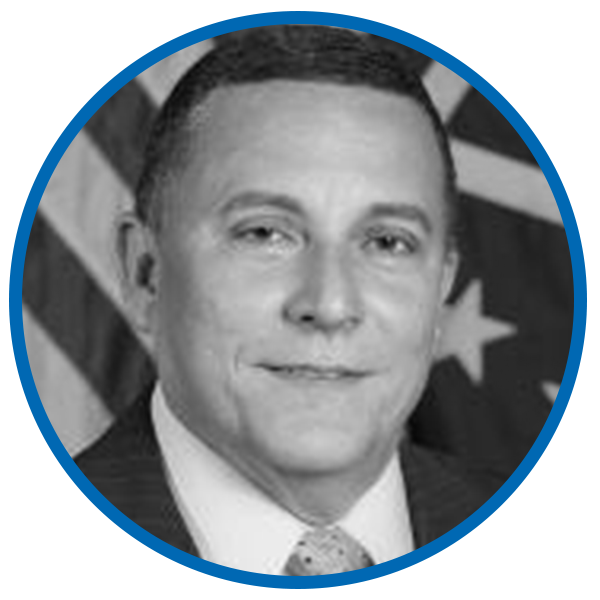 ELIAS HERNANDEZ

Chief Human Capital Officer, Small Business Administration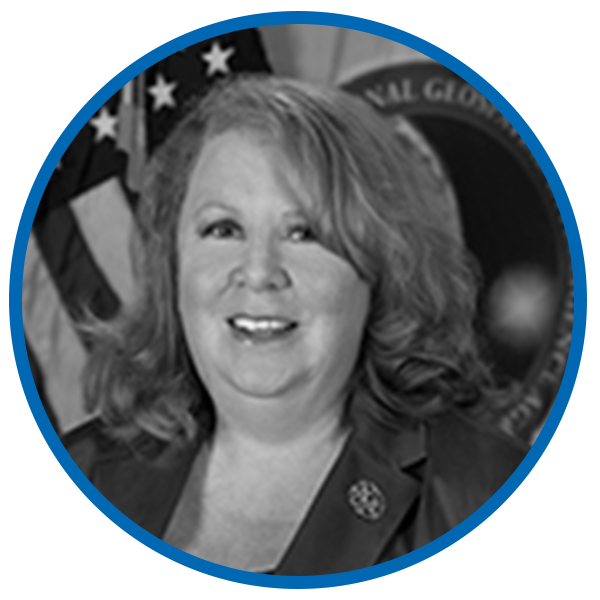 ELIZABETH HOAG

eNGAge Program Manager, National Geospatial-Intelligence Agency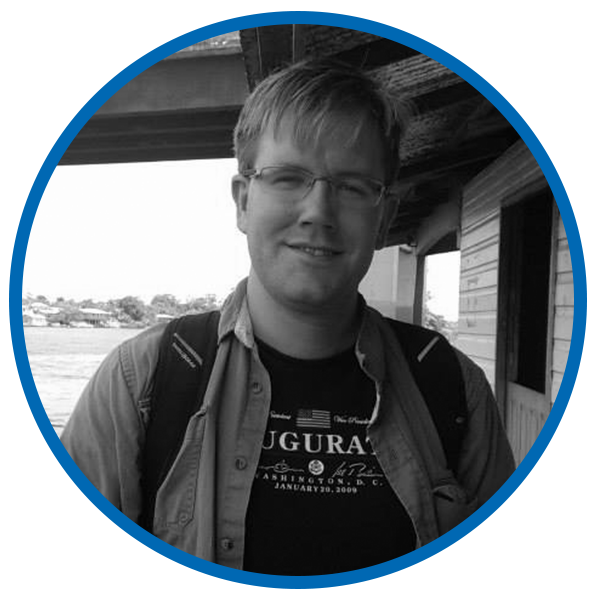 DUSTIN HOGENSON

Senior Management Analyst in Office of Field Policy and Management, Department of Housing and Urban Development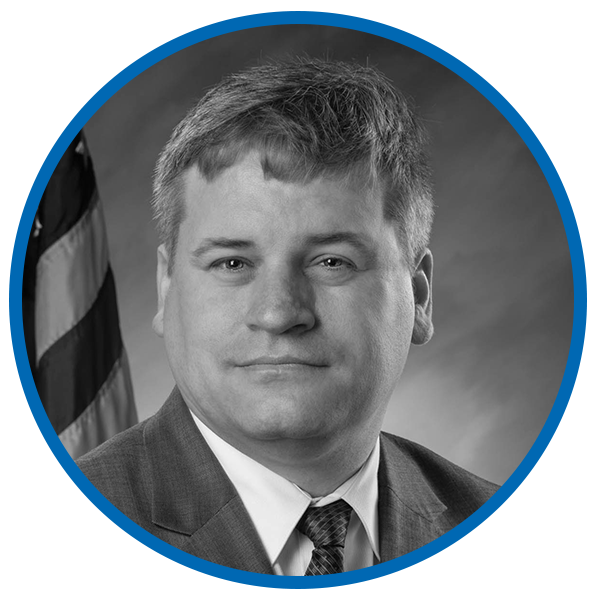 DR. MICHAEL ICARDI

National Director, Pathology and Laboratory Medicine Services, Department of Veterans Affairs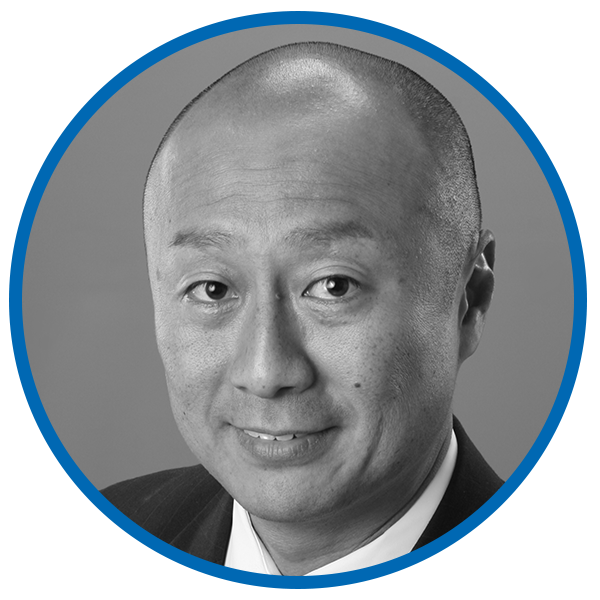 DANNY JOHNSON

Director of Product Marketing, Verizon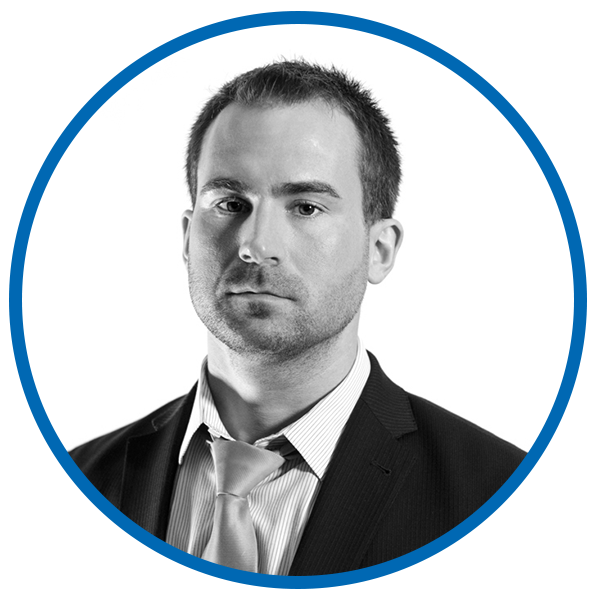 FRANK KONKEL

Executive Editor, Nextgov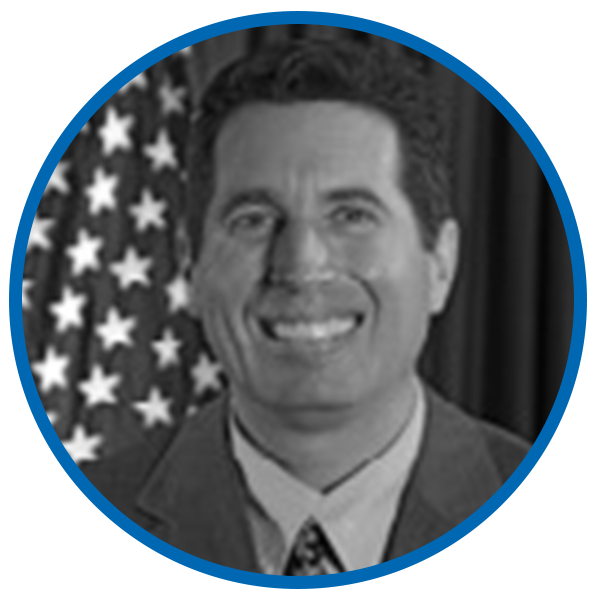 RAYMOND LIMON

Director, Office of Human Resources & Deputy, Chief Human Capital Officer, Department of Interior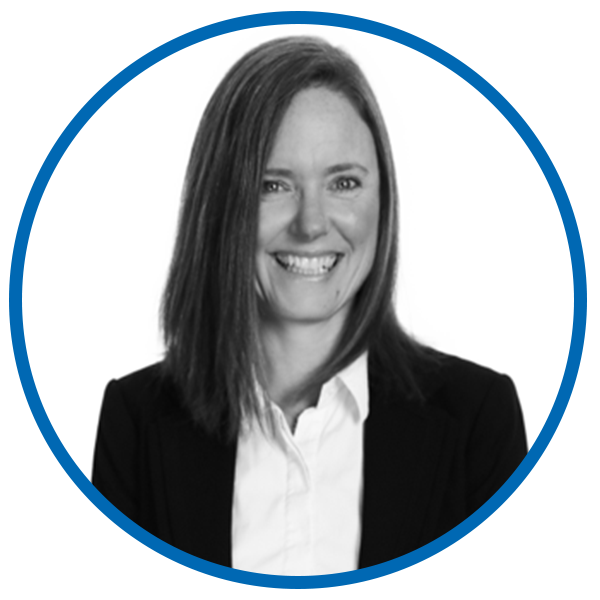 ELLEN LINEHAN

Program Analyst, Office of Planning and Policy Analysis, Office of Personnel Management
MATT LIRA

Special Assistant to the President for Innovation Policy and Initiatives, White House Office of American Innovation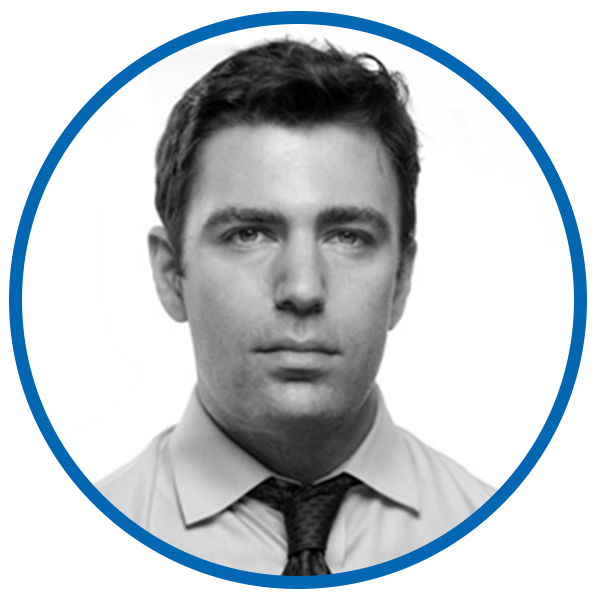 JOSEPH MARKS

Senior Correspondent, Nextgov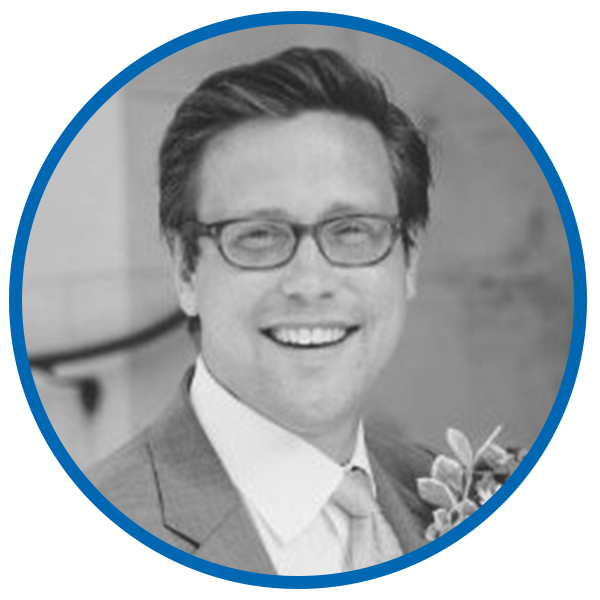 TED MCCANN

Assistant to the Speaker for Policy, Office of Speaker Paul Ryan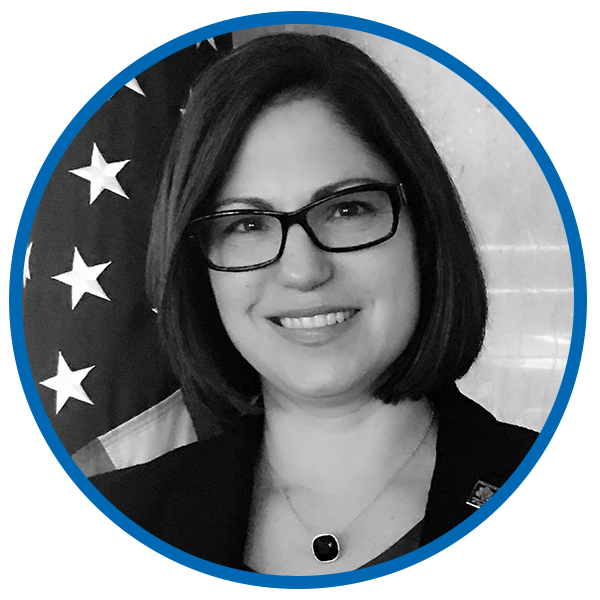 HEATHER MCHUGH

Assistant Director, Connecticut Passport Agency, Department of State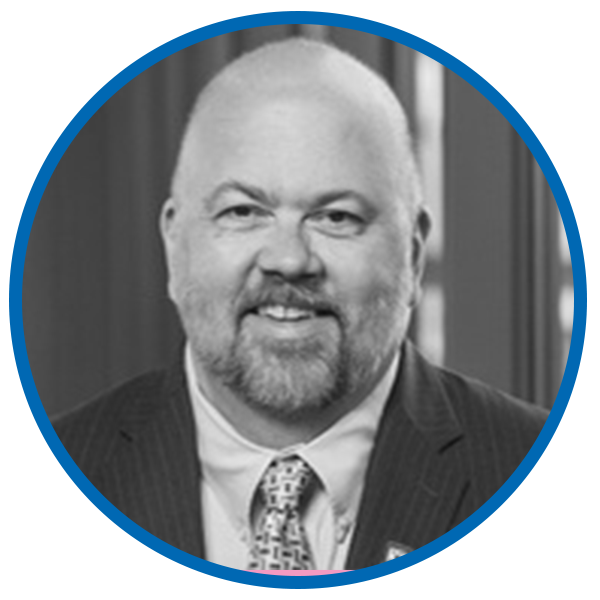 JEFFREY NEAL

Senior Vice President, ICF International and Publisher, ChiefHRO.com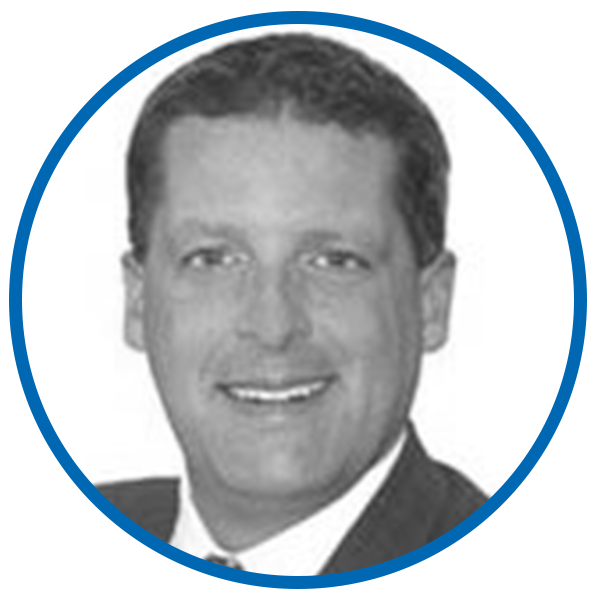 CHRIS NEFF

Vice President, Marketing, NIC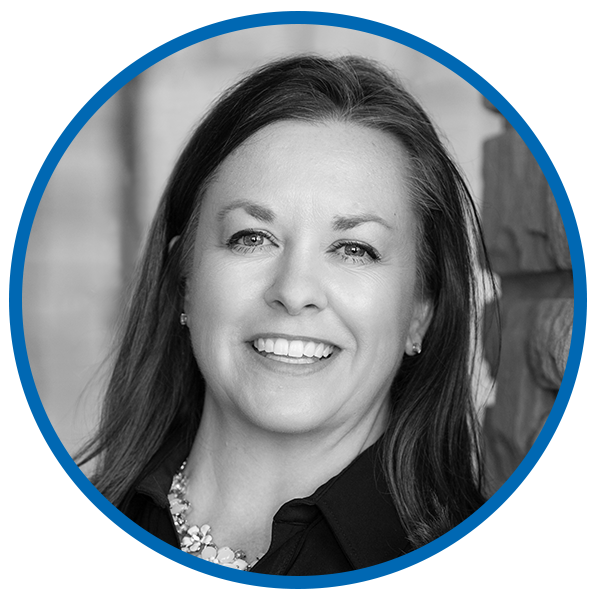 ANGELA FULTZ NORDSTROM

Vice President of Sales, NIC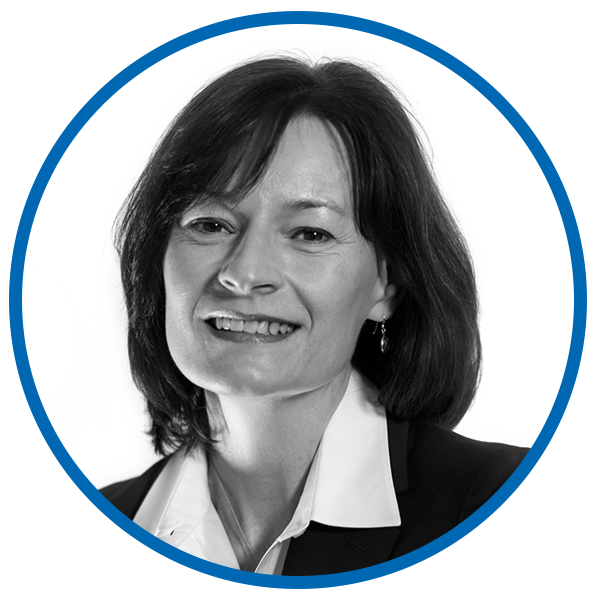 KATHERINE PETERS

Deputy Editor,
Government Executive Media Group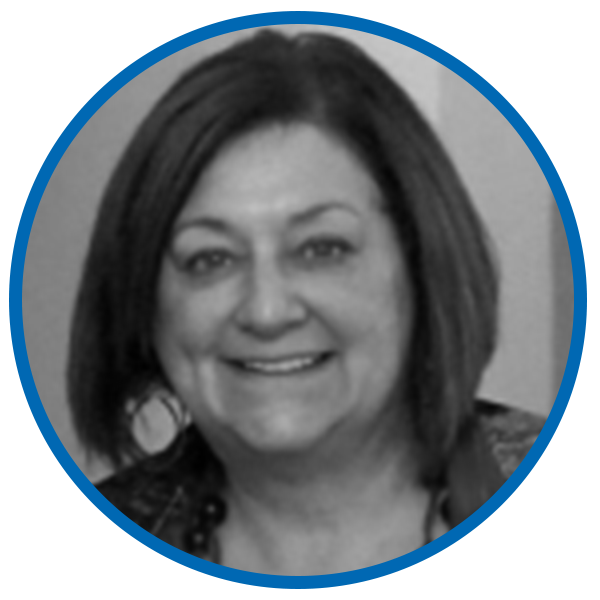 NANCY POTOK

Chief Statistician of the United States and the Chief of Statistical and Science Policy, U.S. Office of Management and Budget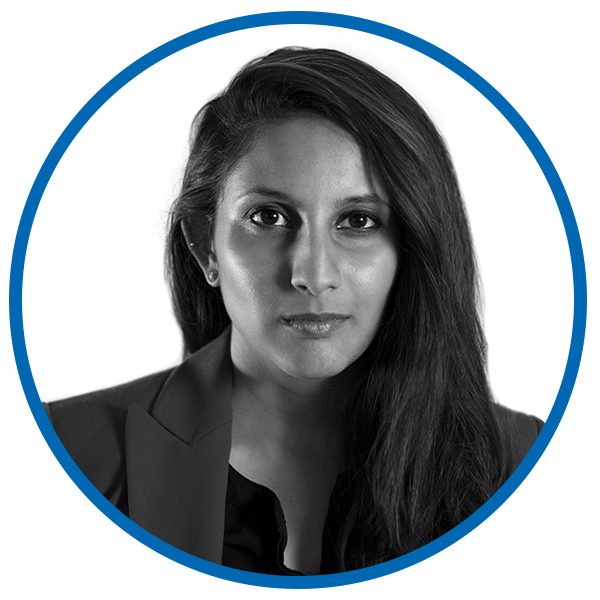 MOHANA RAVINDRANATH

Staff Correspondent, Nextgov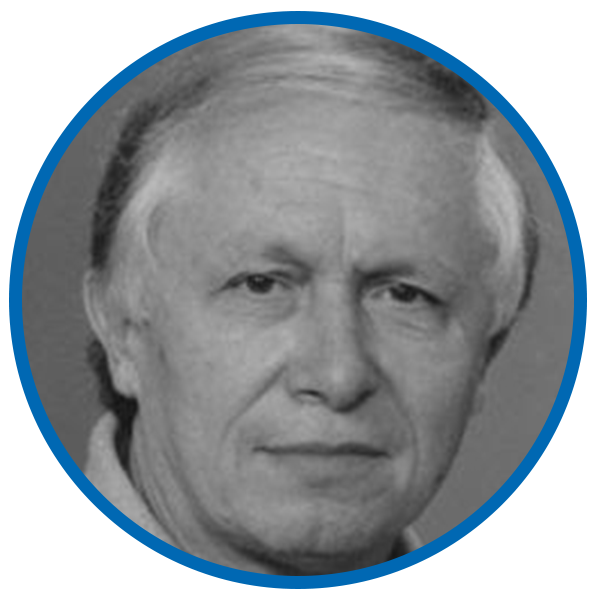 HOWARD RISHER

Consultant, HRSolutions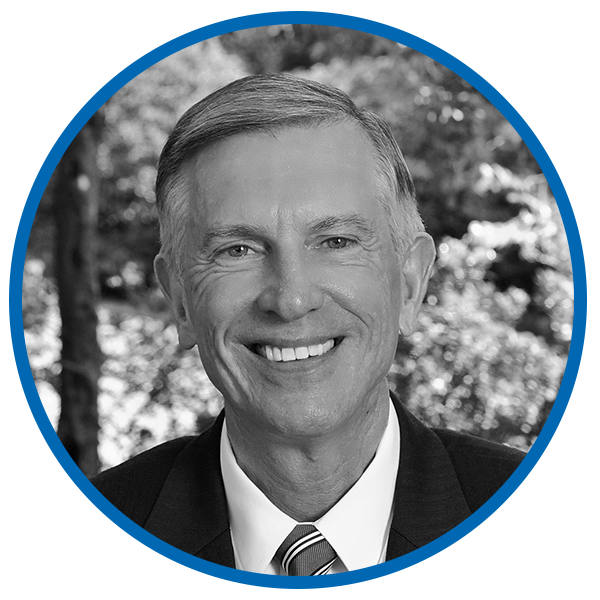 TOM ROSS

President, Volcker Alliance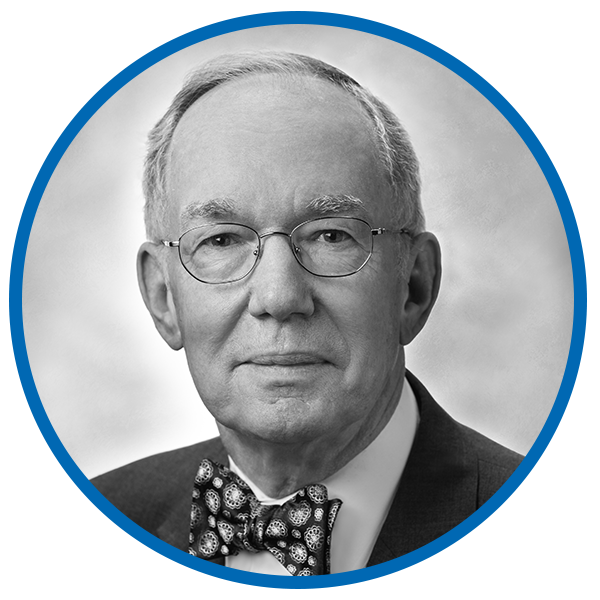 CHARLES ROTHWELL

Director, National Center for Health Statistics, Centers for Disease Control and Prevention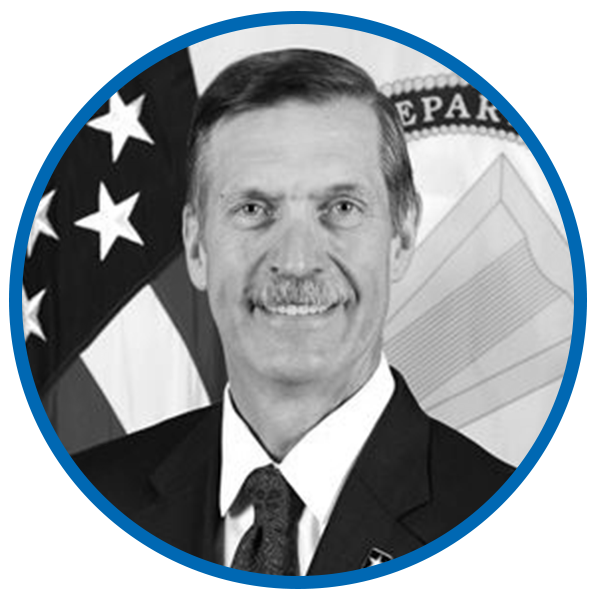 KARL SCHNEIDER

Deputy Chief Management Officer, United States Army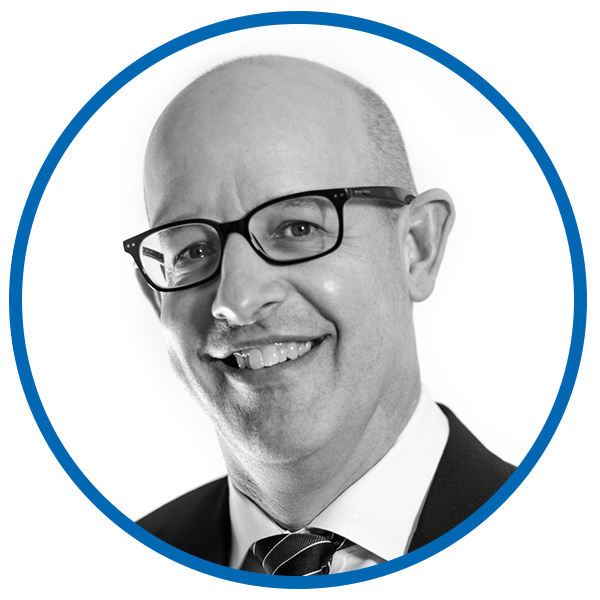 TOM SHOOP

Editor in Chief, Government Executive Media Group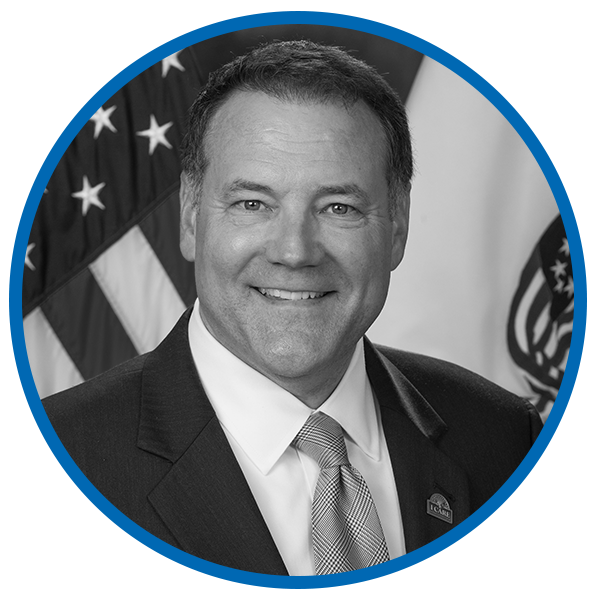 PETER SHELBY

Assistant Secretary, Office of Human Resources & Administration, Department of Veterans Affairs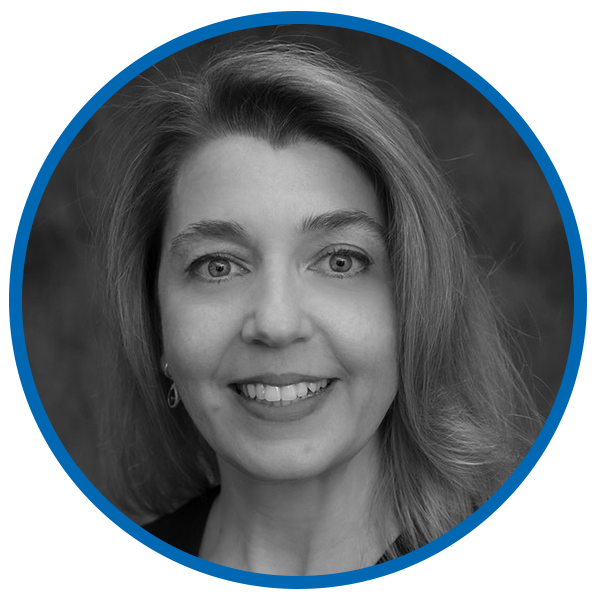 KRISTINE SIMMONS

Vice President, Government Affairs, Partnership for Public Service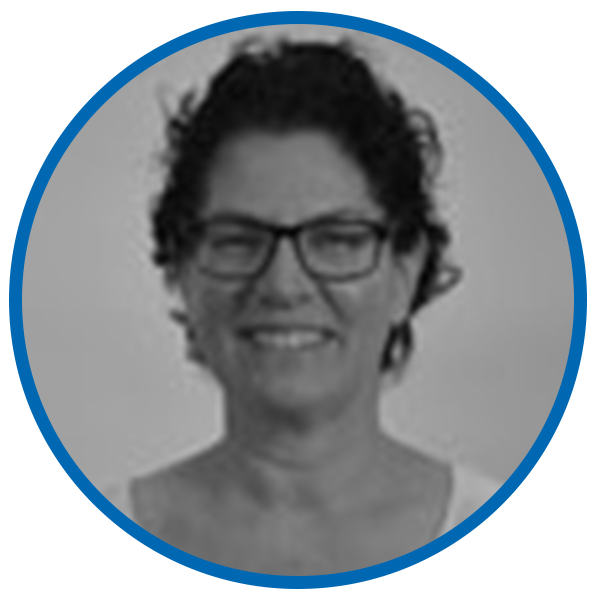 JACQULINE SIMON

Policy Director, American Federation of Government
Employees, AFL-CIO (AFGE)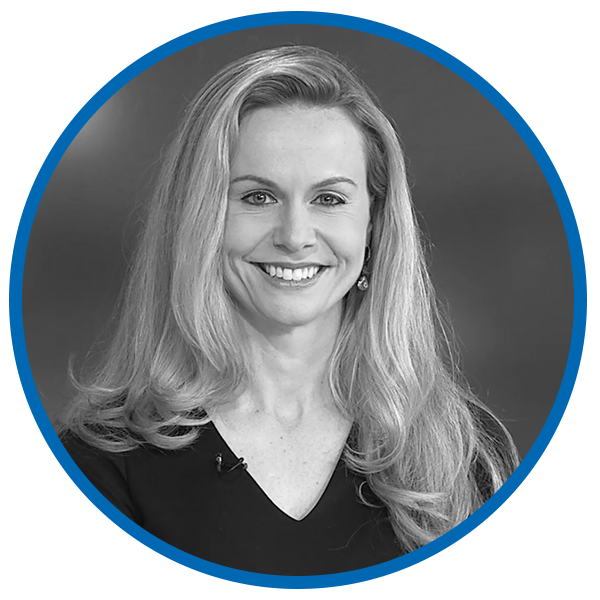 KELLY TSHIBAKA

Chief Data Officer, Office of the Inspector General, U.S. Postal Service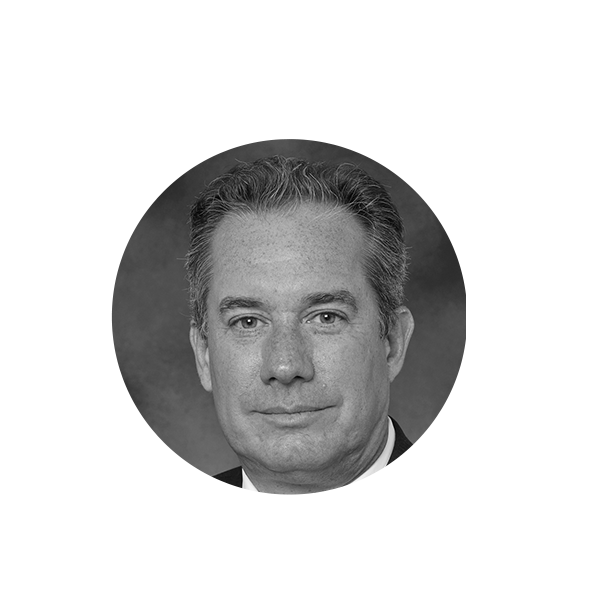 BILL VALDEZ

President, Senior Executives Association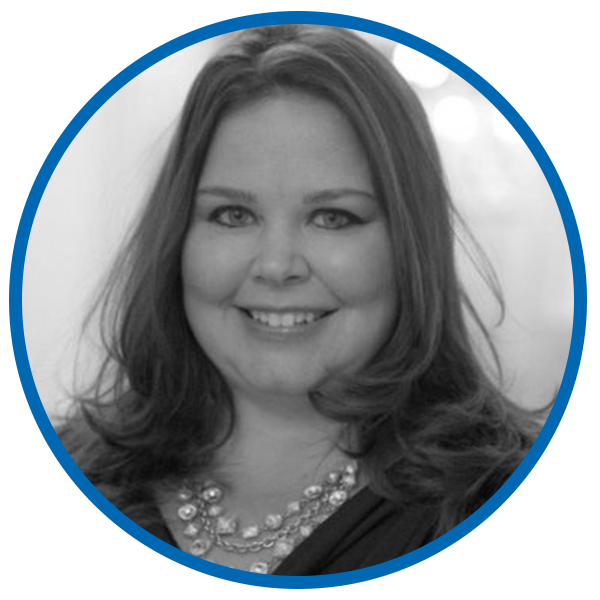 TRACI WALKER

Procurement Community of Practice Director, U.S. Digital Service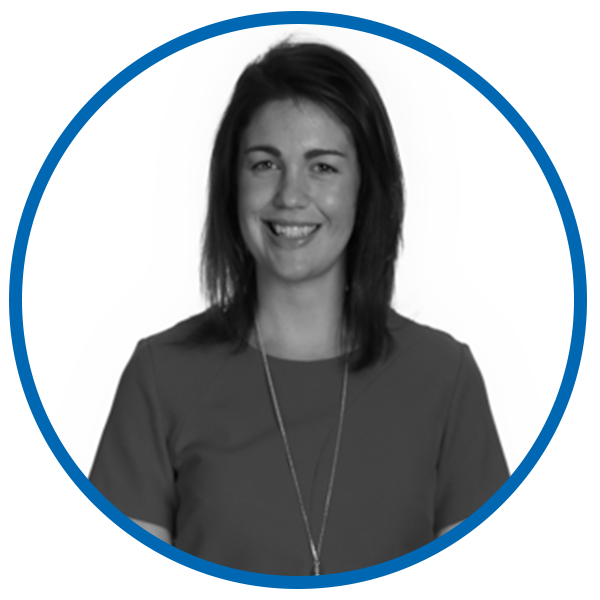 STEPHANIE WESTPHAL

Policy Analyst, Office of Planning and Policy Analysis, Office of Personnel Management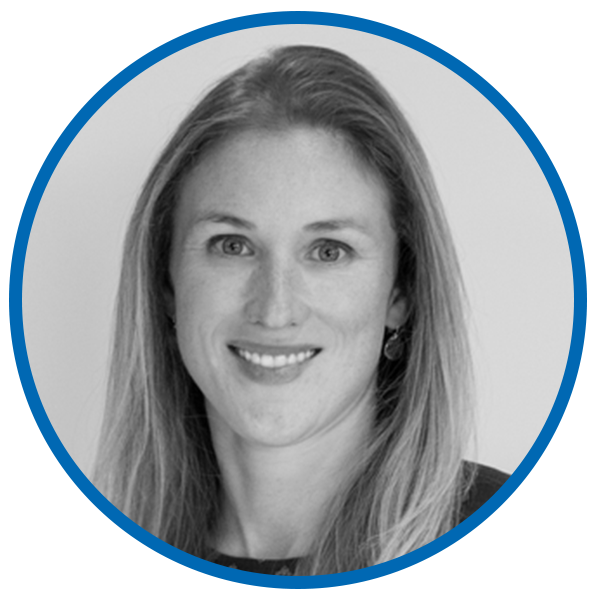 MARA WINN

Manager, Solutions and Process Integration Branch,
Innovation Task Force,
Office of Requirements and Capabilities Analysis (ORCA), Transportation
Security Administration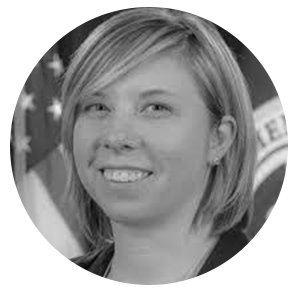 COURTNEY WINSHIP

myUSCIS Product Director and Acting Chief, Innovation and Technology Division, U.S. Citizen and Immigration Services