Delivering great customer experiences requires more than just modernizing government technology, though that is certainly a critical component. Giving customers, both internal and external, the experiences they have come to expect in the private sector requires an outside-in mindset that permeates every aspect of government - from technology to culture, management to regulation.

At the 8th Customer Experience Summit, Government Executive and Nextgov will discuss how government agencies are reimagining public service through customer experience. Through policy discussions, practical case studies, and insights from government CX leaders, we'll explore the different dimensions of great customer experiences and detail how a holistic outside-in approach can transform your agency.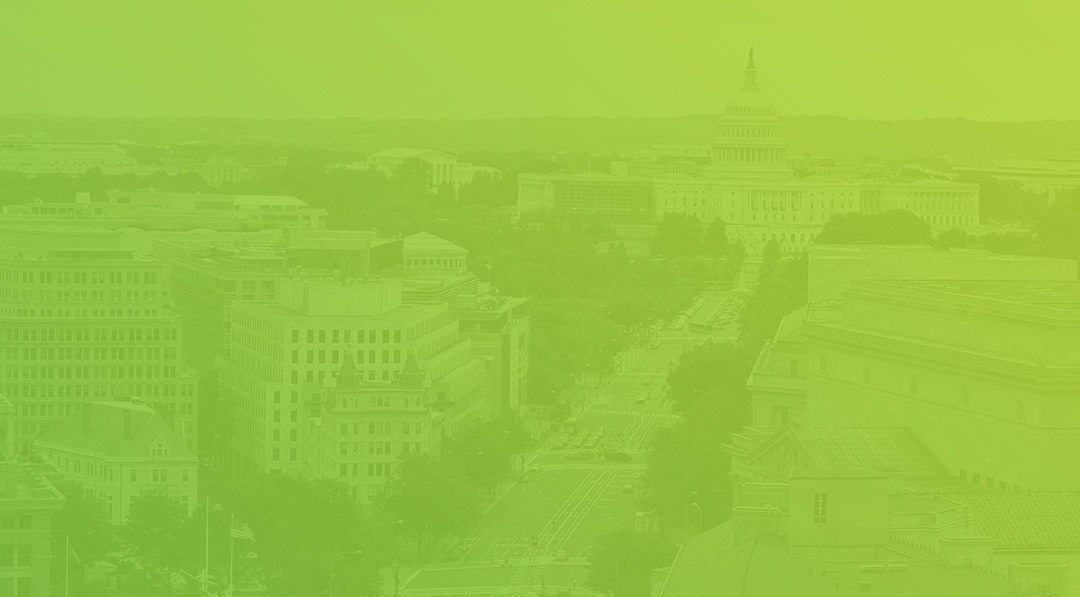 1:30 PM

Registration

2:00 PM

Opening Remarks

2:05 PM

Opening Keynote
Although government agencies have made great strides in improving their customer experiences, some Congressional leaders want to codify these reforms through legislation. This keynote will look at proposed legislation that will transform how government approaches the customer experience.


CONGRESSMAN RO KHANNA, California 17th District, U.S. House of Representatives

2:25 PM

Presidential Priorities on Customer Experience
President Trump has named Improving Customer Experience with Federal Services a Cross-Agency Priority Goal. This panel will take a deep-dive how this directive is being implemented and give practical advice to agencies on how they can achieve success.

AMIRA BOLAND, Detail, Office of Management and Budget, Customer Experience CAP Goal Team
BARBARA MORTON, Deputy Chief Veterans Experience Officer, Department of Veterans Affairs
Moderator: KATHERINE MCINTIRE PETERS, Deputy Editor, Government Executive Media Group

3:05 PM

A Session Presented by Our Underwriter, Verizon: Public Sector CX Lessons From Private Sector

LESLIE MALTBY, Senior Manager, Customer Experience Practice Public Sector, Verizon

3:20 PM

Networking Break

3:30 PM

Customer Experience During Crises
During Hurricanes Harvey, Maria, and Irma, a cross-agency team of government communicators came together to provide citizens in distress with timely, accurate information across multiple channels. This panel will explore the unique and critical opportunity government has to provide seamless experiences during times of crises. We'll take a deep-dive into crisis communication, and see how the tools, strategies, and processes used in this situation can be applied to a variety of customer experiences.

MATT HARMON, Director, Web Communications, Department of Homeland Security
STACEY PALOSKY, Acting Deputy Director for Digital Communications, Department of Health and Human Services
VICTORIA WALES, Digital Innovation Specialist, General Services Administration
Moderator: FRANK KONKEL, Executive Editor, Nextgov

4:15 PM

A Session Presented by Our Underwriter, Qualtrics: OMB Circular A-11 Section 280: The Next Frontier in Government Customer Experience

STEPHANIE THUM, Chief Advisor, Federal Customer Experience, Qualtrics

Moderator: JAMES HANSON, Vice President & Publisher, Nextgov

4:30 PM

Exclusive Interview - Integrating CX in the Mission


From Global Entry to biometric scanning, CBP is working hard to make commercial travel to the U.S. easy while maintaining the security in airports. This exclusive interview will take a look at how the organization is marrying the mission with customer experience and how other agencies can do the same.

JOHN WAGNER, Deputy Assistant Commissioner, Office of Field Operations, U.S. Customs and Border Protection
Moderated by: AARON BOYD, Senior Editor, Technology and Events, Nextgov

5:00 PM

Closing Remarks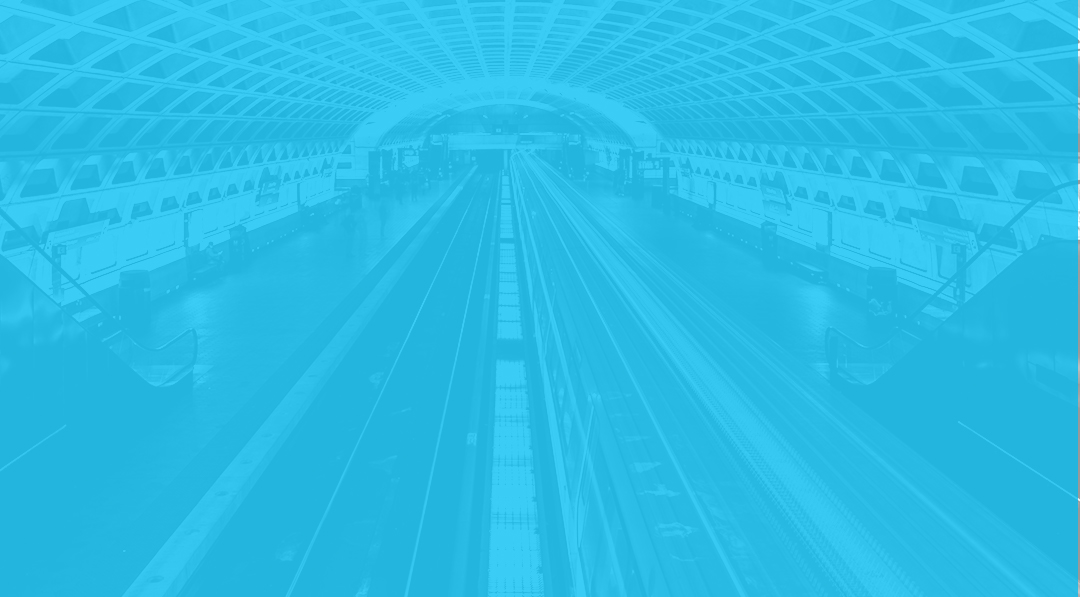 Check out our FAQs, a list of frequently asked questions, and the answers, of course!
Still have a question? Reach out to Annie Bruce at abruce@govexec.com.
Interested in sponsoring the event? Reach out to Anna Pettyjohn at apettyjohn@govexec.com.