In March, the White House released the President's Management Agenda, which emphasized the importance of creating a 21st century workforce equipped to tackle modern challenges and meet changing mission goals. What does the future federal workforce look like and how will we get there? What are best practices and tactics to hire and recruit the hard-to-fill positions? How can agencies learn from private sector to find and hire the next generation of government employees?
On October 10th during the 3rd annual Fedstival , Government Executive and Nextgov sat down with government hiring innovators to discuss government's most important resource – its people – and took a deep dive into the strategies and best practices on finding and hiring the future federal workforce that will meet agency needs and deliver great public services.
Watch the recorded event now to find out more!

Dr. Stephanie Platz-Vieno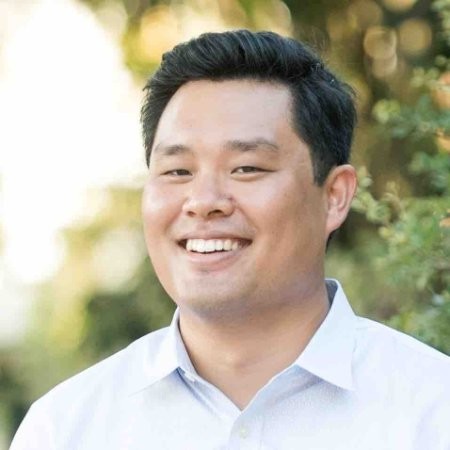 Will Yang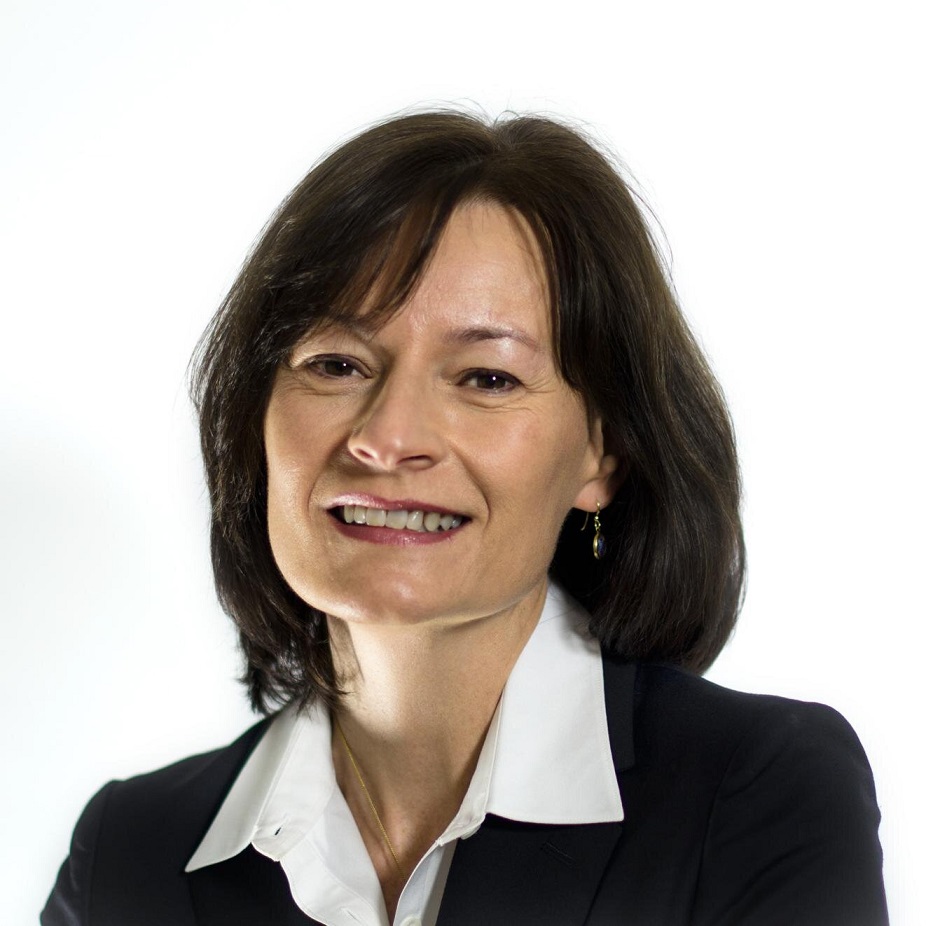 Katerine McIntire Peters