A podcaster, a scientist, an outreach strategist, an icecream maker, a workforce engagement leader, a hurricane hunter and a 3D printing innovator will take the stage on October 11.
Who are government's unsung heroes? At the third annual BOLD program, we're shining a spotlight on the leaders, thinkers, and doers who are pushing boundaries and redefining what it means to be a public servant. Five bold innovators, selected by a panel of Government Executive and Nextgov editors from hundreds of peer applications, will take the stage to present their innovative programs, projects and plans for the future and share how they're making a difference within their agencies.
Join us to be inspired, and enjoy a complimentary cocktail reception after to share your innovative ideas.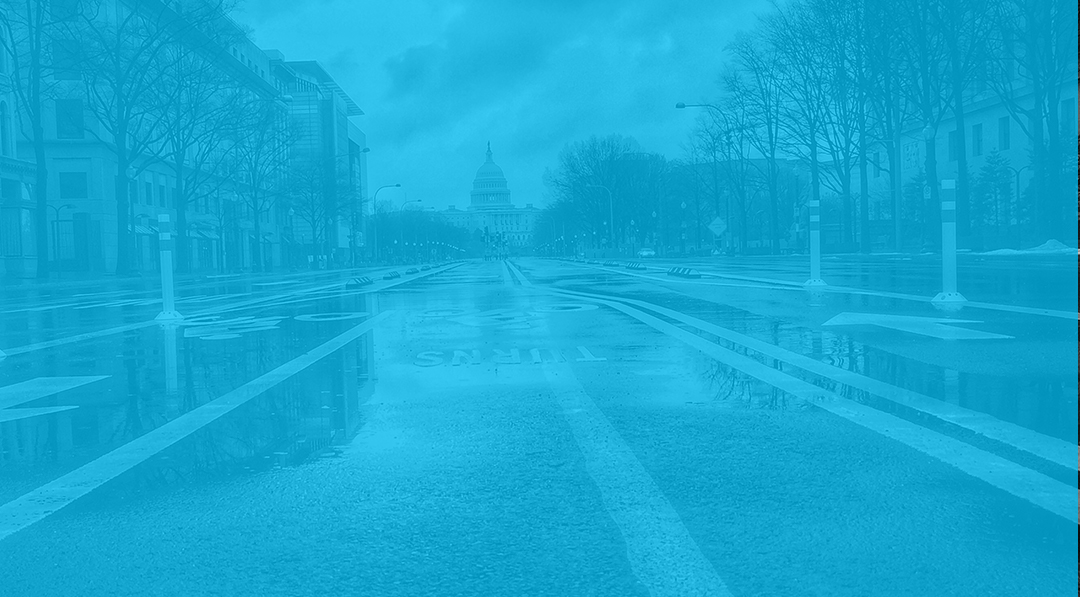 2:30 PM

Registration & Networking

3:00 PM

Opening Remarks

3:05 PM

Opening Keynote

Victoria Lai, Founder and CEO, Ice Cream Jubilee

3:20 PM

Puerto Rico from Space: The Role of @NASAEarthData in Strengthening Community Disaster Resilience After Hurricane Maria

Dr. Miguel Román, Research Physical Scientist, NASA's Goddard Space Flight Center

3:35 PM

RAP: Developing a Diverse Workforce for Sustainable Public Lands Stewardship

Merlene Mazyck, Program Manager, Forest Service Volunteers & Service Program, Department of Agriculture
Dr. Keyana C. Ellis Reynolds, Program Coordinator, Forest Service Volunteers & Service Program, Department of Agriculture

3:50 PM

Networking Break

4:05 PM

Listen Up! Telling Better Government Stories Through Podcasts

Matt Dozier, Digital Content Specialist, Office of Public Affairs, Department of Energy

4:20 PM

Advanced Manufacturing at the Tactical Edge

Captain Matthew Friedell, Additive Manufacturing Lead,
Marine Corps Systems Command
Sam Pratt, Lead Engineer, Naval Surface Warfare Center Carderock

4:35 PM

What's Gov Got To Do With It? Building Innovation Entrepreneur Ecosystems

Brittany Sickler, Outreach and Partnership Strategist, Office of Investment and Innovation, Small Business Administration

4:50 PM

Closing Keynote

Captain Kristie Twining, Aircraft Commander, NOAA's Gulfstream IV (Hurricane Hunter)

5:10 PM

Cocktails and Networking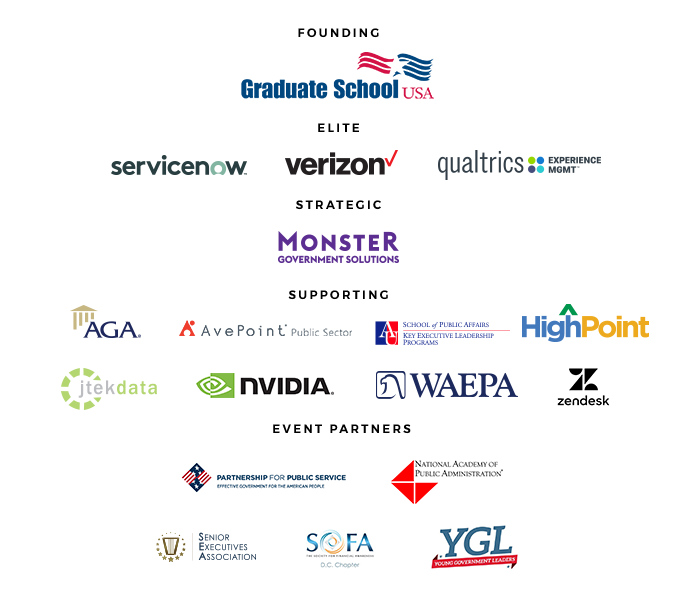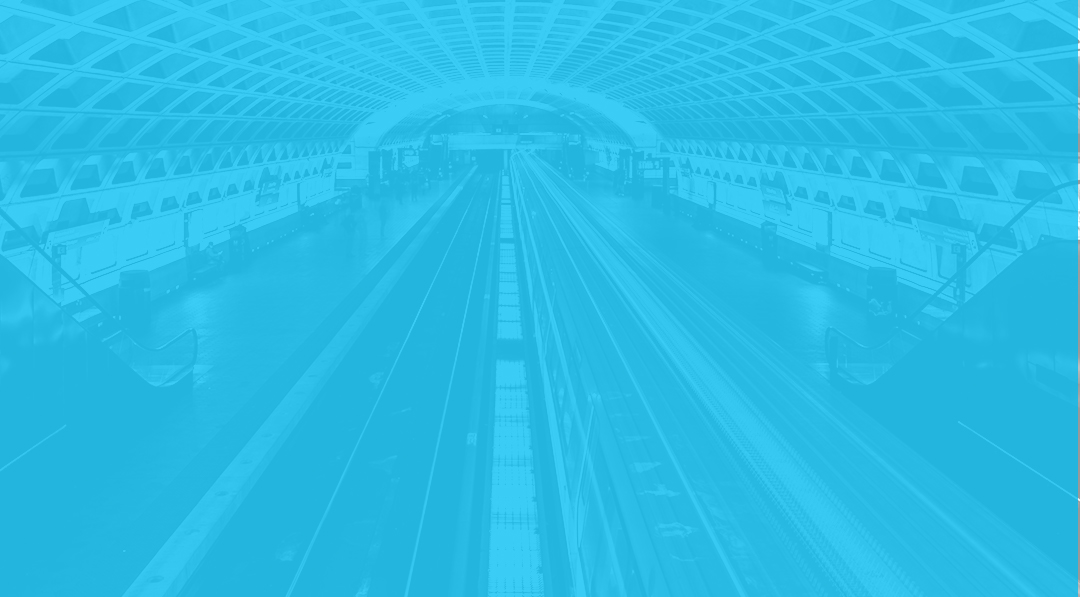 Check out our FAQs, a list of frequently asked questions, and the answers, of course!
Still have a question? Reach out to Annie Bruce at abruce@govexec.com.
Interested in sponsoring the event? Reach out to Anna Pettyjohn at apettyjohn@govexec.com.