While the state maintains primacy in regulating oil and gas drilling, activist groups have been pushing hard for more municipal and county control.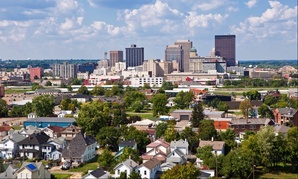 In 42 states, more people have risen above the middle class than have fallen below it since 2000. But the story is complicated by a drop in incomes.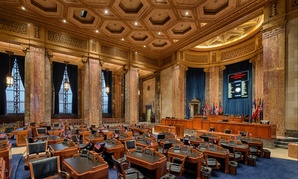 Revenues, general fund balances, unemployment rates and GDP are all downbeat in the Pelican State.