Last year, we launched GovExec State & Local. Now we've expanded our team, built a new digital home and are energized even more to connect the ideas and people advancing state, county and municipal government across the United States.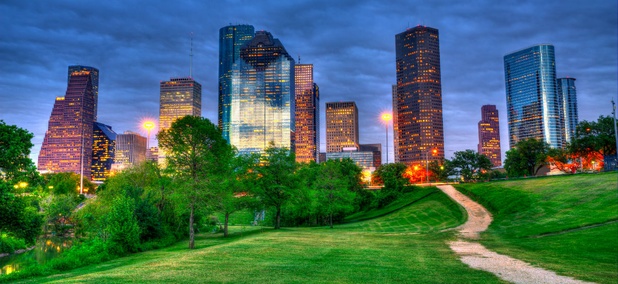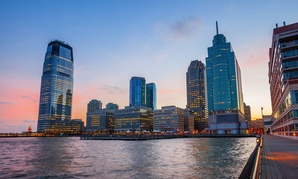 Tax incentives will steer mixed-income development to all neighborhoods if everything goes according to plan.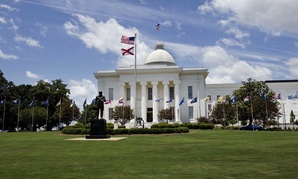 Also: A raid on Palm Springs City Hall and how should Missouri fund infrastructure upgrades?