In a guest article, Kate Bender, Deputy Performance Officer in the Kansas City, Missouri, Office of Performance Management, discusses how hard facts plus citizen perceptions leads to prosperous communities.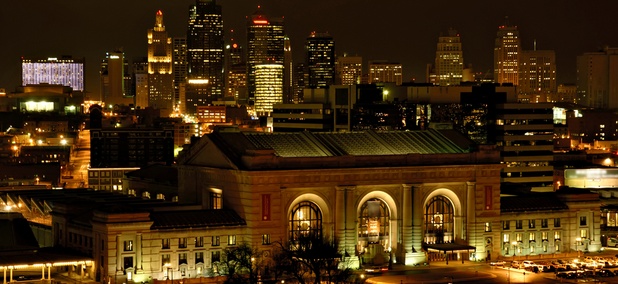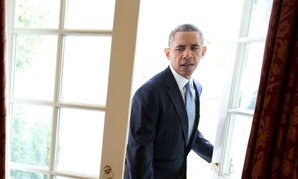 Budgets in conservative states have been cut much more than in liberal or swing states.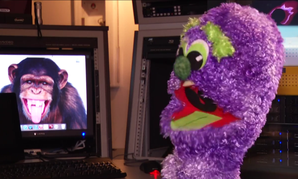 Plenty of programming produced by local governments is boring. But not in Lakeville, Minnesota.