City-to-city collaboration aims to help efforts to develop and deploy next generation broadband.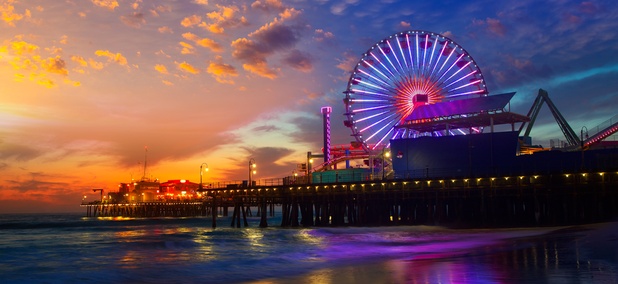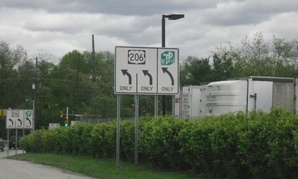 Burlington County, New Jersey, streamlined its operations and upgraded IT infrastructure all at a lower cost for its residents.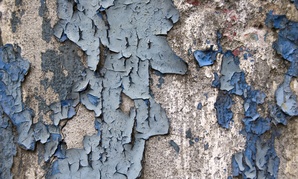 Also in our State & Local news roundup: A local chicken scandal has forced the resignation of a mayor and city manager.