Supporters say it will help the state government be more effective in hiring and firing but opponents fear weakened worker protections.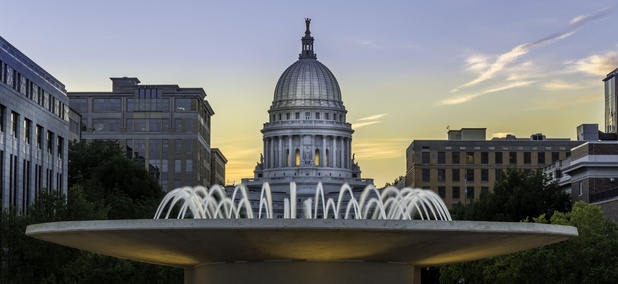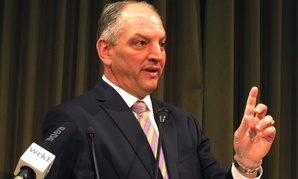 "It's the easiest big decision I will ever make as governor," John Bel Edwards said of his move earlier this year to expand the health care program for those with low incomes.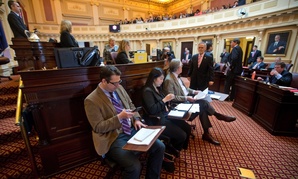 The state's Republican lawmakers said Monday they planned to stop the order to allow more than 200,000 convicted felons the right to vote.