When a disaster like a large earthquake strikes, government agencies will have to manage the public's expectations for a quick response. And that's not easy.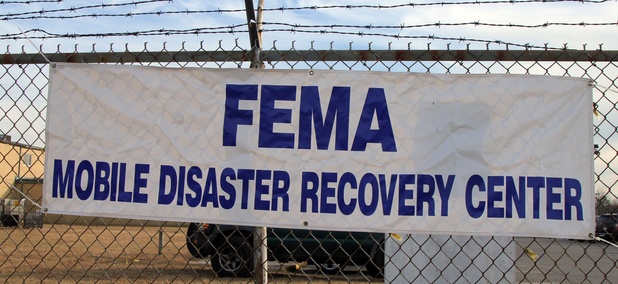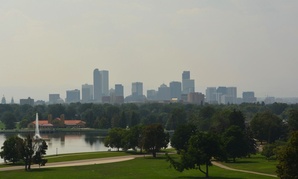 Getting "smart" about environmental monitoring doesn't just put a city at the forefront of cutting-edge technology, it could also mean life or death for its residents.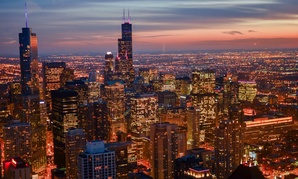 More so than maybe any other city government, the nation's third-largest city is heavily invested in testing startups' urban technology.