New Bedford, Mass., Mayor Jonathan Mitchell pushes for infrastructure investments and a better business climate.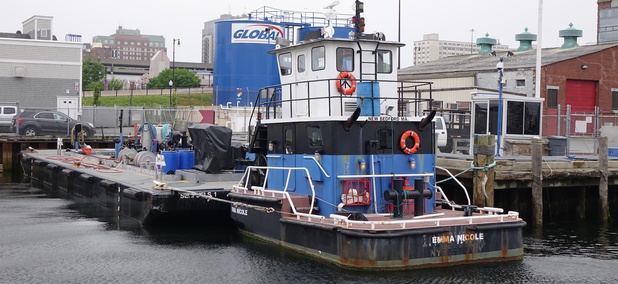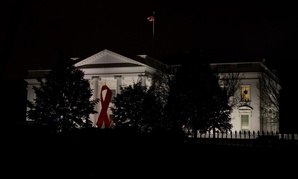 Over the past decade, Washington, D.C., has cut by three-quarters the number of people testing positive for AIDS.
The state has had eight years to develop a secure election process that's open source and easily replicable.