Experts debate raising money from repatriation of offshore profits, tout importance of municipal bonds.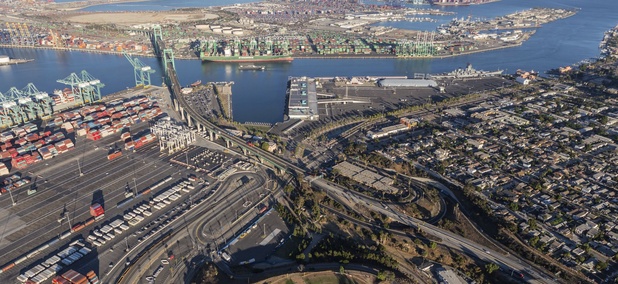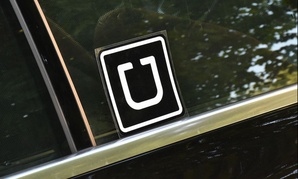 "The Legislature really needs to clarify what the public policy is going to be," according to the city manager of Altamonte Springs, Florida.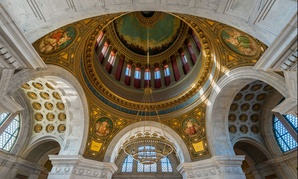 Also in our State and Local Daily Digest: Missouri's governor plans big higher ed cuts; Wisconsin city struggles with state limits on revenue; and more state legislative updates.