Helping citizens build smarter communities through GIS technology the can help spur innovation, form connections and ultimately lead to action.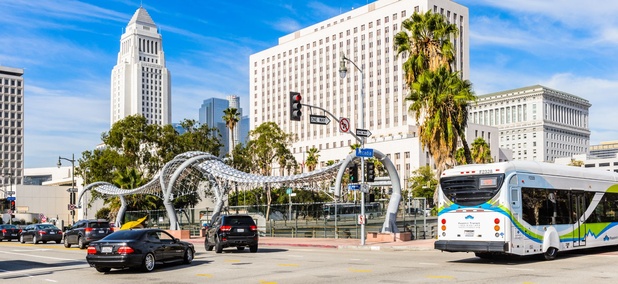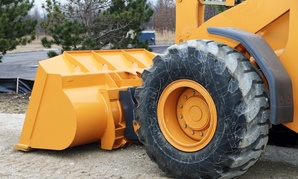 When it comes to green infrastructure, the city's got plenty of parcels to work with.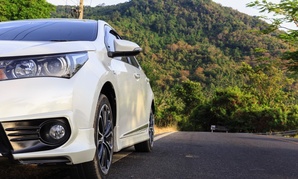 The U.S. Supreme Court approved warrantless breath tests but forbade warrantless blood tests during DUI arrests.