This year, at least five states have enacted laws to protect bystanders from being sued for breaking a car window to rescue a child in an emergency.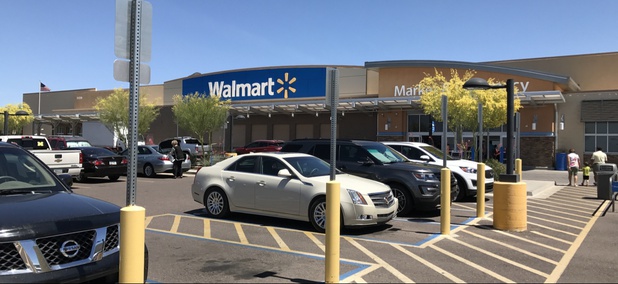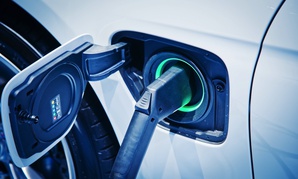 Range anxiety? Get an 18-ton electric bus.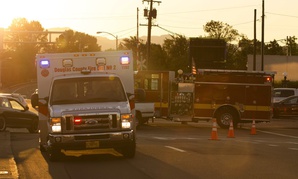 Thousands attended a funeral for Jamel Dunn, a Florida man who drowned in a pond while teens recorded and mocked him. Lawmakers in Florida and Arizona now want to make it illegal to not try to help someone in an emergency.