Last year, we launched GovExec State & Local. Now we've expanded our team, built a new digital home and are energized even more to connect the ideas and people advancing state, county and municipal government across the United States.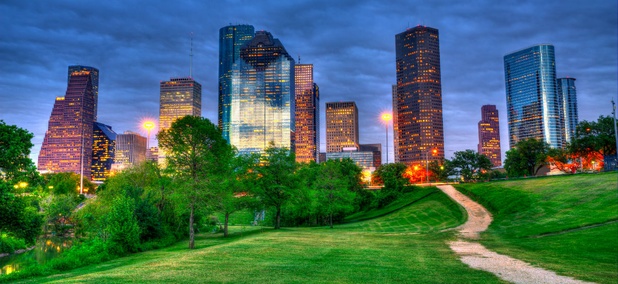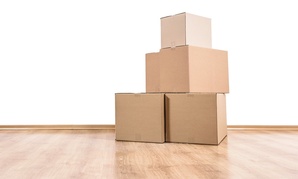 One subtle lesson from the Code for America summit: Effective innovation doesn't always require a big shift in mindset or a bold transformational idea.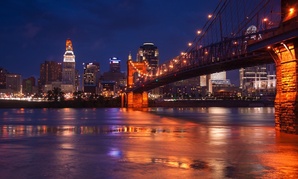 As the federal government ups the pressure on cities to desegregate, some may provide models to follow.