Last year, we launched GovExec State & Local. Now we've expanded our team, built a new digital home and are energized even more to connect the ideas and people advancing state, county and municipal government across the United States.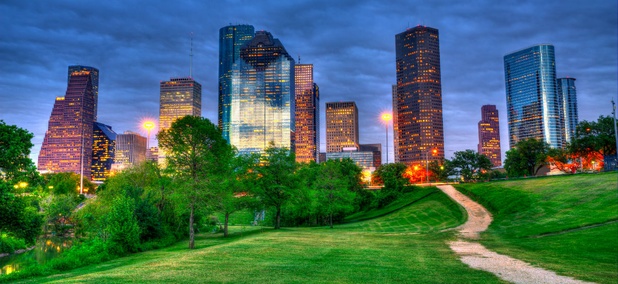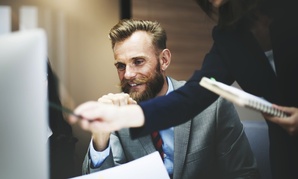 Cooperative purchasing is still gaining steam, but IT purchases are making up for bid and RFP losses elsewhere, according to a new third quarter report.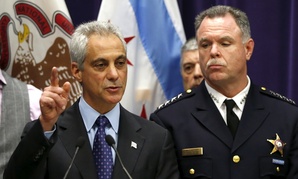 Prosecutors indict a police officer for first-degree murder, and release dash-camera video of the shooting.