Waivers allow staff to weigh in on issues they worked on for former employers and clients.
Read more August 18 Leave a comment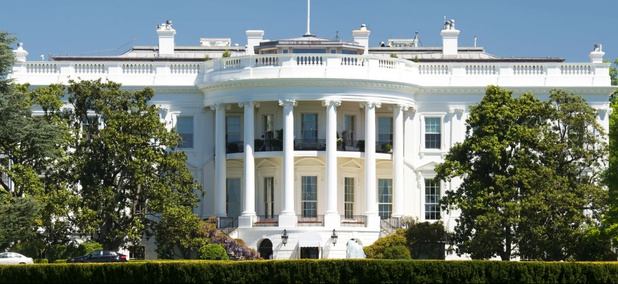 LATEST NEWS
Defense
What Should Trump Do in Afghanistan? "It's unfortunate that the strategy review has taken so long and now has become involved in a ...
sponsor content
Agile Applications and Digital Experiences Modern software-based competition is overturning entire industries and forcing companies to ...
Management
Bannon's Exit Leaves Trump Untethered As the president cuts ties with establishment staffers, and forces out his populist firebrand, ...
Excellence in Government
Managing Your Career in the Trump Era Do you feel like you are making a difference or are you just trying to survive?
Nextgov
Trump Order Elevates Cyber Command CYBERCOM is now a full combatant command rather than a sub-unified command beneath U.S. Strategic ...
TSP TICKER
| FUND | G | F | C | S | I | |
| --- | --- | --- | --- | --- | --- | --- |
| AUG 18 CLOSE | $15.4104 | $18.0480 | $33.8853 | $42.9619 | $28.6429 | |
| DAILY CHANGE | 0.0009 | 0.0006 | -0.0612 | -0.0492 | 0.0618 | |
| THIS MONTH (%) | 0.11 | 0.5 | -1.64 | -3.51 | -0.82 | |
| FUND | L 2050 | L 2040 | L 2030 | L 2020 | L Income | |
| --- | --- | --- | --- | --- | --- | --- |
| AUG 18 CLOSE | $17.8559 | $31.1020 | $28.8414 | $25.7960 | $19.0472 | About the TSP Ticker |
| DAILY CHANGE | -0.0072 | -0.0108 | -0.0083 | -0.0040 | -0.0011 | Monthly Returns |
| THIS MONTH (%) | -1.39 | -1.19 | -0.98 | -0.54 | -0.22 | TSP Site |
MORE FROM GOVERNMENT EXECUTIVE MEDIA GROUP