While the state maintains primacy in regulating oil and gas drilling, activist groups have been pushing hard for more municipal and county control.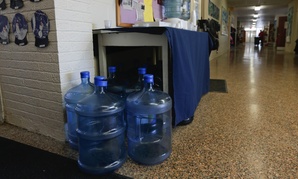 In Hoosick Falls, the discovery of high levels of a synthetic chemical, PFOA, has the town avoiding the tap. What comes next?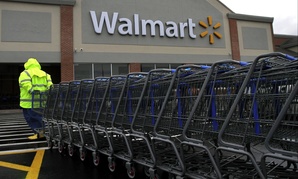 As the global retail giant shutters 154 U.S. stores, some communities are facing huge economic redevelopment hurdles. But there are some outside-the-box ideas for filling these hard-to-fill footprints.