Last year, we launched GovExec State & Local. Now we've expanded our team, built a new digital home and are energized even more to connect the ideas and people advancing state, county and municipal government across the United States.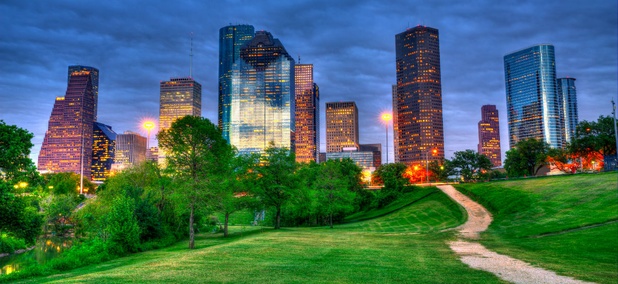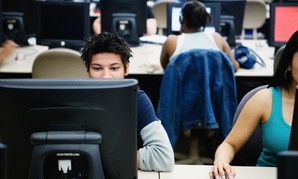 To improve transparency, officials must first understand local demographics, according to a new University of Missouri study.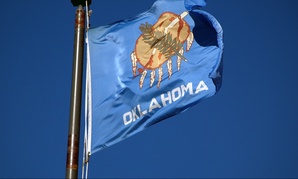 More people may make it to the polls now that voting-rights groups and Republican-led Oklahoma have reached a settlement.