Last year, we launched GovExec State & Local. Now we've expanded our team, built a new digital home and are energized even more to connect the ideas and people advancing state, county and municipal government across the United States.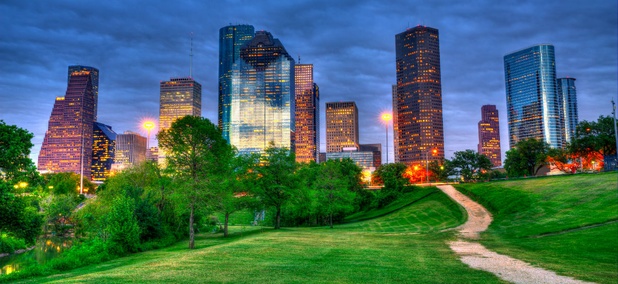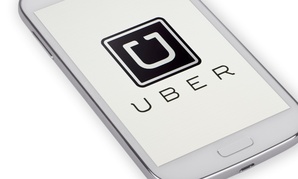 Councilmember's plan could give for-hire drivers a path toward collective-bargaining power.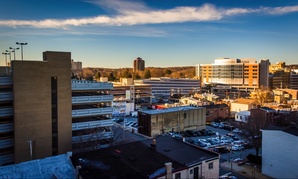 Fewer but more fuel efficient, the 38 low-maintenance vehicles should save the Housing Authority in Delaware's largest city $25,000 a year on average.