Last year, we launched GovExec State & Local. Now we've expanded our team, built a new digital home and are energized even more to connect the ideas and people advancing state, county and municipal government across the United States.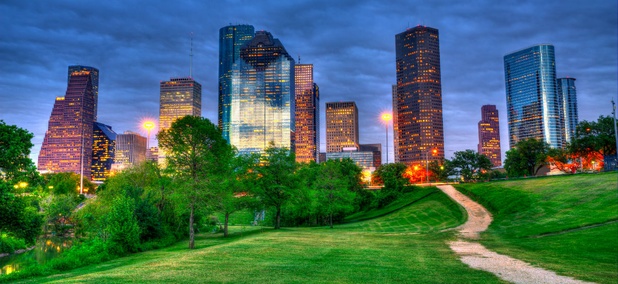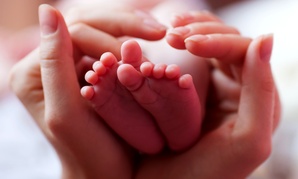 That it's actually universal.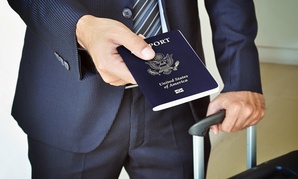 Four states, soon to be five, lack waivers that could save their residents from being turned away by airport security starting in January.