When a disaster like a large earthquake strikes, government agencies will have to manage the public's expectations for a quick response. And that's not easy.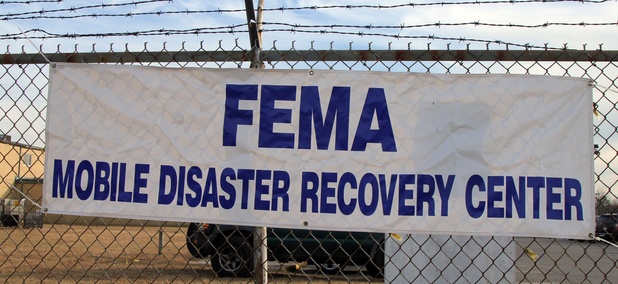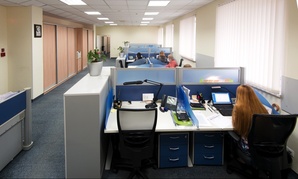 Newly released U.S. Bureau of Labor Statistics figures point to an upward trend that mirrors the pressures that many state capitols and city halls are facing with retiree benefits.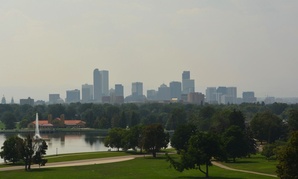 Getting "smart" about environmental monitoring doesn't just put a city at the forefront of cutting-edge technology, it could also mean life or death for its residents.