The Aloha State's online redesign essentially had to start from scratch. But that wasn't necessarily a bad thing.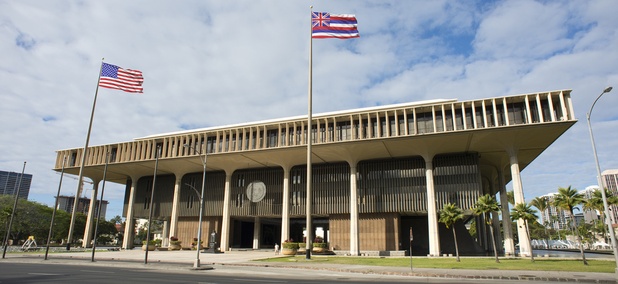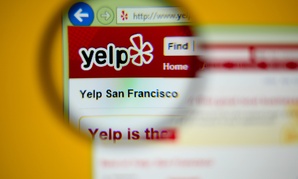 Also in our State & Local roundup: A Maryland county wants to block transit connections to its neighbors and San Antonio airport travelers get new library service ...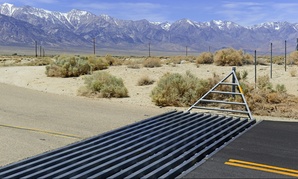 See how the Beehive State's transportation department is using its open-data portal can to unlock all sorts of information.