Experts debate raising money from repatriation of offshore profits, tout importance of municipal bonds.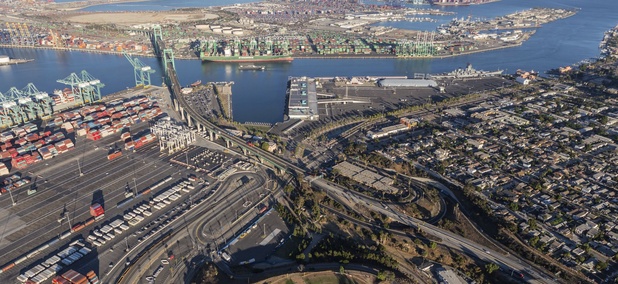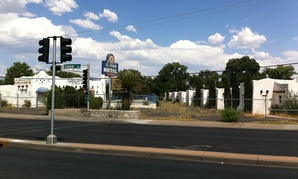 America's byways are dotted with boarded-up motels, but in New Mexico's largest city, the old El Vado is set to be transformed through a public-private partnership.
Advocates think that there's "a great moment to seize" locally but Republicans in Olympia may be one step ahead.