High-tech hunters may have to target wildlife the old fashioned way.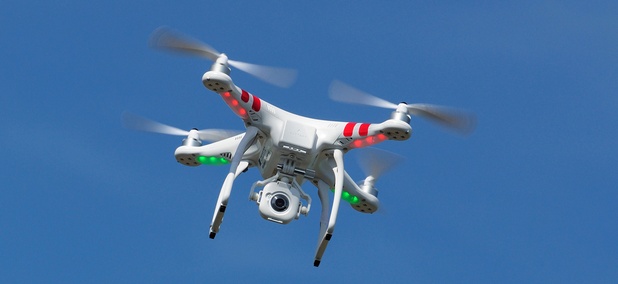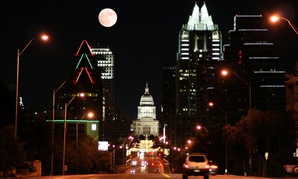 These ideas can result in huge savings of both time and money.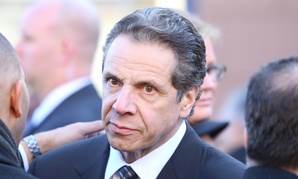 "You're getting a repeat pattern of these extreme weather situations, whether it's Hurricane Sandy or seven feet of snow, and that's part of the changing climate ..."