It's not all dull municipal datasets. There's even a listing of happy hour specials.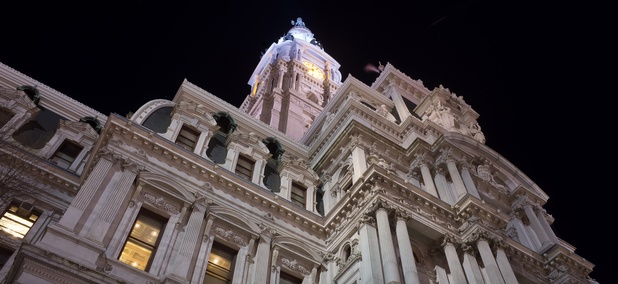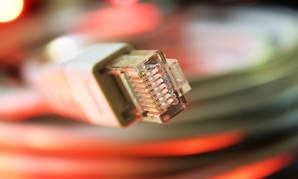 How much states can get involved has a lot to do with whether the FCC decides broadband inherently crosses state lines.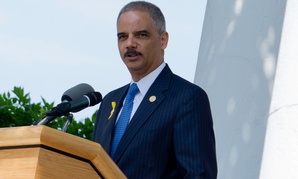 Ferguson needs to drastically revise its court system. But how is a city supported by predatory court fees supposed to fund reform?