Last year, we launched GovExec State & Local. Now we've expanded our team, built a new digital home and are energized even more to connect the ideas and people advancing state, county and municipal government across the United States.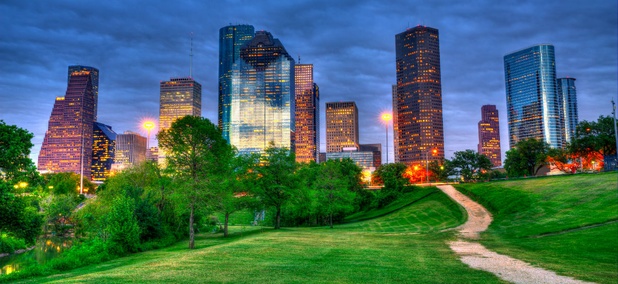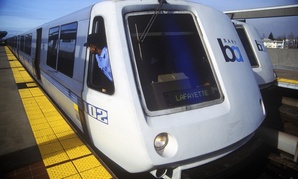 A new San Francisco impact fee asks residential towers to pay their fair share.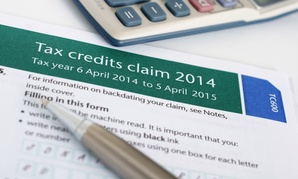 States are boosting earned income tax credits for working families as the Great Recession recedes and state finances improve.