The Aloha State's online redesign essentially had to start from scratch. But that wasn't necessarily a bad thing.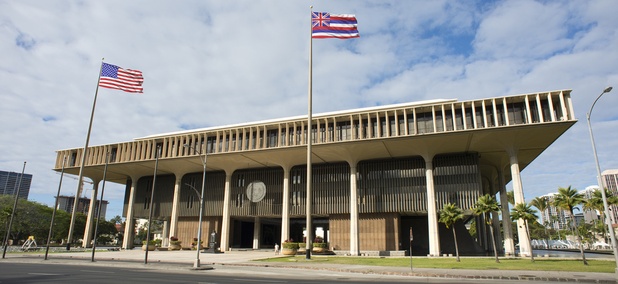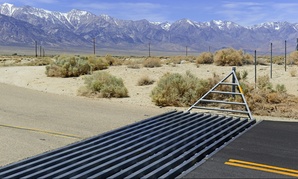 See how the Beehive State's transportation department is using its open-data portal can to unlock all sorts of information.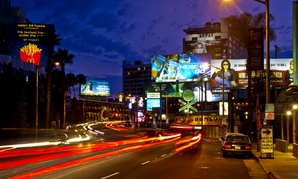 Also in our State & Local roundup: Annapolis will be used as a climate adaptation case study and innovation takes root in Springfield, Mass.