CalCloud aims to transform government IT infrastructure in the Golden State.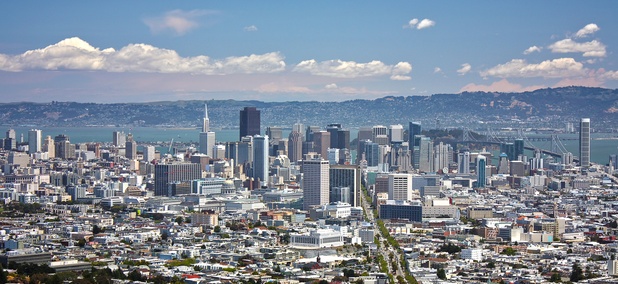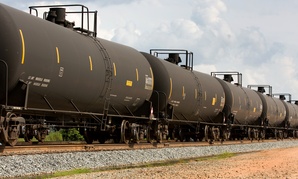 North Dakota oil boom and rail incidents prompt new federal guidelines as local governments take action, too.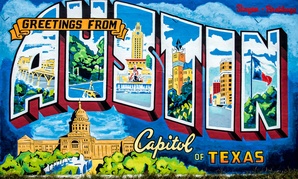 Facing down a determined opposition, Austin is wise to plan for growth with its new rail project—even if that means investing in areas where demand is only starting to arrive.