Pay cuts, pension elimination and fewer vacation days all suggested.
Read more July 29 Leave a comment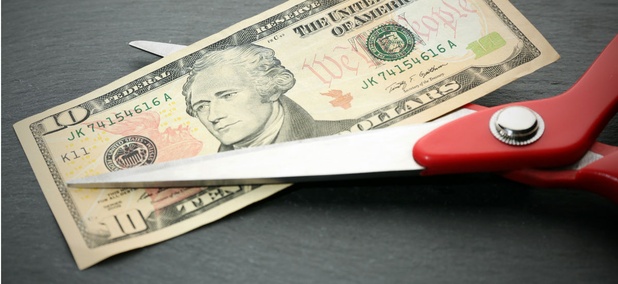 LATEST NEWS
Management
Donald Trump's Radical Foreign Policy The Republican nominee doesn't just disagree with Democrats—his ideas represent a break with a long ...
sponsor content
The Retirement Wave Is Here: Are You Ready? Retirement is coming more quickly than you might expect. By September 2017, more than one third ...
Nextgov
GSA: 'A Better Schedule 70' Ahead Much of GSA's improvements to the largest, most widely used acquisition vehicle in government are a result ...
TSP TICKER
| FUND | G | F | C | S | I | |
| --- | --- | --- | --- | --- | --- | --- |
| JUL 29 CLOSE | $15.0734 | $18.0017 | $29.6841 | $38.1467 | $24.4466 | |
| DAILY CHANGE | 0.0019 | 0.0483 | 0.0487 | 0.1245 | 0.4475 | |
| THIS MONTH (%) | 0.13 | 0.64 | 3.69 | 5.4 | 5.07 | |
| FUND | L 2050 | L 2040 | L 2030 | L 2020 | L Income | |
| --- | --- | --- | --- | --- | --- | --- |
| JUL 29 CLOSE | $15.8492 | $27.9339 | $26.2275 | $24.0612 | $18.2126 | About the TSP Ticker |
| DAILY CHANGE | 0.0948 | 0.1490 | 0.1209 | 0.0788 | 0.0299 | Monthly Returns |
| THIS MONTH (%) | 3.74 | 3.31 | 2.85 | 2.01 | 1.0 | TSP Site |
MORE FROM GOVERNMENT EXECUTIVE MEDIA GROUP