President signs bipartisan law that lets federal cops and firefighters access TSP funds without tax fee when they are eligible to retire.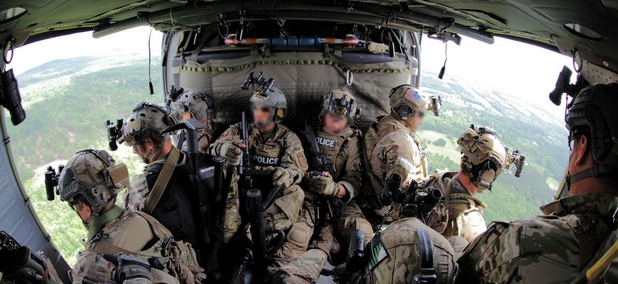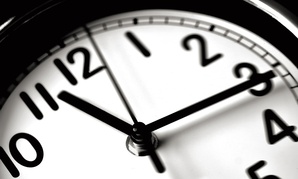 Obama announced a regulation to more than double the threshold for overtime pay. Will this help the American middle class?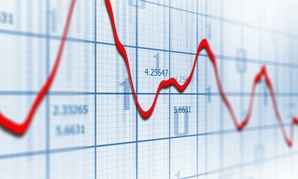 Every fund but one was in the red last month.