Senator wants to stop rewards for those who damage the integrity of the federal government.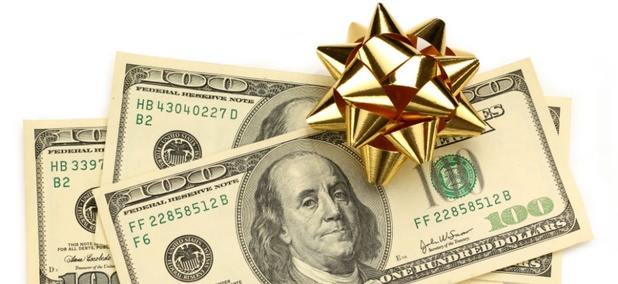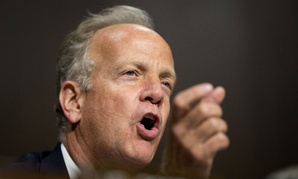 The legislation, like its House counterpart, also would require the department's top career officials to switch jobs every five years.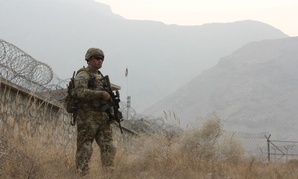 Commission reportedly will recommend a new retirement system that would result in less generous pensions.