Bill would give federal employees a 3 percent across-the-board pay increase next year.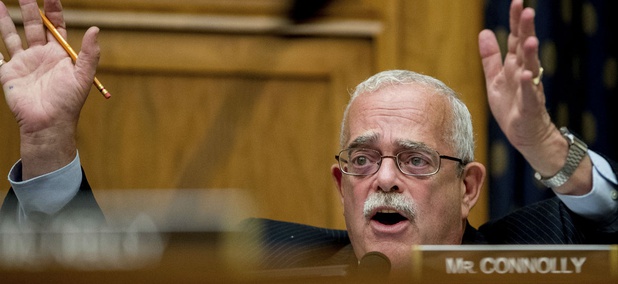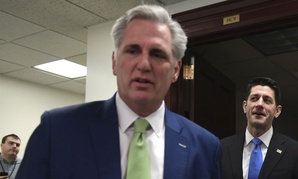 House majority leader: Even if both parties reach a budget agreement before the Jan. 19 shutdown deadline, lawmakers will need additional time to craft a new bill.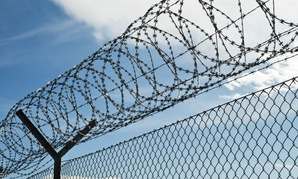 Bureau of Prisons takes a short-term view with the incentive program and has flawed methods for assessing its effectiveness, watchdog finds.