A senior executive at the Office of Personnel Management says the fund will not simply be used to dole out bonuses to high performers.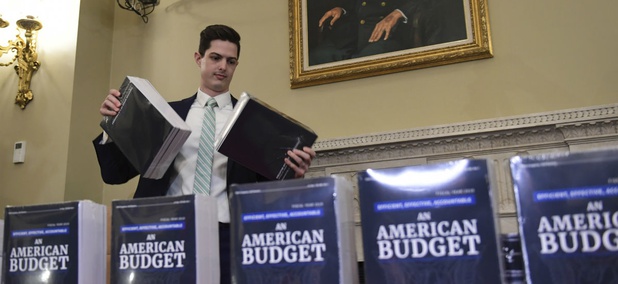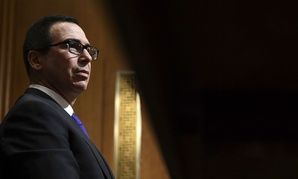 Former Treasury secretary flew coach domestically, and spent just $8,000 on premium travel over four years.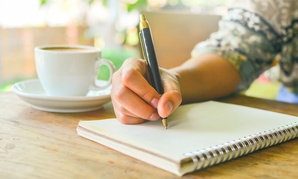 Although most feds give flexibilities high marks, some managers struggle with evaluation of remote workers.