Companion to a Senate bill would allow participants in the retirement savings program more flexibility to manage their money.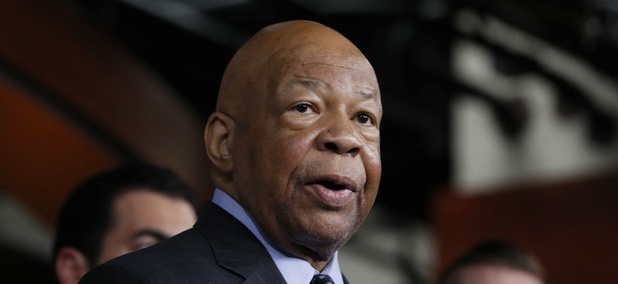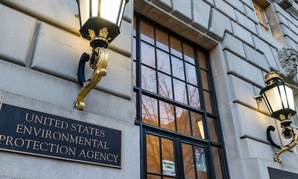 They will have a maximum of six weeks to accept an offer and leave the agency.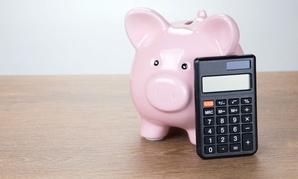 A change in methodology could make it easier to understand the long-term impact of proposed reforms to retirement benefits, but would introduce greater uncertainty, CBO says.