The exact cost-of-living adjustment for 2015 won't be known until October when all the numbers are in.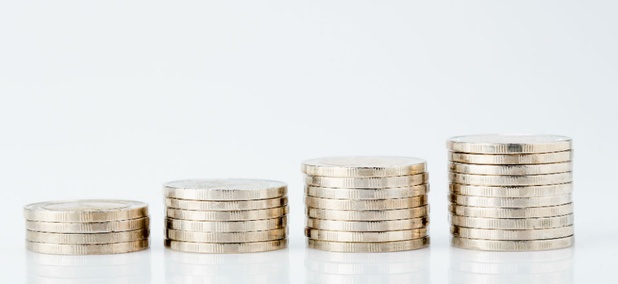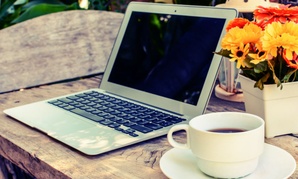 Allegations of feds abusing telework at Patent and Trademark Office put honest employees and managers in a tough spot.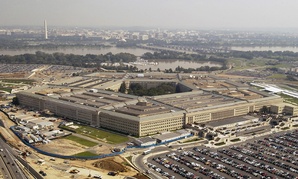 From one union's perspective, the Defense Department is working with labor groups better than ever on personnel reform.