Two of the basic TSP funds ended the month in the red and no offerings had big gains.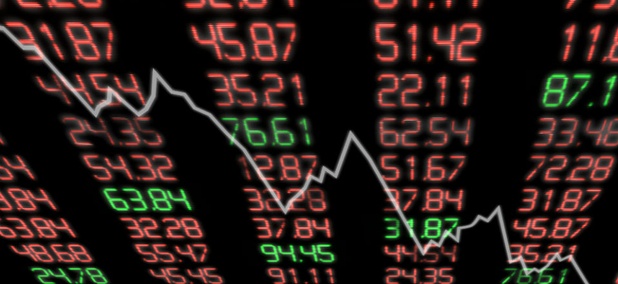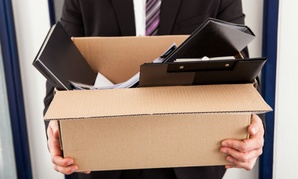 The push to make it easier to fire bad apples in the SES is scaring top career officials, according to a new survey.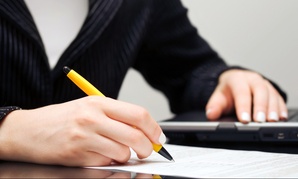 Twenty-nine percent of government supervisors and managers in 2014 who had worked fewer than 10 years in government were women.