For those on temporary assignment, hardship adjustment is not retroactive to their first day in the region.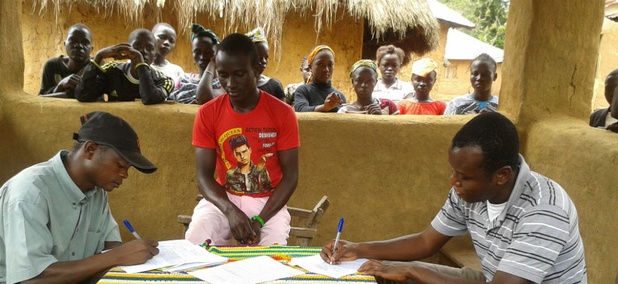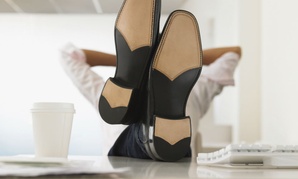 Agencies use administrative leave largely to pay employees facing disciplinary action, report finds.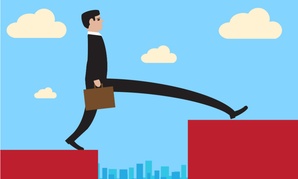 Federal Salary Council report says feds now earn on average 35.2 percent less than their peers, a disparity that's down 0.2 percent from 2013.