The department chose not to fire two top directors who misused their authority and received more than $400,000 in federal relocation incentives.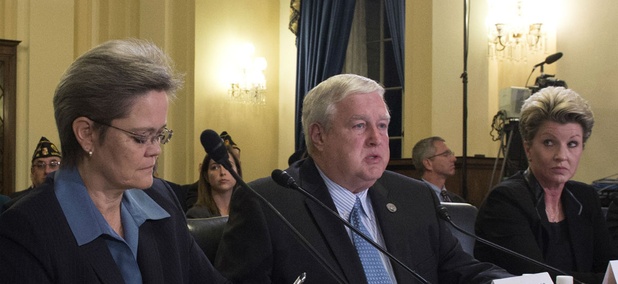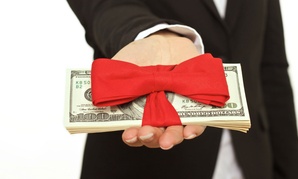 The department failed to prove that Sharon Helman's performance award was an administrative error.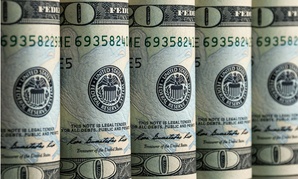 The National Science Foundation and the Justice Department doled out the most money in individual performance awards in fiscal 2014.