Feds have until early June to fill out the 2015 federal workforce viewpoint survey, and results will be announced in the fall.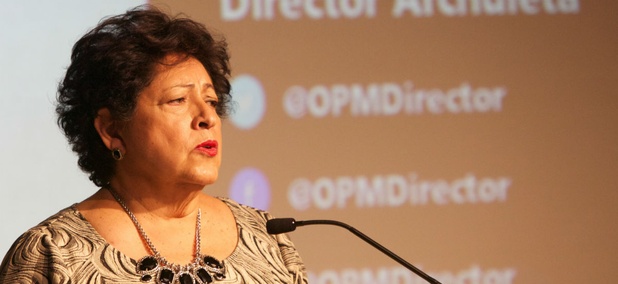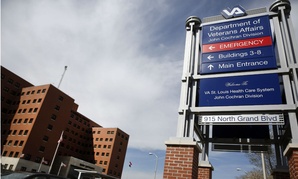 Change to Choice program calculates distance between veterans' homes and nearest VA facility using the fastest instead of the shortest route.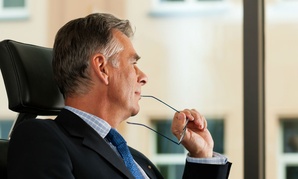 Pay and politics top the list, survey finds.