FEHBP participants pay up to 45 percent more for meds than those in other federally run programs.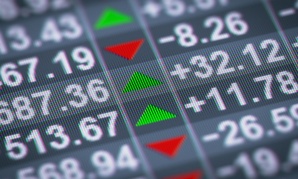 April brought modest growth for most of the funds in the federal employee Thrift Savings Plan, though two slipped into the red. By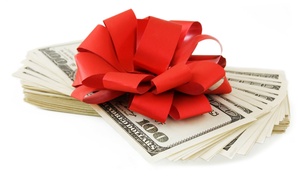 House version of the fiscal 2016 VA spending bill prohibits funds from being used for SES performance awards.