Feds scheduled to be on vacation or sick leave when Washington-area offices close because of an emergency now won't get an automatic excused absence.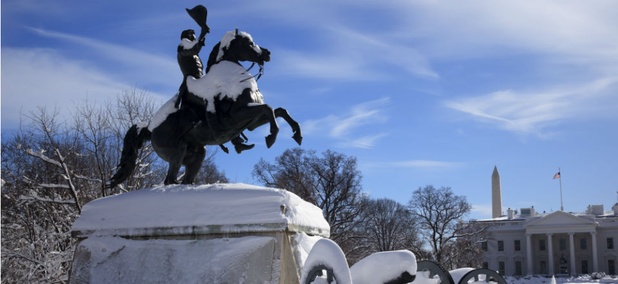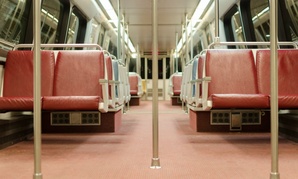 Federal employees riding public transportation will now receive same tax break as drivers.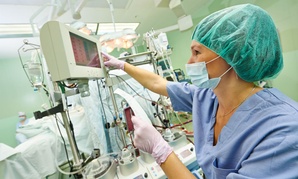 Under new rule, FEHBP providers would earn bigger profits for providing better care.