Federal employees can also adjust their daily schedules to avoid high temperatures.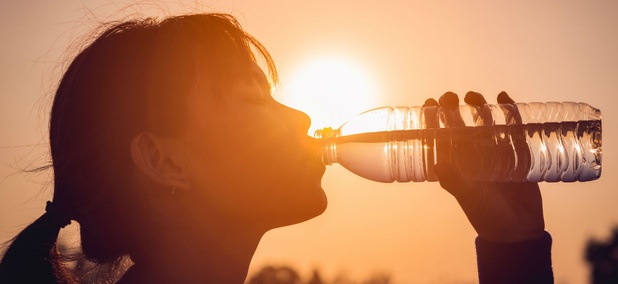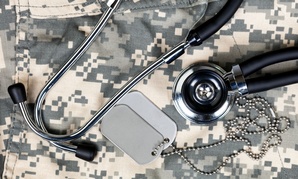 CBO estimates legislation allowing vets to opt in and out of military health care system to take advantage of health savings accounts would affect tax revenue.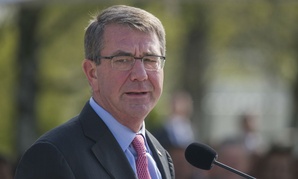 Ash Carter sent a letter to Capitol Hill objecting to several provisions in the NDAA, including one calling for a 25 percent SES reduction by 2019.