Bipartisan bill would eliminate IRS tax debt on forgiven student loans for permanently disabled and families whose child has died.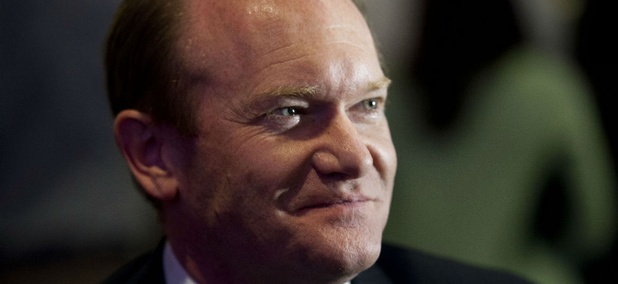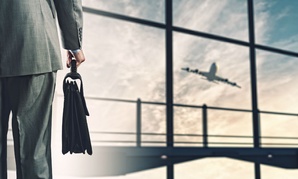 Major Defense legislation advances that would scrap a 2014 department policy that slashed long-term travel reimbursement rates.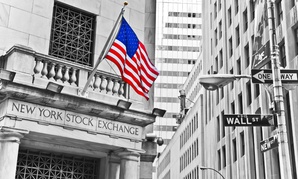 All of the offerings in the federal retirement plan gained ground in April.