High rate of acceptance will likely raise the cost of OPM's next contract.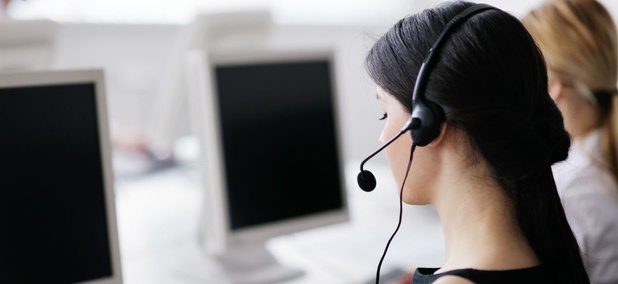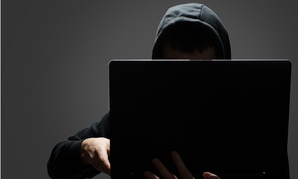 Victims of data breaches are usually offered identity-theft-protection services, but even the companies that promise to safeguard your identity are far from infallible.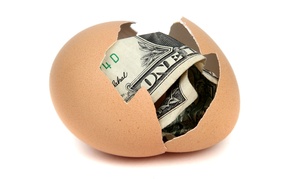 But some changes would require legislation and are likely a long way off, officials note.