Full-day agency shutdowns could complement hiring freeze and overtime suspension.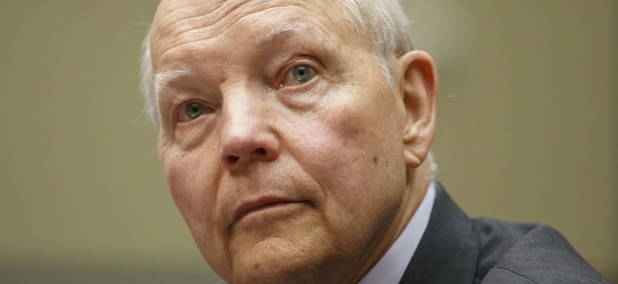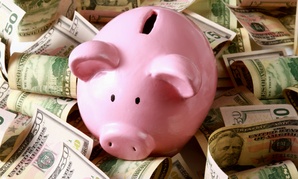 Smart Savings Act will automatically enroll new feds into a more diverse, age-appropriate fund rather than the safer G Fund.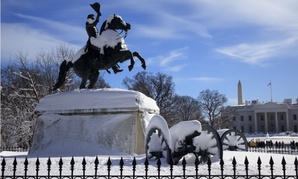 Feds scheduled to be on vacation or sick leave when Washington-area offices close because of an emergency now won't get an automatic excused absence.