OPM reminds agencies that certain wounded warriors hired on, or after Nov. 5, 2016, are eligible for 104 hours of up-front sick leave.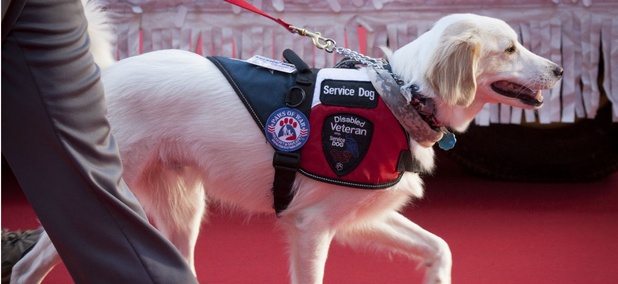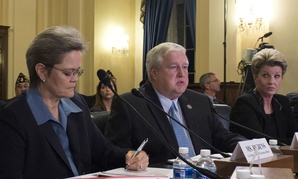 The department chose not to fire two top directors who misused their authority and received more than $400,000 in federal relocation incentives.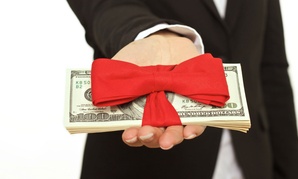 The department failed to prove that Sharon Helman's performance award was an administrative error.