New polling analysis shows a rise in voters who favor dismantling programs.
Read moreApril 24Leave a comment Steve Cukrov / Shutterstock.com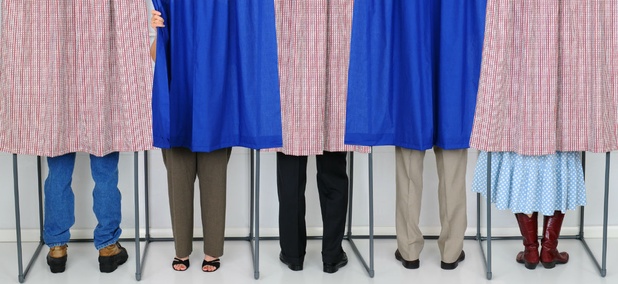 LATEST NEWS
Nextgov
DOD to Start Its Own Digital Service Team The new squad is already working to transfer electronic health records to the Department of ...
Excellence in Government
OPM's New Educational Alliance Partnerships with colleges offer discounted degree programs to feds.
TSP TICKER
| FUND | G | F | C | S | I | |
| --- | --- | --- | --- | --- | --- | --- |
| APR 24 CLOSE | $14.7025 | $17.1309 | $28.1140 | $38.7991 | $26.8168 | |
| DAILY CHANGE | 0.0007 | 0.0226 | 0.0634 | -0.1069 | 0.2242 | |
| THIS MONTH (%) | 0.12 | 0.27 | 2.5 | 1.43 | 4.76 | |
| FUND | L 2050 | L 2040 | L 2030 | L 2020 | L Income | |
| --- | --- | --- | --- | --- | --- | --- |
| APR 24 CLOSE | $15.7902 | $27.6814 | $25.8891 | $23.7023 | $17.7516 | About the TSP Ticker |
| DAILY CHANGE | 0.0415 | 0.0632 | 0.0553 | 0.0416 | 0.0129 | Monthly Returns |
| THIS MONTH (%) | 2.52 | 2.22 | 1.97 | 1.57 | 0.68 | TSP Site |
MORE FROM GOVERNMENT EXECUTIVE MEDIA GROUP