No push for pay parity to match civilian increase with 2.4 percent bump for military members.
Read more November 20 Leave a comment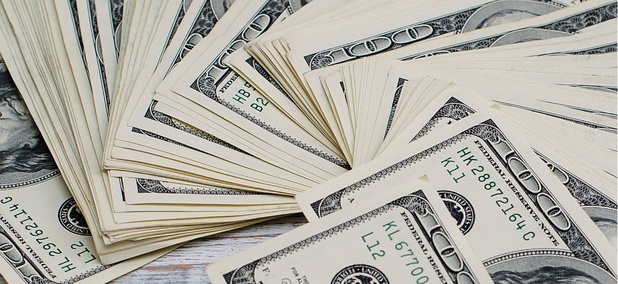 LATEST NEWS
sponsor content
Inside Digital Health Platforms In a digital health environment, the challenge for health care providers will be to bring this ...
Excellence in Government
Make #GivingTuesday a Day to Remember The new volunteerism component of the Combined Federal Campaign gives feds another way to support ...

Building a Brave New World: Conversations with Federal Leaders on Cybersecurity The past several years have seen the federal government redoubling its efforts to protect enterprise data. To explore how organizations are navigating an increasingly complex threat environment, Government Business Council interviewed federal technology leaders on ongoing cybersecurity priorities, pitfalls, and considerations.

TSP TICKER
| FUND | G | F | C | S | I | |
| --- | --- | --- | --- | --- | --- | --- |
| NOV 20 CLOSE | $15.4993 | $18.0400 | $36.2491 | $47.1481 | $29.8790 | |
| DAILY CHANGE | 0.0031 | -0.0099 | 0.0477 | 0.2356 | 0.0304 | |
| THIS MONTH (%) | 0.13 | -0.05 | 0.44 | 0.58 | -0.57 | |
| FUND | L 2050 | L 2040 | L 2030 | L 2020 | L Income | |
| --- | --- | --- | --- | --- | --- | --- |
| NOV 20 CLOSE | $18.8492 | $32.6328 | $30.0626 | $26.5084 | $19.3736 | About the TSP Ticker |
| DAILY CHANGE | 0.0290 | 0.0437 | 0.0342 | 0.0191 | 0.0089 | Monthly Returns |
| THIS MONTH (%) | 0.14 | 0.14 | 0.14 | 0.13 | 0.12 | TSP Site |
MORE FROM GOVERNMENT EXECUTIVE MEDIA GROUP