Bill would ease access to agency information, strengthen powers to end probes quickly.
Read more May 31 Leave a comment Susan Walsh/Associated Press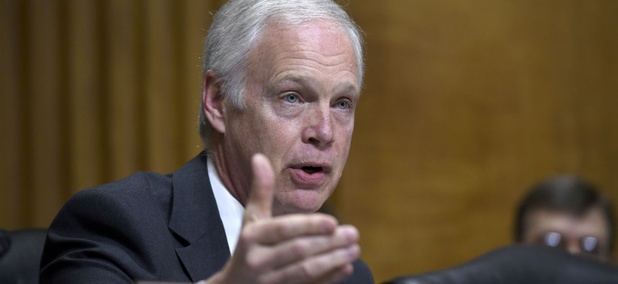 LATEST NEWS
Route Fifty
A Welfare Utopia in the Beaver State Oregon, one of the whitest states in the union, also has one of the most generous safety nets. Is that ...
TSP TICKER
| FUND | G | F | C | S | I | |
| --- | --- | --- | --- | --- | --- | --- |
| MAY 31 CLOSE | $15.0313 | $17.5703 | $28.5534 | $36.2385 | $24.0673 | |
| DAILY CHANGE | 0.0029 | 0.0176 | -0.0268 | 0.1039 | -0.0112 | |
| THIS MONTH (%) | 0.15 | 0.08 | 1.8 | 1.81 | 0.27 | |
| FUND | L 2050 | L 2040 | L 2030 | L 2020 | L Income | |
| --- | --- | --- | --- | --- | --- | --- |
| MAY 31 CLOSE | $15.3673 | $27.1564 | $25.5801 | $23.6144 | $18.0135 | About the TSP Ticker |
| DAILY CHANGE | -0.0008 | -0.0008 | -0.0003 | 0.0010 | 0.0027 | Monthly Returns |
| THIS MONTH (%) | 1.15 | 1.03 | 0.91 | 0.69 | 0.38 | TSP Site |
MORE FROM GOVERNMENT EXECUTIVE MEDIA GROUP