USPS is losing lots of money - and vehicles.
Read moreAugust 28Leave a comment Seth Perlman/AP file photo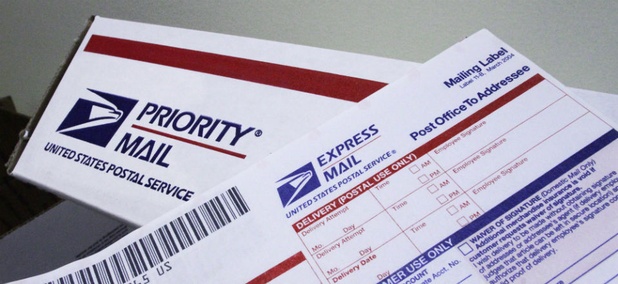 LATEST NEWS
Excellence in Government
​To RIF or Not to RIF Downsizing can be traumatic, but sparing jobs can do more harm than good.
Defense One
Obama: 'We Don't Have a Strategy Yet' President Obama said the U.S. is not about to escalate the Islamic State fight because he is still ...


TSP TICKER
| FUND | G | F | C | S | I | |
| --- | --- | --- | --- | --- | --- | --- |
| AUG 28 CLOSE | $14.5081 | $16.5811 | $26.1602 | $35.6909 | $26.2710 | |
| DAILY CHANGE | 0.0010 | 0.0218 | -0.0405 | -0.1097 | -0.1787 | |
| THIS MONTH (%) | 0.18 | 1.11 | 3.65 | 4.38 | -0.24 | |
| FUND | L 2050 | L 2040 | L 2030 | L 2020 | L Income | |
| --- | --- | --- | --- | --- | --- | --- |
| AUG 28 CLOSE | $14.9548 | $26.3091 | $24.7302 | $22.8070 | $17.3151 | About the TSP Ticker |
| DAILY CHANGE | -0.0432 | -0.0648 | -0.0526 | -0.0373 | -0.0085 | Monthly Returns |
| THIS MONTH (%) | 2.33 | 2.14 | 1.86 | 1.47 | 0.76 | TSP Site |
MORE FROM GOVERNMENT EXECUTIVE MEDIA GROUP