A Selection Committee made up of luminaries in government management and public administration will select winners of the awards led by Tom Shoop, Editor-in-Chief, and Tim Clark, Editor-at-Large.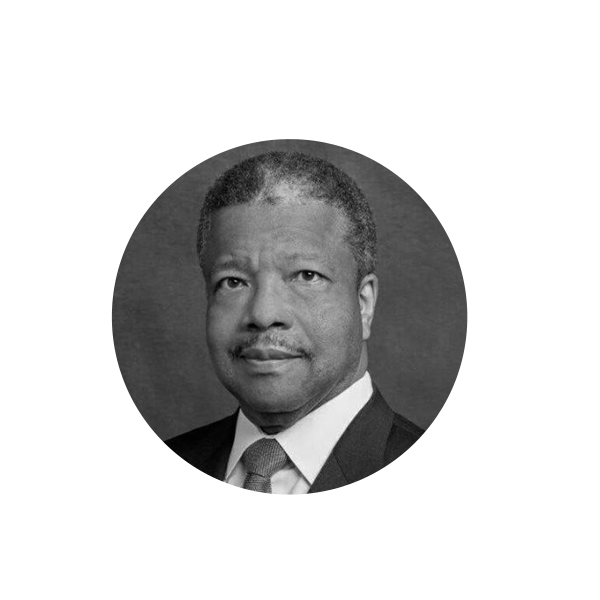 CALVIN BYRD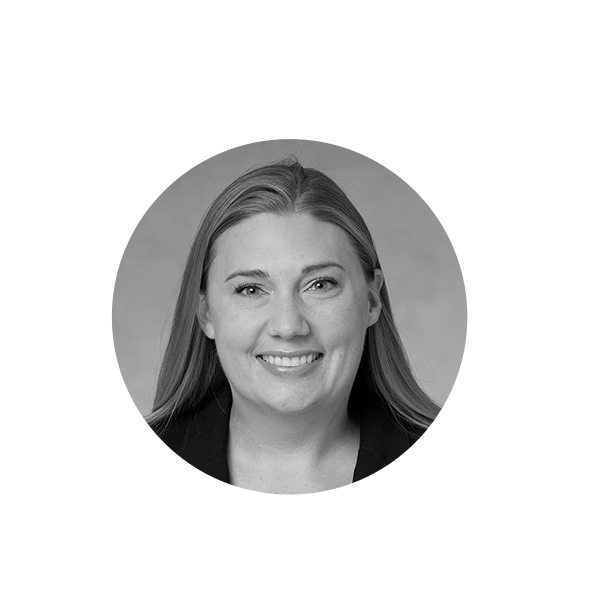 JESSICA KLEMENT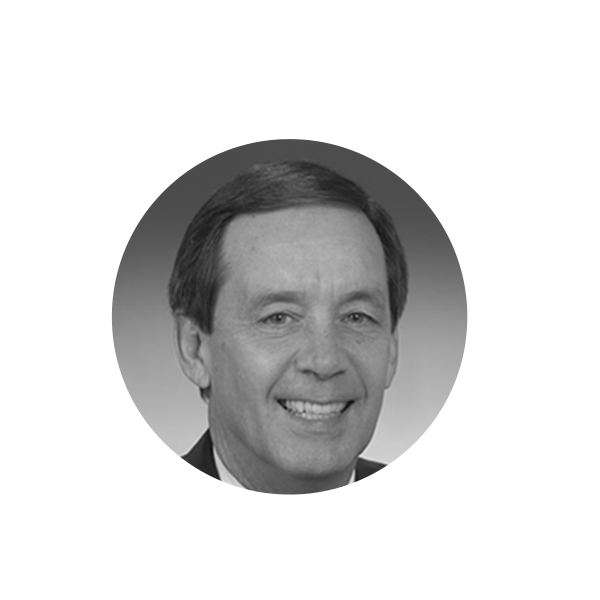 ROBERT TOBIAS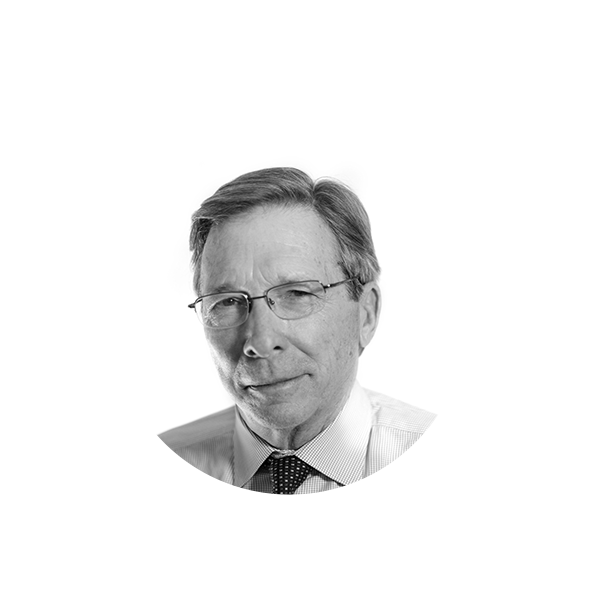 TIMOTHY B. CLARK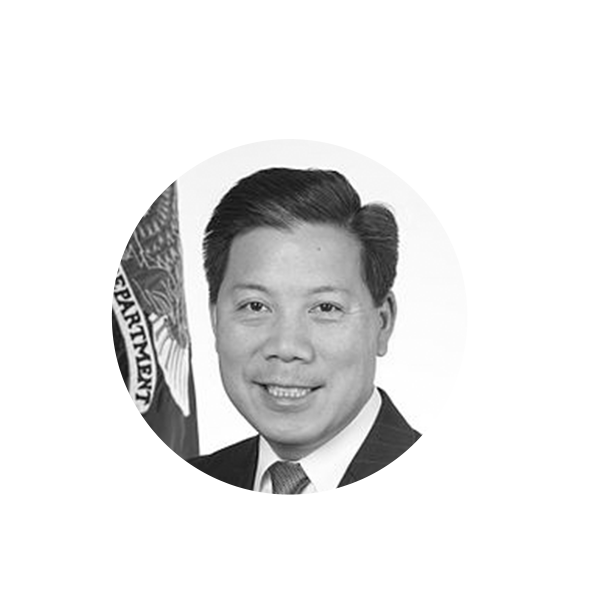 CHRIS LU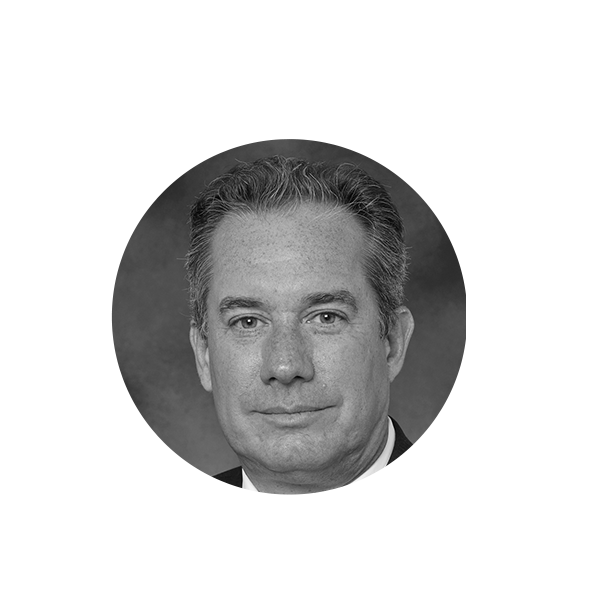 BILL VALDEZ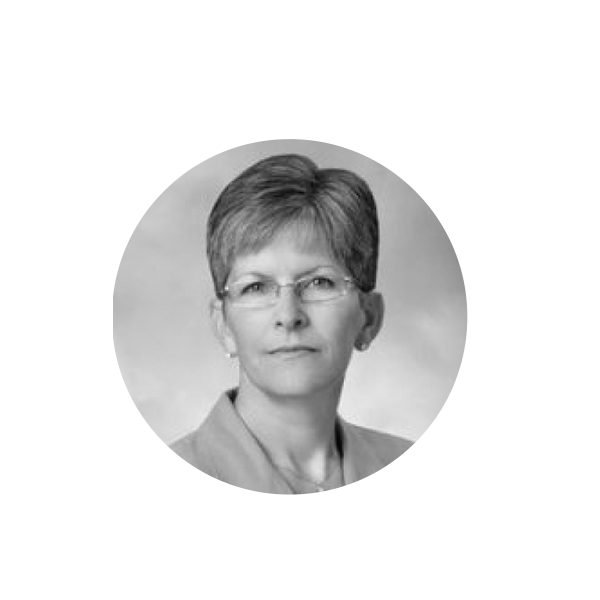 TERESA GERTON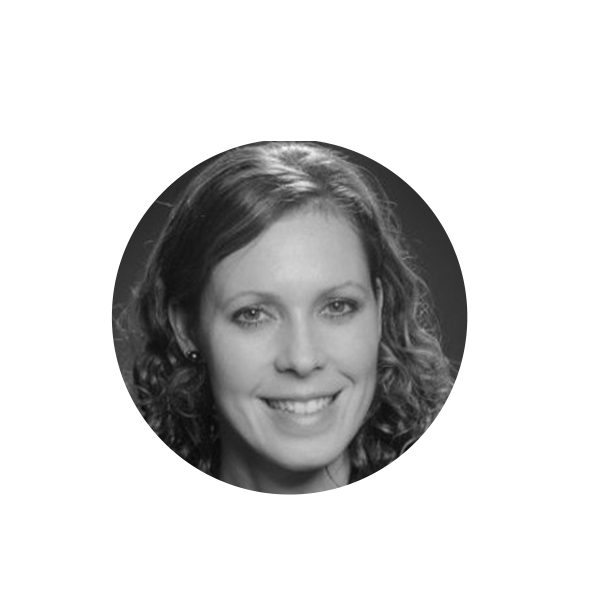 JENNY MATTINGLEY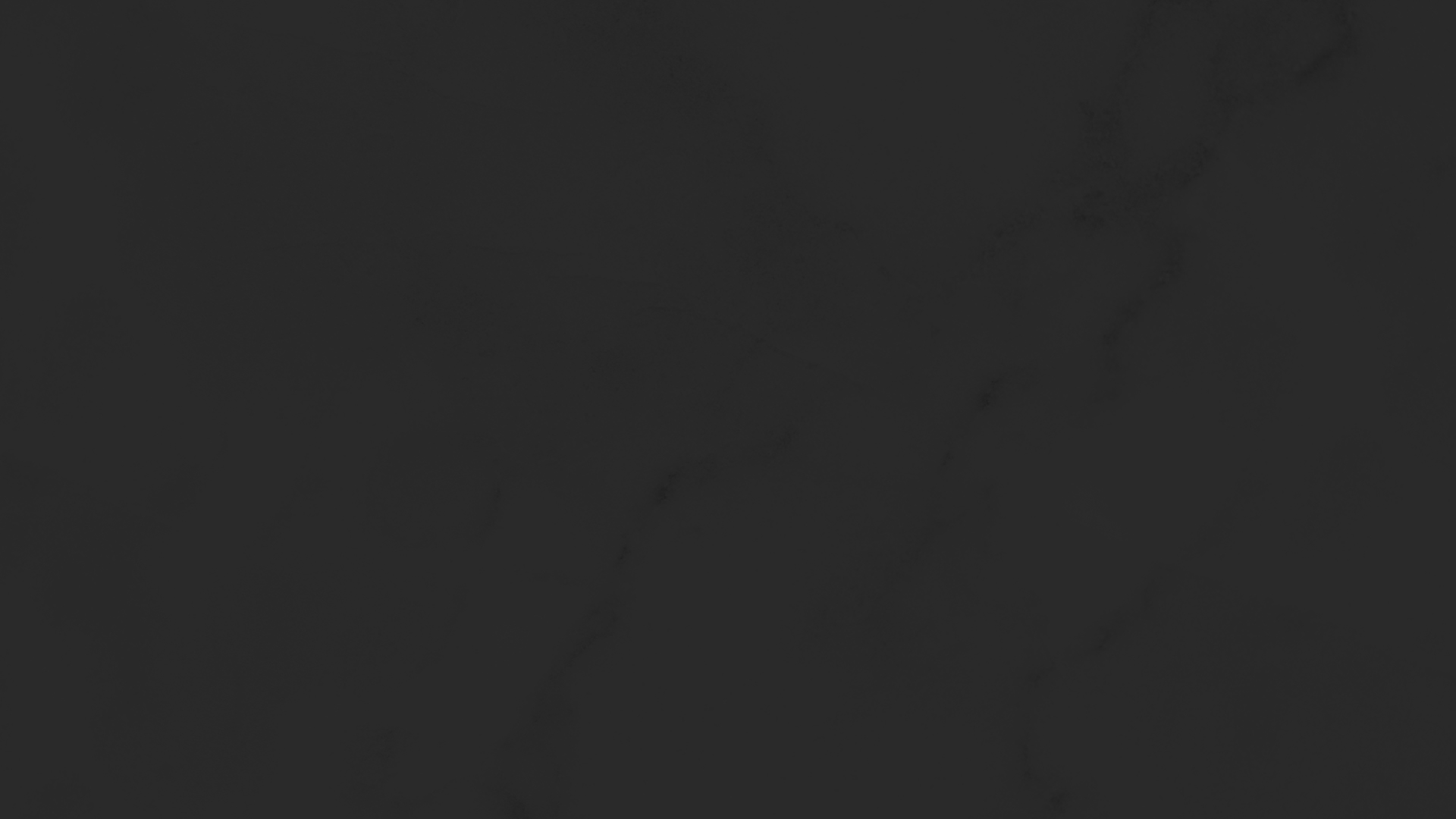 The Government Executive Hall of Fame™
Copyright © 2019 Government Executive Media Group. All rights reserved.