OUR 2019 INAUGURAL INDUCTEES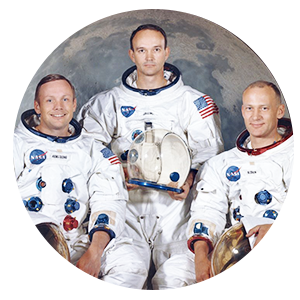 APOLLO 11 ASTRONAUTS:
EDWIN "BUZZ" ALDRIN, NEIL ARMSTRONG
AND MICHAEL COLLINS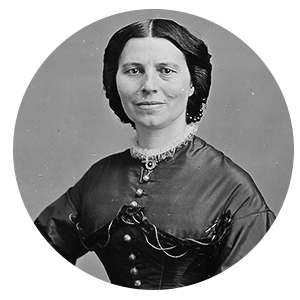 CLARA BARTON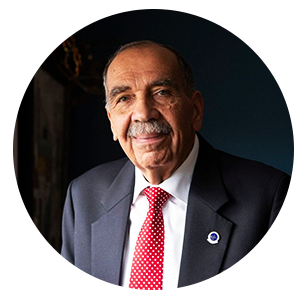 HUBERT T. BELL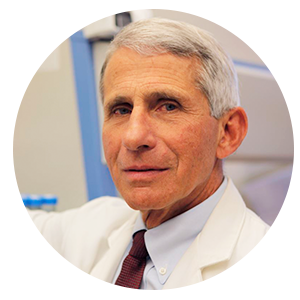 ANTHONY FAUCI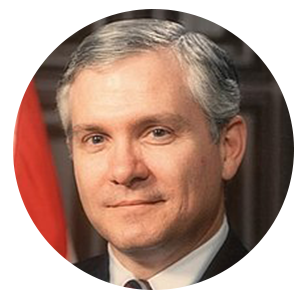 ROBERT GATES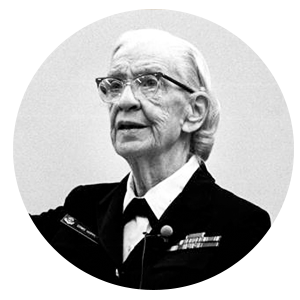 GRACE HOPPER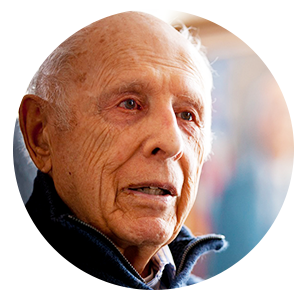 DWIGHT INK
KATHERINE JOHNSON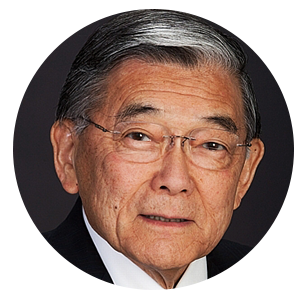 NORMAN MINETA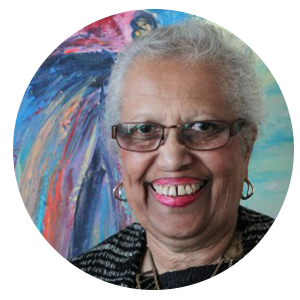 CONSTANCE BERRY NEWMAN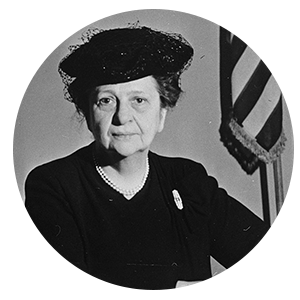 FRANCES PERKINS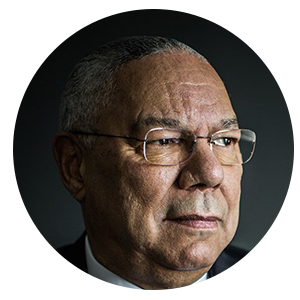 COLIN POWELL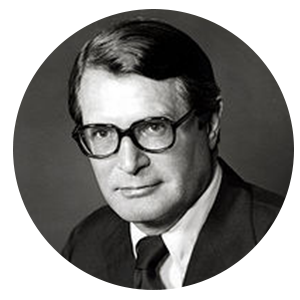 ELLIOT RICHARDSON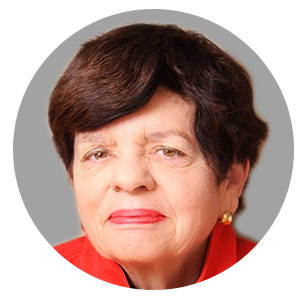 ALICE RIVLIN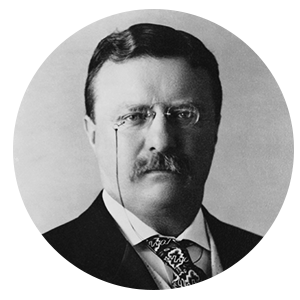 THEODORE ROOSEVELT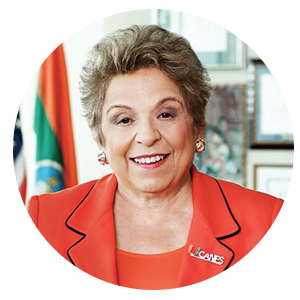 DONNA SHALALA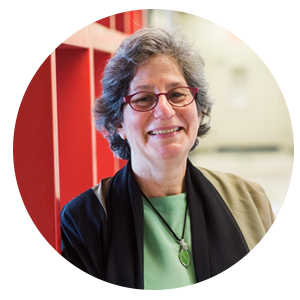 SUSAN SOLOMON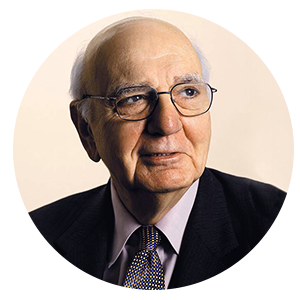 PAUL VOLCKER
---
The Government Hall of Fame is designed for those who have reached a high pinnacle of success during their careers in civil service. The Hall of Fame Inductees have done much more than achieved a singular accomplishment—they have made historic progress in changing government for the better, and their influence will live on for generations.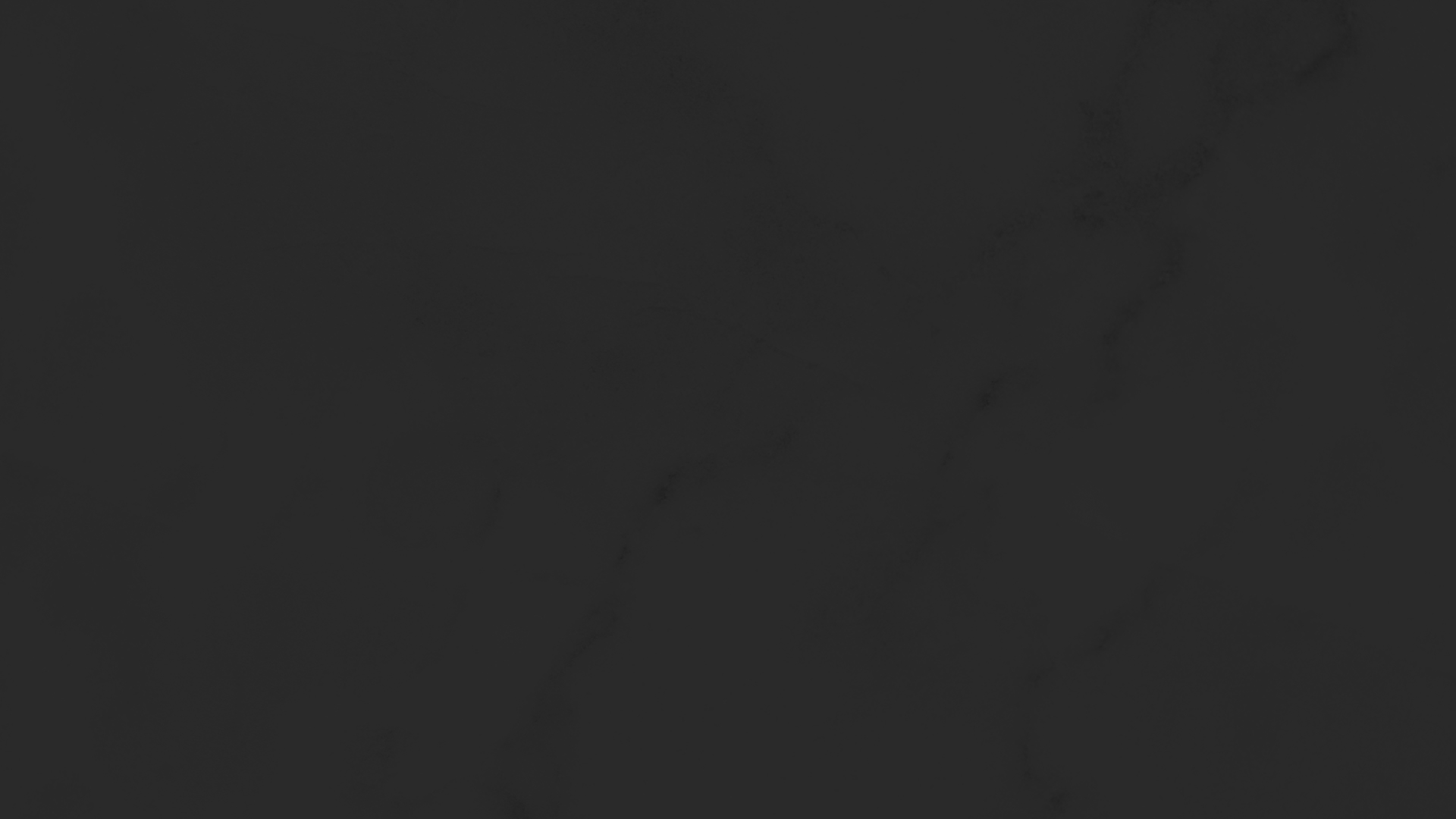 The Government Executive Hall of Fame™
Copyright © 2019 Government Executive Media Group. All rights reserved.