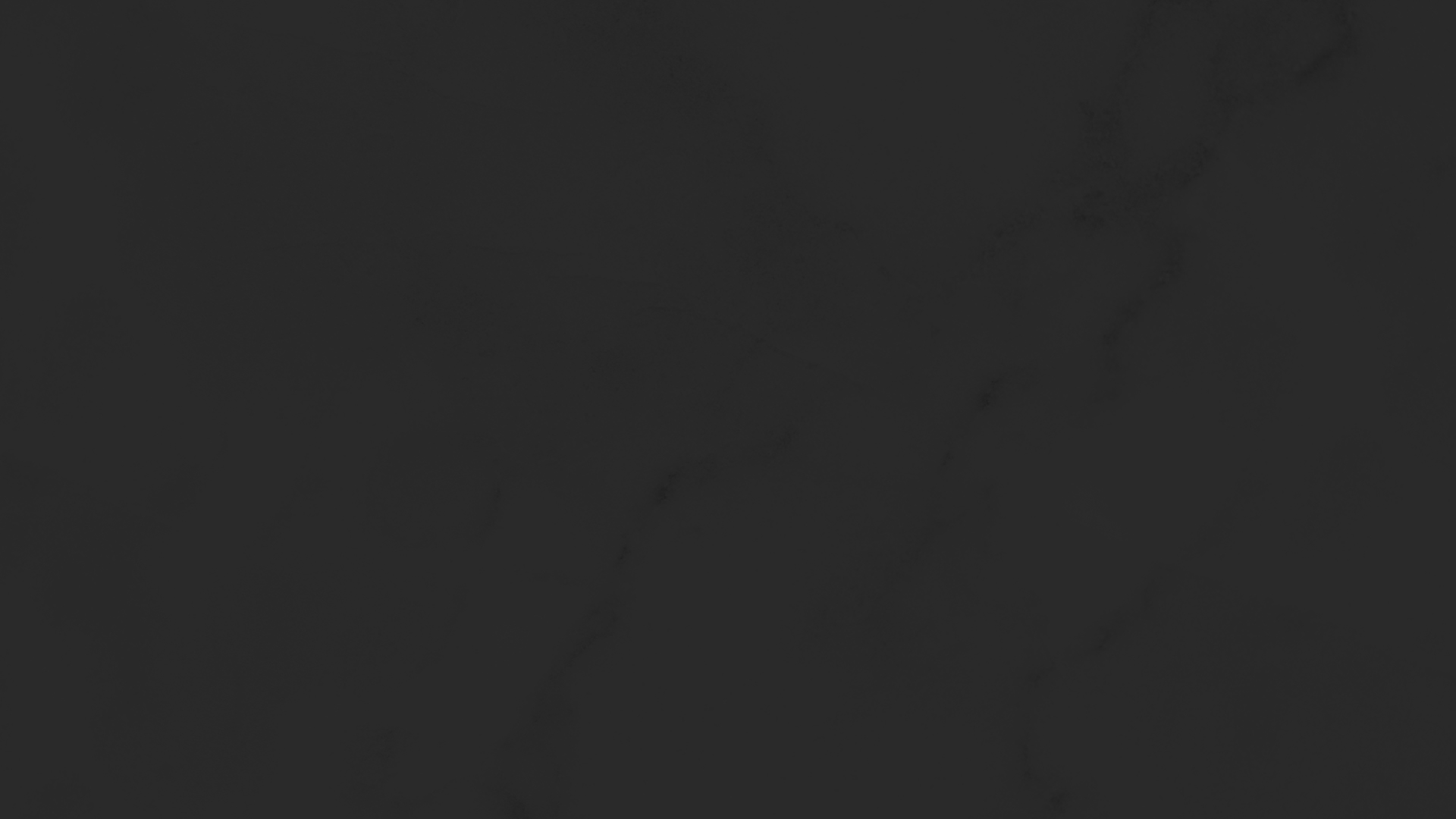 "I am with you in spirit and am grateful for all those who give and will in the future give to this great country, through all kinds of government service. With a full heart, onward and outward!"
— BUZZ ALDRIN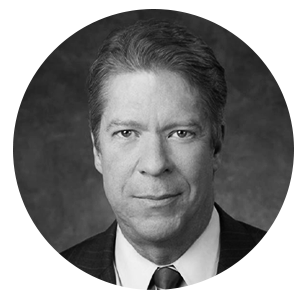 MAJOR GARRETT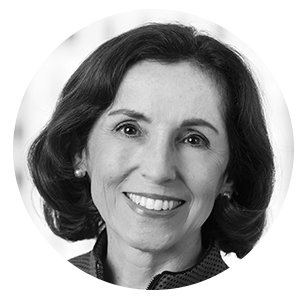 Dr. France Córdova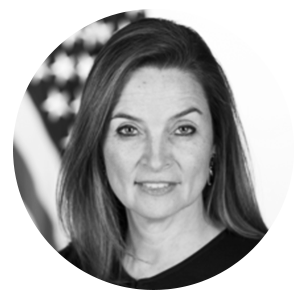 Margaret Weichert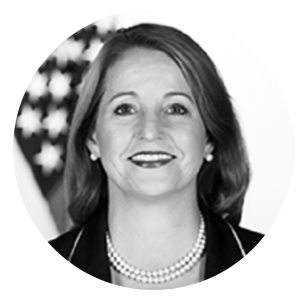 Suzette Kent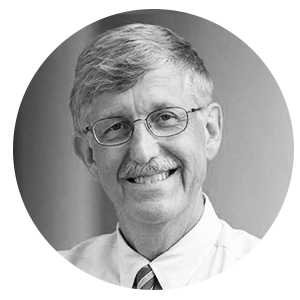 Dr. Francis Collins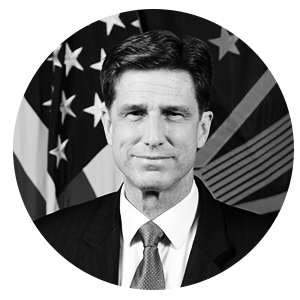 Dana Deasy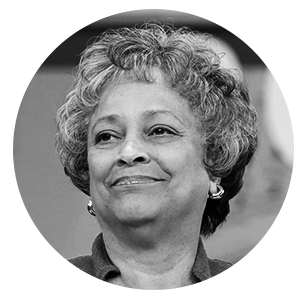 Kay Coles James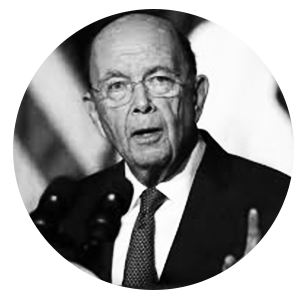 Wilbur Ross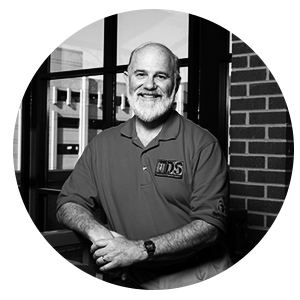 Kurt Thurmaier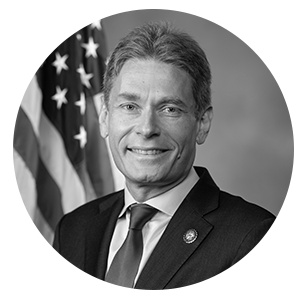 Representative Tom Malinowski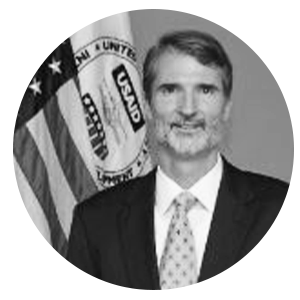 Chris Milligan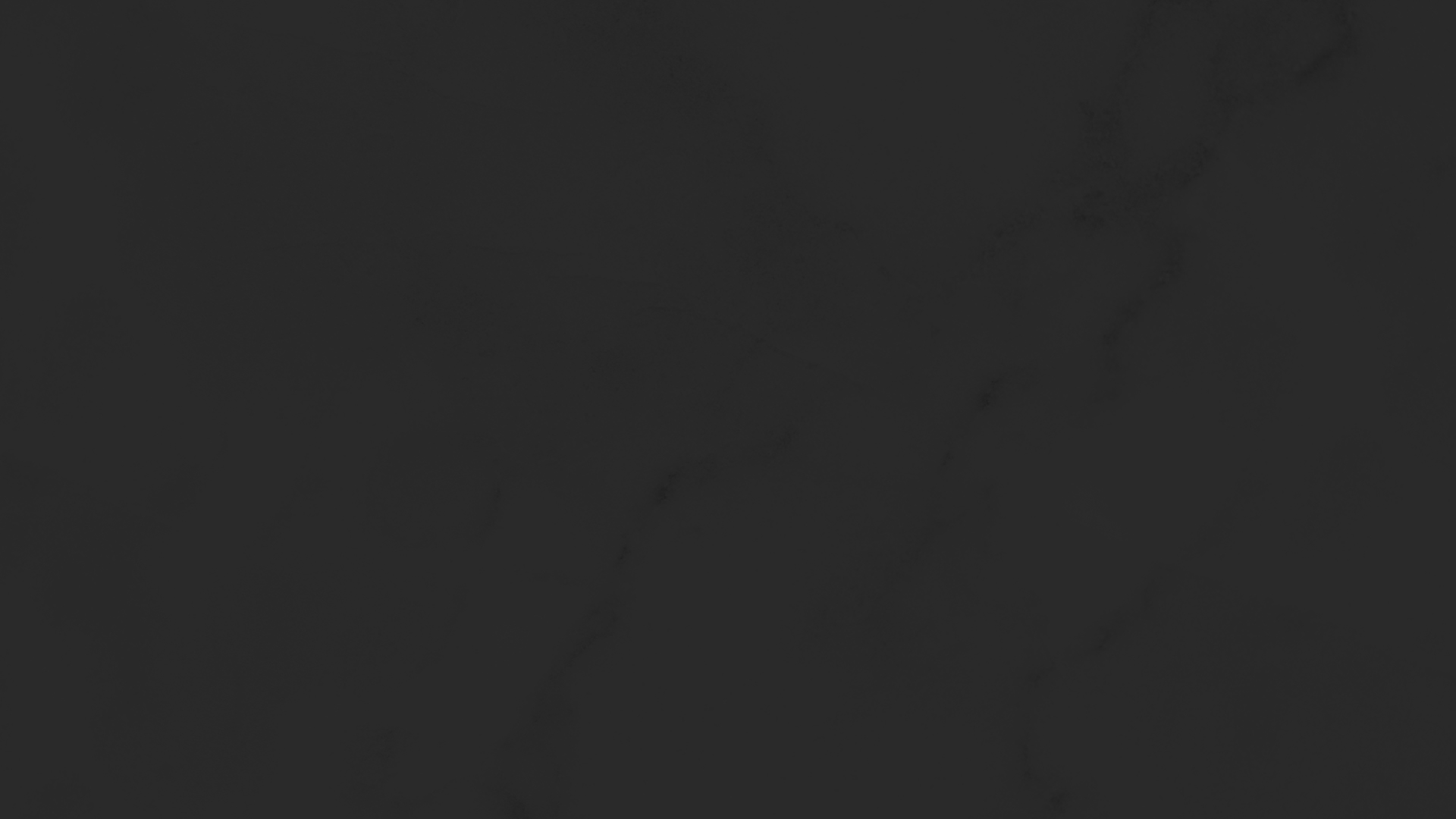 "This is an inspirational evening that reinforces my pride in being a public servant."
—DR. FRANCE CORDOVA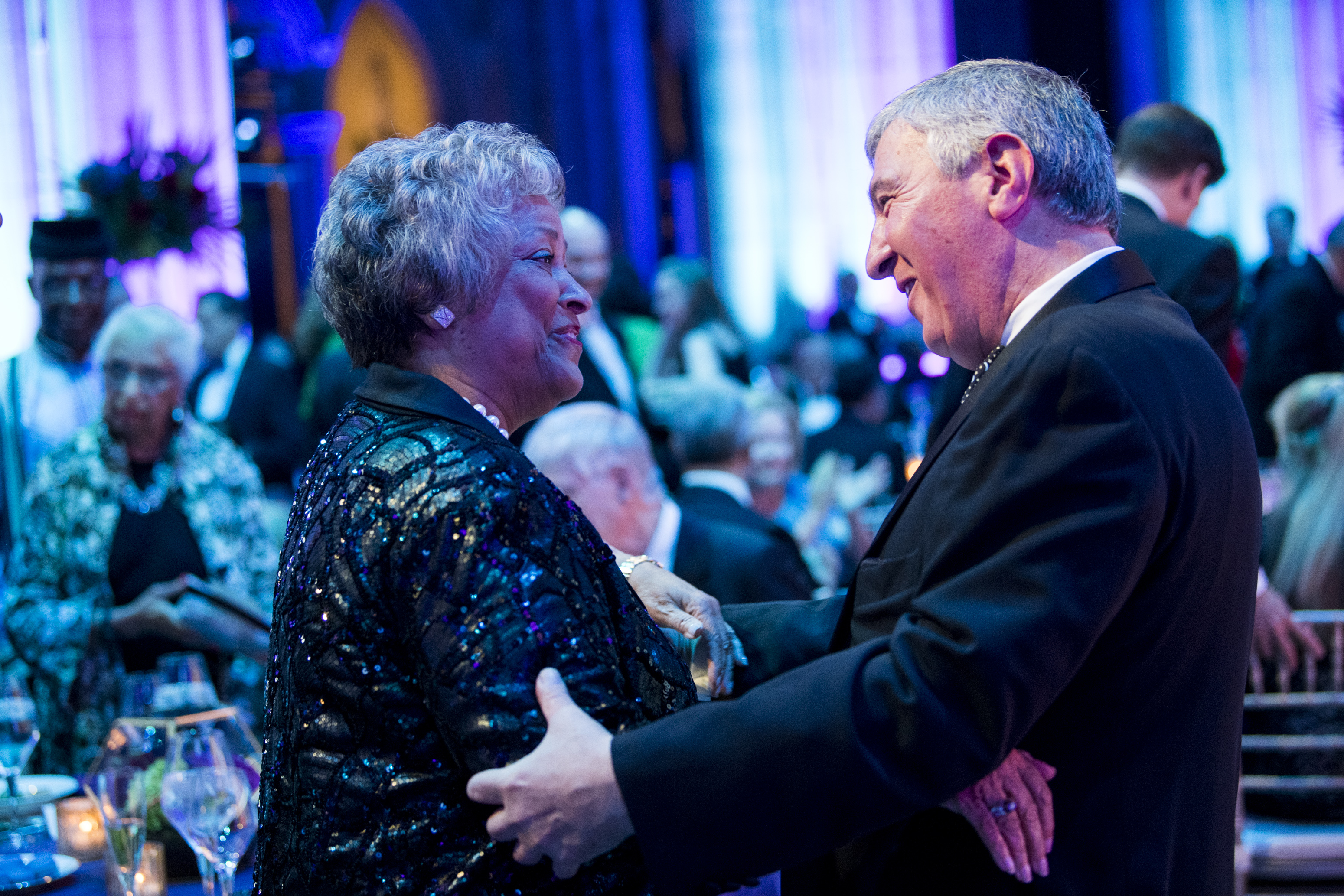 HONORING DEDICATION TO PUBLIC SERVICE.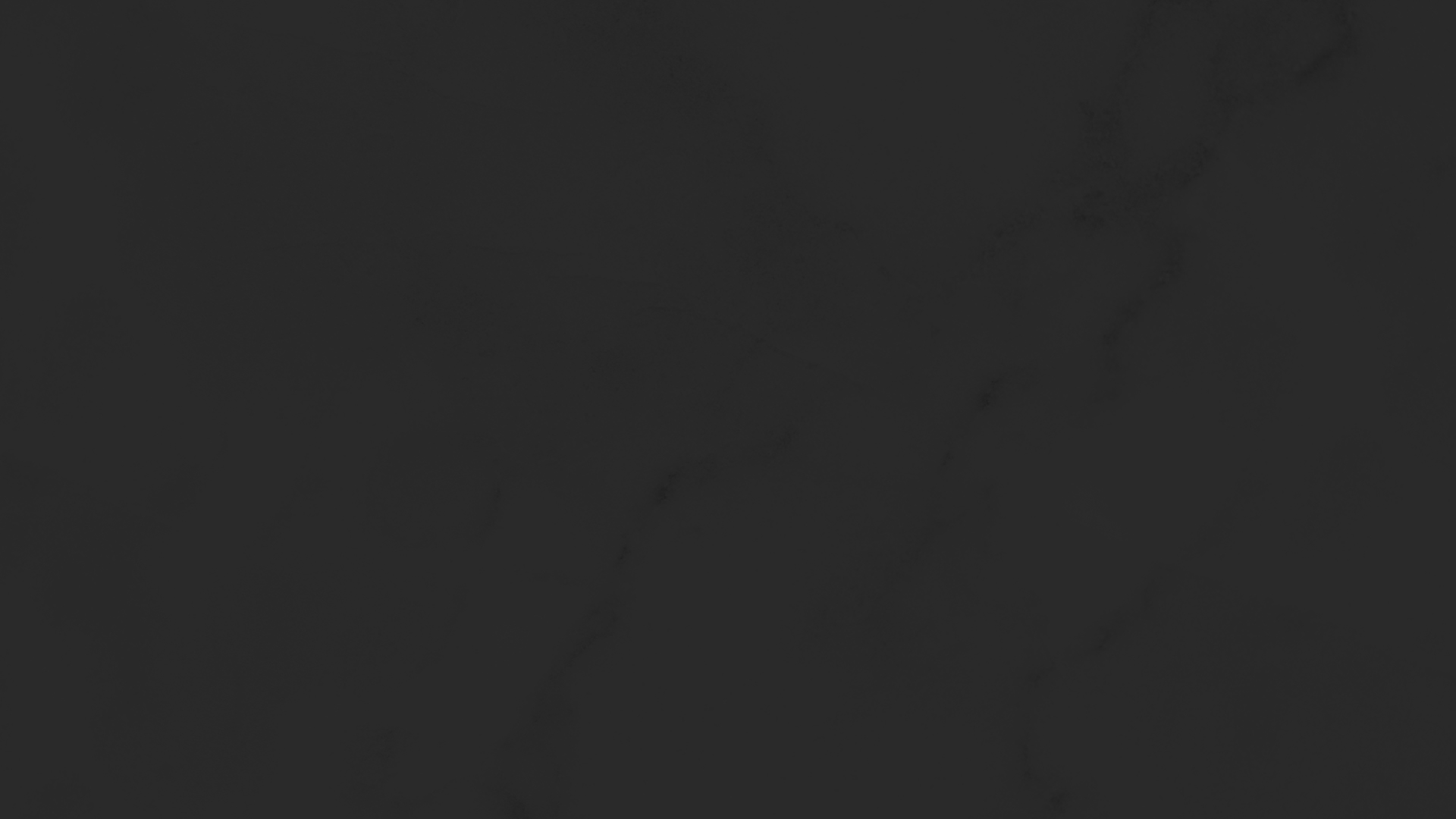 The Government Executive Hall of Fame™
Copyright © 2019 Government Executive Media Group. All rights reserved.