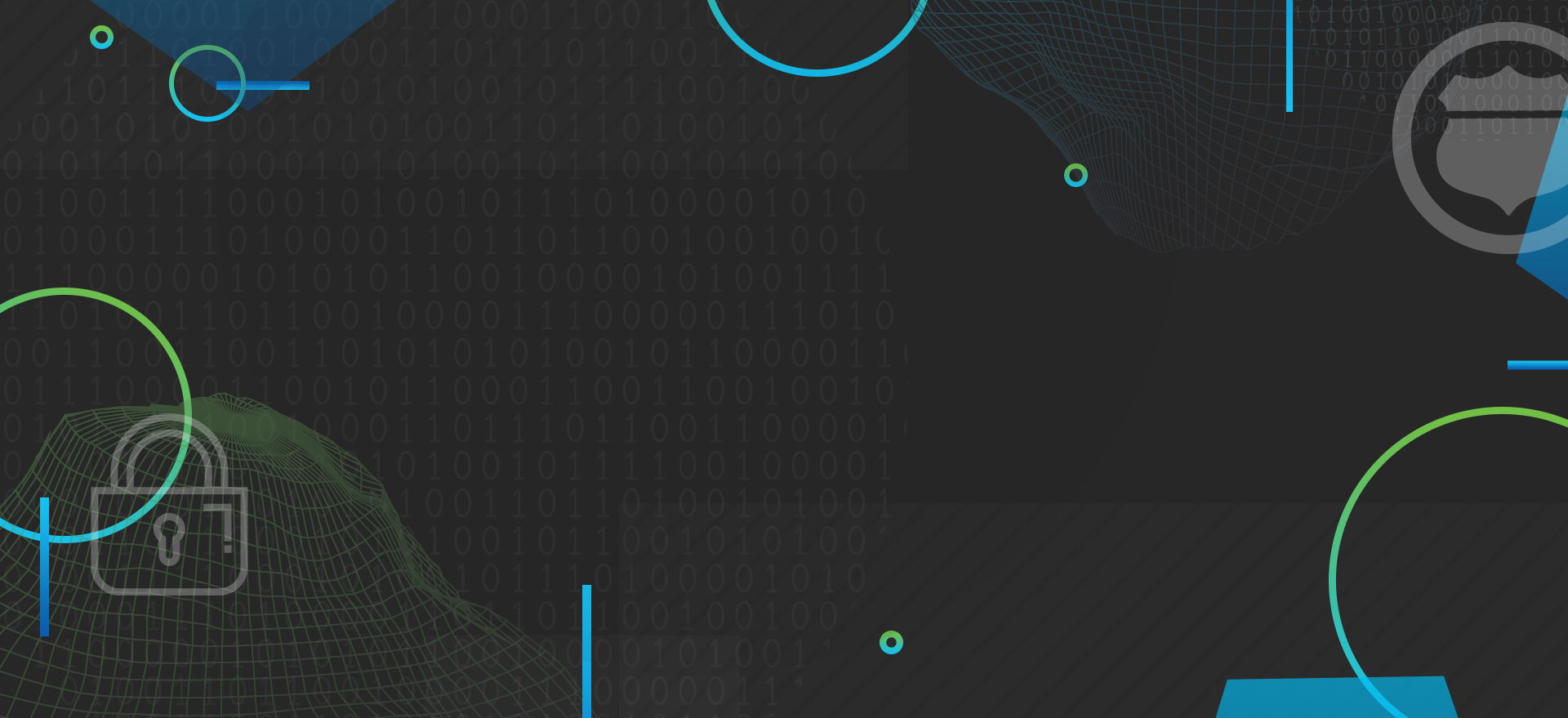 EVENT POSTPONED
The health and well-being of our employees, customers, partners, and communities are top priorities for Route Fifty and Nextgov and we have continued to monitor the coronavirus (COVID-19) outbreak closely.

Out of an abundance of caution, we have collectively made the decision to postpone CyberSmart Tampa originally scheduled for April 23, 2020.

Your interest in CyberSmart Tampa is highly appreciated! Please look for further communications as we finalize alternative plans for the event, as our goal is to reschedule for a later date.

While we regret any inconvenience that our decision may cause, we are committed to limiting the spread of this virus and safeguarding the health of our communities.
With the safety of infrastructure, data, and services at stake, governments at all levels across the country are prioritizing cybersecurity. In Florida, governments are bringing together new resources and strategies to build dynamic partnerships that address cyber crime, minimize threats, and ensure resilience against attacks. At this event, Route Fifty and Nextgov will bring together federal, military, state, and local leaders to explore practical strategies for strengthening government's cyber posture. Register today to hear tips from those at the forefront of combating cyber crime along with those recovering from attacks. Attendees will also have the opportunity to collaborate directly with their peers in government via a hands on workshop dedicated to mitigating ransomware threats via culture, training, and proactive preparedness.
8:00 AM

New Connections Networking Breakfast

8:45 AM

Opening Remarks

8:50 AM

Opening Keynote

This keynote will feature a high level discussion about some of the most hot topic cybersecurity issues. Topics may include cyber warfare, election security, and securing emerging technologies.

9:10 AM

Government's Role in Combating Cyber Crime

With a myriad of evolving threats facing government, it can be difficult for public service cyber experts to remain vigilant fighting high-priority, rapidly changing security menaces. This panel will explore how governments are combating cyber crime and keeping pace with the different types of cyber threats.

Todd Ryan, Chief Information Officer, Hillsborough County Sheriff's Office

9:45 AM

Session presented by our underwriter, Gigamon

10:00 AM

Networking Break

10:20 AM

Session presented by our underwriter

10:35 AM

Ransomware: Prevention, Recovery, and Resilience

Ransomware attacks have wreaked havoc on state and local governments - in particular costing municipales large and small millions in damage, ransom fees, and lost revenues. This session will feature stories of ransomware attacks and share lessons learned from governments on the front lines.

11:10 AM

Ransomware Workshop

Now its your turn. In this workshop, you will participate in a realistic, scenario-based exercise. You'll team up with fellow attendees to map out cyber risks at an organizational level and incident response plans.

11:45 AM

Ransomware Workshop Roundup

Report back to the group! In this lighting session each workshop table will outline their top three strategies or tactics for strengthening a government organization's cyber posture.