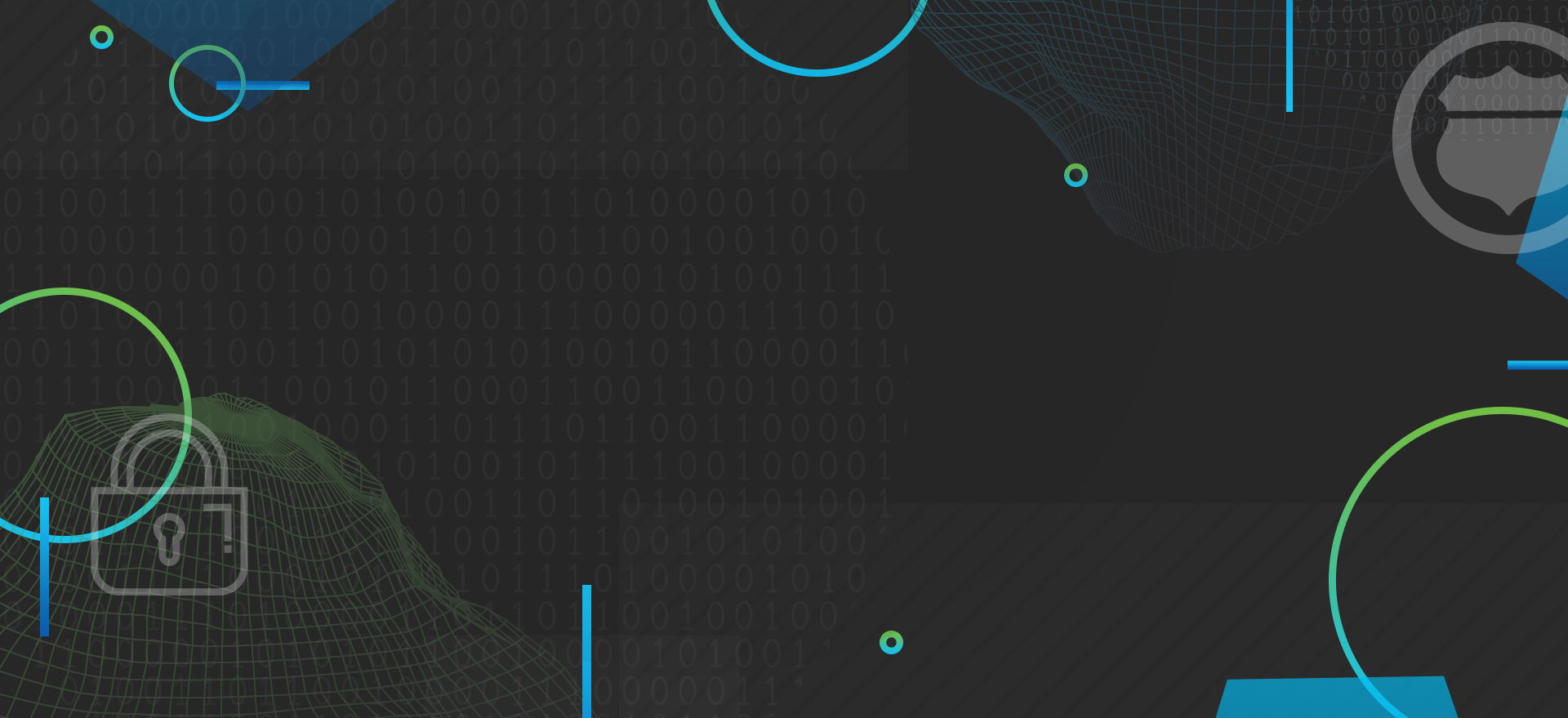 EVENT POSTPONED
The health and well-being of our employees, customers, partners, and communities are top priorities for Route Fifty and Nextgov and we have continued to monitor the coronavirus (COVID-19) outbreak closely.

Out of an abundance of caution, we have collectively made the decision to postpone CyberSmart Denver originally scheduled for Thursday, March 26, 2020.

Your interest in CyberSmart Denver is highly appreciated! Please look for further communications as we finalize alternative plans for the event, as our goal is to reschedule for a later date.

While we regret any inconvenience that our decision may cause, we are committed to limiting the spread of this virus and safeguarding the health of our communities.
As many vital government services and data move online, the protection of government information and infrastructure from looming cyber-attacks is more important than ever before. Initiatives across Colorado, such as READYColorado and the National Cybersecurity Center, show that the best fortification strategy is developing a robust community based cyber culture. This event will bring together federal, military, state, and local leaders to discuss the elements that serve as the foundation for a strong cyber culture. Join Route Fifty and Nextgov for the first of eight installments in our CyberSmart series. Register today to participate in a lively conversation that will showcase Colorado's unique cybersecurity assets, and highlight opportunities for all levels of government to unite in building a strong, secure cyber environment. 8:00 AM

Networking Breakfast

8:45 AM

Opening Remarks

8:50 AM

Opening Keynote

Jena Griswold, Secretary of State, State of Colorado

9:10 AM

Spotlight on Local Leaders

Colorado has 4,000 local governments and with that comes a dense, and sometimes confusing, cybersecurity scene. Many of these governments only have one official to deal with all security and information technology topics. Hear local government officials share how they creatively tackle cyber challenges when faced with problems such as lack of budget and community buy-in.

Jill Fraser, Chief Information Security Officer, Jefferson County and Chair, Cybersecurity Subcommittee, CO Homeland Security and All-Hazards Committee
Larisa Thomas, Chief Information Security Officer, City of Lakewood
Amber Winthers, IT Cybersecurity Analyst, Arapahoe County Government
Moderator: Alisha Powell Gillis, Senior Editor, Route Fifty

9:55 AM

Session Presented by our Underwriter, Fortinet

Jim Richberg, Regional Chief Information Security Officer, Fortinet

10:10 AM

Networking Break

10:30 AM

Governor's Remarks

Governor Jared Polis, State of Colorado

10:40 AM

Growing the Cybersecurity Ecosystem Case Study Presentation

In the ever-evolving cyber threat landscape, it is vital to think about what preparation and growth might look like for different communities. Hear from a member of the Colorado Springs Chamber of Commerce on diversification programs and growing the region's cyber capabilities.

Vinnie Persichetti, Director of Cybersecurity Programs, Colorado Springs Chamber of Commerce and Economic Development Corporation

11:05 AM

Homeland Security Advisory Committee Case Study Presentation

In order to create a prepared and resilient Colorado, the Homeland Security Advisory Committee was created in 2012. At the end of last year, they presented the 2019-2023 Colorado Homeland Security Strategy. By bringing together state, local, federal and private sector perspectives, this strategy employs holistic cyber expertise to better protect Colorado's services and data. Hear from a member of the Advisory Committee present on future projects and trends in the state security landscape.

Kevin R. Klein, Director, Division of Homeland Security and Emergency Management in the Department of Public Safety, State of Colorado

11:30 AM

Fireside Chat

Cybersecurity is a key part of the future of defense and military operations in the United States. We'll sit down with two leaders in the Colorado area to discuss the importance of securing our digital infrastructure alongside increased cyber education and training programs.

Major Matt Friedell, Space Control Officer, Colorado Air National Guard
Col. Isaac Martinez, Chief Information Officer, Colorado National Guard
Moderator: Alisha Powell Gillis, Senior Editor, Route Fifty

11:55 AM

Closing Remarks
Would you or someone you know be a good fit to speak at this event? Email speakers@govexec.com with the person's name, title, organization and bio, and we will be in touch!