Fedblog

Government Executive Editor in Chief Tom Shoop, along with other editors and staff correspondents, look at the federal bureaucracy from the outside in.
Faster, Cheaper, Smarter: How To Get There Through Technology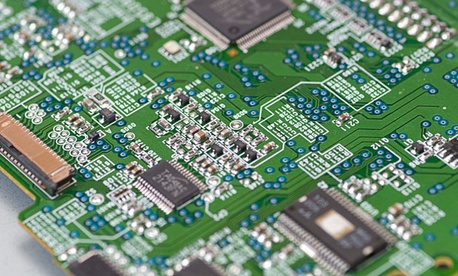 Shutterstock.com
These days in government, it's all about efficiency, cost savings and streamlined operations. It's awfully hard to get there without the help of information technology -- and not just any old IT, but IT that makes government smarter, cheaper and faster.
In a new special report for Government Executive, Adam Stone explores "Five Ways to Make Digital Government Smarter." The list includes such items as implementing shared services across agencies, using "TechStat" reviews to identify struggling technology projects and overhauling acquisition strategies.
Download the full report: Five Ways to Make Digital Government Smarter