Since most things about the modern airline experience are so unpleasant for most of the traveling public most of the time, it's worth noticing how smoothly these professionals do their work.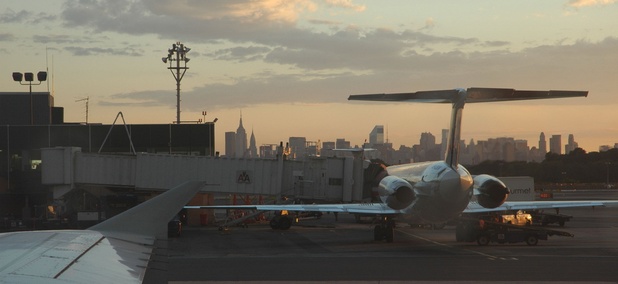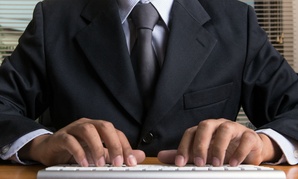 Employees are more afraid of retaliation by bosses than disclosure, survey finds.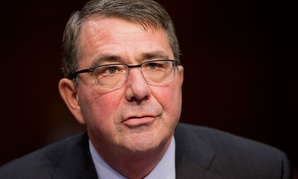 Nextgov
The new director for digital media and strategy will revamp DOD's communication via social media.