One agency has spent about $600K to keep feds home for five weeks.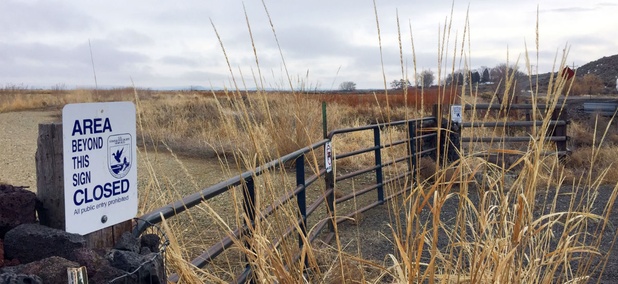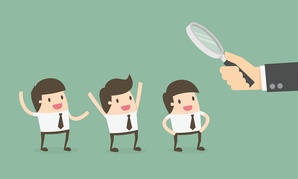 Excellence in Government
Dartmouth business professor Sydney Finkelstein has found that top leaders expect—and sometimes encourage—their stars to find new places to shine.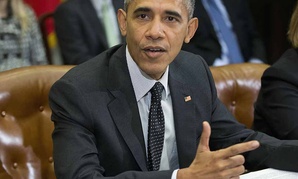 Nextgov
The federal action plan calls for a new commission, public service campaigns, and funds for replacing old, insecurable government IT.