A visit with Jeffrey DeLaurentis, who is leading the hard work of restoring U.S.-Cuba relations.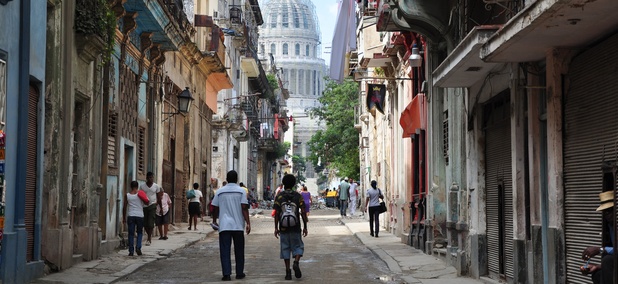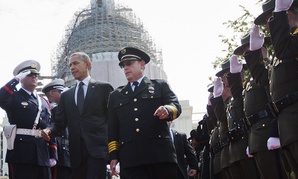 Nextgov
Just another week in ThreatWatch, our regularly updated index of noteworthy data breaches.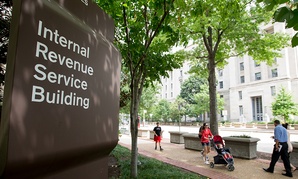 Nextgov
Software helps route paying customer to a breathing person within 1 to 6 minutes at an IRS call center notorious for its lengthy hold times.