Agency expects additional costs associated with the advent of the military's blended retirement system, more IT upgrades.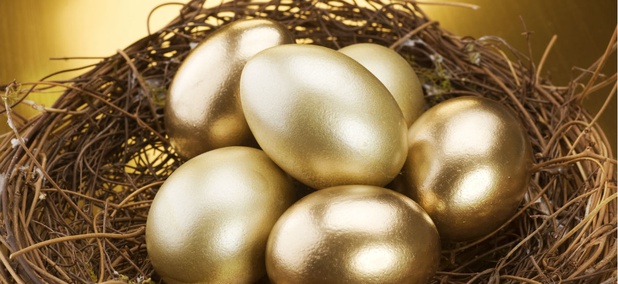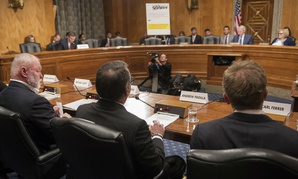 Nextgov
The well-meaning bill could have several unintended consequences, advocates testified to a Senate panel.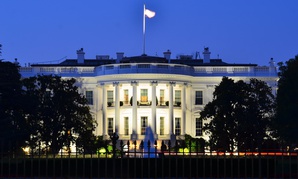 The executive directors of the National Governors Association, National League of Cities and National Association of Counties joined Route Fifty on Tuesday for a discussion about intergovernmental affairs.