It's not easy picking a perfect presidential playlist. And it can take a lot of staffpower.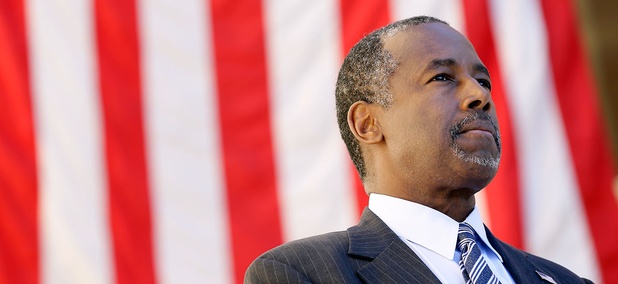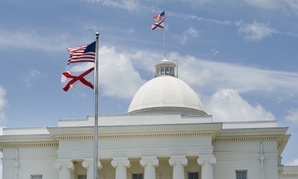 Critics say the move will prevent black residents from getting voting ID documents. But the impacts will have other consequences.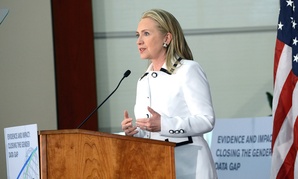 Excellence in Government
While secretary of state, she worked from home so that moms and dads could be with their kids on a snow day.