Familiar names have tremendous psychological power.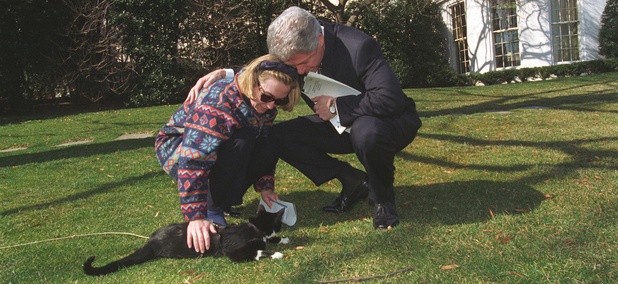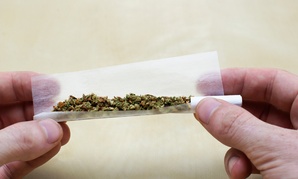 Measure 91 prohibits local taxes on recreational weed, but that's not stopping some cities and counties from trying to assert home rule.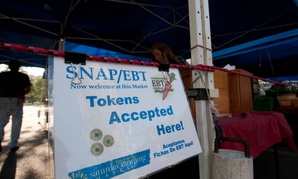 A new report finds that photo IDs cost more to implement than they save preventing fraud. And they make the program harder for beneficiaries to use.