The federal workforce isn't particularly happy overall, but these agencies have seen the biggest declines.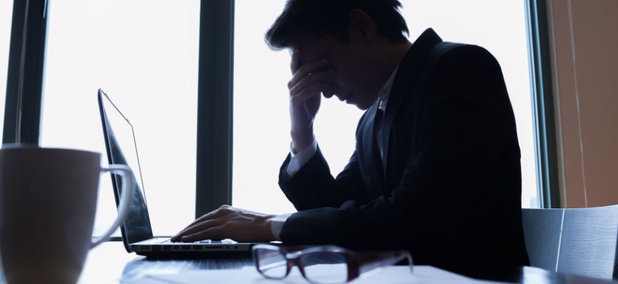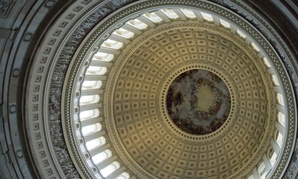 Adequate oversight is impossible when even diligent members of the Senate Intelligence Committee can't get basic facts about surveillance.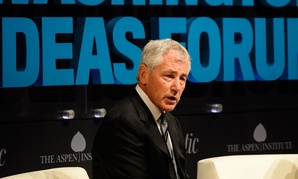 From ISIS to climate change, the Pentagon chief says, the threats that face the United States are long-term challenges.