Hillary Clinton is reluctant to take a clear stance on mass surveillance. But Sanders has no problem knocking the spy agency's "Orwellian" programs.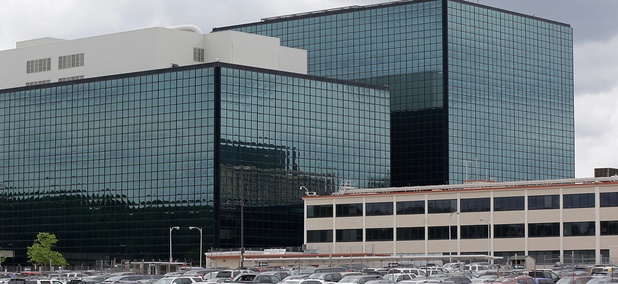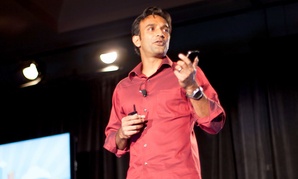 Nextgov
As the White House's first chief data scientist, DJ Patil explains the growing importance of his field during his speech at the National Science Foundation.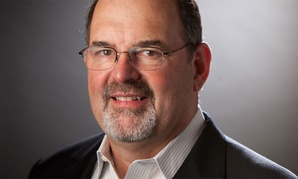 Nextgov
New OMB guidance aims to break down barriers that have sprouted up between IT decision-makers and other agency officials.