President Obama thanks federal employees for their "all-hands-on-deck" approach.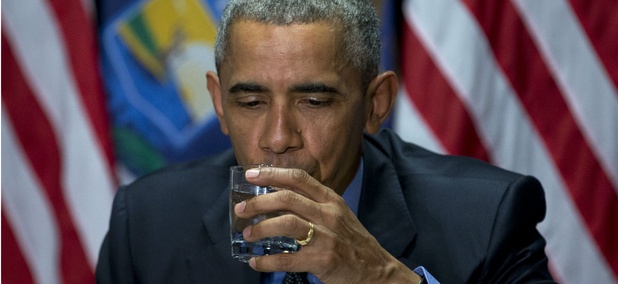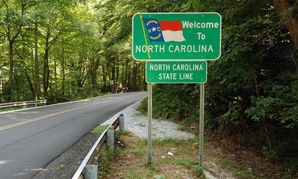 In a letter to Gov. Pat McCrory, the Department of Justice said HB2, the controversial law on transgender bathrooms, runs afoul of the landmark legislation and demanded the state not enforce it.
Nextgov
The move comes amid a legal battle about the potential improper disposal of whistleblower evidence.