The Defense Department is taking longer to process clearances, however.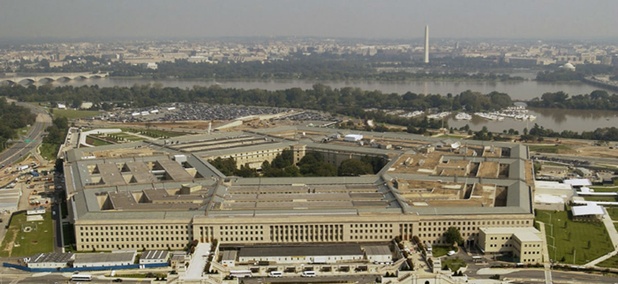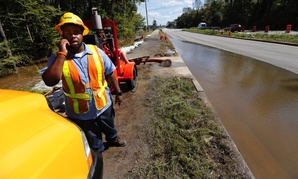 Officials are having trouble convincing some residents to evacuate in advance of coming floodwaters that may not recede for 12 days, Gov. Nikki Haley says.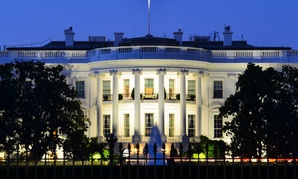 Nextgov
On the fifth anniversary of Challenge.gov, the White House announced nine new innovation contests, open to the public.