Watchdog concludes one employee misused her position, and another lied about his wife's income.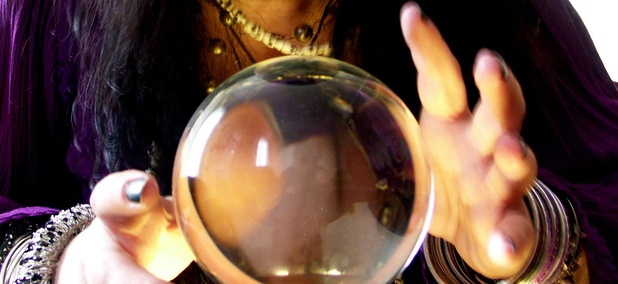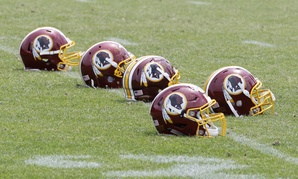 Soccer isn't the only sport that has felt the heat over the past few years.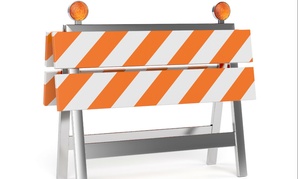 Excellence in Government
Performance improvement starts with managers, but they need help.
Fedblog
Your chance to share ideas on technology and the government of tomorrow.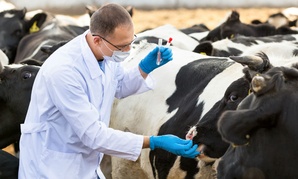 Feds are looking to boost hiring efforts for veterinarians.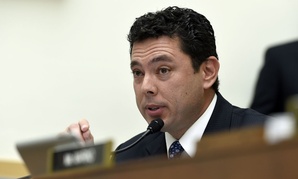 Attkisson, Leopold among journalists who will testify next week before the Oversight and Government Reform Committee.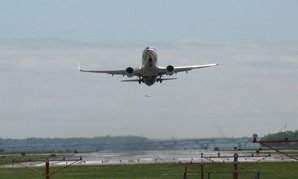 Heading into a record travel season, FAA's traffic upgrades are in the political spotlight.
Excellence in Government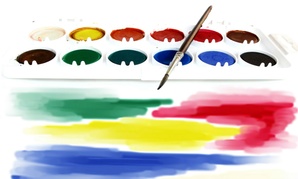 Let your innovative ideas simmer and percolate with these five daily rituals.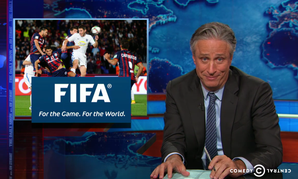 The soccer ruling body's corruption is so bad, even the famously neutral Swiss are getting involved.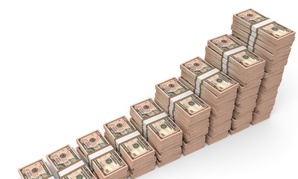 Thirteen cities will soon receive their own locality pay designations.
Pay & Benefits Watch
A weekly roundup of federal pay and benefits news.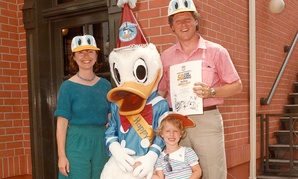 Presidential candidates obsess over every aspect of their public images—even things like 404 pages.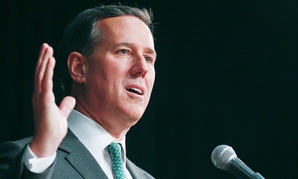 The former senator from Pennsylvania is trying to win the presidency.