Despite the climb in the polls, the 2016 contender still may not make it onto the main stage. In an outsider's campaign, that might not be a bad thing.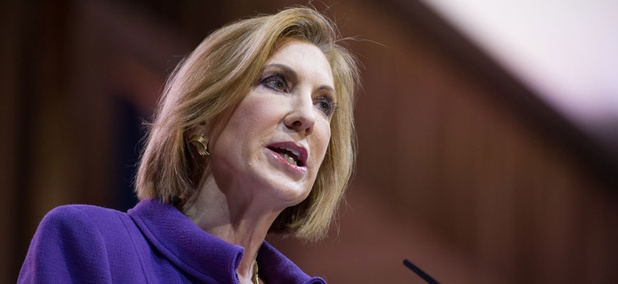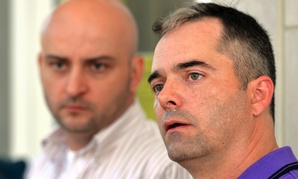 Also: Maryland's manure innovation grant and Connecticut ends homelessness for veterans.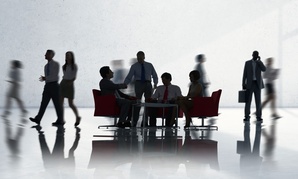 Excellence in Government
Modafinil was recently found to enhance cognition in healthy people.