Does the president's specified goal of 350 ships meet the needs of the nation in the 21st century? The answer is not yet clear.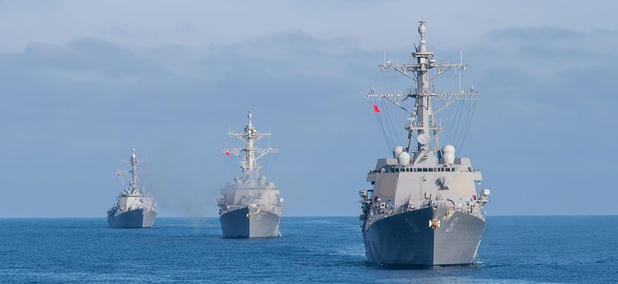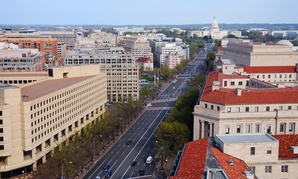 Excellence in Government
Officials who defy illegitimate orders must logically always be the exceptions to a general rule of obeying orders, lest the very meaning of their defiance evaporate.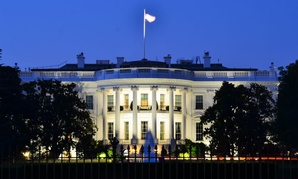 Fedblog
Conservative media outlets target officials—some of them career executives—who they say Trump should remove from their jobs.