Mitch McConnell renews vow to negotiate with congressional Democrats and the White House to avoid closing federal agencies.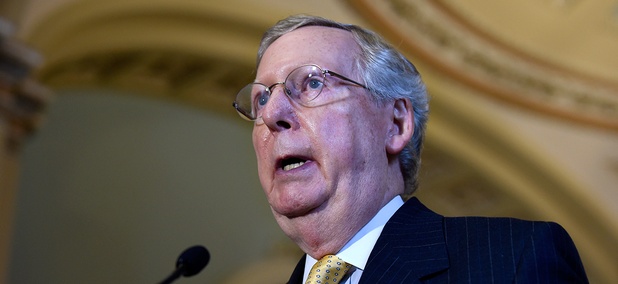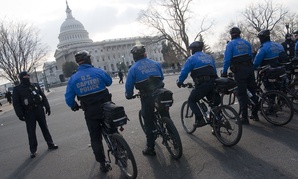 The fellow, an active-duty Marine, was charged after being caught with the weapon during a routine search.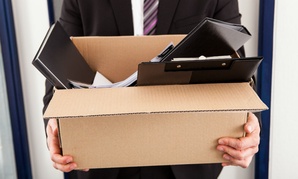 The Merit Systems Protection Board has compiled research to help agencies deal with poor performers.