Money will go to nonprofit network of public health organizations in Africa.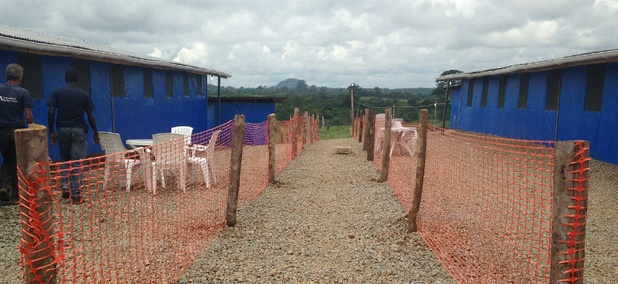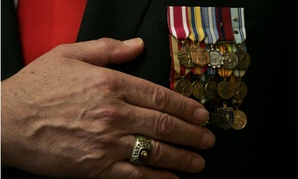 To curtail confusion, the department wants to change when veterans can view the results of their disability exam online.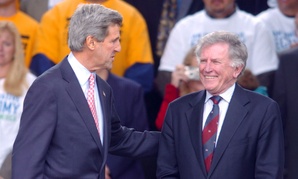 John Kerry is sending his fellow would-be president to Northern Ireland as an envoy in the latest round of peace talks.