The Senate confirmed the first two members of the new president's administration: James Mattis as defense secretary and John Kelly as homeland security secretary.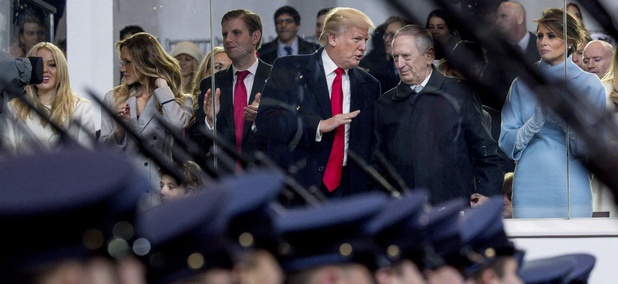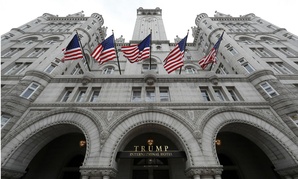 ACLU and CREW seek documents associated with the president's hotel lease and climate change policies.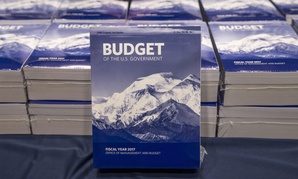 New presidents typically unveil a broad budget plan in February, and a more detailed version in spring.