Late-night hosts break down the meaning around "somebody's doing the raping."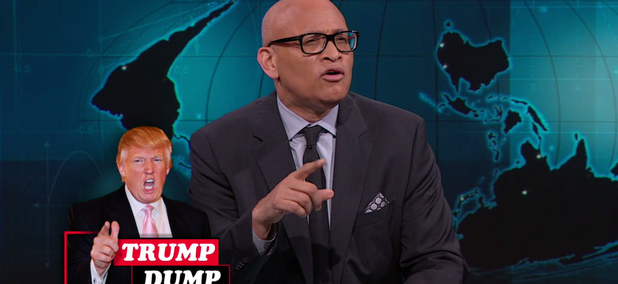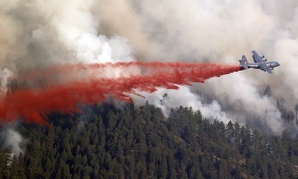 "Our goal is to try to integrate new technologies into a profession that's really steeped in tradition," says the director of the recently launched Center of Excellence for Advanced Technology Aerial Firefighting.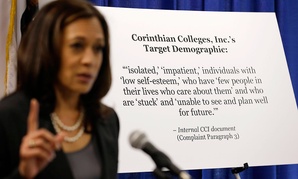 They'll need to prove that students will be able to make enough money to pay back all those loans.