The president urged lawmakers to pass vital legislation to combat the virus on Friday before Congress recesses for the summer.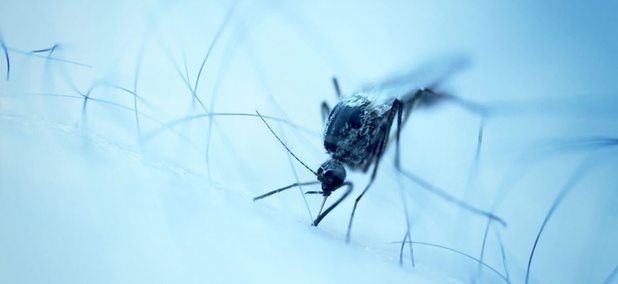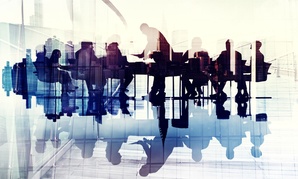 Excellence in Government
Going forward, perhaps we ought to cut office patois some slack – it greases the wheels of business, after all.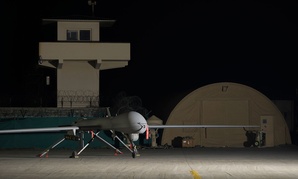 Between 64 and 116 civilians and more than 2,000 militants have been killed outside war zones, the White House said.