The administration is making progress on implementing the DATA Act, but needs to move faster, GAO says.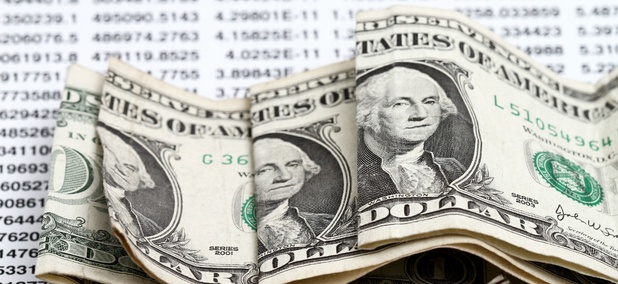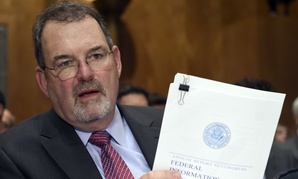 Nextgov
The White House released the overdue progress report on agency cybersecurity improvements following the massive OPM hack.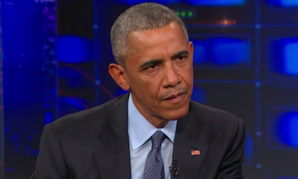 Nextgov
In recent years, the White House has prioritized customer experience as a pillar for government success.