Victimized Army National Guard Officer shares traumatic story with multi-agency staff.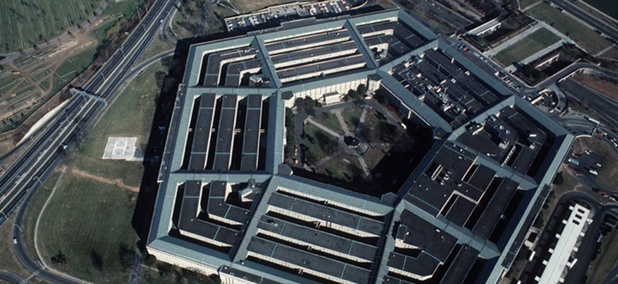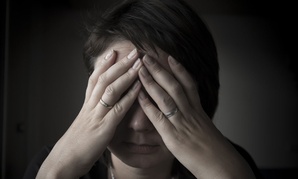 Excellence in Government
With shootings and explosions and a coup in recent weeks, it's only natural that anxiety would besiege us. There are research-tested ways, however, that can help us deal with it.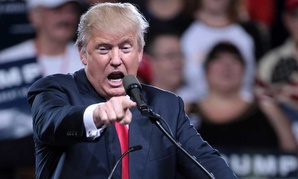 The Republican nominee doesn't just disagree with Democrats—his ideas represent a break with a long list of policies that have won bipartisan support for decades.