The administration says the House doesn't have standing to challenge how it implements the Affordable Care Act.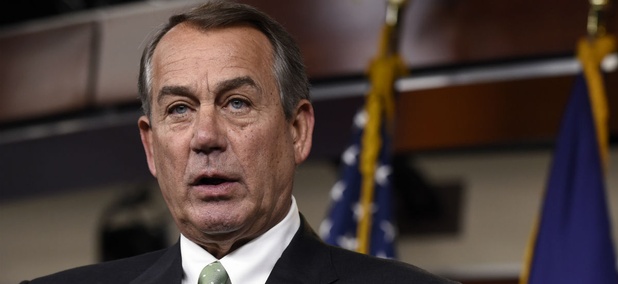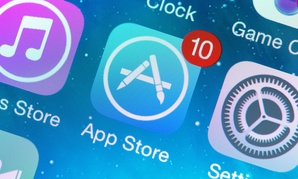 Nextgov
An FDA app used by food investigators to enter data while performing field inspections won 'Best Business Investment.'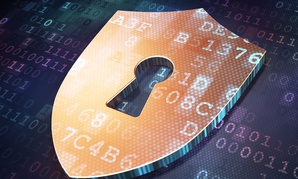 Nextgov
The Pentagon last week abandoned a $475 million job posting for cyberattack and network defense experts.