After a man gained entry with a knife, White House press secretary Josh Earnest said the front door to the White House will be locked when not in use.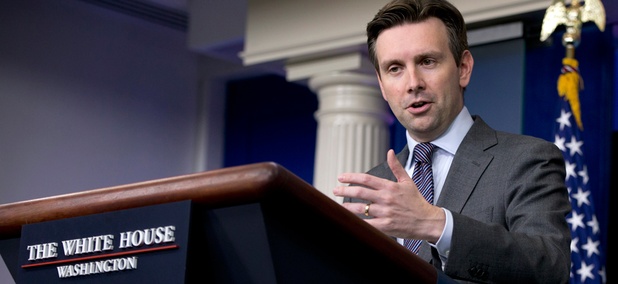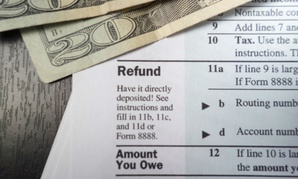 False tax returns said to drain $5.2 billion from the Treasury.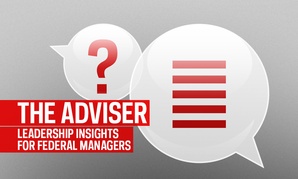 Excellence in Government
​How to hire and set leadership expectations for supervisors.