State released over 7,000 pages of her messages, but some information now deemed classified is redacted.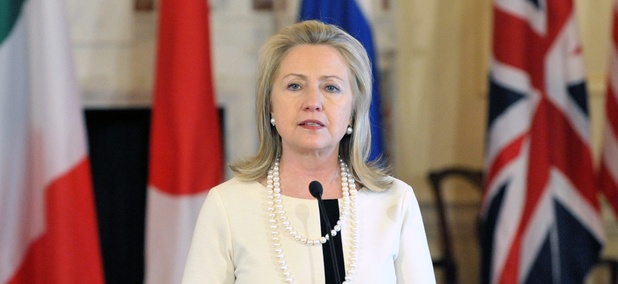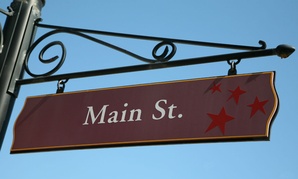 Excellence in Government
Choosing regional contractors can improve the odds of better service and lower costs.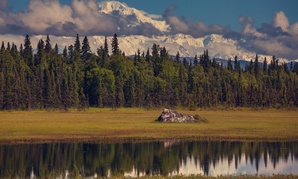 Native Koyukon Athabaskans have called the peak Denali, meaning "high," for centuries, but critics of the president's decision worry he might change the name of the Ohio River by executive order next.