House members demand better data, more progress on curbing improper payments.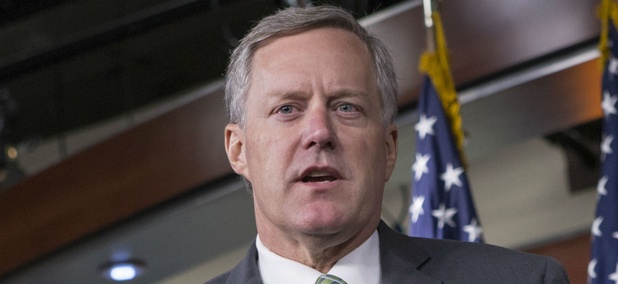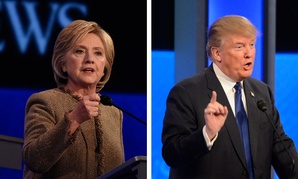 Excellence in Government
Even Trump and Clinton have oratorical anxieties. Here are some research-based strategies presidential candidates and the rest of us can use to overcome them.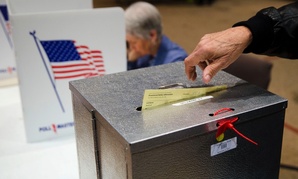 A federal appeals court says the secretary of state violated the National Voting Rights Act when he moved to clean up voter rolls.