Budget analyst says TRICARE reform will be an uphill battle.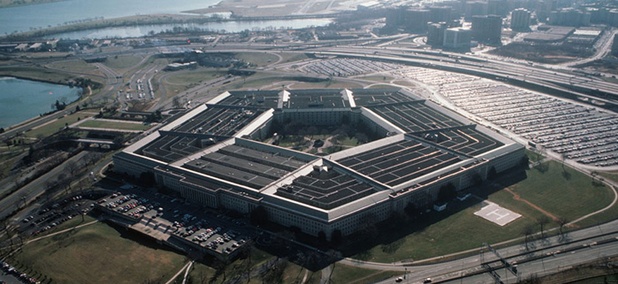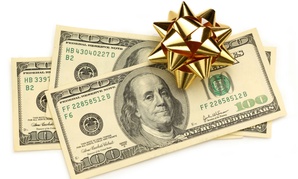 Senator wants to stop rewards for those who damage the integrity of the federal government.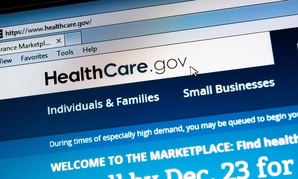 Nextgov
The head of the House Space, Science and Technology Committee says he might call U.S. Chief Technology Officer Megan Smith to testify about potential HealthCare.gov consumer privacy gaps.
The president has consistently unveiled his budget proposal late, a study shows.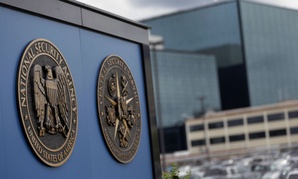 The White House has been quiet on surveillance reform since the USA Freedom Act crumbled in the Senate last November.
Excellence in Government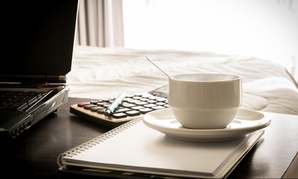 Technology has made it much easier.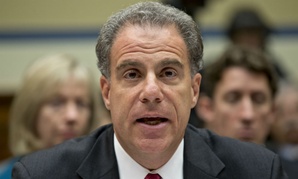 Justice Department's Horowitz joined last year's protest of agency "stonewalling."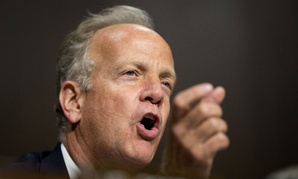 The legislation, like its House counterpart, also would require the department's top career officials to switch jobs every five years.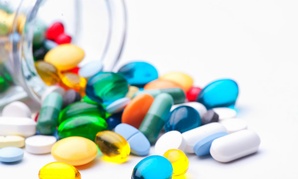 Initiative aims to bolster a field of medicine that tailors treatments based on the unique factors of individual patients and individual diseases.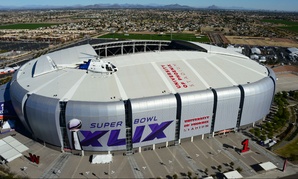 What does the Super Bowl have to do with the Federal Reserve?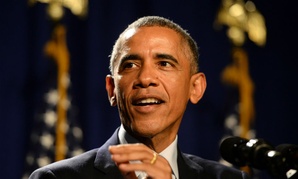 White House finally embraces the power of the oft-mocked, "dead on arrival" document.
Excellence in Government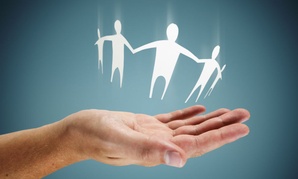 Assessing individual needs improves results and cuts costs.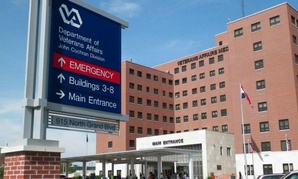 Some legal experts argue a categorical ban is justified.