The Daily Show has the newest ad from the Democratic frontrunner.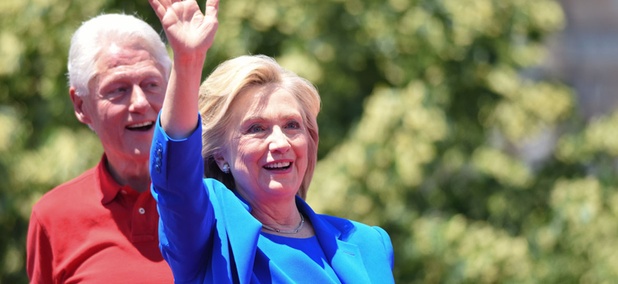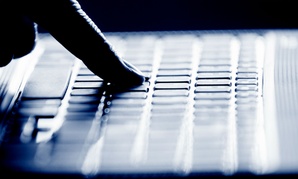 Up to 6.3 million children of 21.5 million hack victims could also qualify for protection services.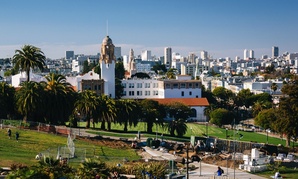 The City by the Bay continues to expand its open data portal while looking for new ways to get residents to utilize it.