Defense secretary, SOCOM remind troops to keep secrets as new details of bin Laden raid and other missions emerge.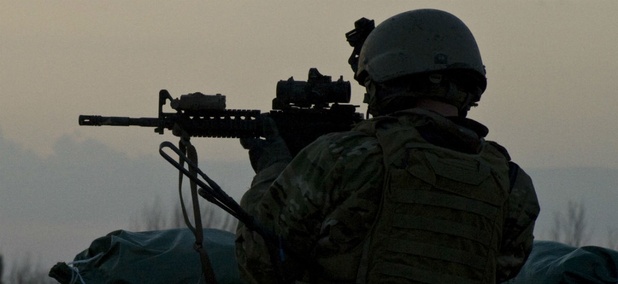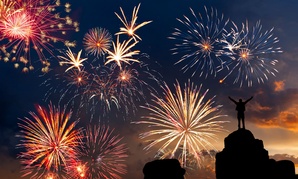 Excellence in Government
There is no better way to motivate high performance than making it public.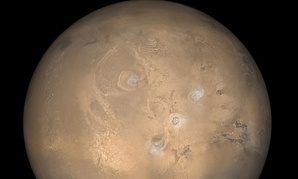 An actual trip to the red planet for the NASA recruits could take up to three years.