In a confrontational interview on 60 Minutes, the president defended his Middle East policy after Russian involvement in Syria.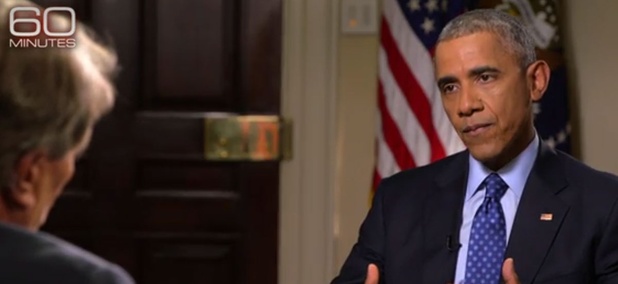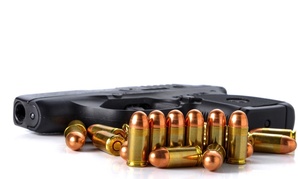 Also: Salt Lake charter school teachers are 'unqualified,' not sticking around and judge orders Arkansas to reveal the identity of its execution-drug supplier.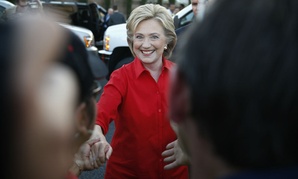 The Democratic battle brings opportunities and peril for the front-runners, and a chance for also-rans to become relevant.