A new report finds that photo IDs cost more to implement than they save preventing fraud. And they make the program harder for beneficiaries to use.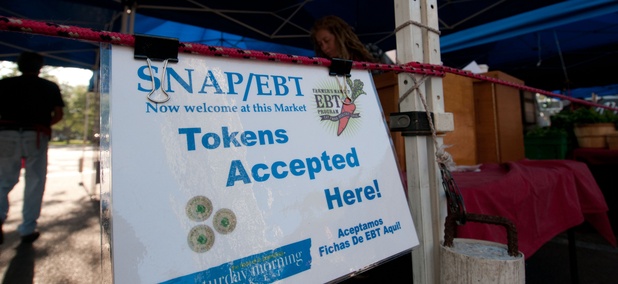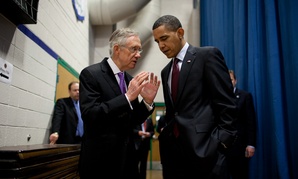 The Senate minority leader discussed his recent retirement announcement on KNPR's air Friday.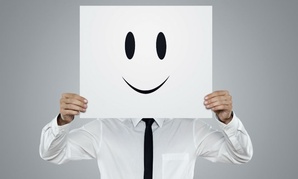 Advisory board members say private-public cooperation helps to erase image of 'dumb, lazy' civil servants.