They want everyone else to stop, too.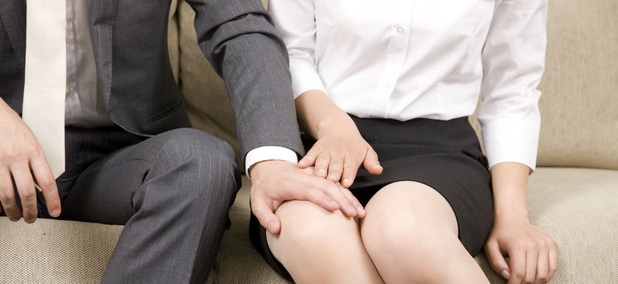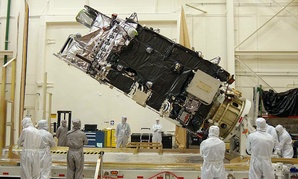 Nextgov
The first Geostationary Operational Environmental Satellite-R series will produce "30 times the data at five times the rate and twice the resolution" of the current crop of geostationary satellites.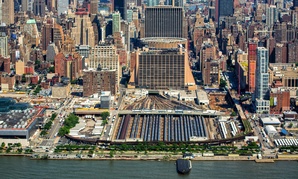 The New York City region needs significant transit infrastructure investments to stay competitive. Can "value capture" financing techniques emerge as an alternative to increased taxation?