Fedblog

Government Executive Editor in Chief Tom Shoop, along with other editors and staff correspondents, look at the federal bureaucracy from the outside in.
Video: GSA Employees Get the Conference Beat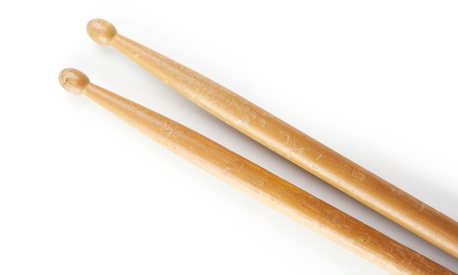 Shutterstock.com
The Washington Post has uncovered video from that GSA awards conference in November 2010, at which 200 people were treated to gifts such as time-and-temperature picture frames and drumsticks.
It's not in quite the same vein as the
music videos
from the Public Buildings Service's infamous Western Regions Conference in October 2010, but it's still pretty amazing to watch -- especially the part where attendees are exhorted to bang their drumsticks in rhythm, "keeping integrity and accountability to that bass beat."

See for yourself: